Woman Shares 'Life-Changing' Pencil Hack for Preventing Period Pain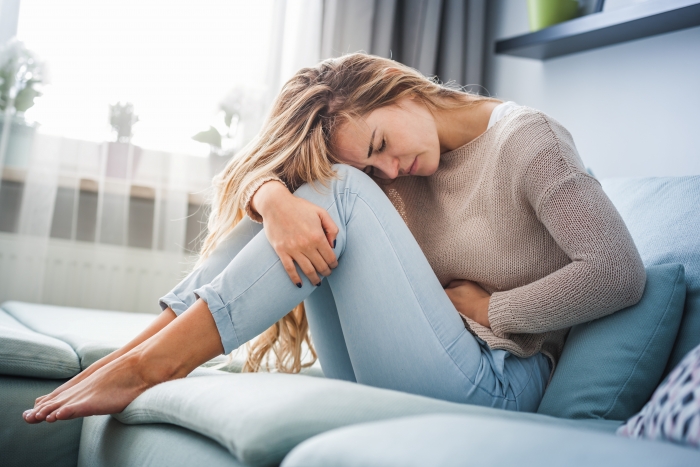 Woman Shares 'Life-Changing' Pencil Hack for Preventing Period Pain
One thing we didn't count on when we downloaded the TikTok app was that it would ever teach us anything useful. Trends, funky dance moves, funny clips, and new beats that slap, sure. But actual useful information that has the potential to change our lives for the better? Didn't see that coming, I have to say.
A female TikToker known as lessiamac recently claimed to have a simple hack that can make period pain – and any other aches and pains – ease immediately.
While it might not be time to throw away our hot water bottles, ice cream, and ibuprofen, this nifty pencil hack is well worth a try next time you are struggling with period pain.
The hack involves taking the rubber end of a pencil and massaging it into the upper crevice of the ear, the navicular fossa if we're being anatomically accurate.
She says if you massage that spot for around one minute, and then massage your other ear too, it really does help reduce pain around the body.
The video, which has since been liked more than 1.5 million times, has been inundated with comments from women who have tried the hack for themselves and been amazed with the results.
"Omfg this worked instantly, thank you so much," one woman commented, while another added: "This really works! I did not have to take Ibuprofen this time and I usually take 10-15 during my week-long period."
A third wrote: "I am literally going to throw all my medication away, this is life-changing."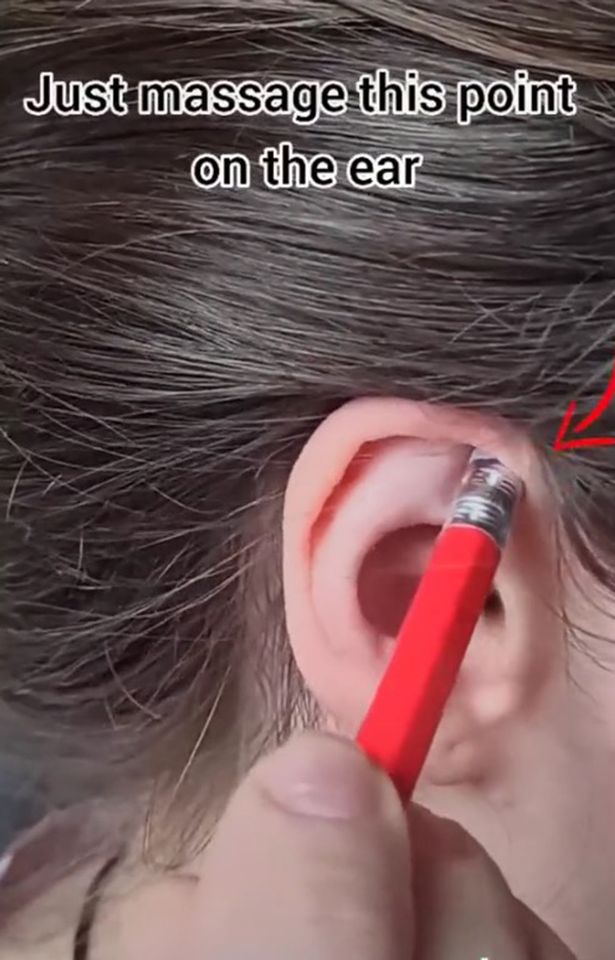 Massaging certain pressure points, or acupressure, has its foundation in traditional Chinese medicine, where it has stood the test of time for over 2,000 years. This method of activating the body's self-healing mechanisms is often used to treat illness and alleviate pain.
Something to keep in mind next time we find ourselves dealing with menstrual cramps. Just remember to use the rubber end of the pencil!
Source: TikTok/@lessiamac