Woman Says She's Sick Of Neighbourhood Women Borrowing Her Husband!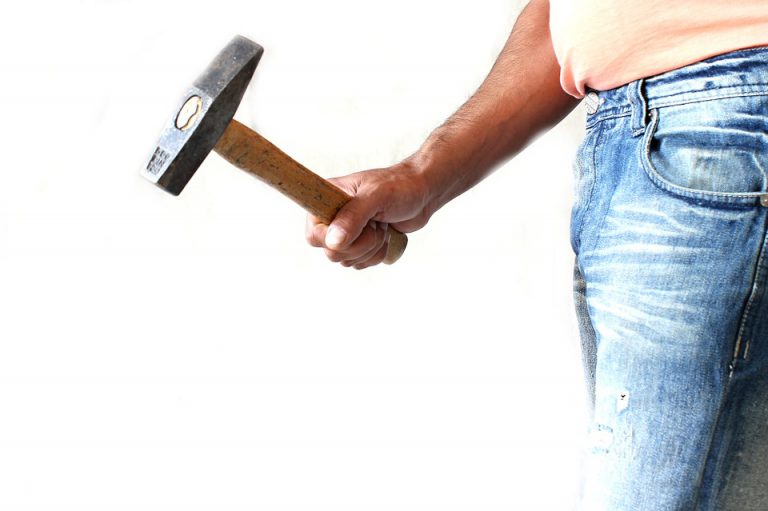 Woman Says She's Sick Of Neighbourhood Women Borrowing Her Husband!
Lending a hand to your fellow neighbour is something we all do on occasion, but one woman is sick and tired of her husband constantly being 'borrowed' by the females on their street!
The fed up wife wrote into Reddit asking if she was being selfish for wanting her husband to stop helping out neighbourhood women with their repair jobs. She said they are surrounded by single mums, single women, young mums and even a lesbian couple. Being the only man on the street he is often called upon to help out with maintenance and repair jobs.
"I normally wouldn't care or even take note of this, but since March, it's like we're getting constant calls and texts," she wrote. "The number we gave when we moved in two years ago (just renewed last January) was my number. I am flooded with requests for basic handyman stuff like changing light bulbs, car problems, and dealing with toilets."
Continuing with her letter, the wife adds that her husband is more than happy to help but is feeling continuing pressure 'to perform.'
"He has helped people around the neighbourhood before because he is a nice guy and we are from a culture that assumes that men need to 'help out' women if they can, even if they're not related," she said . "But with me being furloughed, he's the only one working and is less interested in extra stuff, but the tasks do only take about 5-20 minutes on average, which I know because my husband makes me go with him because they make him uncomfortable."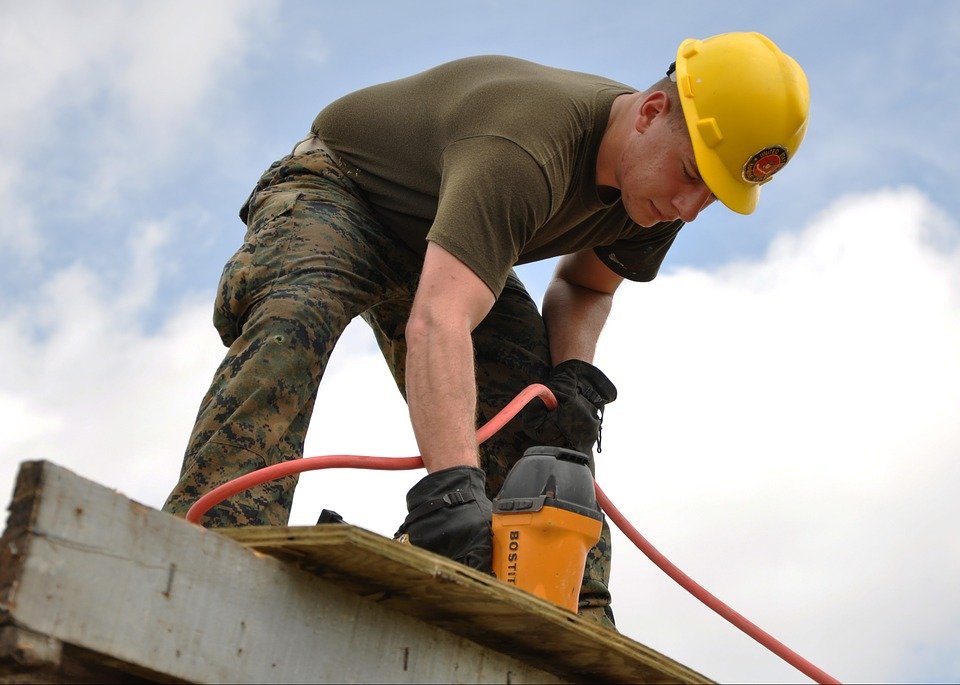 And just like a scene out of Desperate Housewives, she says the women will flirt with her husband too.
"They openly flirt with him and literally offer themselves up if he's 'ever tired of me' or 'wants something different,'" she continued. "I have even gotten pictures of boobs from neighbours! While I love my husband and am attracted to him, he's not like a male model or anything so I really don't understand why these women are fawning over him like this. One of the single mums has even asked him to come over and discipline one of her children, which is an absolute nope."
Her husband says he feels very uncomfortable with the constant attention and fawning and has asked his wife to step in and help.
"I've tried talking to these women more casually to no avail," she said. "I set up a Zoom for just us ladies to try to get us on the same page. They told me that since it's now impossible for any of them to find anyone anymore (2020), I needed to share my husband and be less selfish in regards to household maintenance requests. It's 'not even safe' to call for maintenance and I shouldn't ask them to when there's a 'safe alternative' where they don't have to risk exposure. They also said that it was just 'harmless flirting' because they're all 'frustrated and can't date' and that I wouldn't even be threatened by it if I was 'giving him kids.'"
Commenters on Reddit couldn't believe the gall of these women and their downright disregard for her feelings.
"These grown women should learn how to complete basic home maintenance themselves", wrote one user. "Start sending YouTube videos to them instead of your husband."
"How did this suddenly become your job," asked another reader. "Why are you setting up a Zoom call for all these women? Why are you filtering their messages and answering their calls? No wonder these women don't stop doing what they're doing if it's you who tells them to stop and not your husband. He really needs to stand up for himself and say no to these women."
"You both need to start telling them 'no.'" another person said. "You don't need to get them to agree that they're out of line, you just have to say 'Sorry, can't help.' Or, if you don't feel comfortable doing that, could you show up to help? None of things they need help with requires a penis to do."
What would you do if this was your husband?
Images: Pixabay