Aussie Mum Shares How She Has Turned Reselling Second-Hand Items into a Full Time Job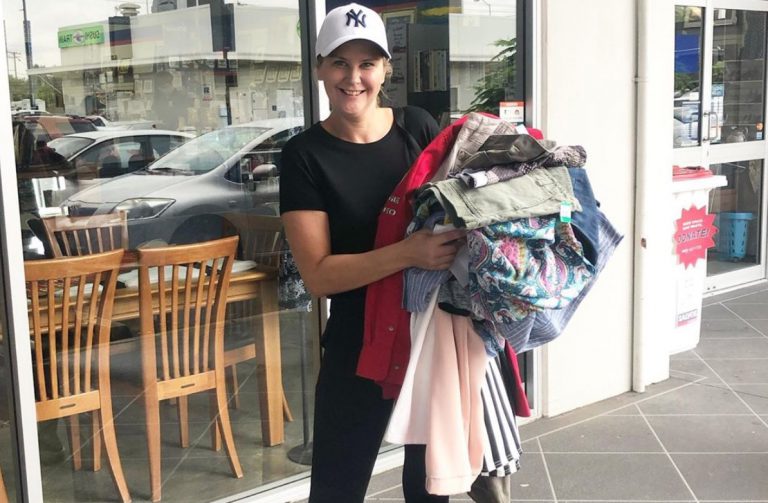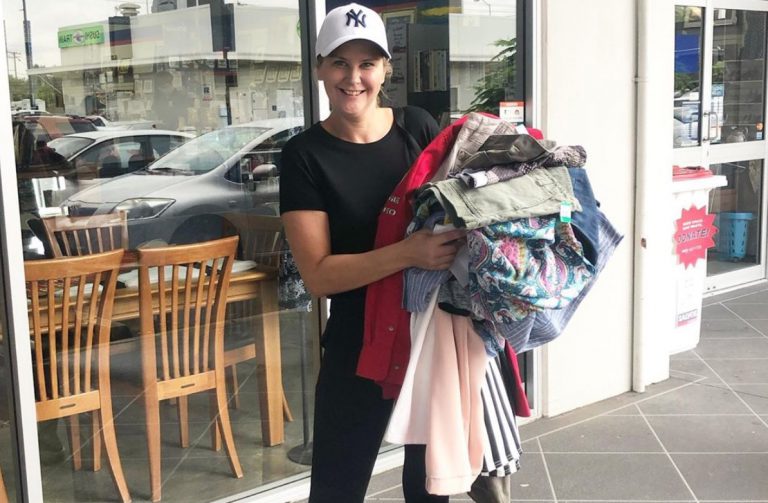 Aussie Mum Shares How She Has Turned Reselling Second-Hand Items into a Full Time Job
If you are contemplating embarking on a side hustle to make some extra cash, selling on eBay might prove to be the perfect avenue. Aussie mum of four, Mel from Back from Burnout, started an eBay store back in 2018, when an ongoing health issue left her too sick to continue her job as a family photographer. When the constant pain she was experiencing led to her taking some time away from photography, she started to look at what else she could do to supplement the income she was losing. It was then that she discovered reselling. A little over a year ago, Mel made the decision to turn her side hustle into a full-time gig. She now shares her experiences and tips on her Youtube channel and Instagram to inspire other Aussie parents to earn an additional stream of income whilst also giving second-hand items a new lease of life.
In this Youtube video Mel shares 20 items that she bought for only $2 each from the thrift store and sold for $20 or more.
"A lot of the business that I do is through 'bread and butter items. I'm probably about 80% bread and butter, 20% more high end stuff. I have to make sure I'm selling regular mall type brands, still nice quality, still good condition but not the highest end items."
"I buy a lot of items for $2 and those items I will try to sell for $20 plus. Sometimes I'll take an offer for around the $15 mark because the idea of my bread and butter items is that they're a quick flip. I don't want them to sit here and go stale.



Even after paying the small eBay fee, Mel explains how she often makes around $15 profit on an item she bought for just $2.  "It's a quick flip. Sometimes I turn them over the same day and I'm keen to get those items moving as quickly as possible."
When asked how she knows what to look for when thrift shopping Mel explains, "I think it just comes down to practice, experience and going out…looking for stock and noting what sells. So, if I sell a lot of pencil skirts, I'm going to be looking for more pencil skirts when I go out thrifting. If I sell a lot of skinny jeans I know to look for skinny jeans rather than flared jeans. The longer you do it, your eye can spot things quicker. I'm still learning new brands."
Mel holds a weekly eBay seller live chat every Tuesday on her Youtube channel discussing different reselling topics and answering questions from people interested in beginning their own eBay selling journey. You'll find tips on everything from storage, organisation, business tips and thrifting.
"Don't be afraid of making mistakes," Mel advises new sellers. "We learn and grow from them."
Visit eBay here to get started!
Related articles: