Four Mistakes to Avoid When Selling Your Preloved Things Online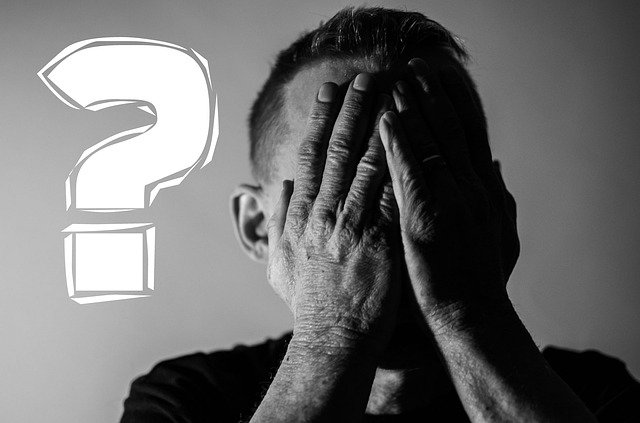 Four Mistakes to Avoid When Selling Your Preloved Things Online
In partnership with eBay
There's no doubt about it – there can be a lot of money to be made from selling your preloved clothing, shoes, household items, books, games, electronics etc. But, if you are new to selling on eBay, or you haven't found the experience particularly lucrative in the past, it may pay to take a few minutes to think about the mistakes that people often make, and how you can avoid them.
Here are some of the common mistakes that people make that can have a direct impact on how much attention their listing receives and ultimately, how much money they get for their items.
Listing item with a poor photo
First impressions count, right? So, in an online marketplace such as eBay you want people to notice your listing…for the right reasons. If you were shopping for a particular item are you most likely to click on the clear, sharp image, or the out of focus, dark and blurry one?
Taking a little time to photograph your item to it greatest advantage is one of the most important things you can do. You don't need to be a photographer, or have fancy equipment, you just need to follow a few simple rules.
Tip: You can read a list of easy-to-follow tips here.
Leaving the description blank or with little information
Nothing put a buyer off quicker than absolutely no or very little information offered about it. Instead, make sure you include everything you can think of. For example, if it is an item of clothing, include the size, colours, fabric, measurements, and any other details you can think of. Similarly, if it's a tech item, include model numbers, software version numbers, and all other relevant specifications.
Tip: It is also very important to note here if your item has any damage or imperfections. Ensure your description is as informative and accurate as possible.
Forgetting to take postage costs into consideration
It's important to make postage and delivery charges clear in your listing. Fortunately, eBay has launched a postage option on its platform that is far more convenient than parcel post and it's cheaper to boot! Sendle is an award winning, door-to-door courier service that allows eBay users to send and receive parcels 100% contact-free. What's more, unlike parcel post, it is easy to work out exactly how much it will cost to post your parcel, so you can add this information into your listing from the outset. You can read more about this service here.
Tip: Be sure to also include any packaging costs too, e.g. boxes, padding etc.
Setting and forgetting
Even if you've included a detailed description on your listing, it's very common to receive questions about items that are up for sale on eBay. You don't want to miss out on a potential buyer/bidder because you didn't send them a reply.
Be prepared to answer any questions that might arise promptly and politely. What may seem obvious to you, may not be obvious to someone else.
Tip: It's a good idea to update your description with any additional information that you provide to someone who sends you a question. This could save you time, answering the same question from another buyer/bidder.
Related articles: