Past Winners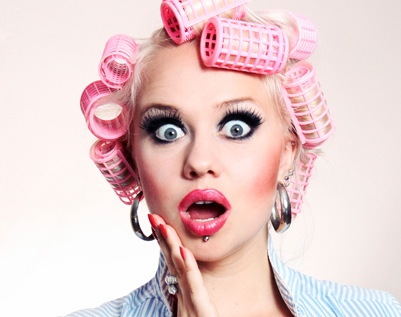 If you name appears below, you have WON! please contact Mums Lounge by emailing [email protected], to find out what you've won!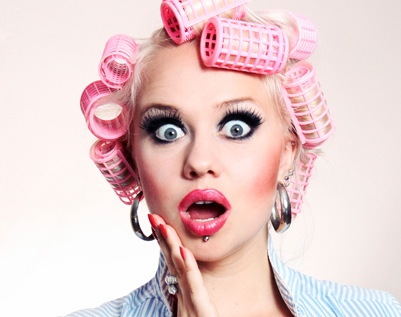 WIN A Little Bumchums Kids Flip Out Sofa from Denim Baby valued at $189Sarah MacArthur
Family pass to see Disney On Ice presents Let's Celebrate
Alesha Green
Kirsty Peel
Kelly Sisterson
Sylvea
WIN A Duux Baby Light Projector to Celebrate the Duux Australia Launch!
Janine Joy

WIN a Spectra Baby Spectra 9 Electric Breast Pump RRP $199
Meg Astbury

WIN a Nana Huchy package with a Honey Bear, Apron and Set of 3 Linen Tea Towels valued at $115
Holly Sheldon

LEGO Ninjago combo pack with Kai's Blade Cycle and Destiny's Bounty
Katrina O'Connor

WIN a $50 Shopping Voucher
Liesa Gifford
WIN a fabulous Overnight Bag from the girls at Sequins and Sand
Tamara Clark
WIN 1 of 5 Microwave Bedwarmers valued at $28.90 each
Hayley Burrows
Marsha Therese Janetzki
Kim Ladbrook
Ann Chisholm
Sian Rolle
WIN a Smilefile Kit Worth $89.90
Kylie Jordanovski
WIN 1 of 3 Avery Branding and Merchandising packs worth over $100 each!
Anne Clark
MissMel Kagie
Alison Howard
4 Hours of FREE babysitting
Angela Tennent
Win 1 of 3 3 Mothers Day Cake Kits From Cake 2 The Rescue
Manda Rainbird
Taz Hammond
Theresa Tan

Win a Fetal Doppler and hear your baby's heartbeat from 10 weeks (RRP $259)

Nicole Blears

Win 1 of 6 Cake Rescue Kits and 4 Cupcake Bite Rescue Kits thanks to Cakes 2 the Rescue (Valued at $29.95 Each)
Denise Purdue
Stephanie Veljanovska
Michelle Thomson
Helen Hwang
Sinead Smith
Amitee Goulton
Sinead Smith
Angela Muldoon
Vanessa McFadzean
Colleen Sleer
Daisy Finlay

Win 1 of 10 Slumberbub Memberships (RRP $59 each)
Olivia Roach
Nicolle Kelly
Natasha Atkinson
Amy Stevenson
Katrina Corbett
Judith Sullivan
Shanete Merritt
Marsha Therese Janetzki
Julie Pike
Bed Toppings Competition Win One Of Two x 4 Piece Chocolate Bar Bed sets. RRP $265
Seda Cokcetin
Kylie Mowbray-Allen
Ensconse Competition
Dawn Taylor

Win 1 of 10 Sunbeam Citrus Juicers
Chelsea Dickson
Mrs Rachel Kapsalakis
Geoff or Tania Manuel
Gaye Clark
Katie Moran
TRACY WEDDING
Karen Turner
Jade Forth
Michelle Arnel
Chux Hamper

Jody Seuren
Megan Vuzem
Bec Jones
Terri N Michael Burke
Kirsten Freez
"Snug As a Bug" Ladybug Snuggle Sack Baby Gift Set x1 winner

Megan Canfarini
King of the kids CD

Michelle Arnel
Well Mum Well Baby Session

Peta Hills
Fiona Costantino
Wendy Peters
CleanOut Detox Tea – Little China Teas
Inky Chick
Emma Jackson
Bee Elizabeth
Nicole Graham Pheils
Claudia Ewers
Ann Sculley
Lauren Jovanovic
sarah
Susannah Birch
Susannah Birch
gemmie alliston
Claudia Ewers
Petrina Backhaus
Kate McLean
Amy Wilson
Alice Catblack
Gemma Mulcahy
Wendy Htton
Kerry Santillo
Mary Gerrard
Kiddie Concepts – Sippy Bottle
Alison Britton
Planning With Kids
Amy Norman
Inky Chick
Chantal Brenton
Soi Sauced
Kristy Sweeney
Alisha Luxford
Marsha Bennett
Renee Annison
Tiptop Breadbins
Erynne Maree Campbell
Petrina Backhaus
Gemma Mulcahy
Candice Ecclestone