Win 1 of 3 Hatchimals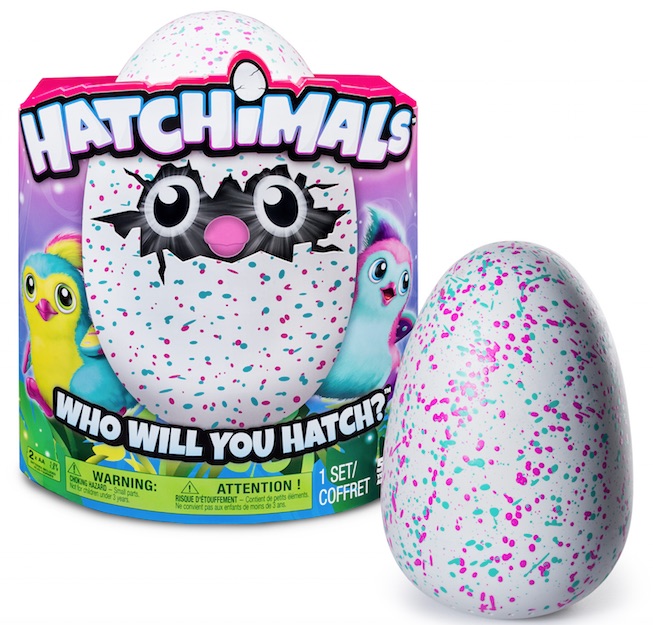 Win 1 of 3 Hatchimals
If you are one of the many parents who found it impossible to get your hands on one of the much sought after Hatchimal toys this Christmas, fear not! Funtastic Toys has given Mums Lounge the opportunity to giveaway 3 x Hatchimals!
Hatchimals utilises the touch of a child to create a powerful emotional connection. The child is the key to releasing the magic of the toy by loving their Hatchimal to life. They evoke a sense of wonder and discovery in their owners. Hatchimals has a breakfree technology and a distinctive multi phased sharing experience.
The life cycle of a Hatchimal includes incubation (in the egg), hatching, baby, toddler and kid. Their visual and audial response changes in the Hatchimal at each of these stages to keep their owner engaged.
A Hatchimal could be one of two characters, A Draggle or Penguala. Which one will you hatch?
For your chance to win complete the entry form below.  Good luck!
a Rafflecopter giveaway