Leap into Learning in the New Year with LeapFrog (Giveaway valued at $515!)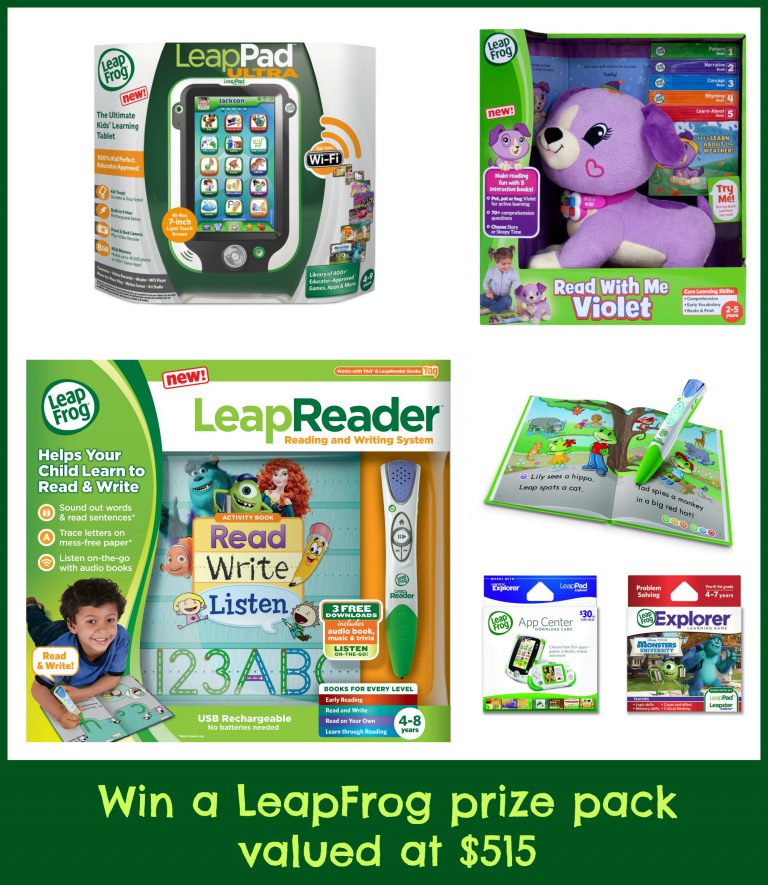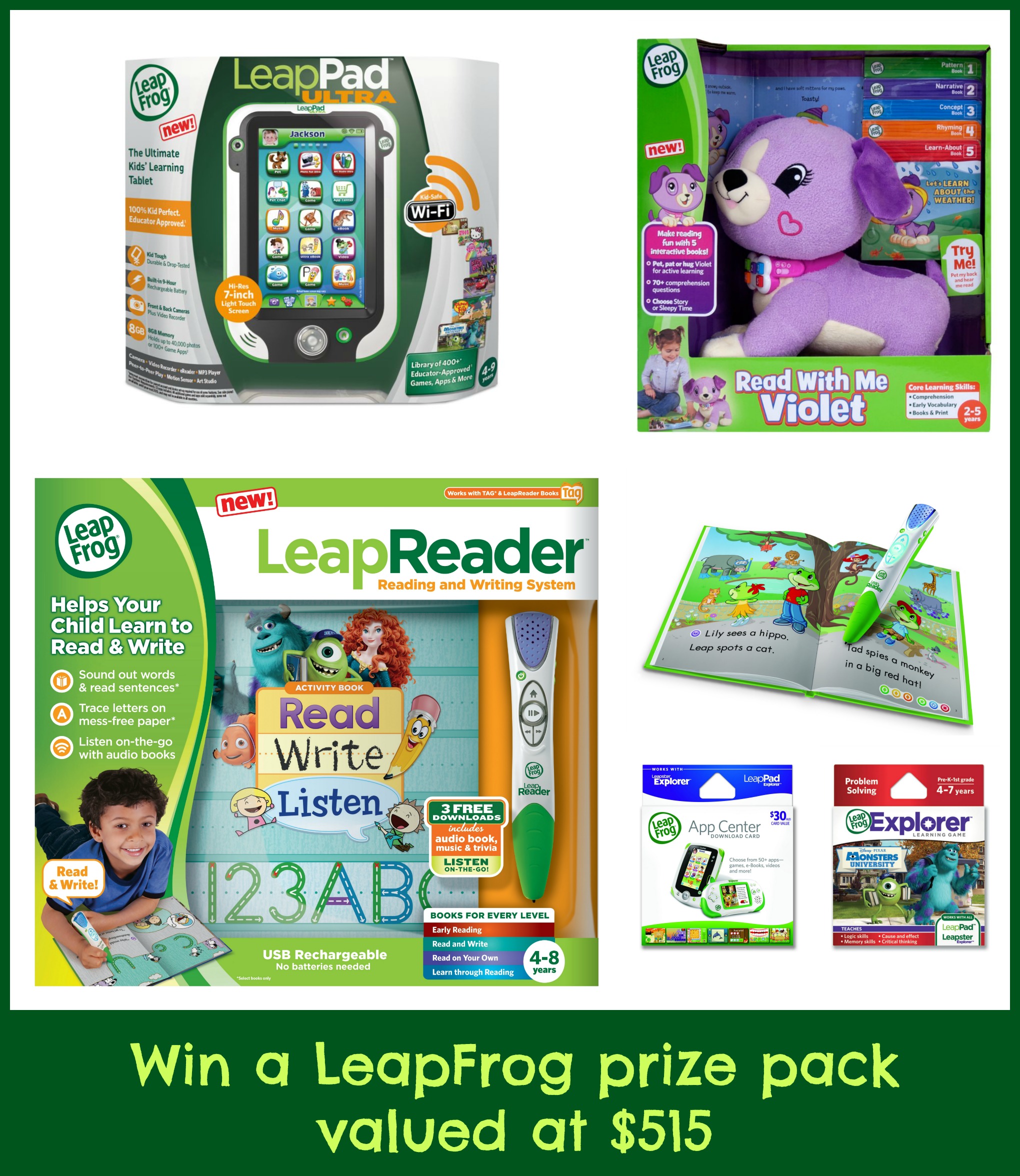 LeapFrog offers Pure Learning Fun in reading, gaming and toys.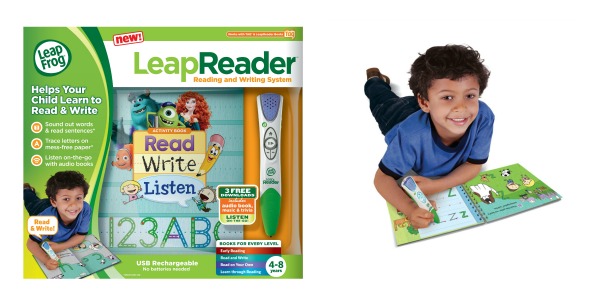 The LeapReader
The first ever reading and writing system for children, LeapReader, is designed to help children become confident, independent readers and writers, encouraging kids to read, write and listen, because it's fun to use.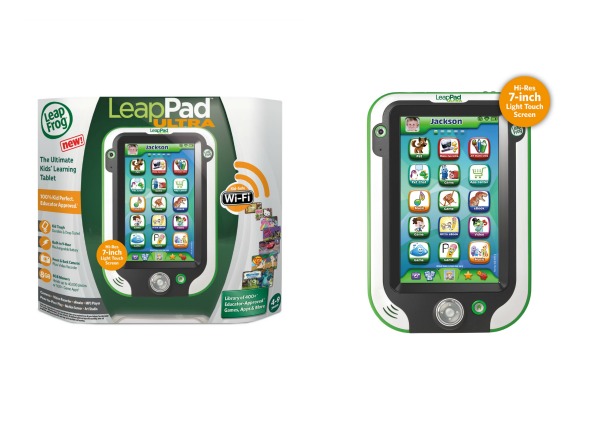 The LeapPad Ultra
LeapPad Ultra is the only kids' tablet with an integrated, kid-safe, Wi-Fi and web experience – that's kid-tough! Kids can use LeapSearch to view only the safest videos and images from the web in a safe, walled-off environment, chat with their pet, and peer-to-peer gaming.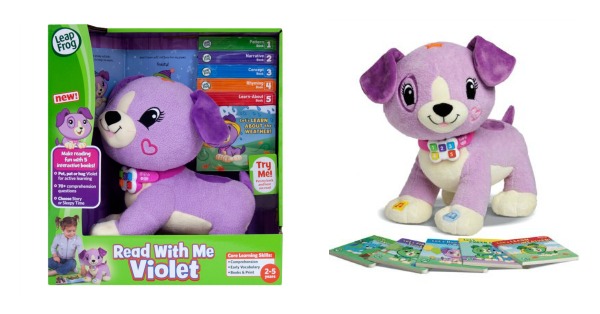 Read with Me Scout and Violet
Read with Me Scout and Violet allows toddlers to read aloud and read along with their favourite LeapFrog puppies — soft and snuggly, loveable and playful toy pups that read and ask questions from the five included board books as they share their favourite stories, providing an interactive get-ready-to-read experience that's lots of fun.
For further information on LeapFrog, visit www.leapfrog.com.au
The Giveaway
Leap into learning in the new year with this fantastic giveaway from LeapFrog vallued at $515.
The prize pack includes:
1 x LeapPad Ultra kids tablet, RRP $229.99
1 x App Centre Card, RRP $29.99ea
1 x LeapPad game, RRP $44.99ea
1 x LeapReader, RRP $99.99ea
2 x LeapReader Writing books, RRP $24.99ea
1 x Read with Me Violet, RRP $59.99ea
To enter for your chance to win, simply follow the instructions on the rafflecopter widget below. Good luck!