Play School's 50 Best Songs CD Giveaway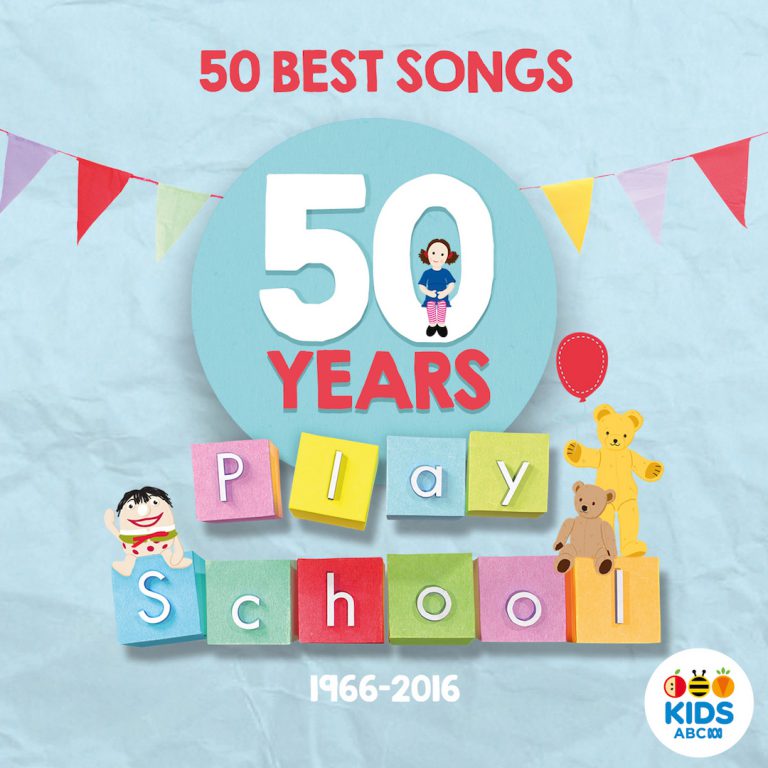 Play School's 50 Best Songs CD Giveaway
In 2016, iconic Australian television program Play School celebrates 50 years on air as the nation's most respected, trusted and longest-running children's series.
To celebrate this milestone, ABC Kids bring you a must have music collection featuring those catchy songs that three generations of Australian children have been singing and dancing to in their lounge rooms.
Play School's 50 BEST SONGS album includes some long-standing favourites from 1966-2016 such as: Hokey Pokey, Do Your Ears Hang Low?, Shake My Sillies Out, Heads and Shoulders, If You're Happy and You Know It, Bear Hunt, Humpty Dumpty, Dino Stomp, Six Little Ducks, Der Glumph, She'll Be Coming 'Round the Mountain, the iconic Play School theme and lots lots more! You'll hear the warm and familiar voices across the generations like Noni, Benita, Monica and George through to Jay, Justine and Hugh.

These songs from Play School continue to delight children in their homes, kindergarten and in the car, opening their minds and ears to the wonderful world of nursery rhymes, lullabies and fun sing-along tracks.
Buy your copy of the Play School 50 BEST SONGS album here
Play School 50 BEST SONGS – available on CD and on all digital services www.abcmusic.com.au
Giveaway
Mums Lounge have 5 copies of 'Play School's 50 Best Songs' albums to giveaway. To enter complete the entry form below.  Good luck!
a Rafflecopter giveaway