Win 1 of 2 Gruffalo Trunki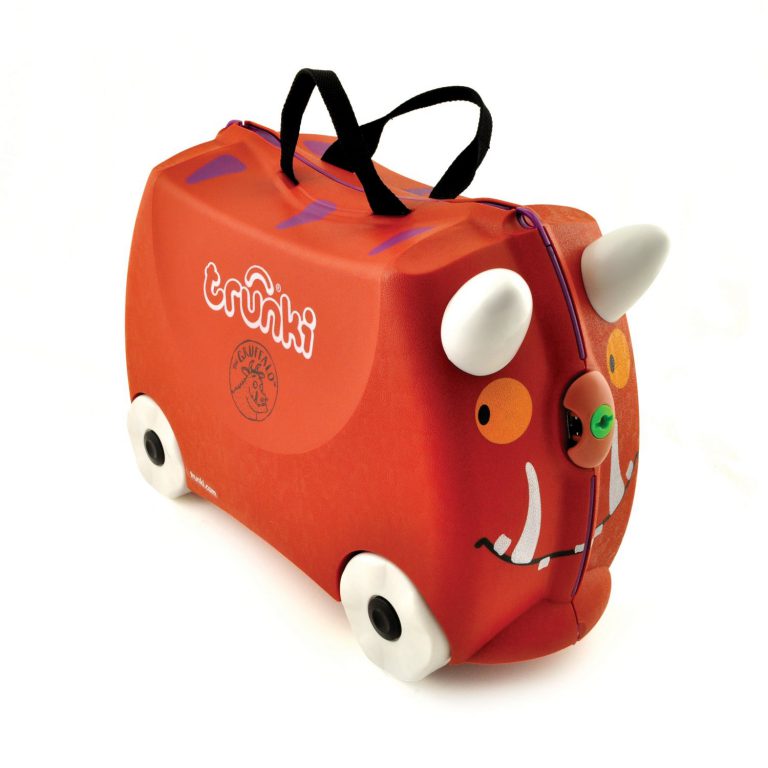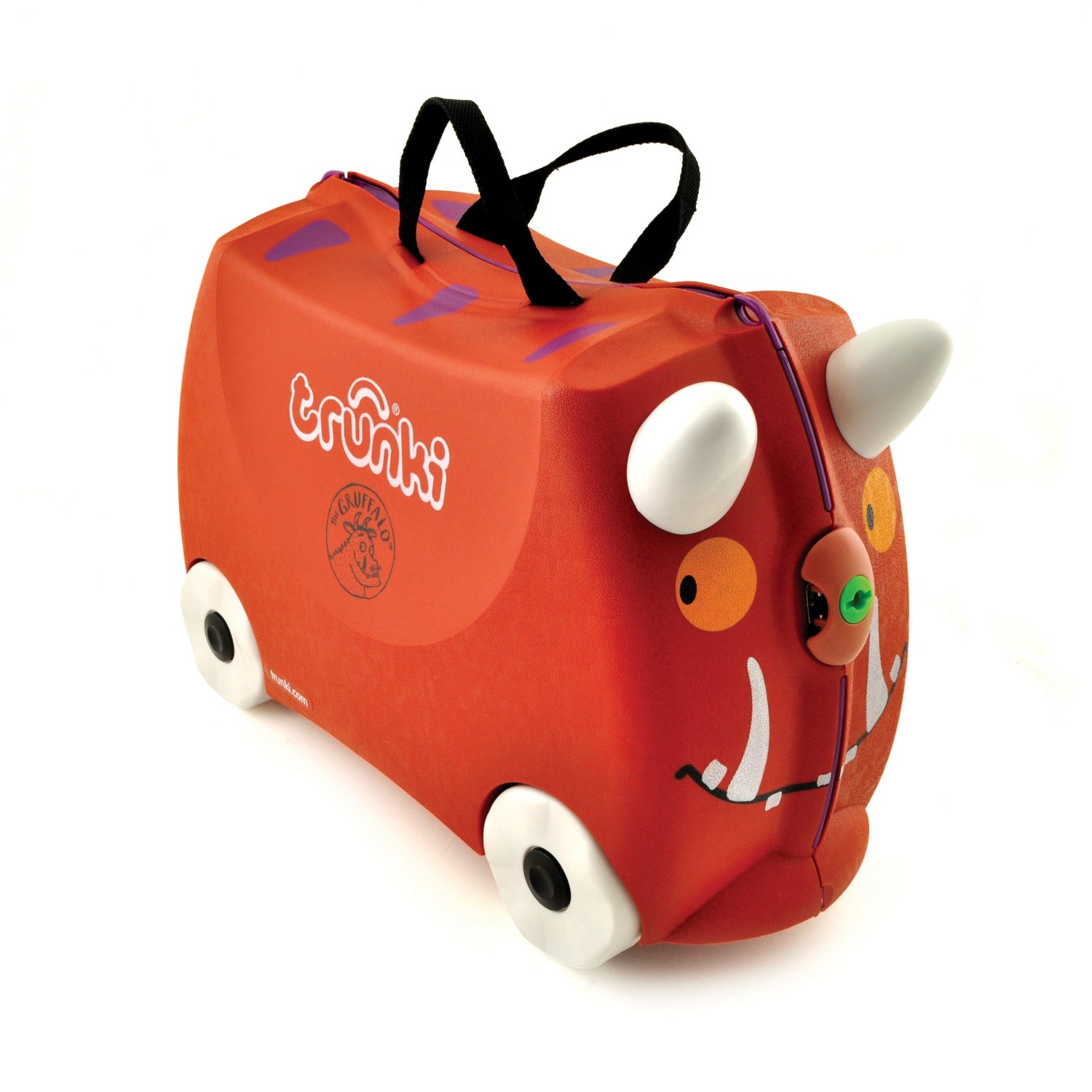 Win 1 of 2 Gruffalo Trunki
(plus The Gruffalo story book & The Big Gruffalo Activity Book to pack inside)
Who has the time to plan an amazing family holiday, coordinate flights, book hotels, figure out hire cars and fit in all the must-see attractions? We do! We specialise in travel to Canada and unforgettable family adventures anywhere in the world.
At McNally Travel, we're passionate about travel, especially when it comes to our kids! Visiting new places as a family teaches them about different cultures, expands their knowledge and – best of all – creates life-long memories.
We would like to offer 2 lucky winners a Gruffalo Trunki for the little ones to start packing and taking places. Not only are they tons of fun and keep the kids entertained, they teach our kids to be responsible for their own luggage. All with the Gruffalo's famous features – we love them.