Win 1 of 2 Palmolive 'thank you Mum' Pamper Packages (valued at $500 each)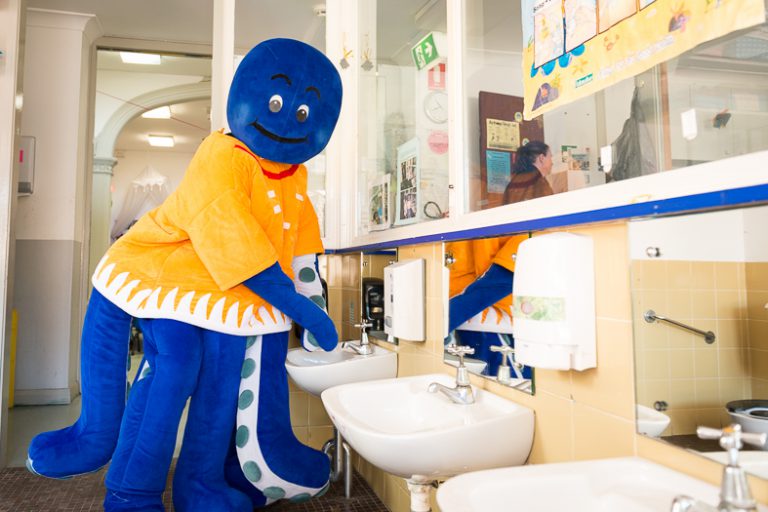 Win 1 of 2 Palmolive 'thank you Mum' Pamper Packages
Did you know one of the most effective ways to stop the spread of germs is good hand hygiene? Palmolive's Clean Hands, Good Health campaign aims to teach preschool children the importance of handwashing to ensure good hand hygiene habits are learned for life. Since 2009 the campaign has reached over 1.5 million preschool children in Australia and New Zealand.
In its sixth year in Australia and New Zealand, Clean Hands, Good Health is launching a new website designed to teach kids at home proper handwashing techniques in a fun and interactive way. With 'create your own adventure' style games and downloadable resources for parents, www.palmolivecleanhands.com.au will entertain kids and serve as handy tool for parents to encourage good hand hygiene habits.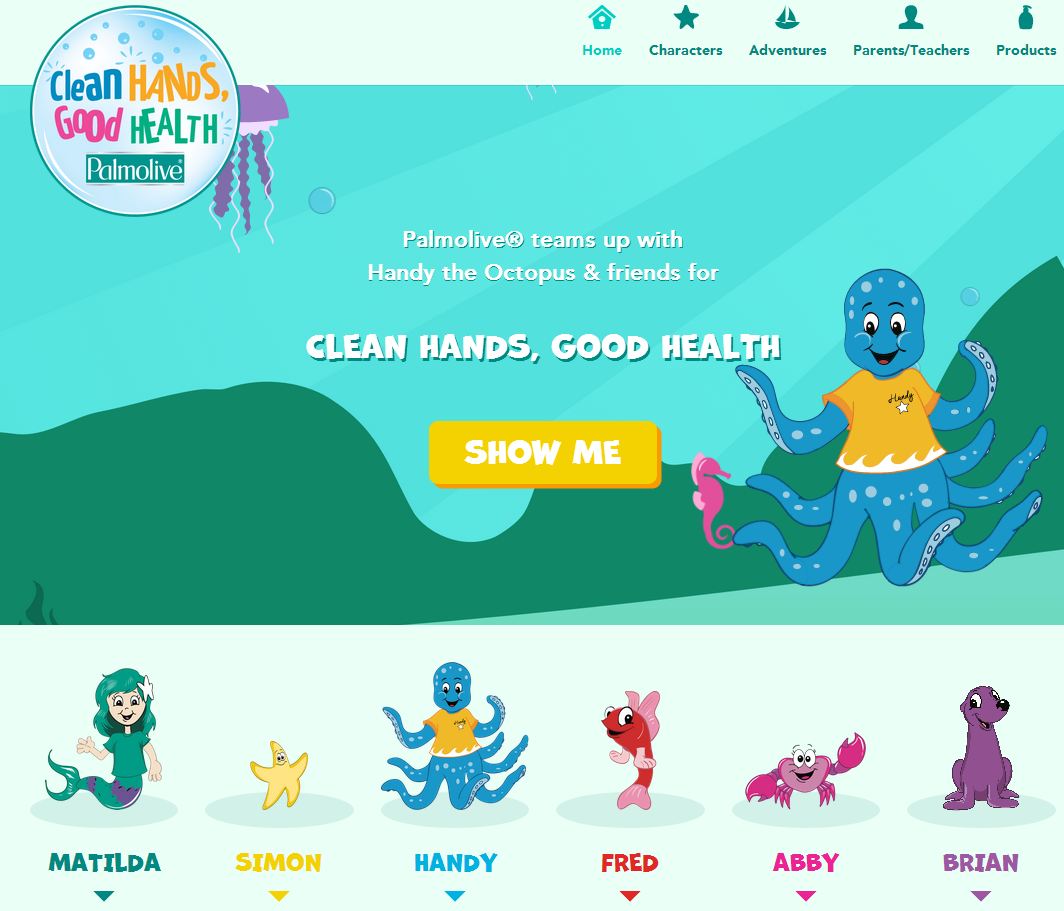 The Giveaway
As a thank you to mum for teaching her children great hand washing techniques, Palmolive is giving away two Pamper Packs valued at $500 each!
Each prize pack includes:
1x Gift basket
1x Jurlique hand care essentials pack
1x Haigh's Chocolates milk and dark assortment box
1x $200 equipment voucher for your child's school or daycare
1x $150 David Jones Giftcard
1x Handy the Octopus plush toy
1x Handy the Octopus storybook
1x When to wash your hands poster
1x How to wash your hands poster
1x Handwashing champion stickers
1x Palmolive products pack

To enter complete the entry form below.  Good luck!