WIN ONE fantastic Prize Pack worth over $1500.00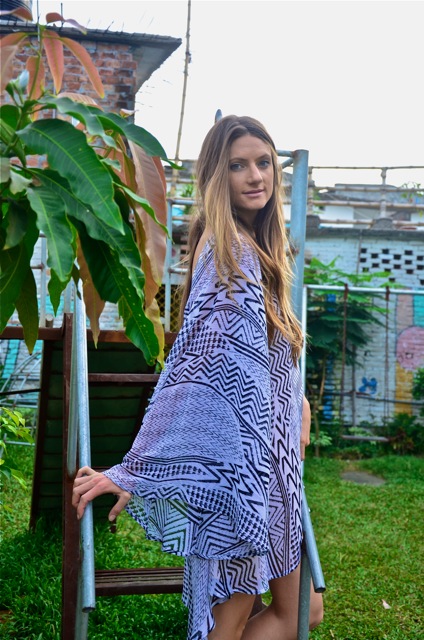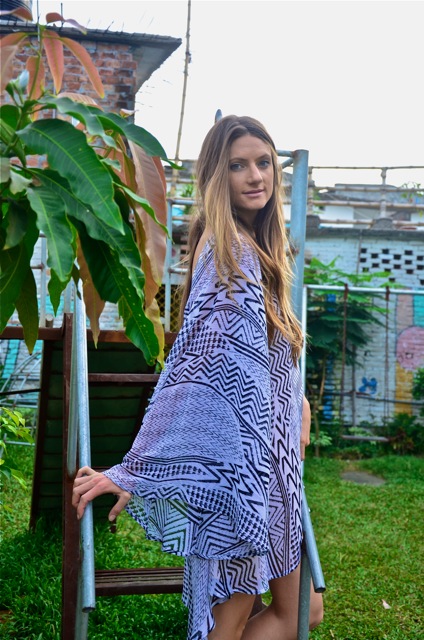 Competition:
ONE fantastic Prize Pack worth over $1500.00, ONE lucky winner. To enter,
visit the Giveaways tab on the Family Deal Friday website or click here
To view the album of prizes click here
About Us:
Family Deal Friday offers great shopping 'deals' for mums, bubs and kids.
From kids clothing to babysitting agencies, birthday parties to toys, you
will be sure to find a great Œdeal¹. And with new 'deals' being listed each
day be sure to subscribe to our mailing list or Facebook page. At Family
Deal Friday we connect customers to fantastic businesses, many of which are
owned by mums, sharing their brand, products and competitions. Join our
Facebook page for access to exclusive 'deals', giveaways and product
samples. We look forward to sharing our 'deals' with you.
Busy Mum Shopping Concierge:
To introduce our new Busy Mum Shopping Concierge we are offering you
multiple entries into our competition each time you complete a Customer
Request form.
Are you:
* looking for a gift?
* a busy mum or professional?
* looking for a certain product or service but just don't have the time?
If you answered 'yes' to any of the questions above then make sure you
complete a Customer Request form on our website and enter our Giveaway to
WIN this fabulous Prize Pack. You may complete as many customer requests as
you wish but only one per day will be counted as an entry into the
competition.
Business Details:
Website: http://www.familydealfriday.com.au
Family Deal Friday Facebook: http://www.facebook.com/familydealfriday
Busy Mum Shopping Concierge Facebook: https://www.facebook.com/busymumshoppingconcierge