Doulas: Why Every Pregnant Woman Deserves One, by Susan Moss (Giveaway)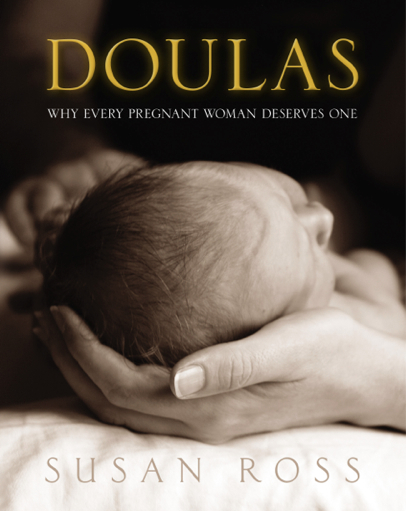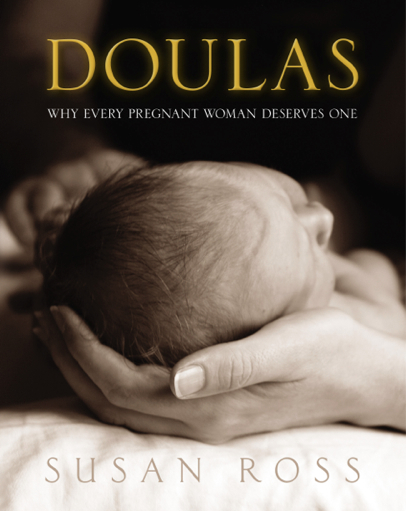 Imagine birthing your baby exactly the way you would like – quietly and peacefully in a dim lit room in absolute control of your labour and birth, feeling safe and supported.
A doula can help you achieve this.
Doulas are trained to look after you, both emotionally and physically, during pregnancy labour and birthing. They empower you to negotiate the best care for you and your baby. They act as your advocate, steering you and your partner through the sometimes daunting hospital system. If you have chosen to have your baby at a birth centre or at home, your doula will be with you and your partner providing support, reassurance and encouragement.
In this book you will find all you need to know about:
choosing the right doula for you
conquering your fear of labour and birthing
the magic of hormones during birthing
Plus wonderful and inspiring stories from women and men of the wisdom and understanding that doulas bring to the experience of giving birth.
Author Susan Ross has been a midwife for more than 30 years, working in both the public and private sector, and community health. She is also the founder and director of Birth Right, providing information, education, counseling and support to pregnant women and their partners. Birth Right is the leading doula training school in Australia. Susan is passionate about supporting birthing women, making sure they understand their options and choices.
Mum's Lounge has a copy of this book to giveaway. To enter simply follow the instructions on the widget below and good luck.