Special Circumstances Books – 'divorce' and 'beginning school'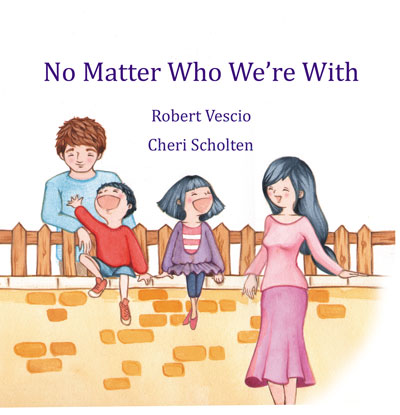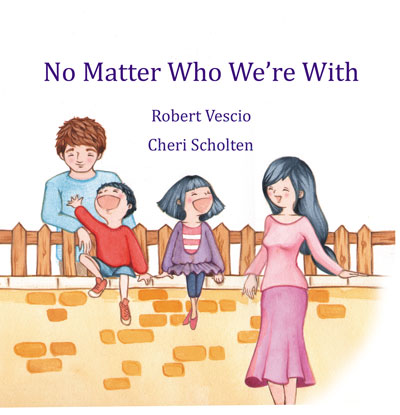 • No Matter Who We're With – by Robert Vescio and Cheri Scholten
One thing I find fabulous about children's books is their ability to put into words difficult situations, in a way that opens up conversations with our children. 'No Matter Who We're With' is one of these stories; a gentle, positive and encouraging book about two parents who have separated, and the love they have for both of their children. Simple, engaging and very reassuring.
To hear a reading of this story visit http://www.readtomychild.com.au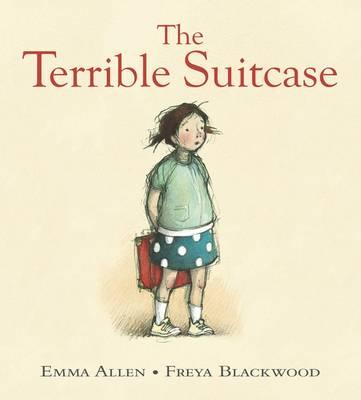 • The Terrible Suitcase – Emma Allen and Freya Blackwood
Winner of the Children's Book Council of Australia Early Childhood award, this book follows a little girl's excitement at beginning school, her disappointment in receiving a suitcase instead of a backpack like everyone else and the way in which imagination can lead us out of almost any grump, if we give it a little time. With beautiful illustrations and very true-to-life words, this is a lovely book to share with your little one in the pre-school years.
Jasmine Berry is the creator of Read To My Child (www.readtomychild.com.au), a free website where she reads stories for children in a simple and natural video format. A lovely alternative to television at those busy moments in the day, all stories featured on the site are available with full permission from the authors, illustrators and publishers. Enjoy!