Vote for Your Favourite Childhood Book and Win Amazing Prizes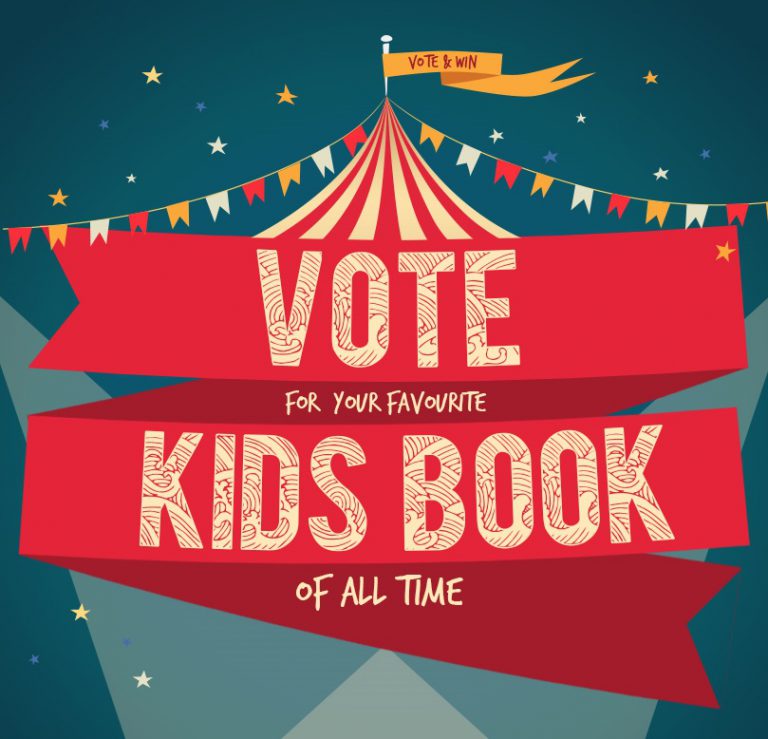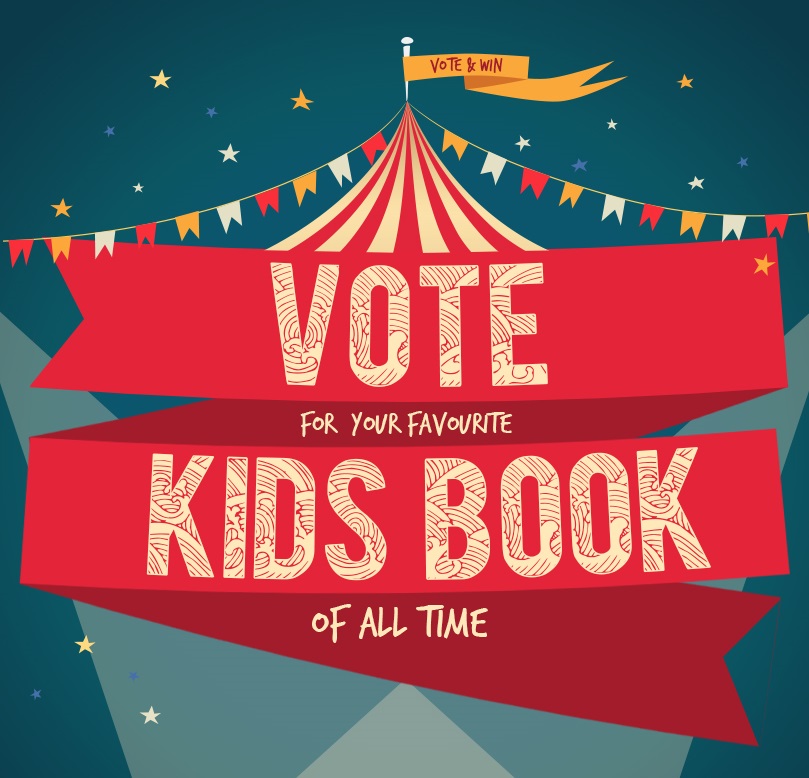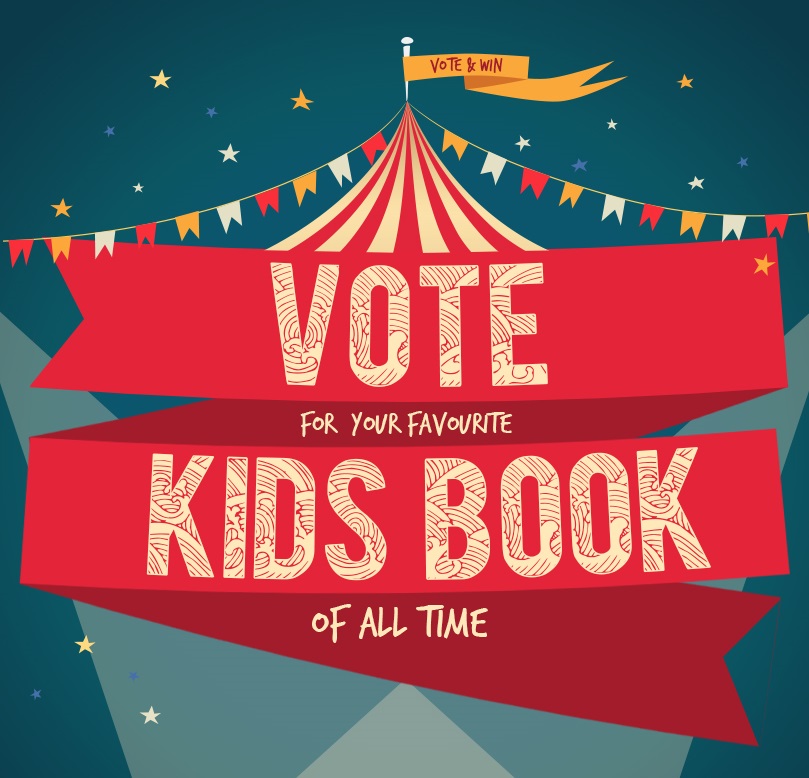 Vote for Your Favourite Childhood Book and Win Amazing Prizes
Do you still remember the books you enjoyed when you were a child – that book that you kept on asking your mum and dad to read to you over and over again? That book that kept you up all night because you just couldn't put it down? Well, it's time to reminisce and recall your favourite stories because Bookworld is giving you a chance to win amazing prizes just by voting your favourite childhood book of all time!
To enter the competition, all you have to do is visit the Kids Week competition page, type in the title of your favourite book as a child and the name of the author (if you can remember…) and include a brief explanation why it was your favourite book. Simple!
Prizes include copies of the 10 most popular kids books of all time, as well as a personalised kids pack worth $500 from Tinyme. These personalised kids pack can be made up of backpacks, puzzles and wall stickers – definitely some stuff that your little ones will truly enjoy.
The competition will run until Sunday, 7th September 2014 so you better hurry!