Top 10 Tips for Helping Children Learn to Read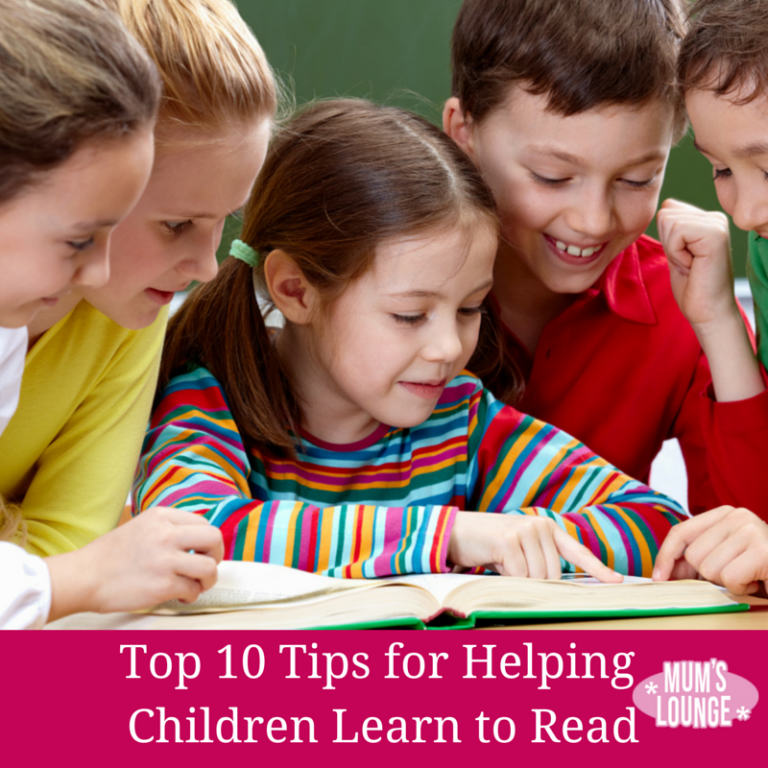 Teaching children how to read can be a daunting and scary task. Many of us feel overwhelmed just thinking about where to start, or what to say and do. Often all this worrying and confusion will stop us in our tracks and we end up leaving the teaching of reading to schools alone.
However, there are so many simple things we can be doing at home to support our children in learning how to read – and it's really not scary at all!
In fact, the most important two things to focus on when teaching children to read is:
To make the experience a positive one (both for our children and ourselves), and;
To develop your child's confidence when reading.
If you can do these two things, then you are well on the way to having a child who absolutely loves to read and is keen to learn the skills and strategies necessary to be a fluent reader. Let's have a look at the Top 10 Tips for Teaching Children to Read…
Teaching reading shouldn't be a stressful time! It's all about having fun, learning together and passing on a love of reading to your child.
Have you got any great strategies that you've found really useful when teaching your child to read?