The Stitches & Craft Show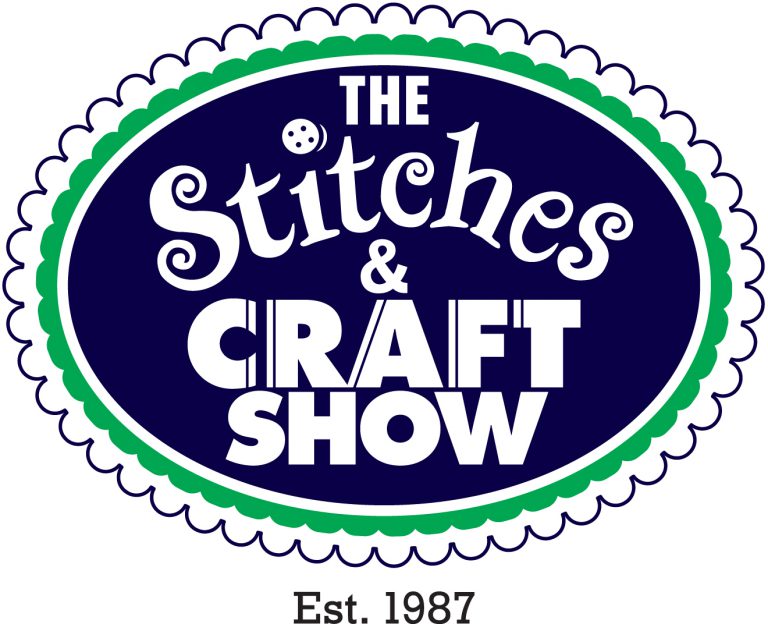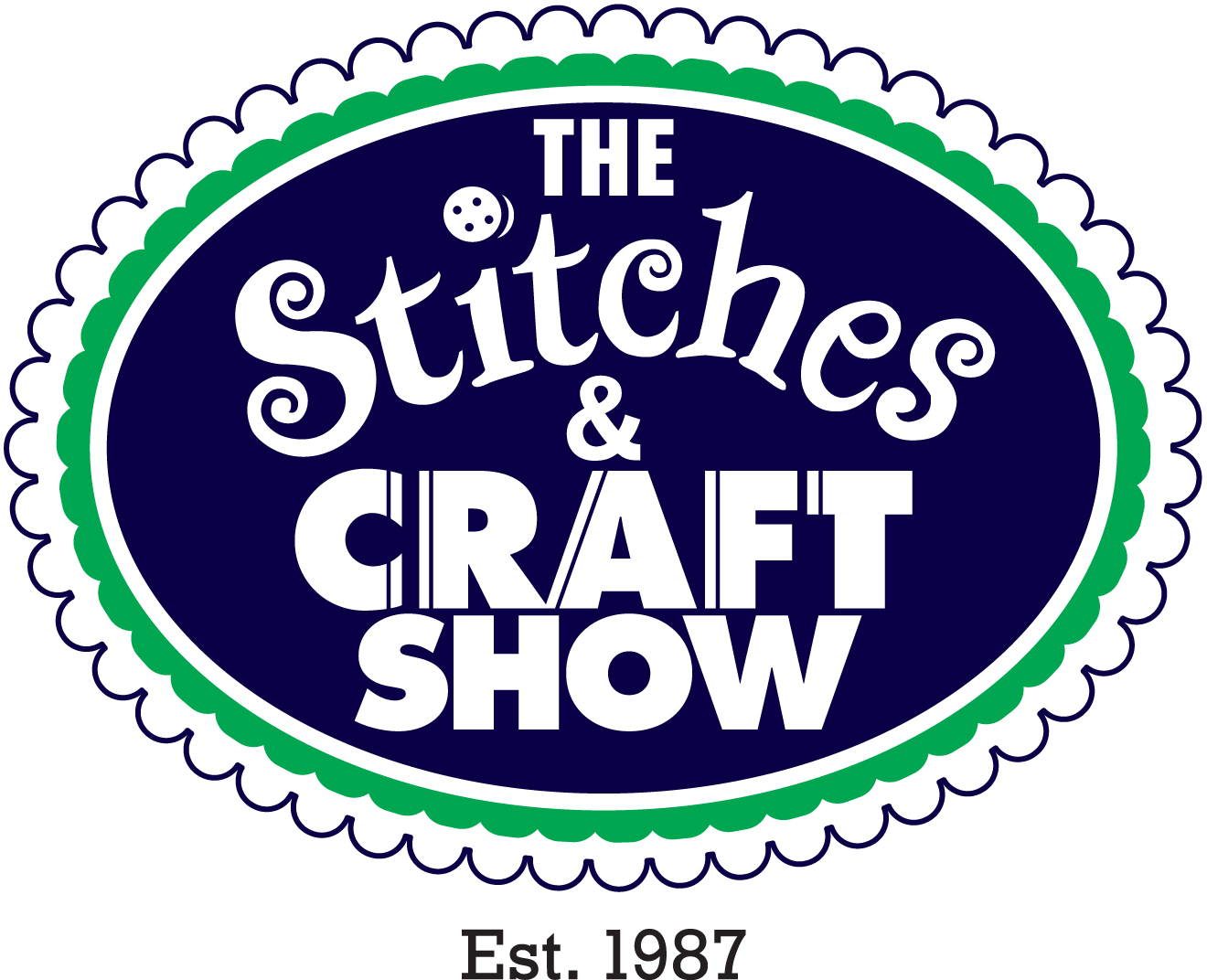 Struggling to find something to do on the weekend with your little ones? The Stitches & Craft Show has returned once again for 2013, and there are a bunch of activities perfect for kids to enjoy, as well as for mums!
SYDNEY
March 7 – 10, 2013
10am – 4.30pm each day
Rosehill Gardens Racecourse, Sydney
BRISBANE
March 21 – 24, 2013
10am – 4.30pm each day
Brisbane Convention & Exhibition Centre, South Bank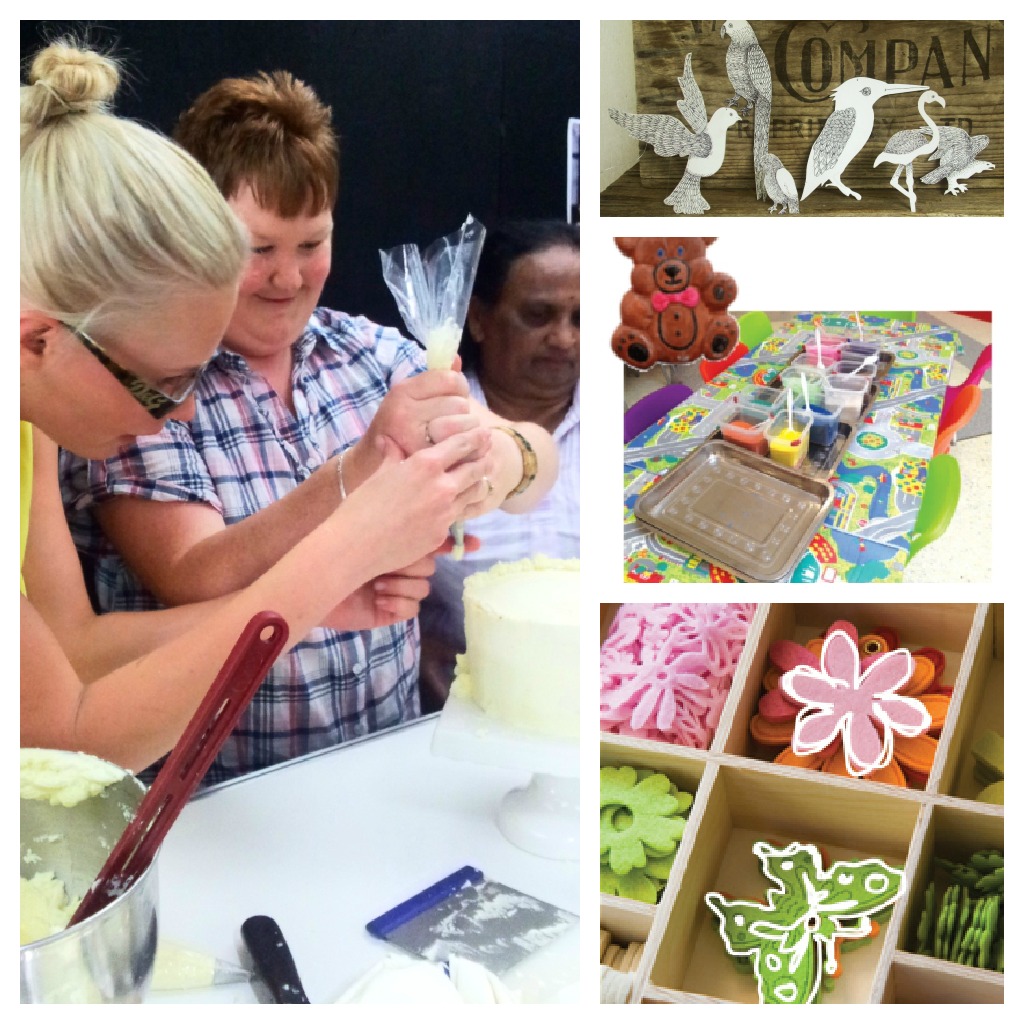 The Stitches & Craft Show will inspire and inform you with a range of 'make and take' classes, FREE crafty how-to seminars and the 'A is for all skill levels' beginner-based activities.
Special guest at this year's show is acclaimed craft artist Skye Rogers. Sick of spending money on craft activities for your kids that hardly get used, Skye will show you not only how to re-use all of your unwanted junk mail, but how to make something truly beautiful out of it. Learn how to make paper necklaces, dolls, and flowers.
In attendance at the show will also be Julia Taylor, runner-up from hit Australian TV Show Masterchef. Meet Julia and learn the art of cake decorating & sugar-craft! We all know kids enjoy sugar AND helping mum out in the kitchen. FREE daily demonstrations including Decorating Ginger Cookies – get creative with Julia and learn line and flooding icing techniques followed by decorating with cachous, sprinkles, or glitter. YUM!
The Sydney show even has its very own Children's Craft Corner, an area where the little ones can create and paint plaster moulds and get creative using coloured sand.
The Stitches & Craft Show is truly an attraction for anyone who is interested in, or curious about; beading, stamping, quilting, knitting, painting, textile art, cake decorating and many more exciting crafty things. A huge feature of the show is that visitors can get their hands on a whole range of crafty delights to buy, take home and create their own masterpiece. Kids will now have the perfect reason to hassle their mum and dads on a rainy day with a crafty activity that the whole family can enjoy!
ADMISSION PRICES
Adults $16
Senior Card Holders $15
Age & Disability pensioners $14
Children (5 – 16 years) $9
Family (2A and 2C) $40
2 day pass $30