Cupcake Decorating Workshop at Cupcake Central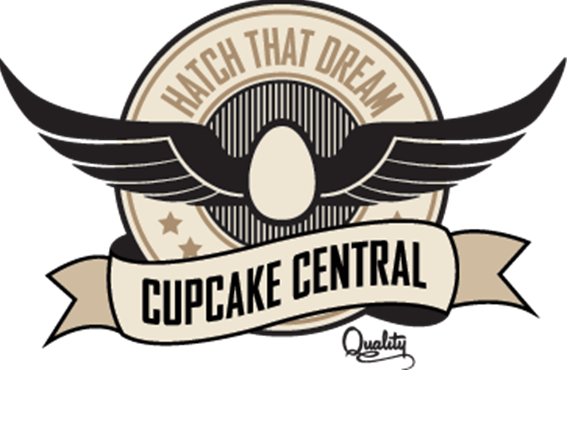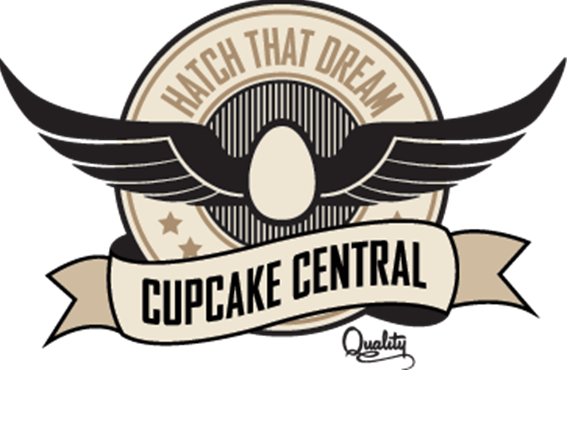 If you are in Melbourne and looking for a fun way to while away some time these school holidays look no further than Cupcake Central. The kid's cupcake decorating workshop, at Melbourne Central shopping centre, is just the thing to unleash some of that culinary creativity in your offspring.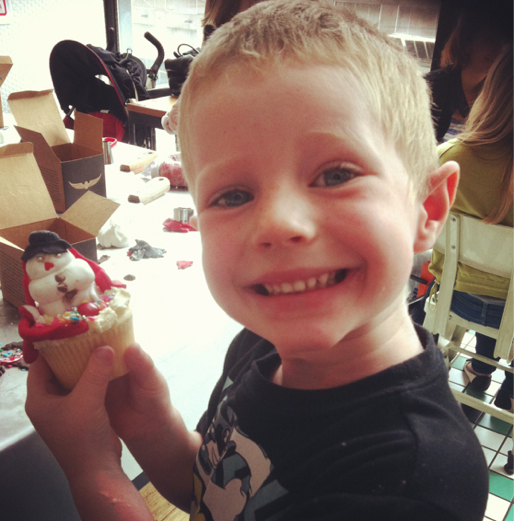 Foghorn and I were invited to attend this workshop before Christmas, and we had so much fun (although I wouldn't recommend allowing your child to devour an entire fondant snowman before embarking on an hour train journey home!)
For $25 each child is given 4 cupcakes (two vanilla and two chocolate) to decorate and taught the delicate art of piping on frosting and making fondant decorations. Everything is provided, including an apron to keep their clothes clean, so you'll be ready to head off on your next school holiday adventure without needing a change of clothes.
A signature Cupcake Central box is also supplied to carry your works of edible art home in…although don't be surprised if they don't all make it in one piece. They were a bit too tasty to resist!
Suitable for ages 4-15
Children under 8 must have parent supervision.
You can find out more info on how to book your child into the Cupcake Central Cupcake Decorating Workshop here.