Save Your Sanity These School Holiday with These Free Frozen Activity Printables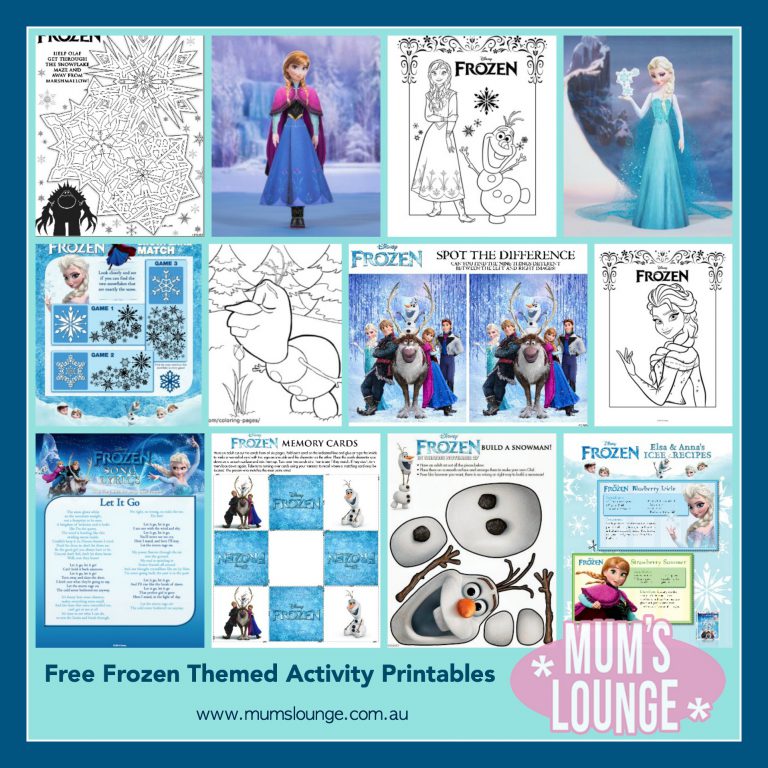 26 Free Frozen Activity Printable
It's the school holidays, and despite spending the last 2 days at home due to cold, wet weather, you still don't seem to have completed even the smallest of household chores. The dirty dishes in the kitchen seem to be breeding, someone has painted the bathroom sink with toothpaste (again) and you haven't even thought about what to cook for dinner yet and it's already 4pm.
We know that there are times when you could just do with a hot cuppa and a quiet 20 minutes to yourself, right?
Well, we may have just the answer!
We've made a list of some Frozen-themed activity sheets you can print out for the kids, and they're all free!
Games and Activities
Colouring Pages
You can check out other fun printables for kids here