5 Time-Saving Tips for Parents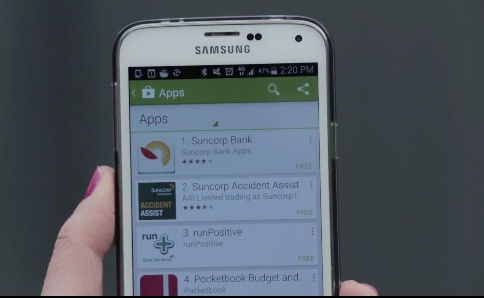 5 Time-Saving Tips for Parents
Sponsored post
Being a mum of twin boys, I know how important spending time with your family is. Every little precious moment we get is so special. Wouldn't it be great if we all had a manual on how to manage our time better? Unfortunately I haven't got that, but I do have some tips to share with you that will hopefully give you some extra time in your day. And who doesn't want that?
1) Make the school lunches in advance.
I like to do mine on a Sunday night and pop them in the freezer ready for the week. Not only do you have fresh sandwiches, they keep the kid's lunchbox cool all day.
2) Do your grocery shopping online.
All the major supermarkets provide this service. That way you can avoid the supermarket meltdowns and save money by not being tempted to buy things you really don't need!
3) Put aside specific times a day to handle your social media.
I like to check and respond to my emails in the morning and then leave the afternoon to catch up on all my social sites.
4) Do your banking online.
I like to use Suncorp Mobile Banking App. It let's me pay all my bills from wherever I am just with a few taps of my fingers. It's so simple and convenient to use.
5) Set up a chores chart for the kids.
Try and choose age appropriate tasks such as setting the table or making their beds. Not only will it teach them responsibility but it will free up your time to do more fun stuff with them!
I had great fun shooting this video for Suncorp – albeit extremely nervous! I hope you enjoy the outcome and find some of the hints helpful in your daily lives.
This is a sponsored post. However all opinions are my own.