Pet Detective or Animal Amateur? Take Our Fun Quiz to See How You Score!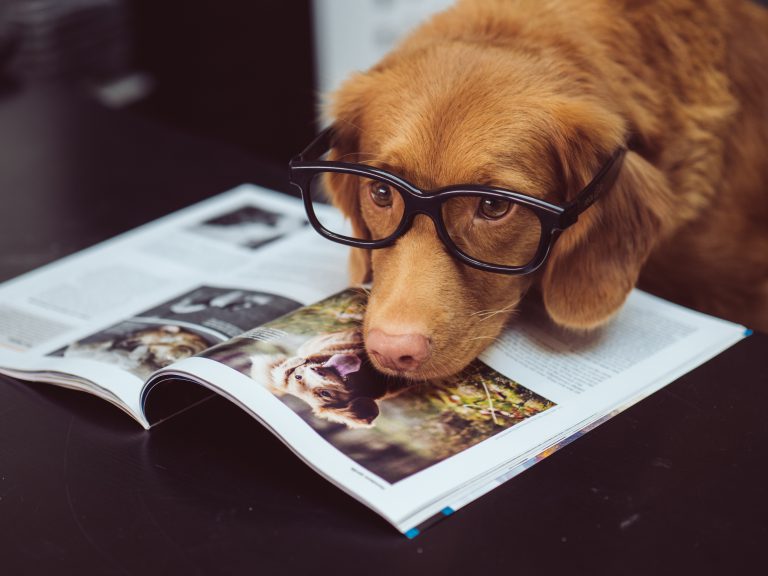 Take our Pet Quiz and Find out if You are a Pet Detective or an Animal Amateur
Australia is a nation of pet lovers! In fact, we have one of the highest rates of pet ownership in the world! According to the RSPCA there are estimated to be more than 24 million pets in Australia, with dogs being the most common, followed (not surprisingly, by cats). Other popular pets include birds, horses, rabbits, guinea pigs, reptiles and other small mammals.
But how much do we really know about our furry, feathered or scaly friends?
We've partnered with our friends at My Pet Watch – the in-home Pet Watch Specialists, to bring you this fun trivia quiz to test your knowledge.
Tip: You can scroll to the bottom of the page after you've completed the quiz to see which ones you answered correctly, and which ones you got wrong.
Our In – Home Pet Visit service keeps your pets loved, cared for and protected, so you can enjoy your travel without bothering with a pet sitter, your family, friends or neighbours!
Our Pet Watch Specialists will come to your house to visit your pets, so they may remain in the comfort and security of their own home. Where everything is familiar for them like, sights, sounds and smells.
In- Home Pet Visits
Tailor-Made Packages For Your Pets
All Pets Are Welcome
Aged & Special Need Pet Care
Emergency Vet Care
Meal Time & Water
Play Time
Clean Litter Boxes / Poops / Cages
Fish Feeding
Dog Walking
Pet Quiz Answers:
1. Bluey was 29 when he died.
2. Dogs have more tastebuds than cars.
3. True – rabbits are blind at birth.
4. A group of kittens is known as a kindle.
5. A dogs' sweat glands are in its paws.
6. The Labrador is the most popular breed of dog.
7. On average a cat has 24 whiskers.
8. A female donkey is known as a Jenny.
9. Goldfish were first domesticated in China.
10. Cats cannot taste sweet food.
11. Guinea pigs have 4 digits on each of their front feet.
12. The Border Collie is the cleverest breed of dog.
13. True – Dalmations do not have any spots when they are born.
14. True – If a parrot regurgitates its food on you it is a sign of affection.
15. A fully grown dog has 42 teeth.
16. True – chickens outnumber humans 4-1!
17. Goldfish actually have a memory span of approx 5 months!
18. The word 'hamsters' means 'to hoard.'
19. On average, guinea pigs live between 5-8 years.
20. When a cat rubs against you or the furniture it is known as 'bunting.'