Whats on December – ACT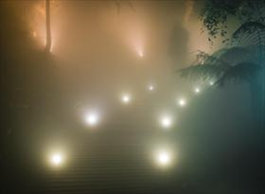 The Wiggles – CANBERRA, ACT – Wed 5 Dec
The Wiggles Celebration Tour of Australia in November and December will be a hits loaded spectacular giving their Wiggly fans a chance to say their own farewell to Murray, Jeff and Greg. The show of course will also feature Dorothy, Wags, Henry, Captain Feathersword and the world famous Wiggly dancers.

Jimmy Giggle, Hoot the Owl and their best owl pal Hootabelle are coming
to the Canberra Theatre for their first ever live stage show "Giggle and
Hoot and Friends" for a full-on 50 minute Giggle-liscious stage
spectacular. Giggle and Hoot will be joined on stageby your favourite
ABC characters, Bananas In Pyjamas and LazyTown.

Bananas In Pyjamas, those lovable pyjama wearing fruit B1 & B2, who
will be up to their usual antics and bound to entertain with their
humorous and whacky sense of fun. Your friends from LazyTown, Sportacus
the slightly above average super hero and Stephanie, will sing, dance
and flip their way across stage with some awesome high flying
acrobatics.

"Giggle and Hoot and Friends" don't miss this must-see HOOT-TASTIC
summer attractions for the whole family.