12 Novelty Snack and Lolly Bowl Holders Perfect for Halloween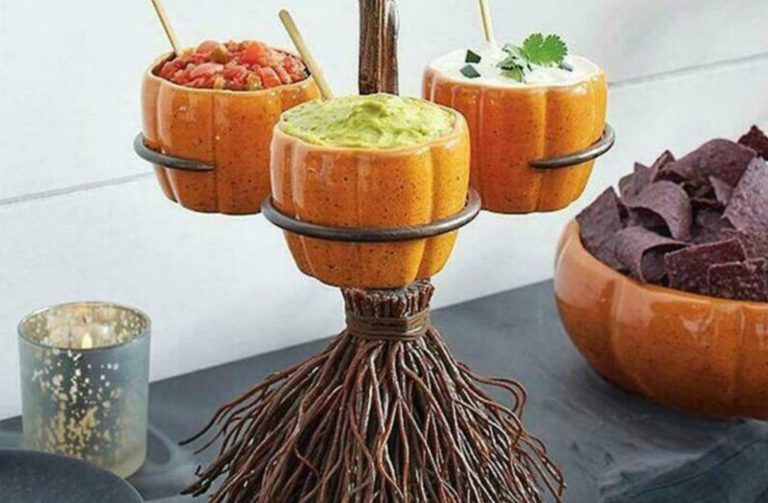 12 Novelty Snack and Lolly Bowl Holders Perfect for Halloween
With the clock ticking down to Halloween, it's time to start planning your Halloweekend party!
We've found some super spooky snack and lolly bowl holders that will really take your party decor to the next level!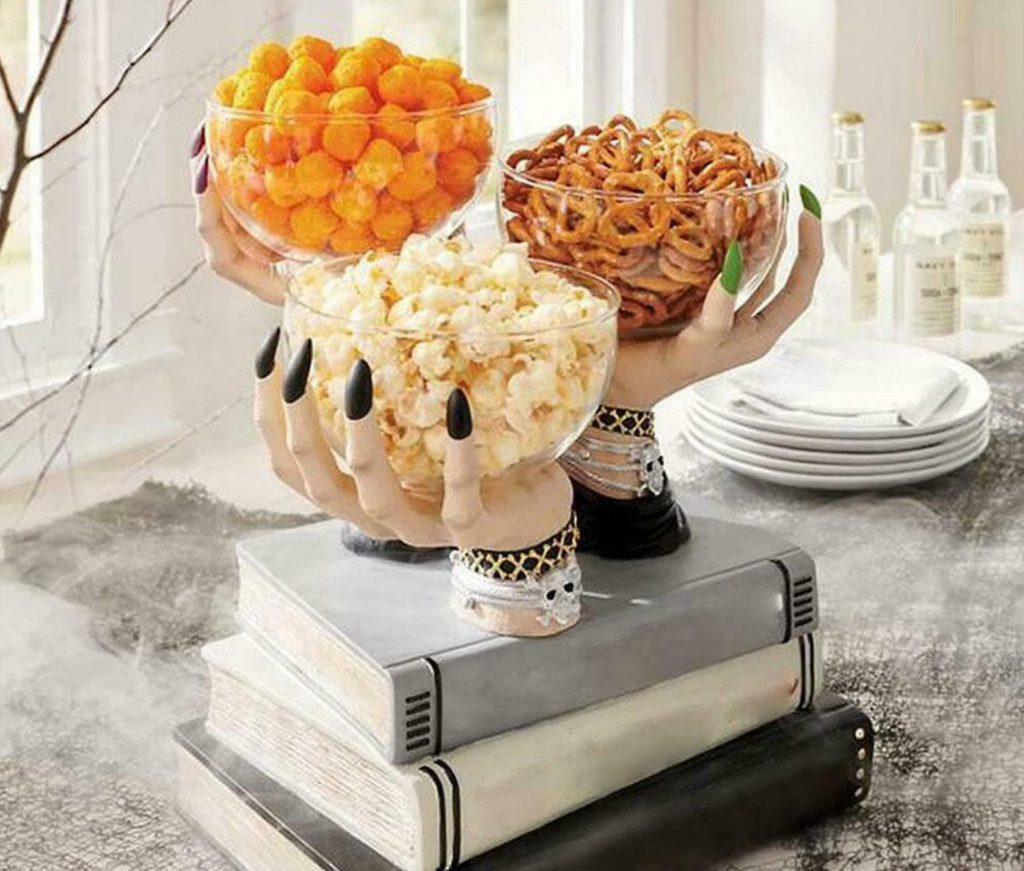 Spooky Halloween Witches Hand Cauldron Bowl
Create a scary atmosphere for your Halloween party with this spooky witches hand bowl.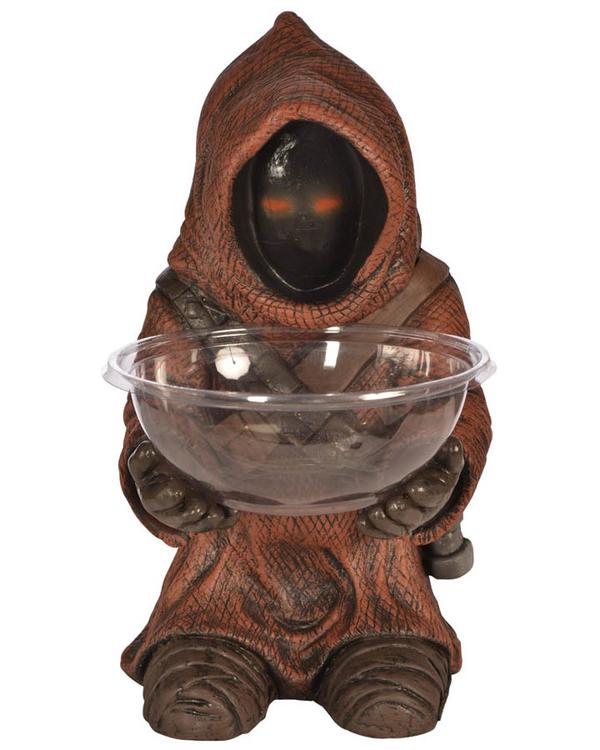 Star Wars Jawa Candy Bowl Holder
The Star Wars Jawa Candy Bowl Holder 50.8cm is a great conversation starter, ideal for Star Wars themed parties. The bowl is included with the figurine.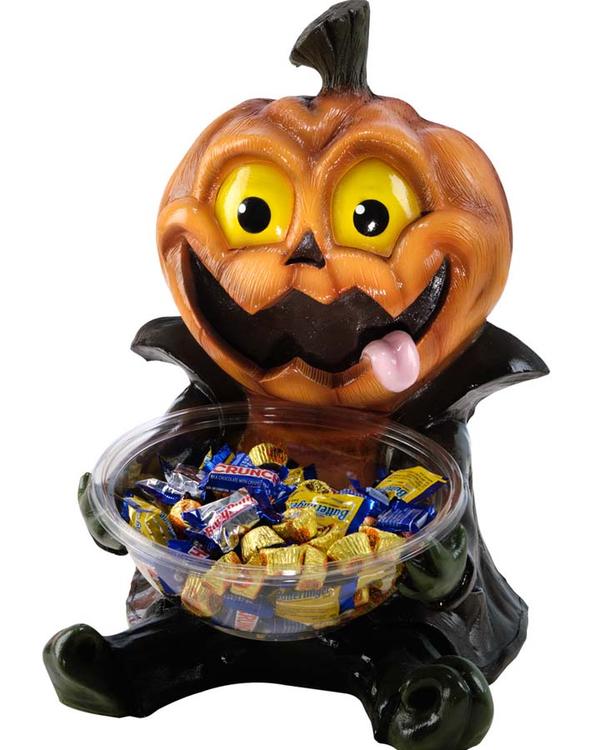 Pumpkin Candy Bowl Holder
For a cute alternative to dispensing treats this Halloween you can"t go past this cute Pumpkin Candy Bowl Holder! This lucky little guy gets to hold all the lollies but don"t worry he feels like sharing! For a great Halloween accessory this Pumpkin Candy Holder is great for all the little guys and girls that are trick or treating.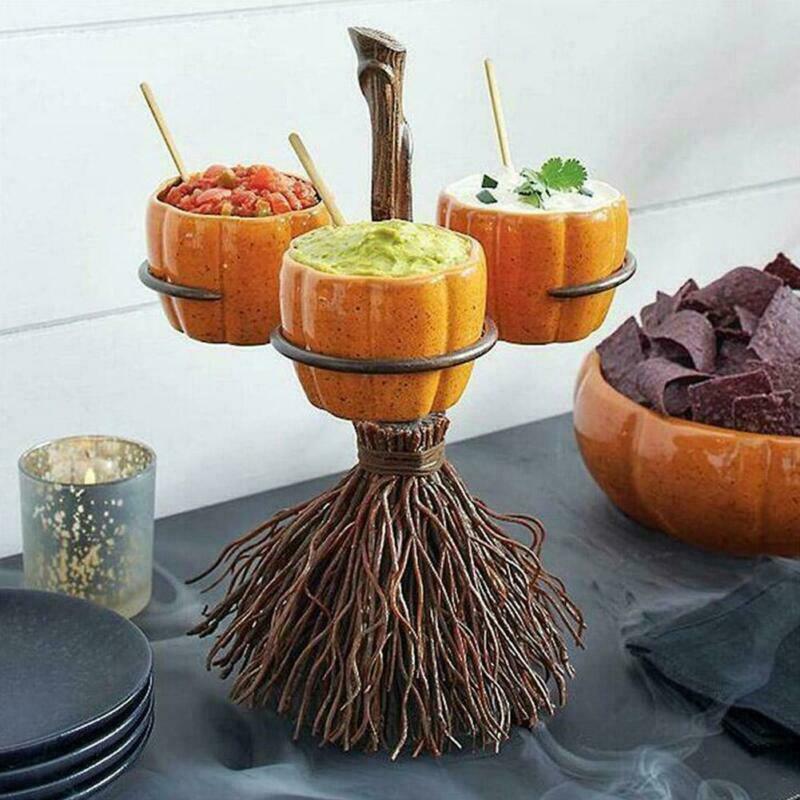 This authentic-looking table-style broom stand is composed of three pumpkin-shaped ceramic bowls, which can hold a variety of delicious dishes, and is absolutely suitable for bringing evil and happy charm to your Halloween party!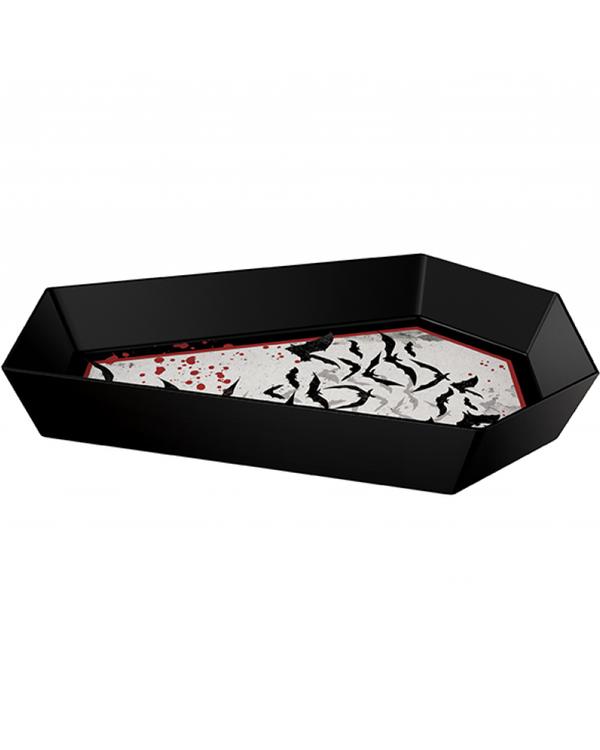 Coffin Snack Bowl
Party from dusk till dawn with this Coffin Snack Bowl. A black melamine bowl shaped like a coffin with a sticker inside depicting bats escaping the lining of a coffin, with additional splatters of blood. Great for filling up with ghoulish gummies or spooky sweets, this is the bowl you need to bring some extra fright to your party. Combine this with any of our vampire themed party supplies or even some of our other classic movie monster party supplies to create a monster mash of snacks.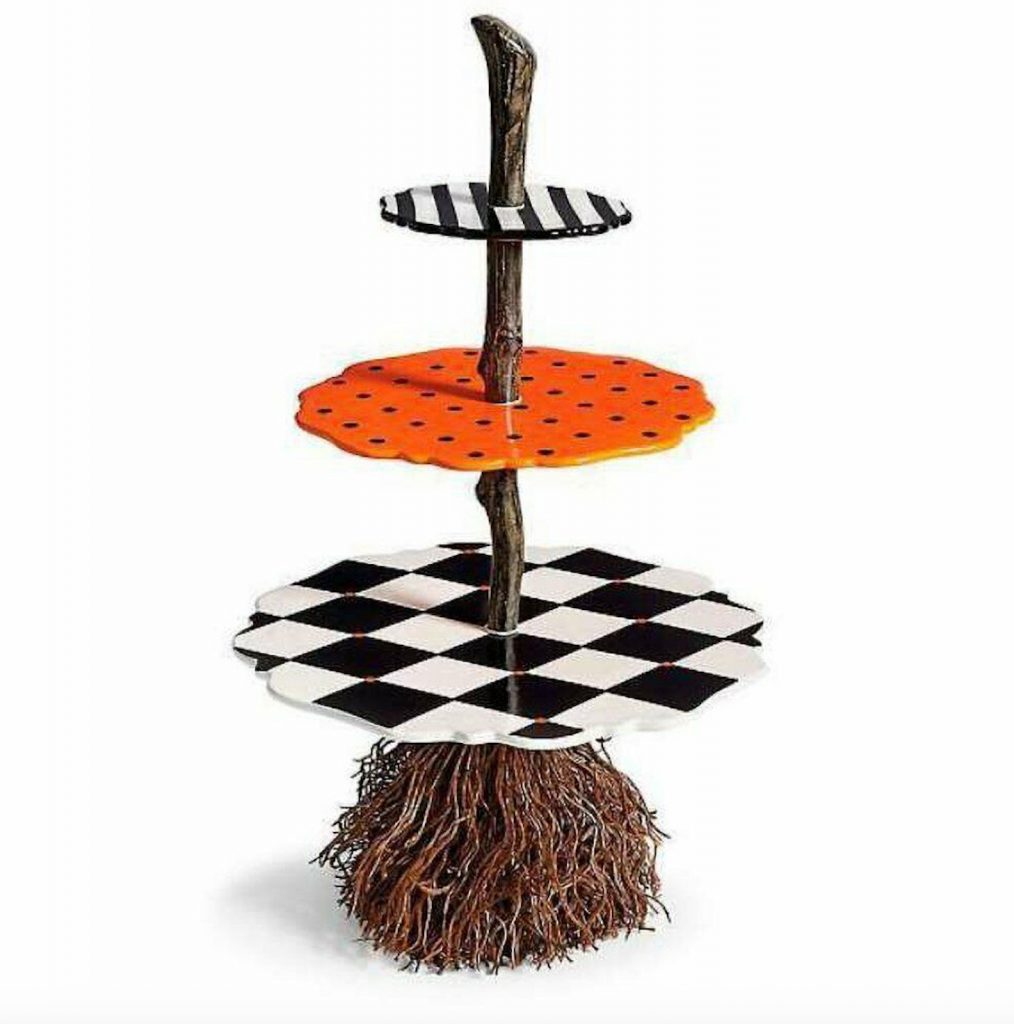 Halloween Pumpkin Snack Tiered Stand
Three-tier plates with patterns and smooth finish, this treats tree will definitely get your guest into the party spirit.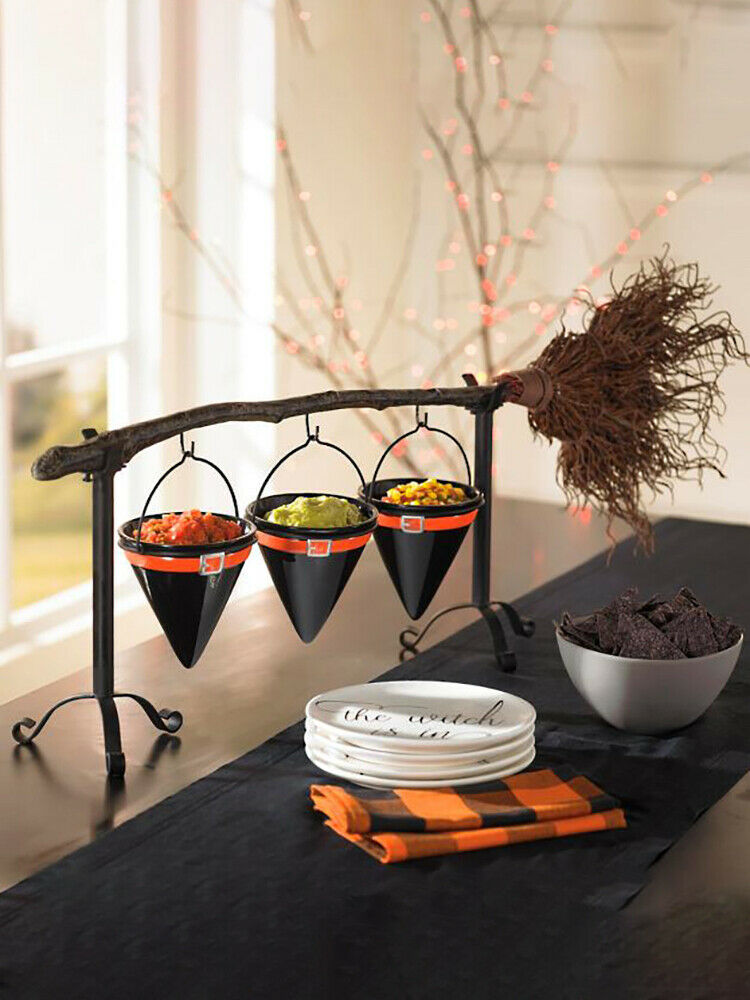 Halloween Broomstick Stand with Removable Basket
Serve your Halloween sweets, chips, dip, finger food, appetisers, fruits and veggies, cheese sticks or any other treat in these witches hats.

Ghost Dog Candy Snack Bowl Holder
Made of fade resistant materials, you can be sure this ghost dog bowl holder will last season after season!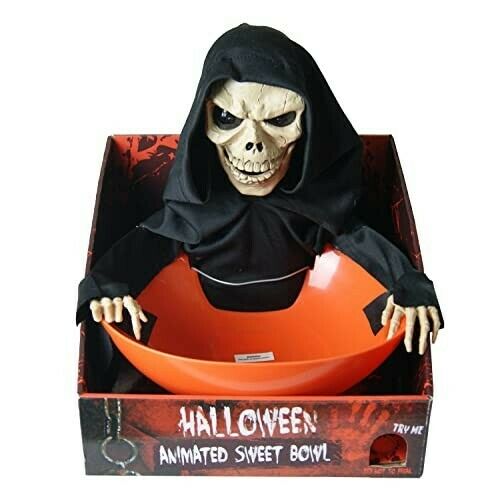 Grim Reaper Halloween Candy Bowl – Animated with Hilarious Catch Phrases
Entertain your guests with this hilarious, animated Grim Reeper lolly bowl.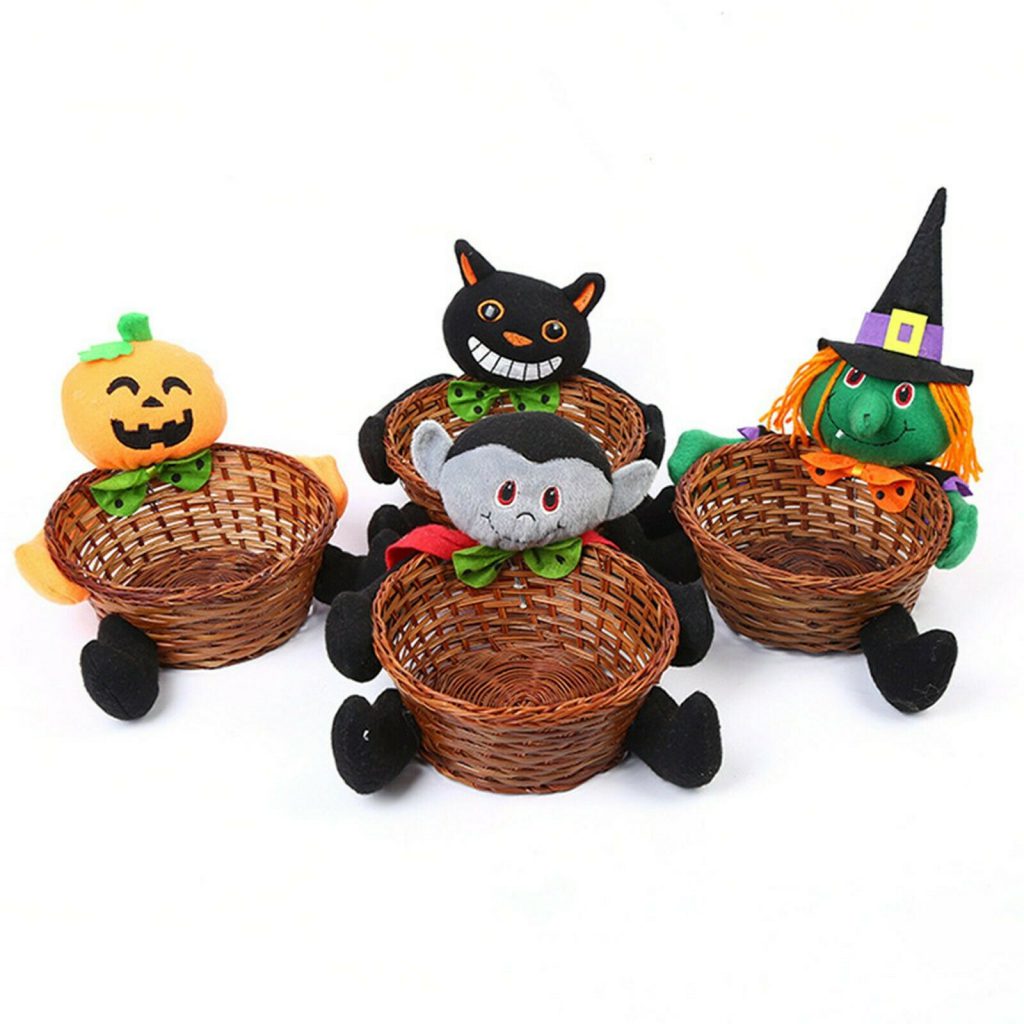 Halloween Doll Bowls
Choose from a pumpkin, vampire, cat or witch!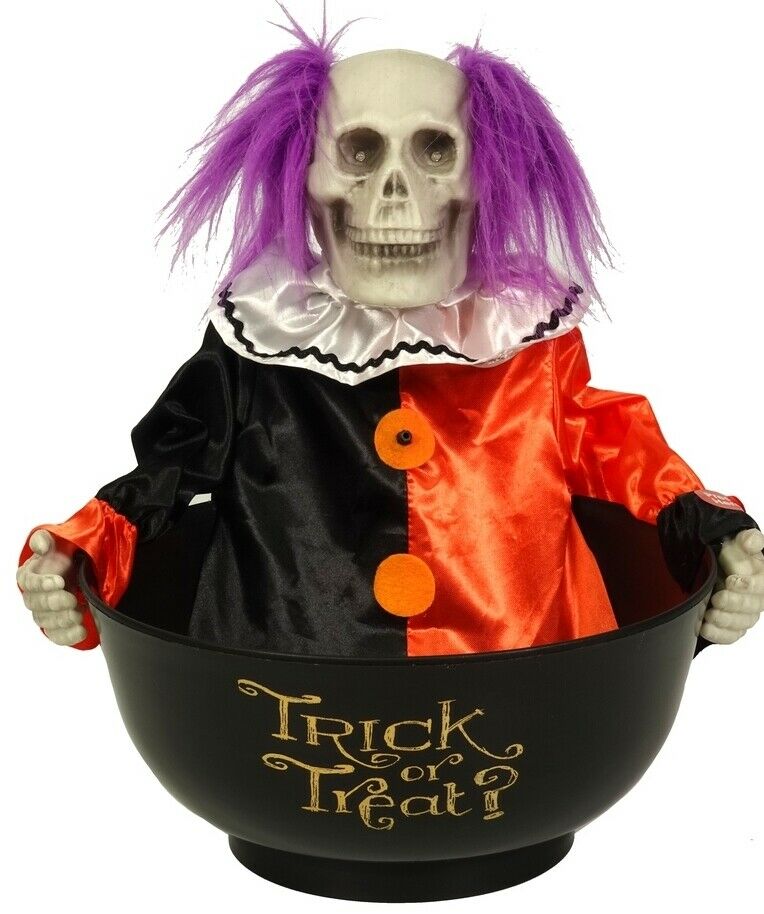 Sensor Activated, Animated Talking Scary Clown Candy Bowl
You're definitely going to get tricked if you want one of this clown's treats! When the sensor is activated his eyes light up red, he speaks and he lunges forwards!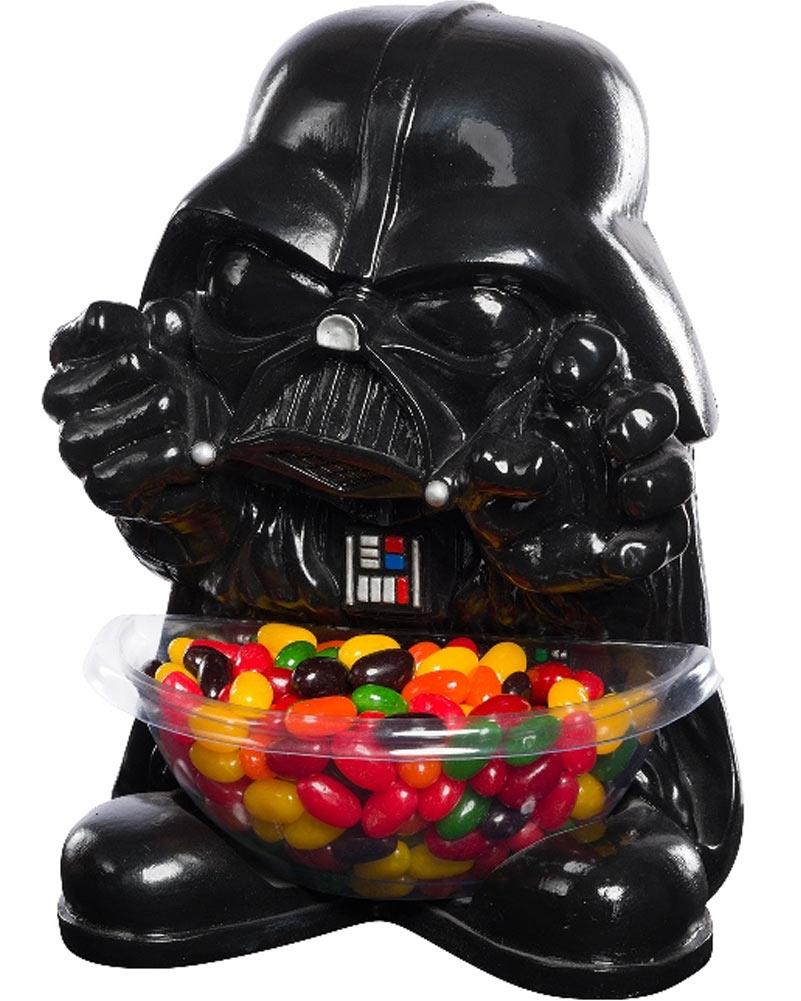 Darth Vader Mini Candy Bowl Holder
This Darth Vadar statue features a flat back so it can be placed against the wall. Also included is a detachable clear plastic candy bowl that is easy to clean and perfect for storing all of your favourite sweet treats!
Disclosure: This article contains affiliate links. This means that if you make a purchase, we may receive a small commission at no extra cost to you. This helps to pay the running costs for our website and the wages of our work-from-home writers, who are parents, just like you.