16 More Funny Fashion Fails to Brighten Your Day (Part 4)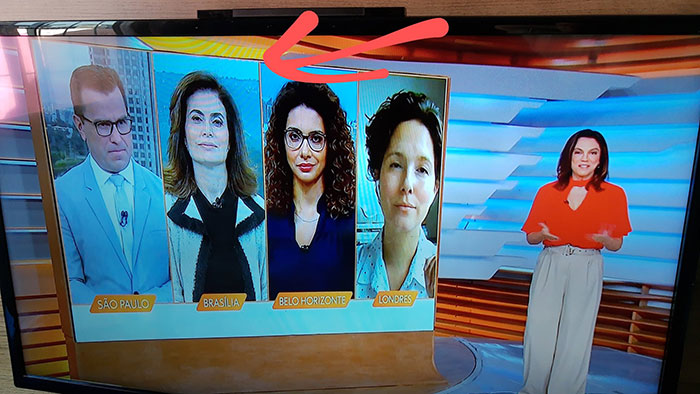 16 More Funny Fashion Fails to Brighten Your Day (Part 4)
We are delighted to add another edition to our series of funny fashion fails here at MLHQ, happy in the knowledge that there will always be someone out there busily designing the worst looking clothing and accessories imaginable.
We're sure these terrible design features looked good to someone at some stage, but that aesthetic didn't make it to the finished product, as you'll soon see.
Here you can enjoy parts one, two, and three in our previously published funny fashion fails series.
1. We're not sure what sort of occasion you would wear this asymmetrical, ruffled, satin sports dress, but you'd be all set if a soccer game breaks out

2. Is this new rocket-ship-centric solar system part of the flat earth theory? Why are there two Mars? And where are Jupiter and Mercury?

3. The maker of these odd-looking gloves seemed to think that all fingers are the same length

4. Ingenious. That's all I have to say about these awesome bikini shoes.

5. Because every woman needs leggings that make it look like blood is running down their legs

6. This woman in the black dress with a tiny body sure looks annoyed with her hands on her hips!

7. A reminder that tshirt fabric is stretchy…

8. That's it man, accentuate those man titties! Rock those nips, pal!

9. Why anyone would beautifully embellish a white top with pit stains is beyond me

10. Thanks, but I'd rather not

11. Is there anything more terrifying than this Chewbacca morph suit?

12. HORSE!!

13. This mask looks lovely until you open it!

14. Useless pants are useless.

15. For when you have a footy game at three and a cowboy shootout at four

16. The guests are thinking that she should have Putin more effort on her dress

Which one was your favourite? Let us know in the comments!