24 Hilariously Cute Dog Costumes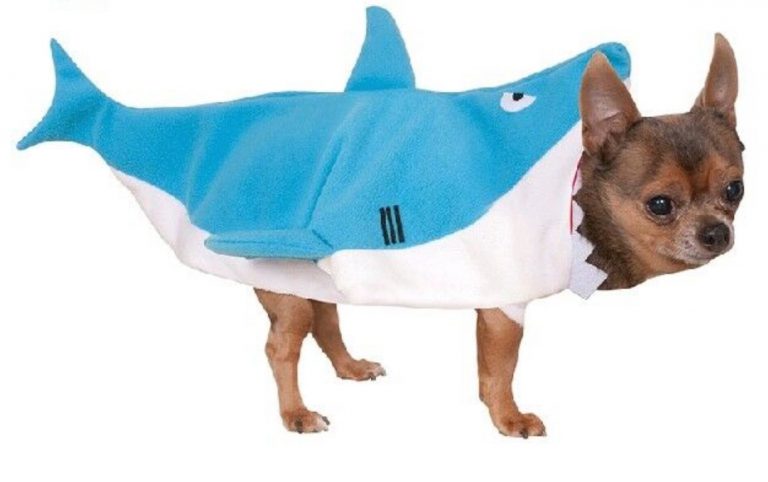 24 Hilariously Cute Dog Costumes
Looking for something special for your four legged fur baby this holiday season? We've found 24 of the most hilariously cute dog costumes you'll ever see. What's more, you can get them delivered fast and free if you are an eBay Plus member.
Not an eBay Plus member? Don't stress! eBay are offering a free 30 day trial, which will give you plenty of time to shop your little heart out and bag some incredible bargains! Either cancel your trial before the 30 days are up (in which case you'll pay nothing) or pay the $49 annual fee and take advantage of incredible exclusive discounts, free returns, free express metro delivery, plus other great benefits year round.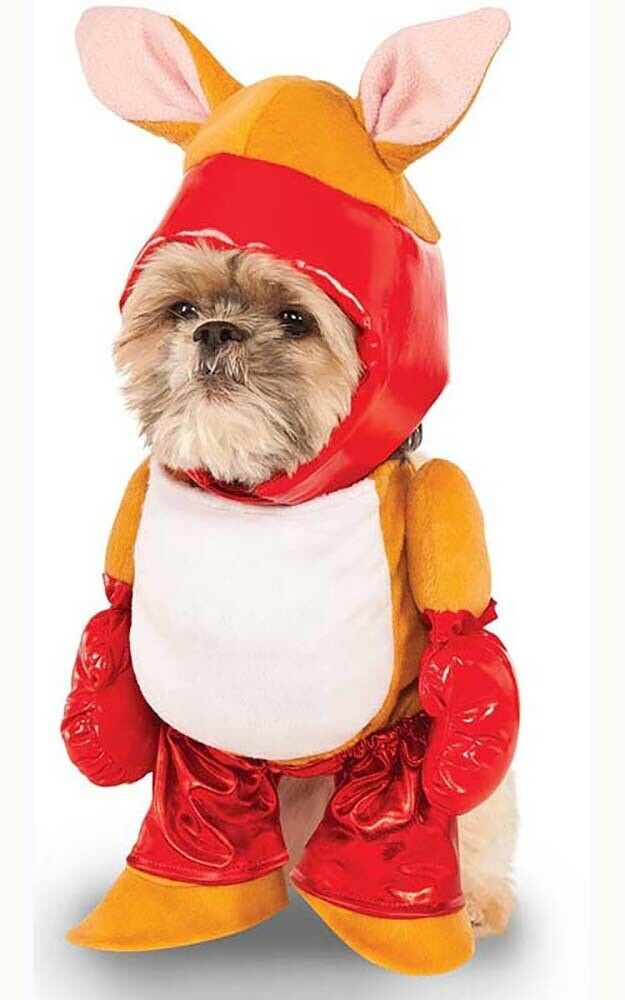 Boxing Kangaroo Pet Dog Costume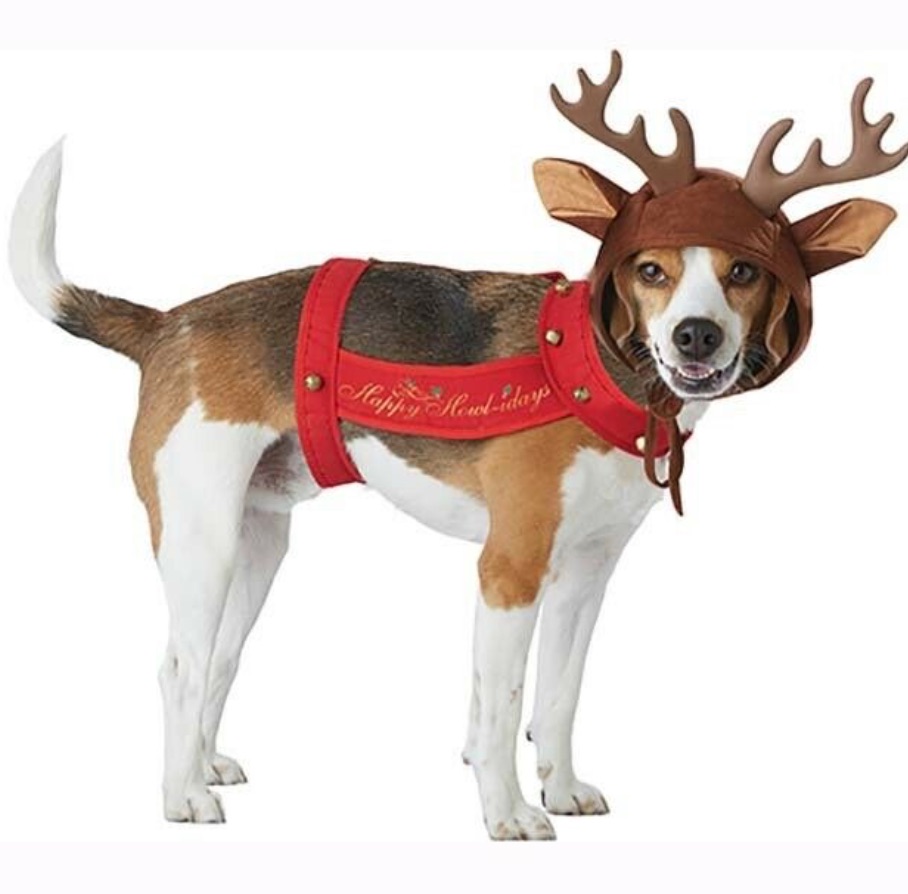 Reindeer Dog Christmas Pet Costume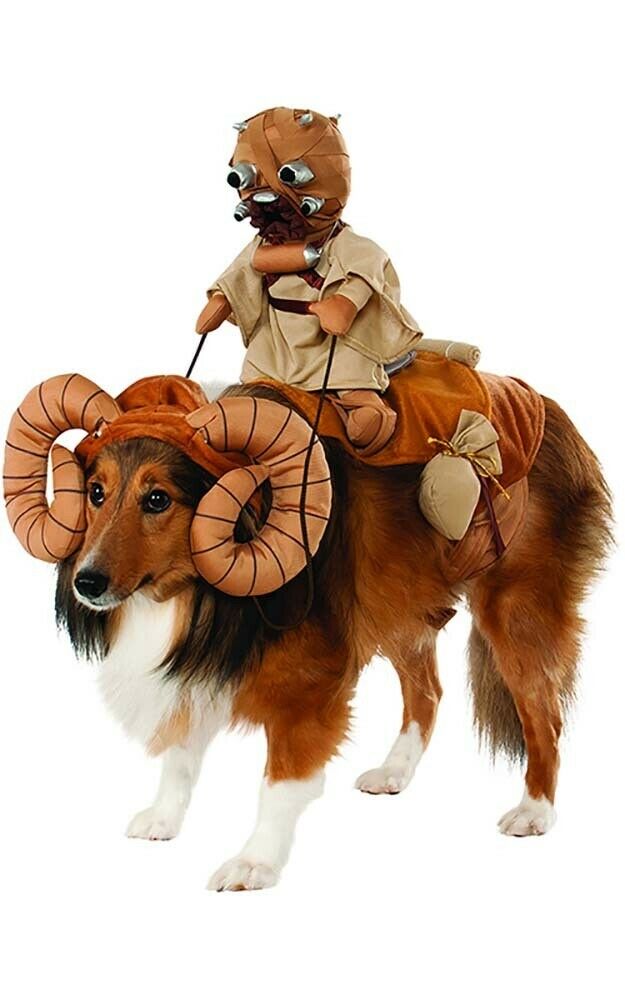 Bantha Star Wars Sand People Dog Costume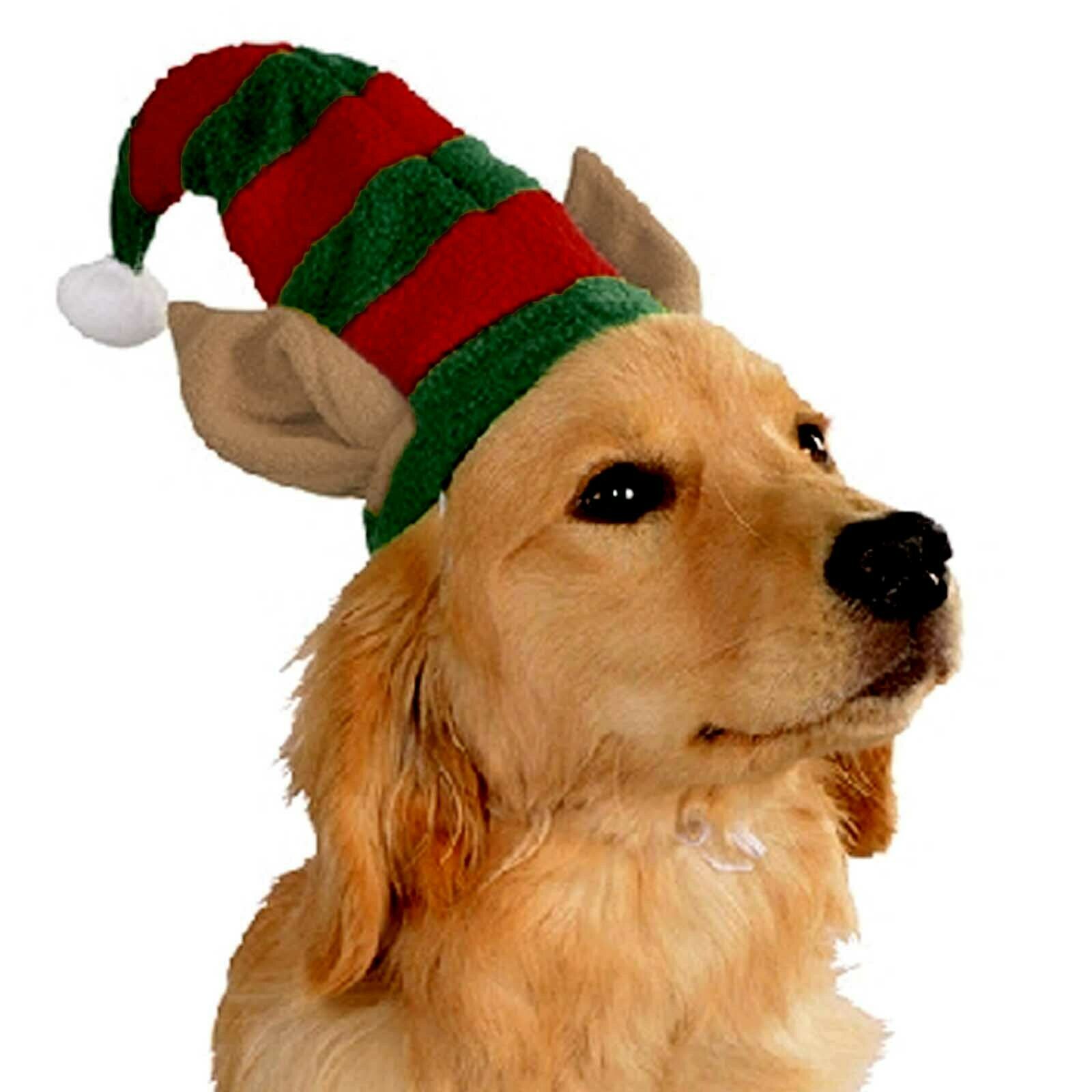 Elf Pet Hat with Ears Christmas Dog Costume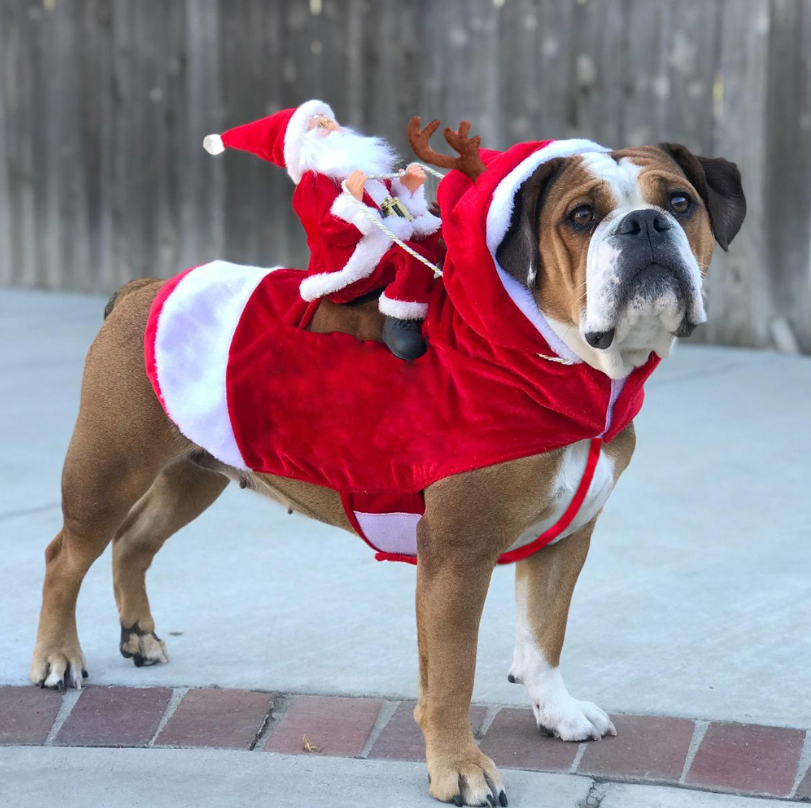 Santa Claus Riding a Deer Xmas Costume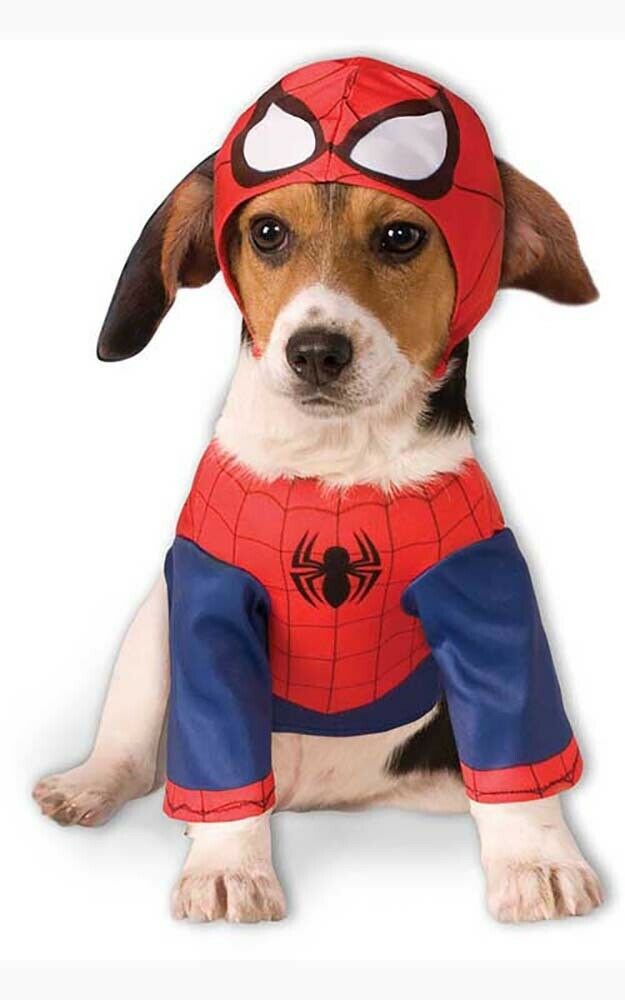 Spiderman Superhero Dog Costume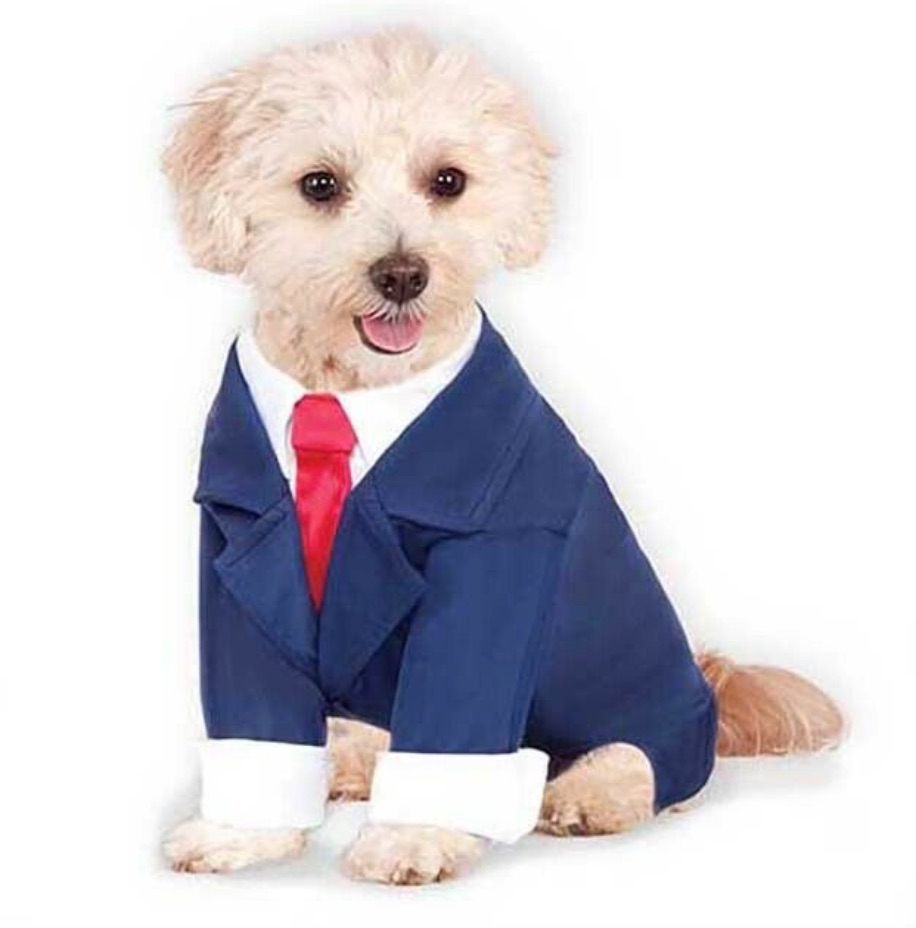 Blue Business Suit Dog Costume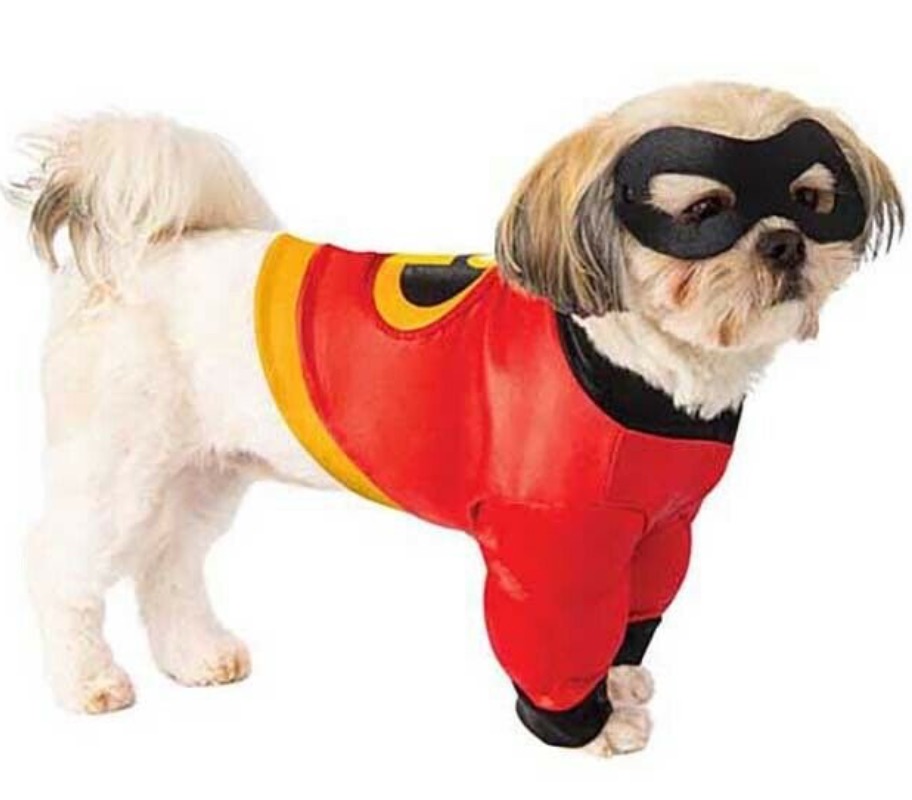 Authentic Incredibles Dog Disney Costume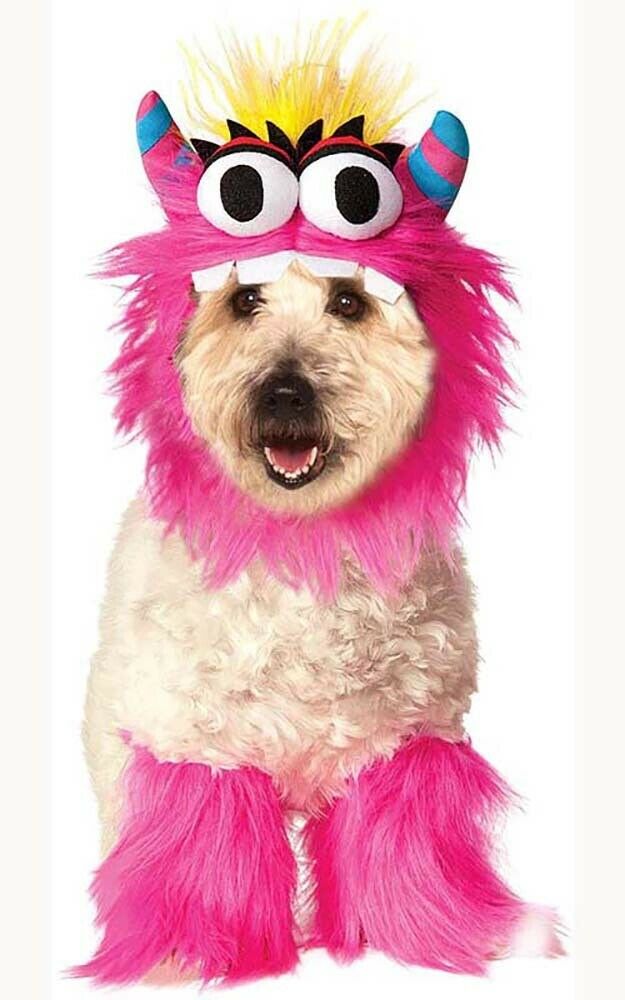 Pink Monster Dog Costume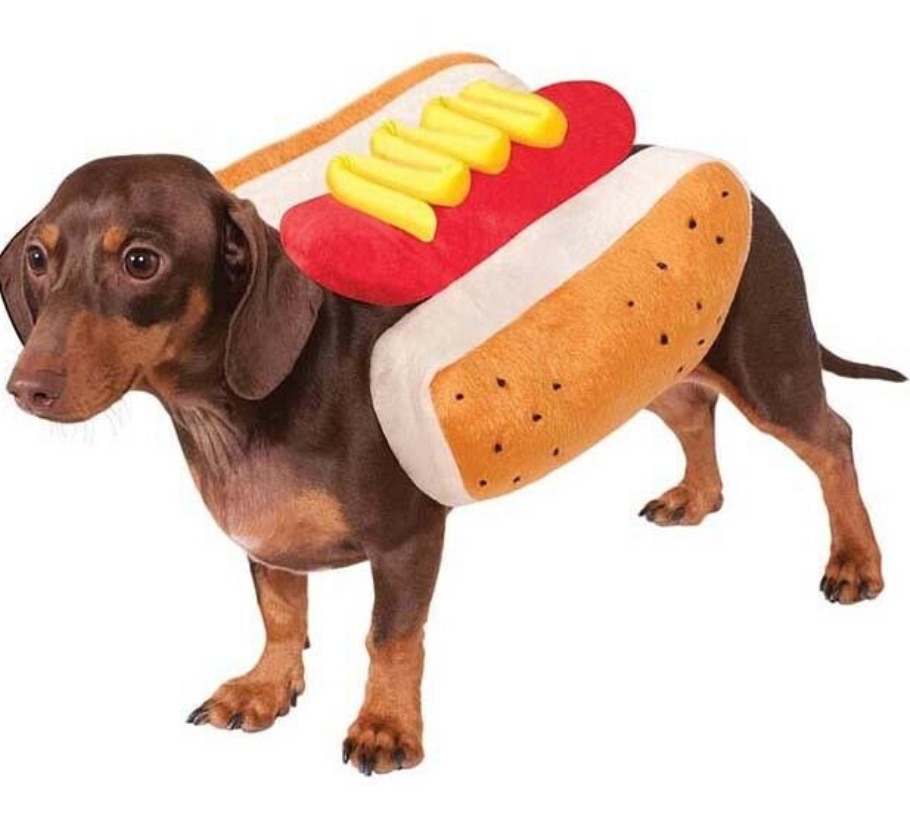 Hot Diggity Dog Costume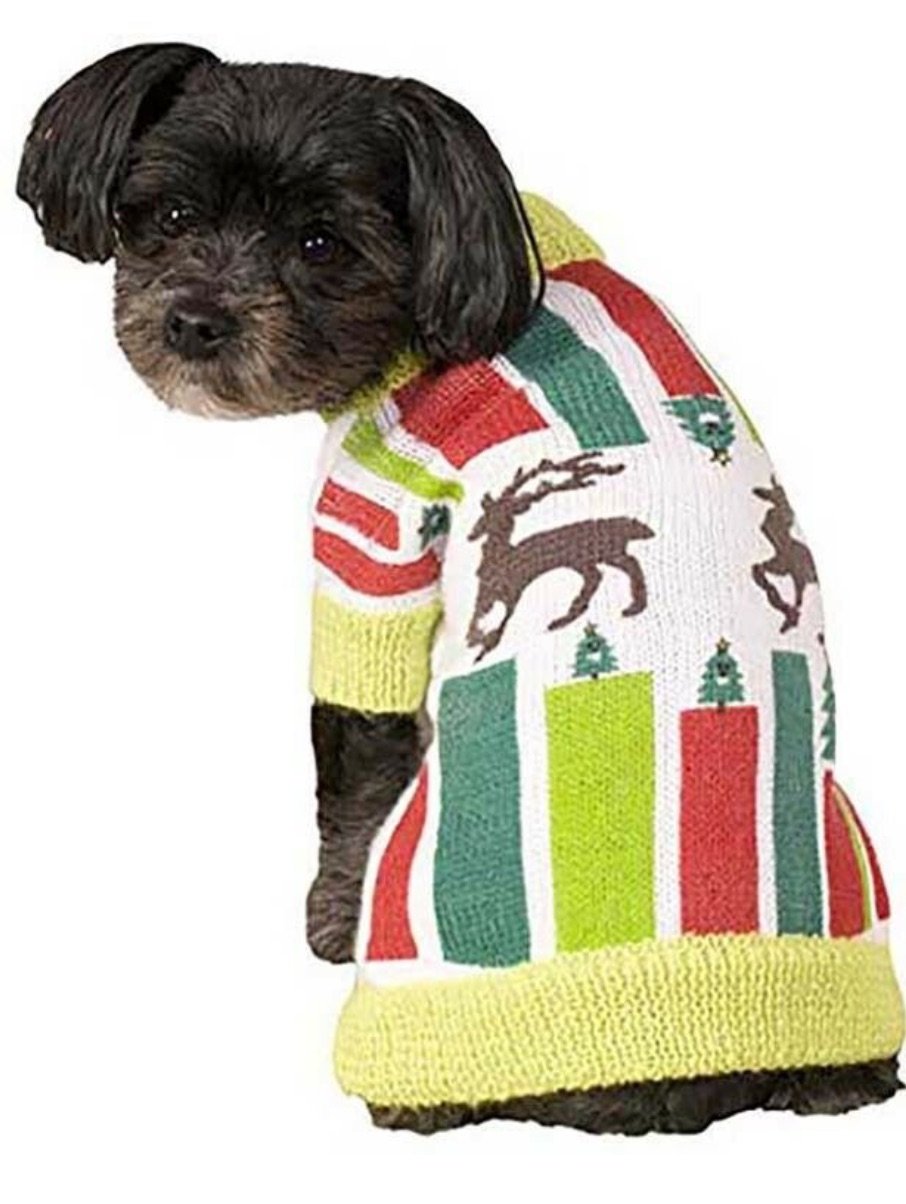 Reindeer Ugly Sweater Dog Costume
Big Dogs Superman Dog Costume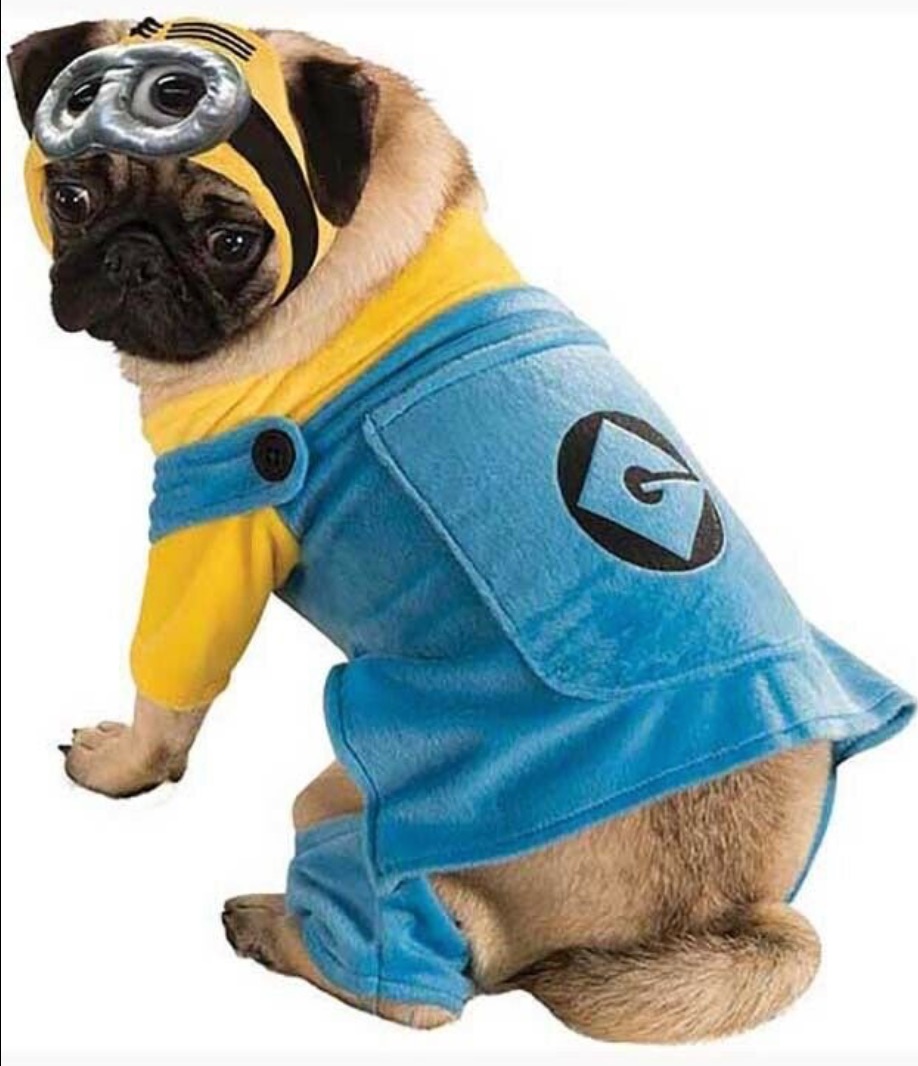 Minion Dog Costume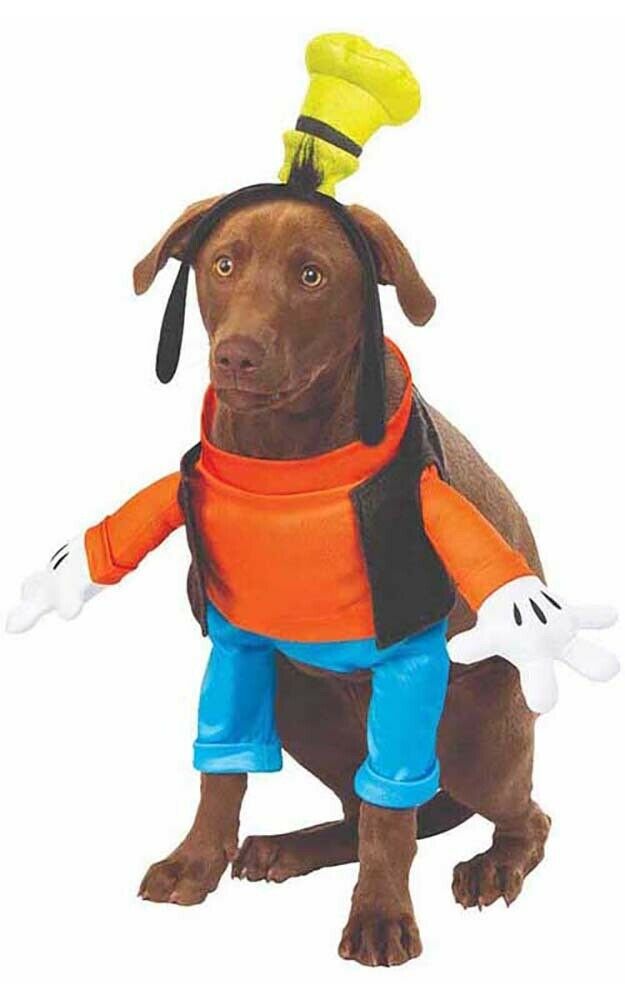 Authentic Goofy Disney Dog Costume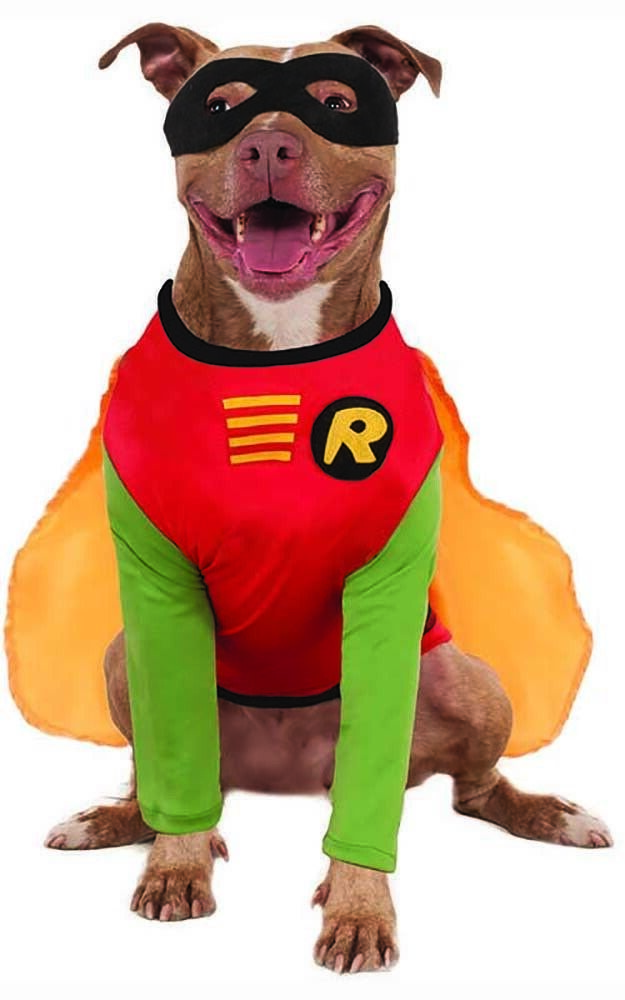 Big Dogs Robin Superhero Dog Costume
Mr T Dog Costume
Star Wars Yoda Dog Costume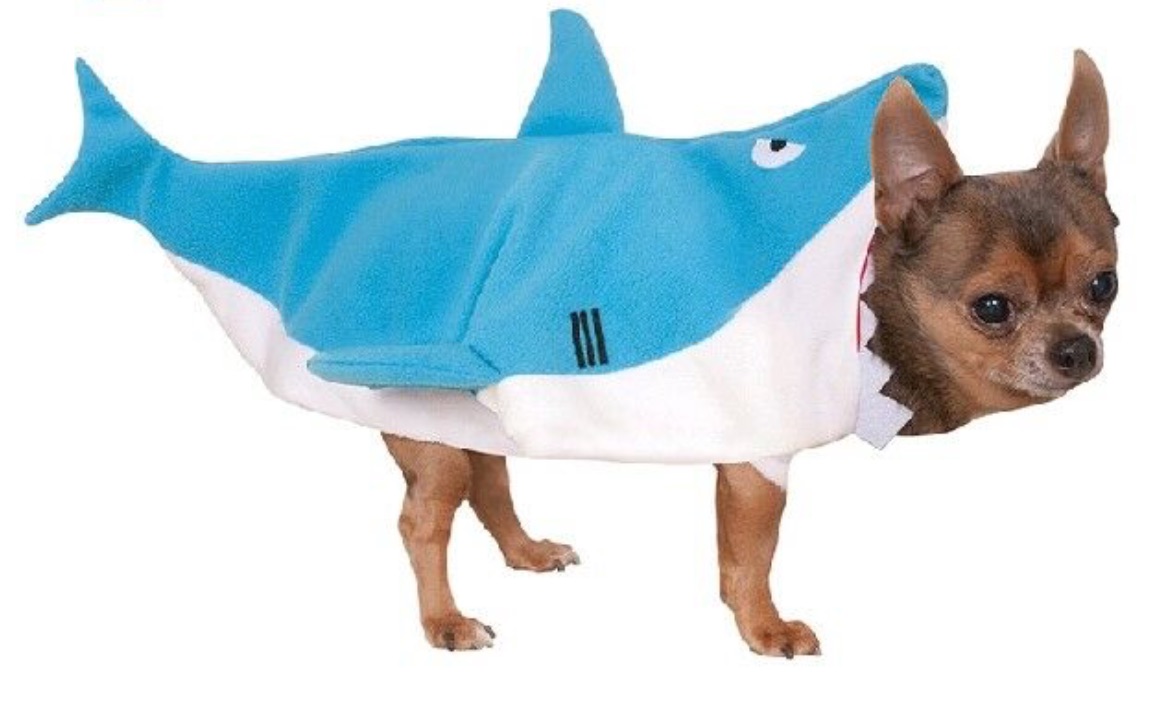 Shark Dog Costume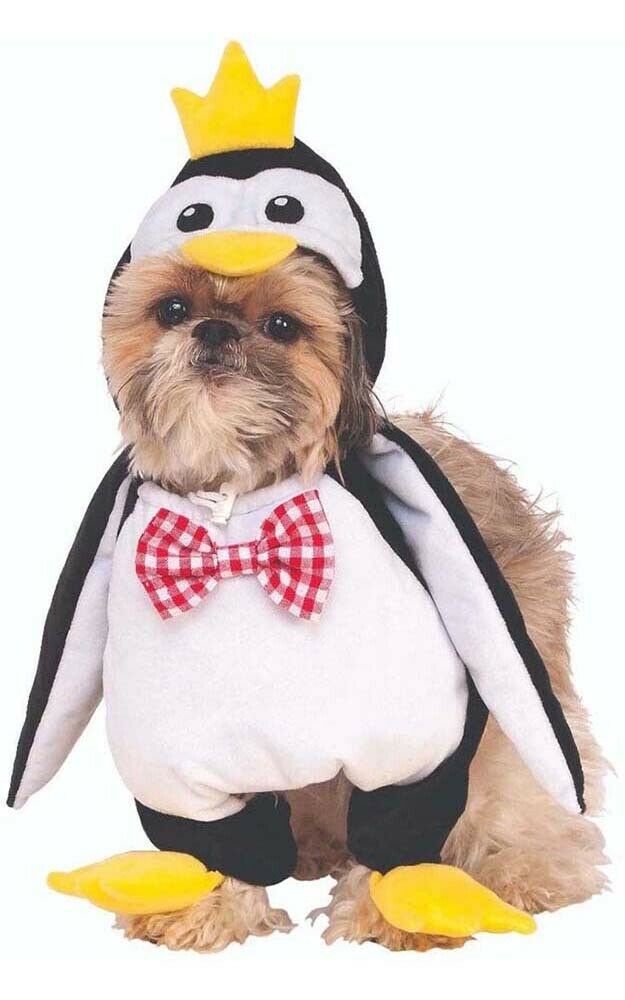 Walking Penguin Dog Costume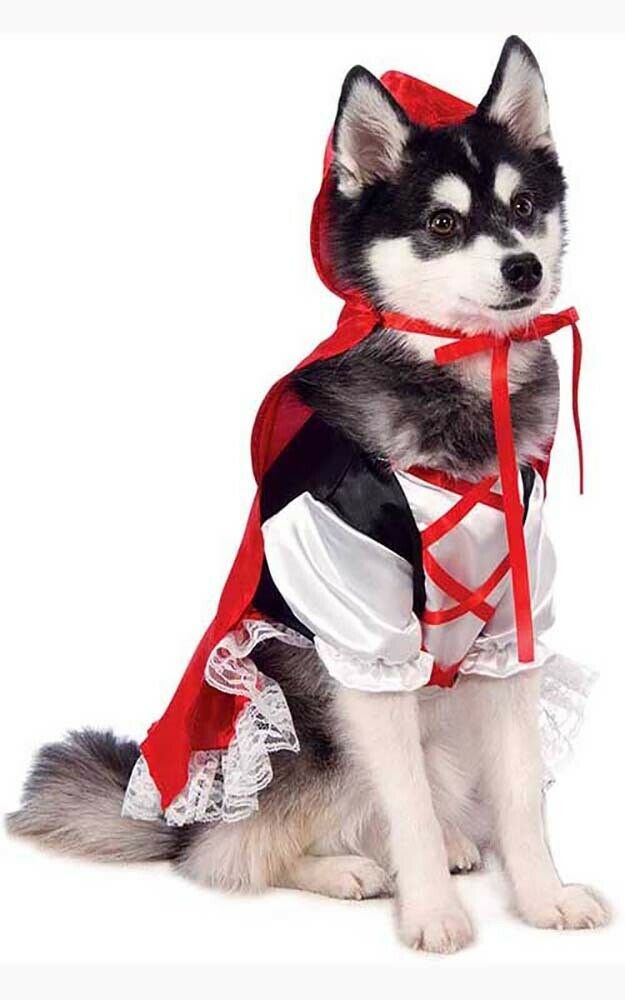 Little Red Riding Hood Dog Costume
Spock Star Trek Dog Costume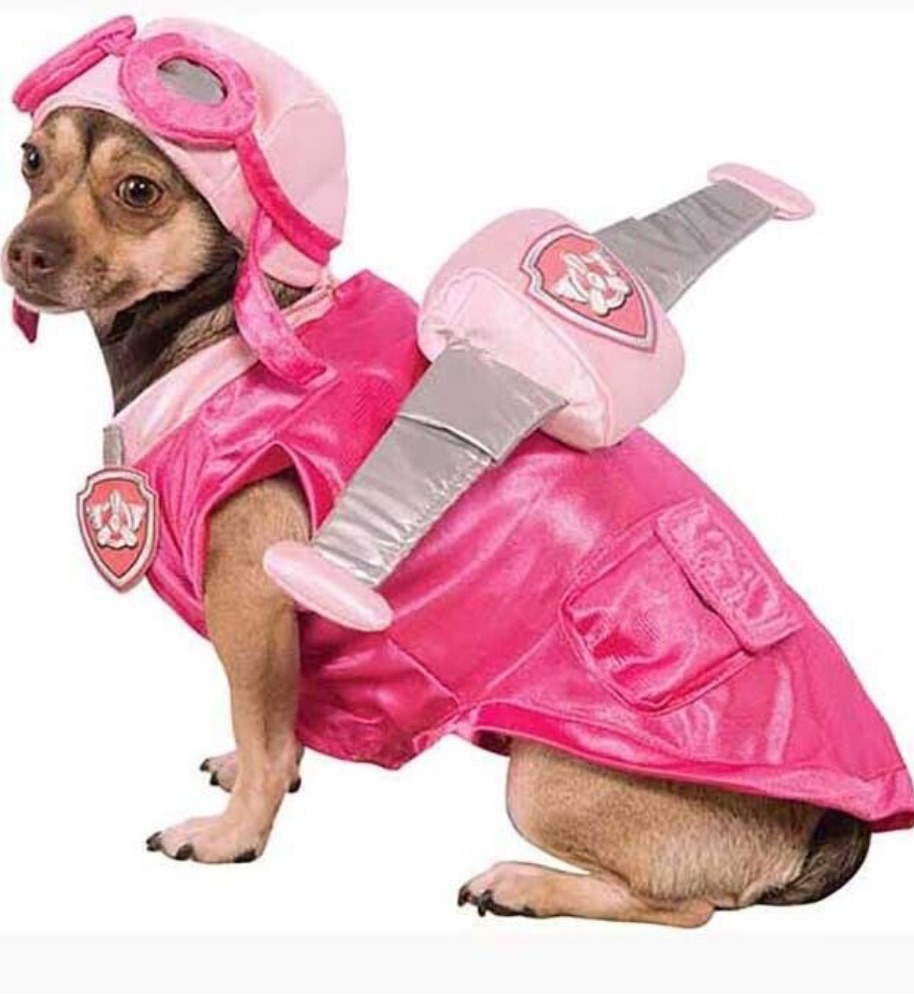 Skye Paw Patrol Dog Costume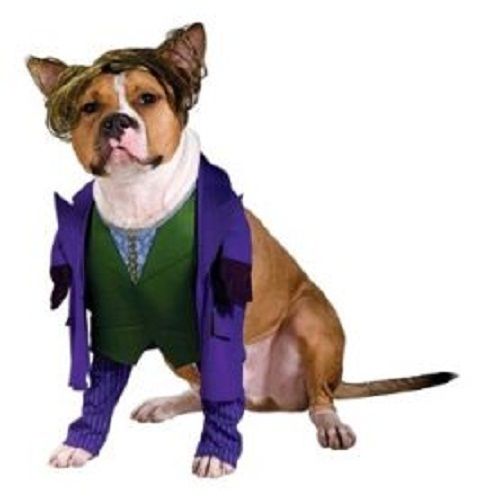 DC Comics DC Comics The Joker Shirt Jacket & Wig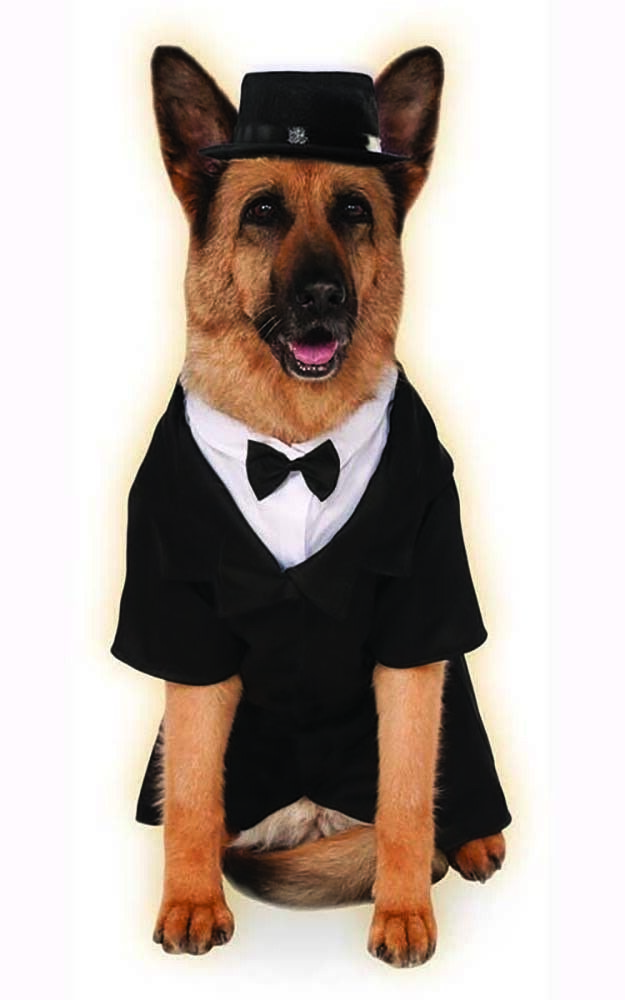 Big Dogs Dapper Tuxedo Dog Costume
Disclosure: This article contains affiliate eBay links. This means that should you make a purchase we may receive a small commission at no extra cost to you. The reason we have chosen to include eBay links is because as parents ourselves, we appreciate time-saving, and money-saving tips. By shopping all of your favourite stores in one place, we think you'll enjoy a seamless, streamlined shopping experience.
Happy stress-free shopping!