31 Awesome Gifts for Teenage Girls Because They Can Be So Hard to Buy For!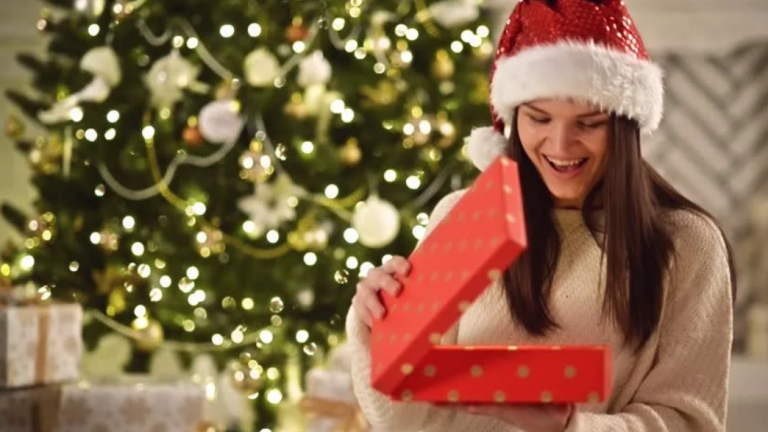 31 Awesome Gifts for Teenage Girls Because They Can Be So Hard to Buy For!
Are you present shopping for the awesome teenage girl in your life? Finding it difficult because it can be hard to know what they want? Then look no further as here are 31 terrific gift ideas for teen and tween girls!
Sloth Oodie $84

The Oodie is a super soft One Size Fits Most hooded blanket based on a 6XL hoodie. With soft flannel fleece on the outside and warm sherpa fleece on the inside, you're going to feel like you're hugging a sheep. While it might be summer in Australia right now, the Oodie is still the hottest must-have item of the year!

Vivitar 3-In-1 Desktop Selfie Stand with Ring Lights – White $49.99

Does your teen love creating fun at-home tutorials and videos? Well, with this handy 3-In-1 Desktop Stand with Ring Lights, you can capture it all in the perfect light! With an incorporated phone holder, two flexible gooseneck arms and two selfie ring lights, this handy lighting stand is the ideal partner for your makeup photography, fashion videos, podcasting and more!

Amber Organic Cotton Pennant Bunting $29.95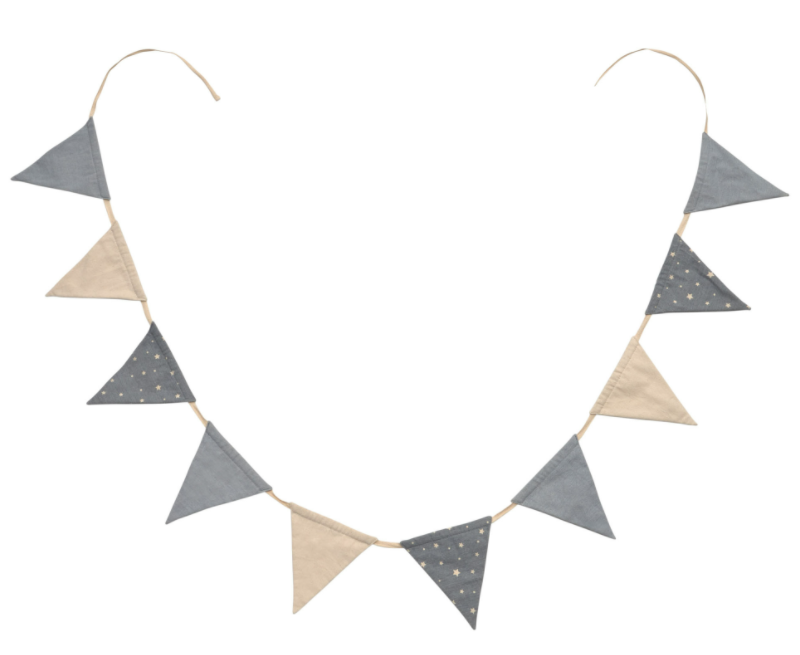 This gorgeous organic cotton bunting comes in four colourways and would make a welcome addition to any teen's bedroom decor.

Essential Beach Tote $17.99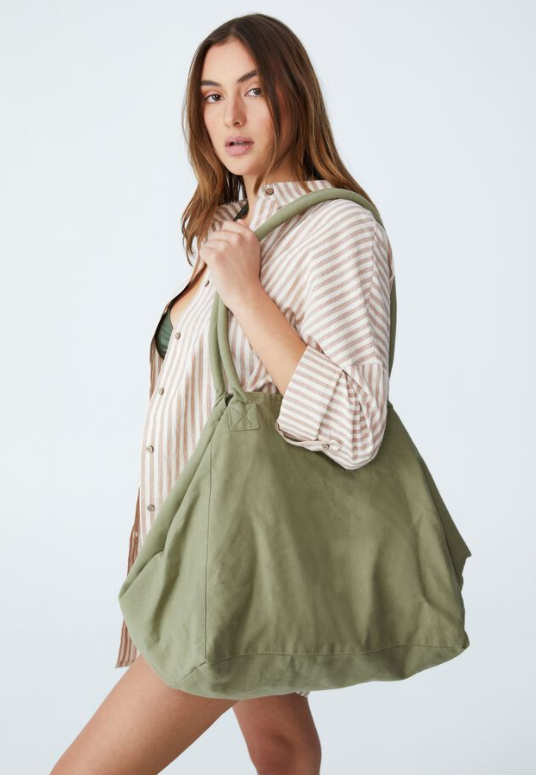 This large sized tote is perfect for all your teen's beach needs, with an inside pocket for small essentials and long handles. It comes in a range of colours and prints.

Trude & Prude Trinket Plates $21.99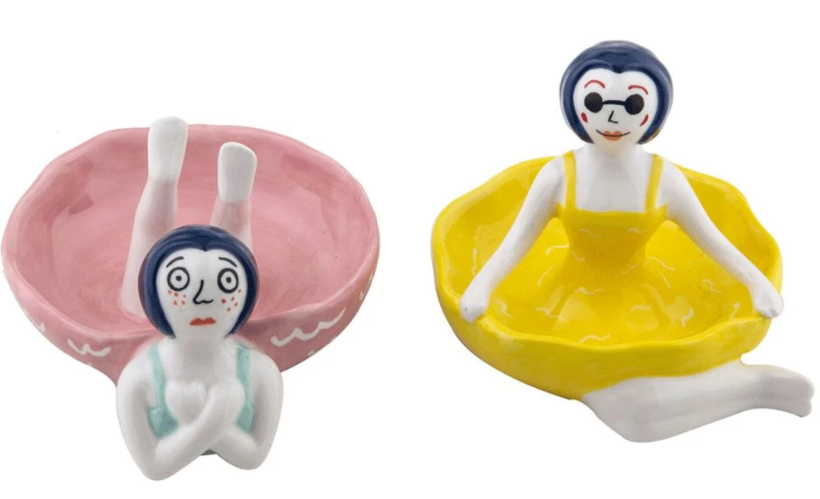 Put these trinket trays side by side for a sweet statement, or place them throughout the house for a cohesive quirky style. They're perfect for holding jewellery, coins and other small tidbits and Prude's legs are especially great for your rings.

Slush Puppie Machine $109.99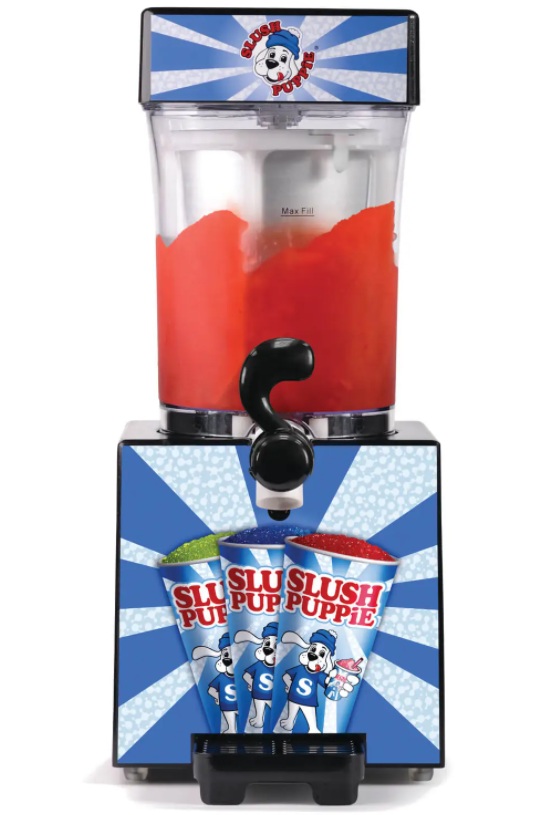 Makes 1 litre of slush in less than 30 minutes! Be prepared for vibrant tongues and brain freeze all round.

Glitter Fantasy Perfume by Britney Spears $87.95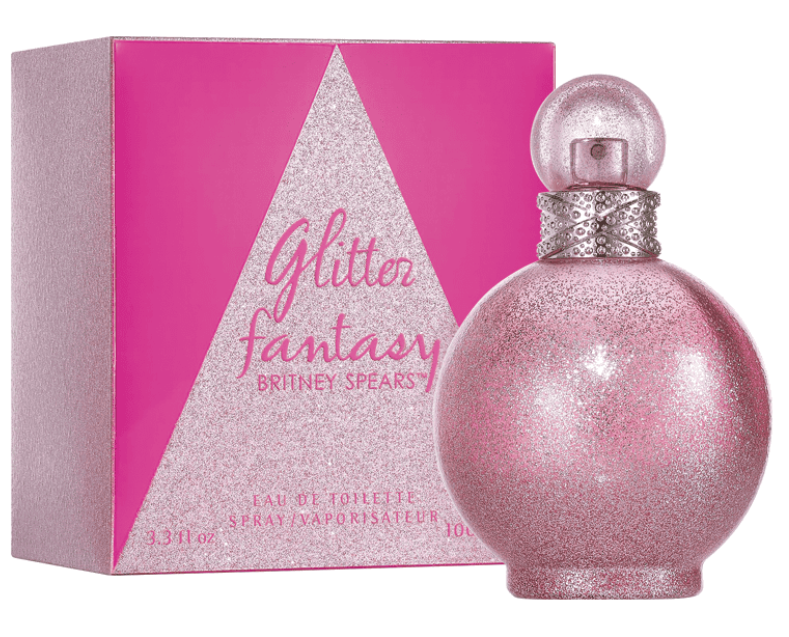 Britney Spears' new Glitter Fantasy Eau De Toilette features notes of red berries, lotus flower and soft musk which make it perfect for summer.
Flower Rainbow Over Knee Knitted Socks from $18.84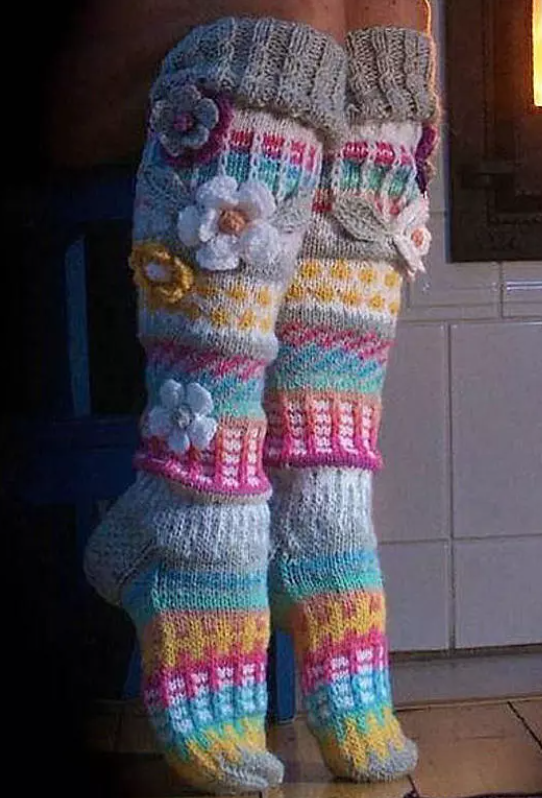 Cute, quirky socks are always a fun gift to receive, and these Flower Rainbow Over Knee Knitted Socks are simply stunning!

Star Light Choker $65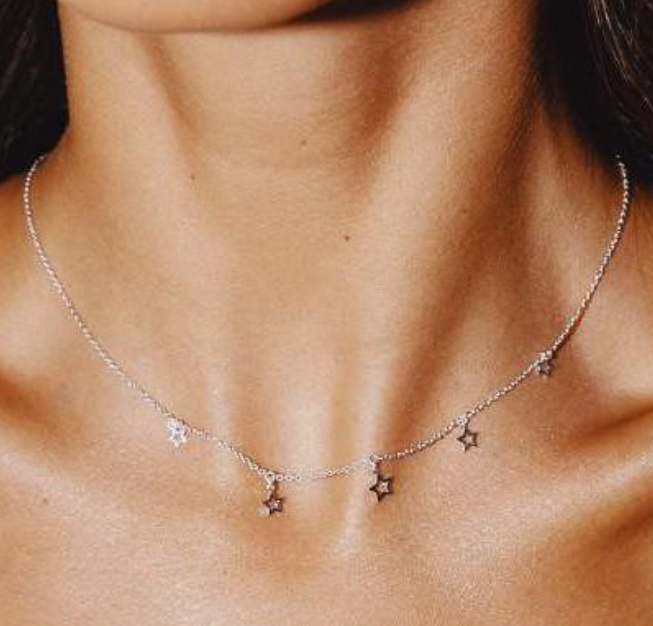 This beautiful new 'Star Light Chocker' in silver is the perfect addition to your teen's collection to add a special touch to their favourite outfit! A classy, elegant touch of Boho.

Strawberry & Raspberry Pavlova 3 Wick Scented Candle $44.99

Sugar, spice and heart-warming nostalgia seamlessly meld in dusk's tribute to the Aussie classics. Homegrown scents laced with festive fruits and precious memories are reminiscent of celebrations past and present. Just be sure to leave room for dessert!

Illuminate Me 3-Way Makeup Mirror with LED Lights – Rose Gold $37.99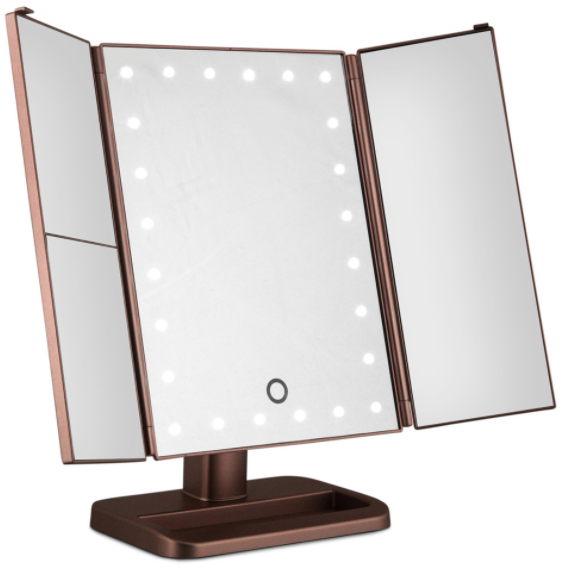 A must-have essential for any makeup enthusiast, this 3-way makeup mirror features 24 dimmable LED lights that glow with a touch of a button, literally. Its sleek and modern metallic finish will look gorgeous on any dressing table, and so will your teen, thanks to this handy mirror!

Mini Vending Machine $29.99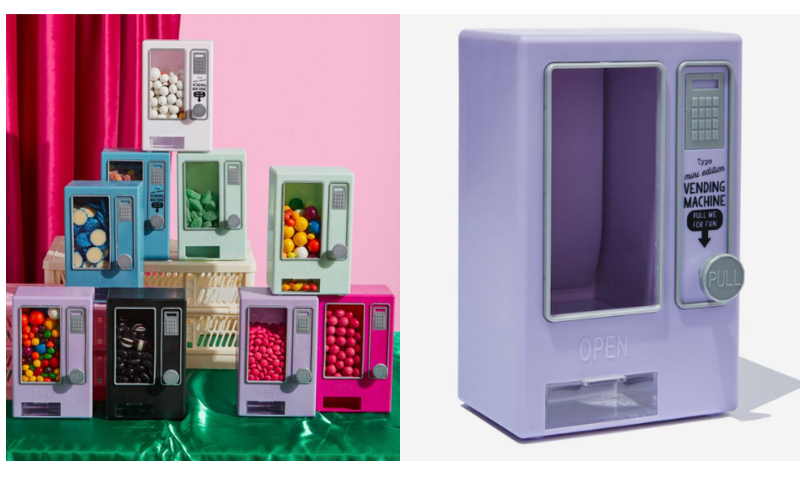 Who wouldn't want their own vending machine sitting pride of place in their bedroom? How cool!

Mermade Hair 32mm Pro Waver Pink $89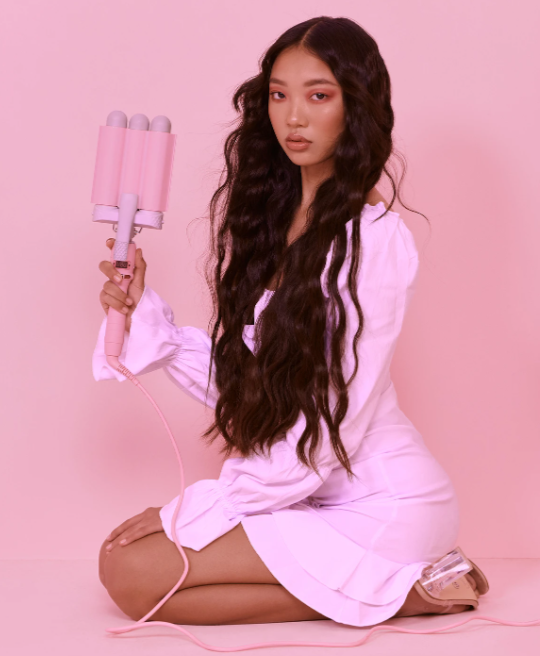 Create big, shiny, bouncy, epic waves in seconds with the Mermade Hair 32mm Pro Waver in pink. This must-have hair tool creates beachy, boho, or glam waves and is the game-changer for hair – any length or texture.

Gellaka 8-Piece PRO Matte or Shine Gel Nail Kit – Diamond $69.95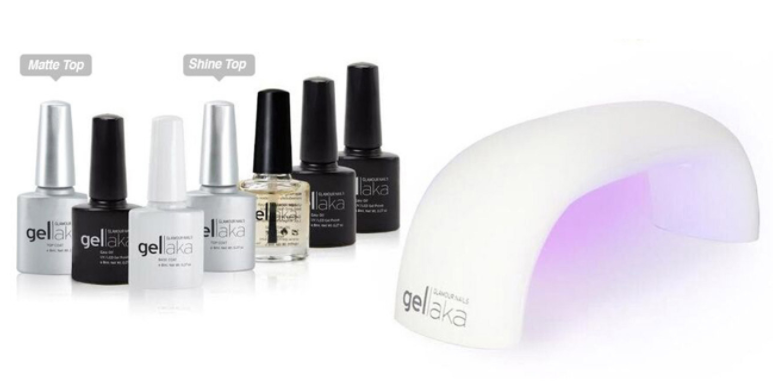 With a Pro UV lamp to cure these high quality gel polishes, you can get 2 weeks of lasting finish from home. The base coat keeps your natural nails healthy and stain free, and your choice of top coats give you either a matte or shiny result. Choose from 3 on-trend pink shades and enjoy a salon standard manicure without damage.

Make Your Own Raspberry Sundae Natural Lip Balms $19.99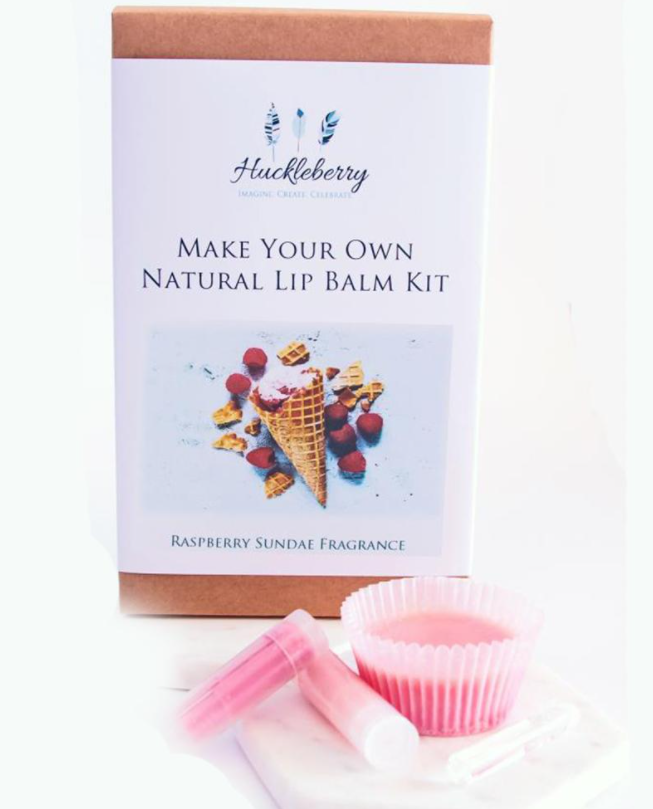 Create deliciously decadent fragranced lip balm that smells good enough to eat with this easy natural lip balm kit. The kit includes everything you need to make 5 tubes of raspberry sundae fragranced lip balm.

USB Cascading Lights $39.99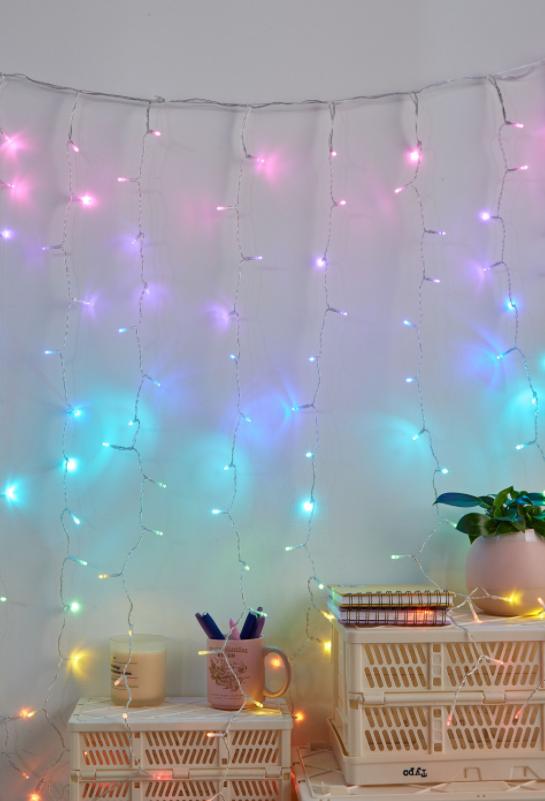 Make your space look like the ultimate TikTok background with these new and improved Cascading Lights now USB powered! Yah, that's right, bye bye batteries. Throw over your bed frame, curtains or hang straight up on your teen's wall.

SPRT Faux Fur Bucket Hat in Victory Blue $50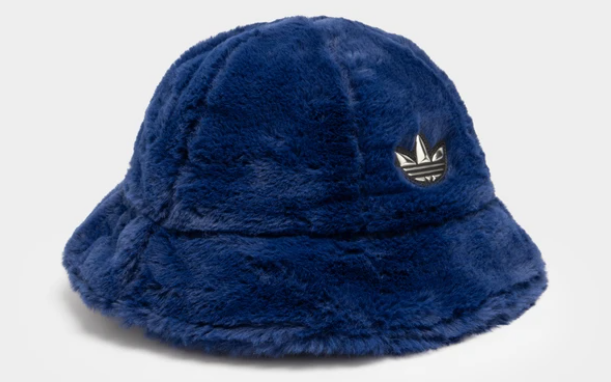 This 90s inspired faux fur bucket hat in Victory Blue has a soft & silky feel. The ultimate fashion accessory.

I Love Delicious Duo Gingerbread Cookie 3-Piece Gift Set $14.99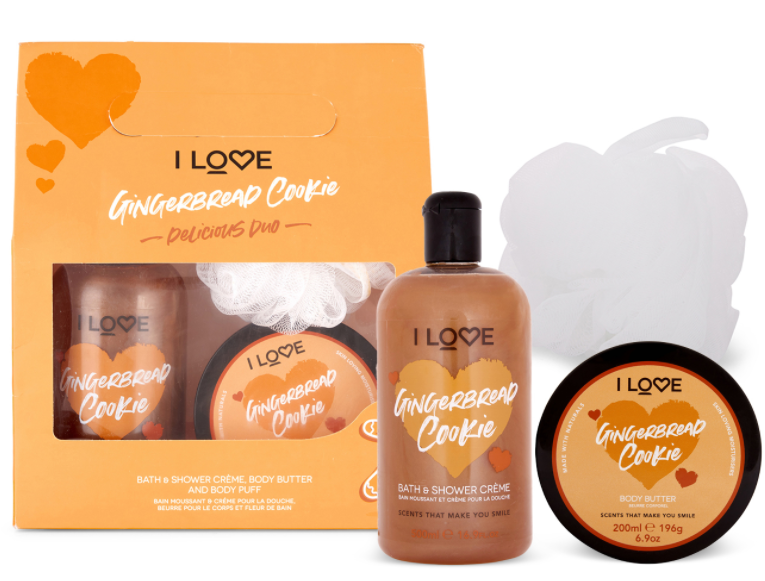 This Delicious Duo by I Love makes the perfect gift for anyone who wants to treat themselves to the ultimate pamper night.

Vintage Mermaid T-Shirt $59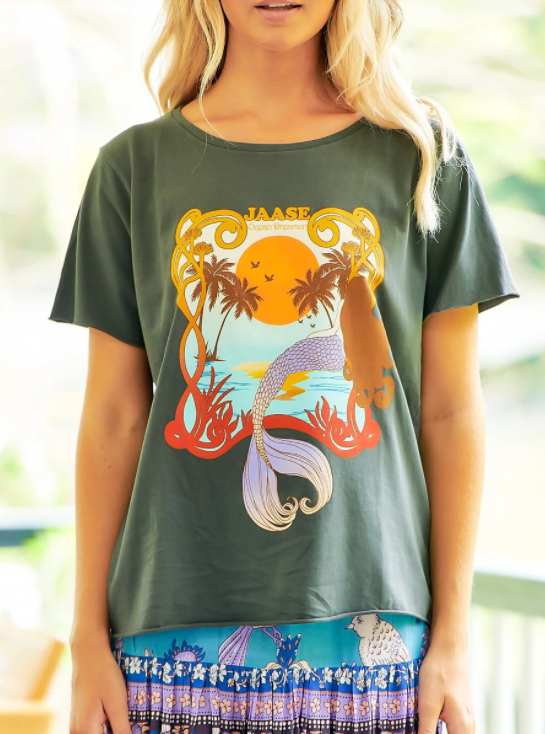 The Vintage Mermaid T-Shirt is the perfect addition to any fashion lovers wardrobe. This tee gives us all those Vintage vibes we need! Truely a staple must in every babe's wardrobe!

Metallic Pink Lava Lamp $32.99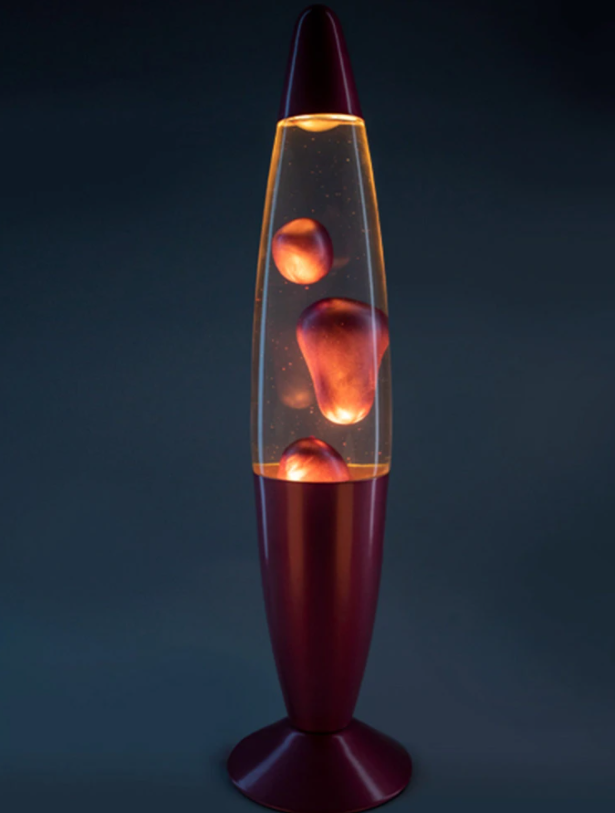 Bubbles of shiny metallic ooze float this way and that inside your lamp, creating shadows and patterns on your walls when the lights are low. The space-age curves of the metallic pink casing give this lava lamp give an other-worldly feel, that'll put you and your guests in a trance and set the mood.

Hilarious Novelty Tiny Hands $8.99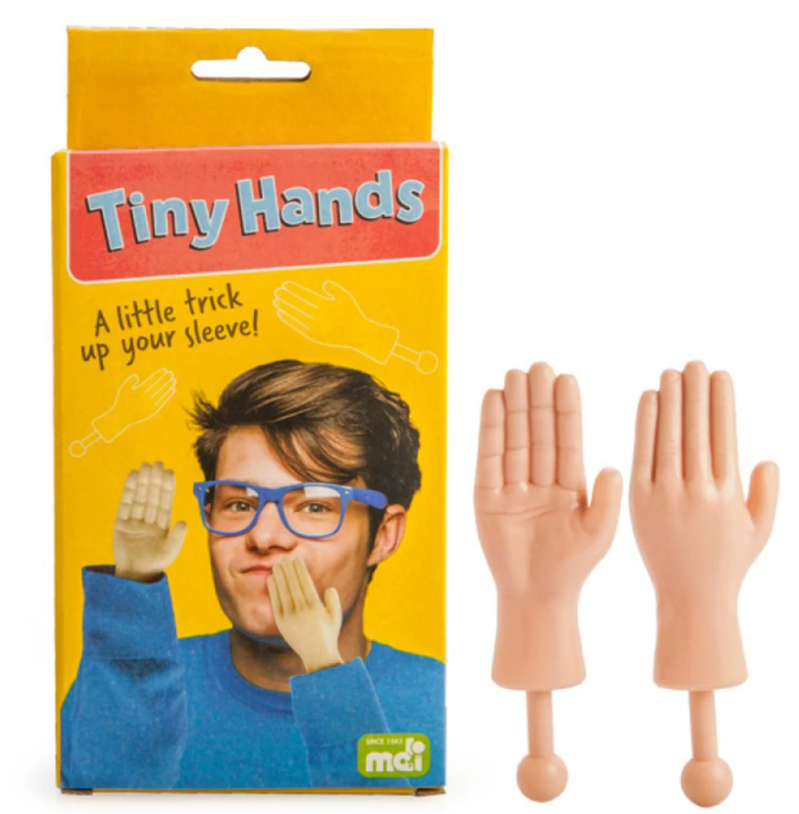 Imagine getting ready for an epic high five with your bestie… Or waving to a mate on the street… Only to see one of these tiny itty bitty hands poking out of their shirt instead. Hilarious. Classic humour.

VS Sassoon Total Curl Hair Styling Tool $35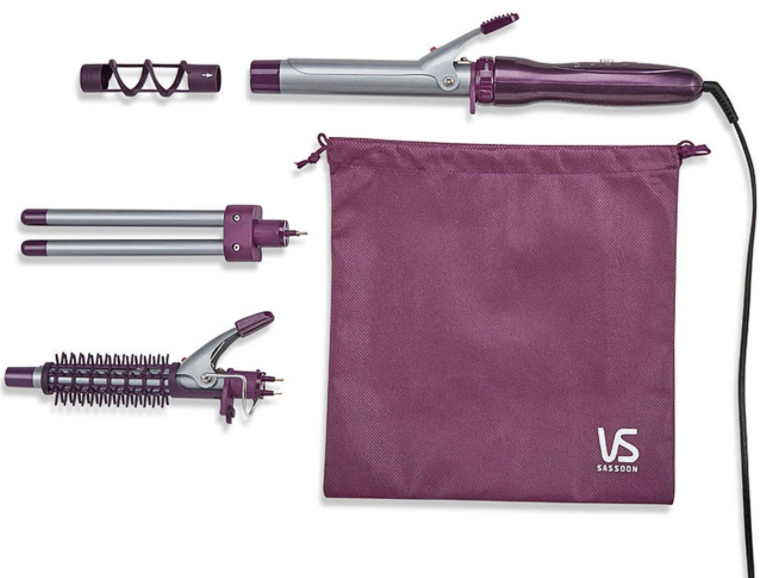 Perfect for the girl who loves to style her hair every which way, every other day, indulge your indecision with Total Curl – the ultimate styler that will keep your hair in vogue. Whatever the occasion, create soft curls to spiral ringlets and more with the included curling attachments, while the even heat Ceramic Tourmaline Technology ensures less frizz and smooth results.

h2 hydro2 Flash Ombre Water Bottle 750ml Ocean Blue $34.99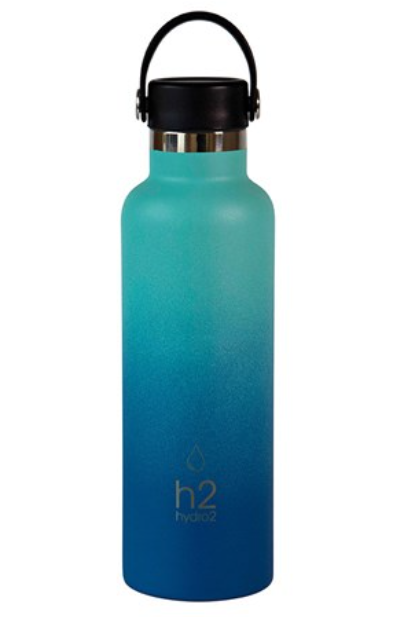 This h2 hydro2 Flash Ombre Water Bottle is a must-have item for every teen to ensure they stay hydrated while playing sports or throughout the day!

Bopo Women Goddess Bath Soak 340ml $28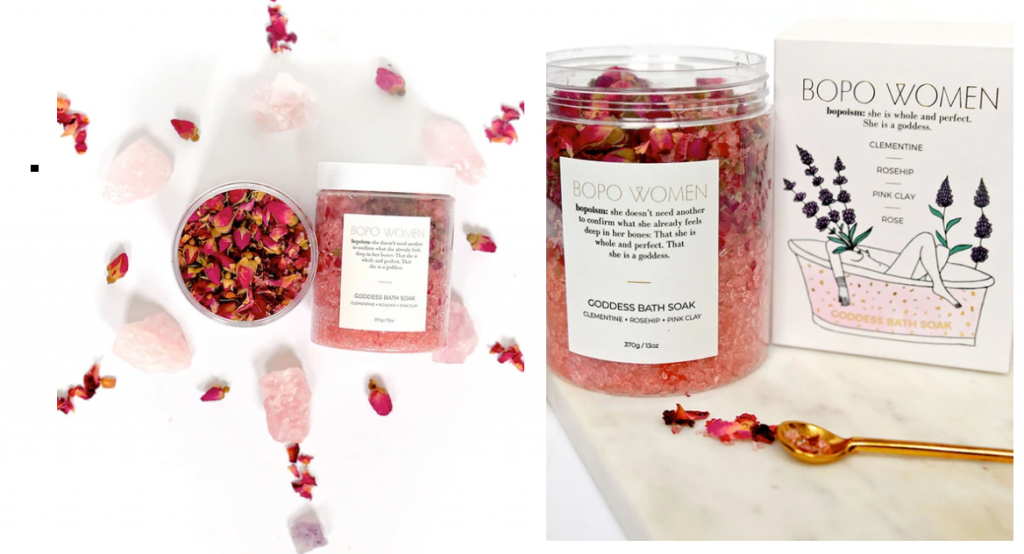 These bath salts are packed with essential oils, rose petals and mineral-rich Epsom to provide you with the ultimate bathing experience.

Desktop Water Dispenser $34.99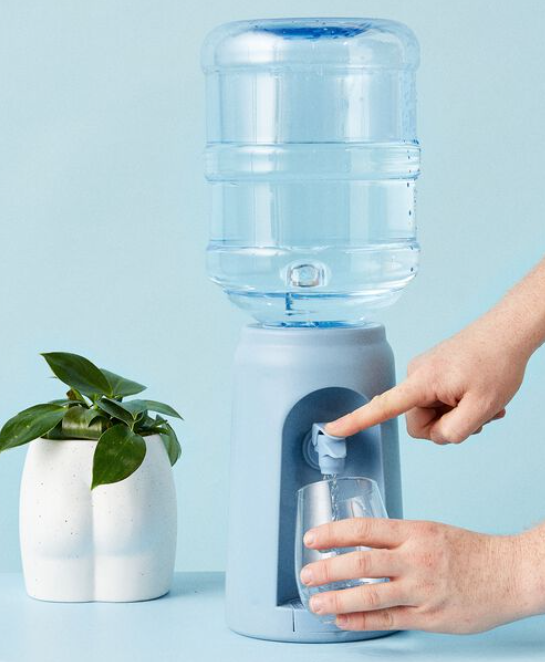 This Desktop Water Cooler is not only super convenient but damn cool to look at too! Fill it 4.5L of your cool drink of choice and enjoy!

Glass And Wood Hydroponics Vase Planter Desktop Terrarium from $40.69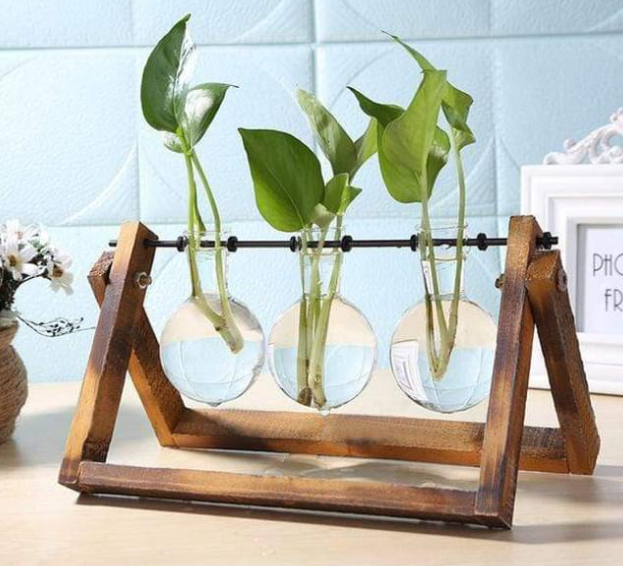 Add a subtle touch of garden charm to your place with this simple designed vase set perfect for any tabletop or desk display! Absolutely perfect for watering plants, dry plants, air plants or filled with led fairy strings.

Satin Sleep Set $19.99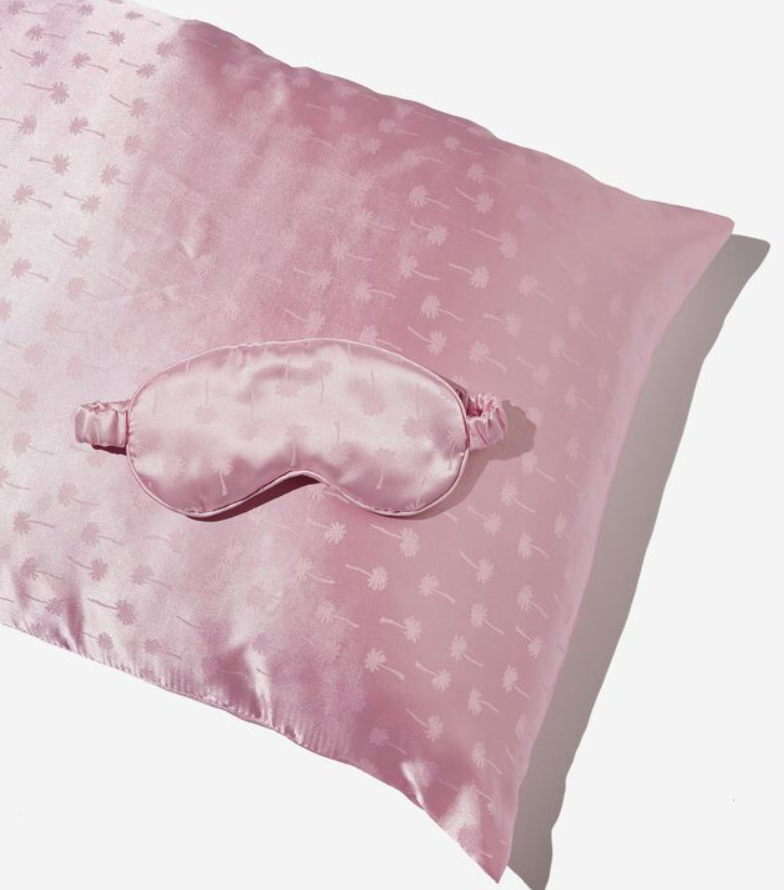 No sleep creases. No bed hair. No interruptions. Add a little luxury to your night routine with the Satin Sleep Set. Perfect for every night of the week, travelling or for spoiling someone special.

Hand-Woven Knitted Weighted Blanket $199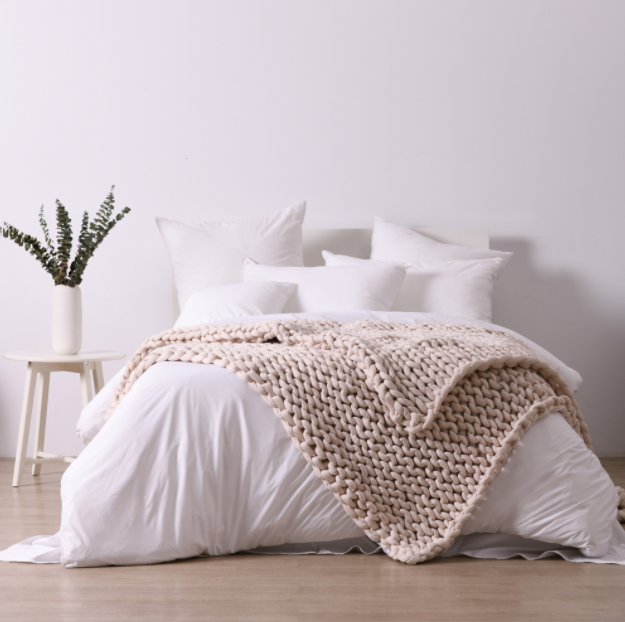 This gorgeous hand-woven chunky knitted weighted blanket is engineered to relax the nervous system by simulating the feeling of being held or hugged.

Watermelon Clutch $22.95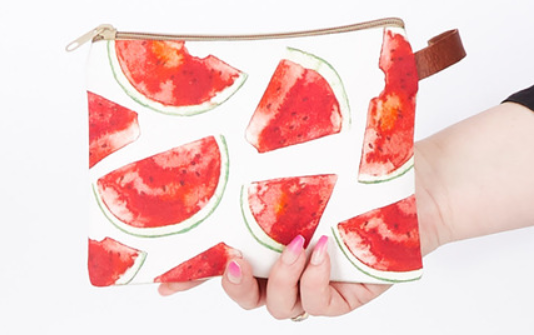 The Watermelon Clutch from Zoda is a perfect size to keep all of the essentials organised. In a fun and fruity print, this bag is sure to never go missing!
"I Don't Care" Ladies Socks $17.99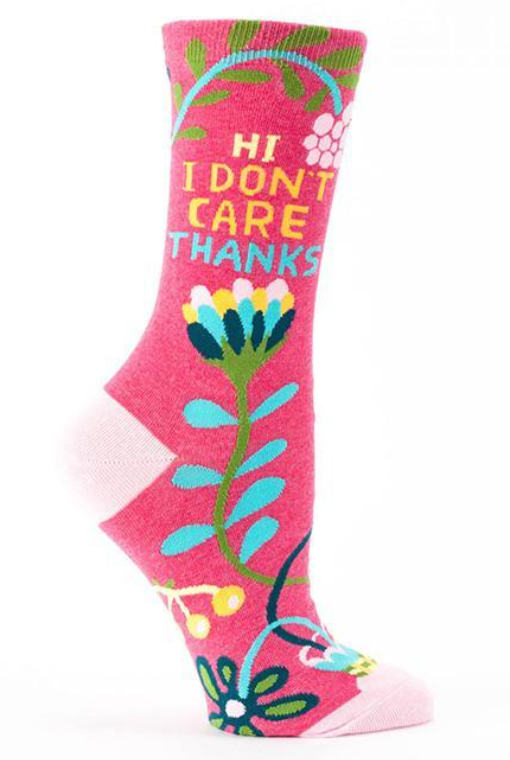 No matter the mood or occassion, these fantastic socks work to effectively convey how much of a shit your teen doesn't give. They're made of soft, combed cotton and are designed using a bright bold colour palette; comfy and contemporary as well as communicative.

Bellabox Gift Box Subscription from $19.95 per month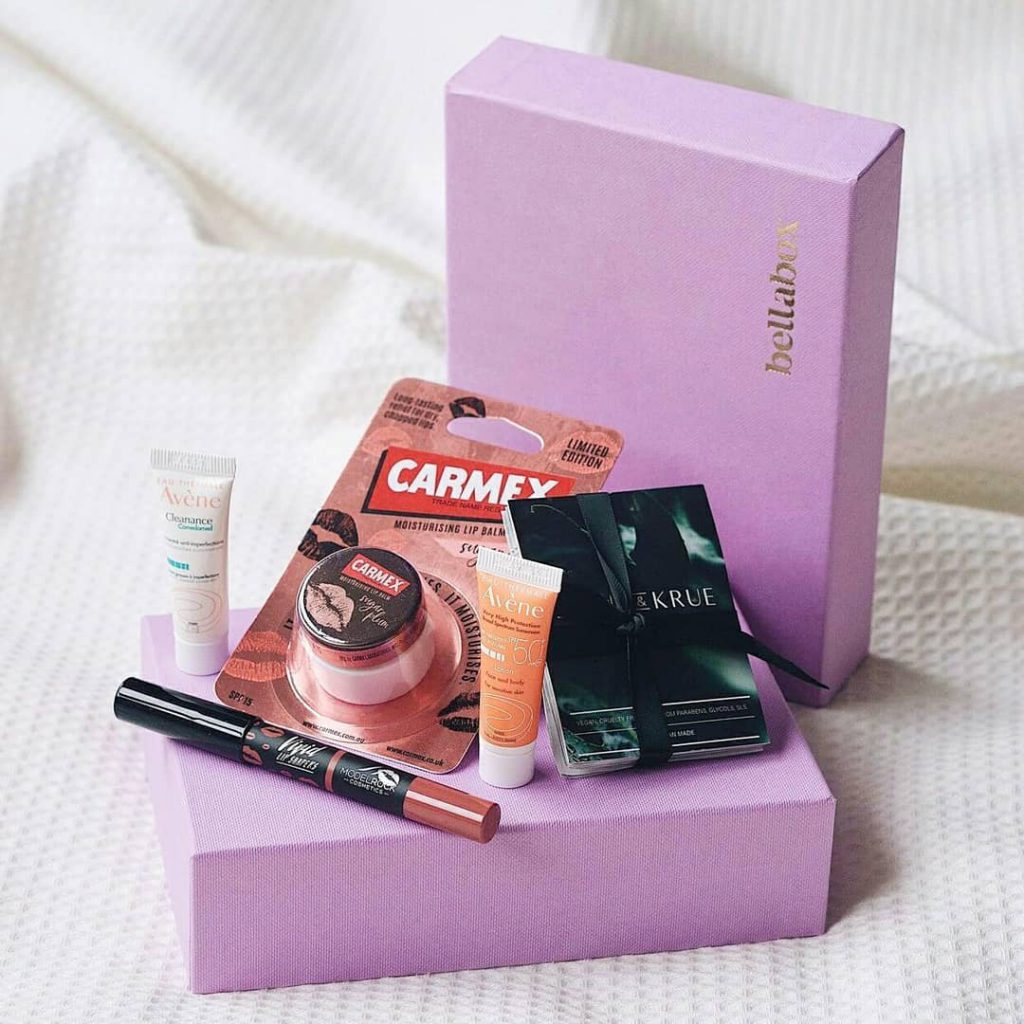 Don't know what to get that loved one? No sweat! You'll find everything for everyone on the Bellabox website. Say goodbye to stress and hello to happy holidays! Simply choose one of Bellabox's gift box subscription plans and let them do the rest, taking the stress out of purchasing a present.

Disclosure: This article contains affiliate links. This means that if you make a purchase, we may receive a small commission at no extra cost to you. This helps to pay the running costs for our website and the wages of our work-from-home writers, who are parents, just like you.