The Best Cruise Destinations to take the Family in 2022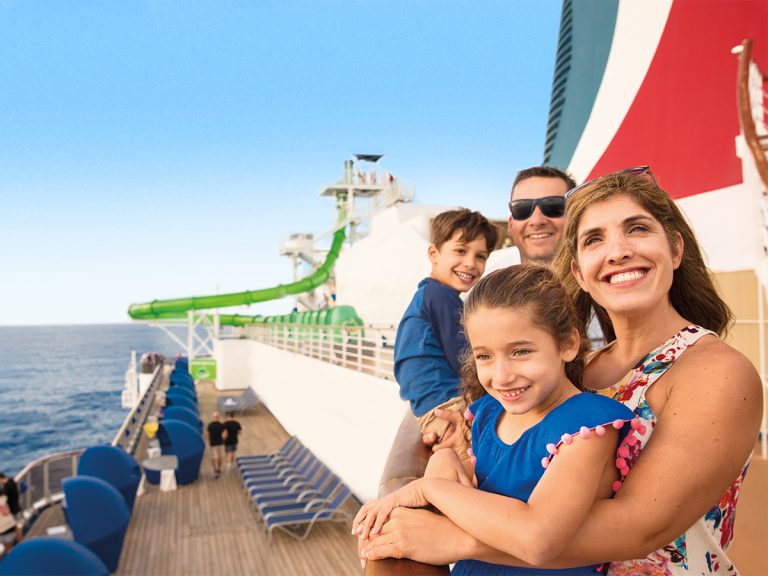 The Best Cruise Destinations to take the Family in 2022
With 2022 quickly approaching, now is the perfect time to start planning your next family getaway. While planning family holidays can feel like a lot of work, Carnival is here to make that easier. From start to finish, you can guarantee that they've thought of everything you'll need when travelling with the family.
Something for everyone
Carnival Cruise Line is the go-to option for Australian families because of their exciting destinations and the endless activities for everyone in the family. Whether you're spending the day on-shore or onboard, there is plenty of fun and relaxation to be had.
Onboard, kids can enjoy dive-in movies, waterparks, mini-golf, a video arcade, the free kids club and 24/7 pizza and ice cream. For the adults, you can escape to the Cloud 9 Spa or Serenity Adults Only Retreat. Then later that night, enjoy the comedy club or a cocktail at Alchemy Bar.
So, sit back, relax and let Carnival take your next family to some of the best cruise destinations in Australia.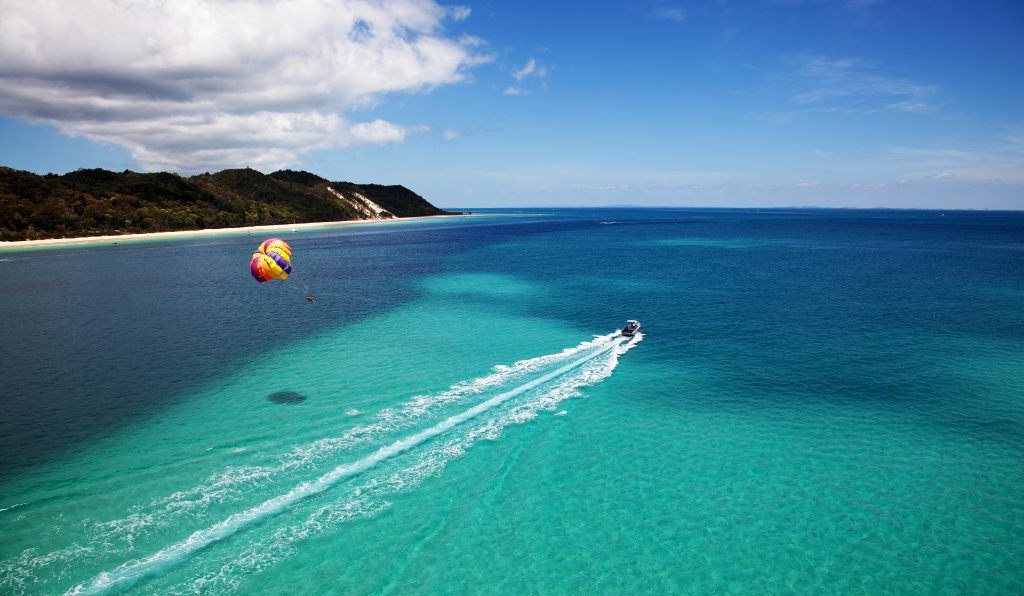 Moreton Island
Carnival's Moreton Island at Tangalooma cruises give you access to Australia's best-kept secret. Whether it's swimming in the crystal clear waters, night-time dolphin feeding or quad biking on the dunes, you'll have easy access to all of the incredible sights onshore and be able to step back into complete serenity onboard.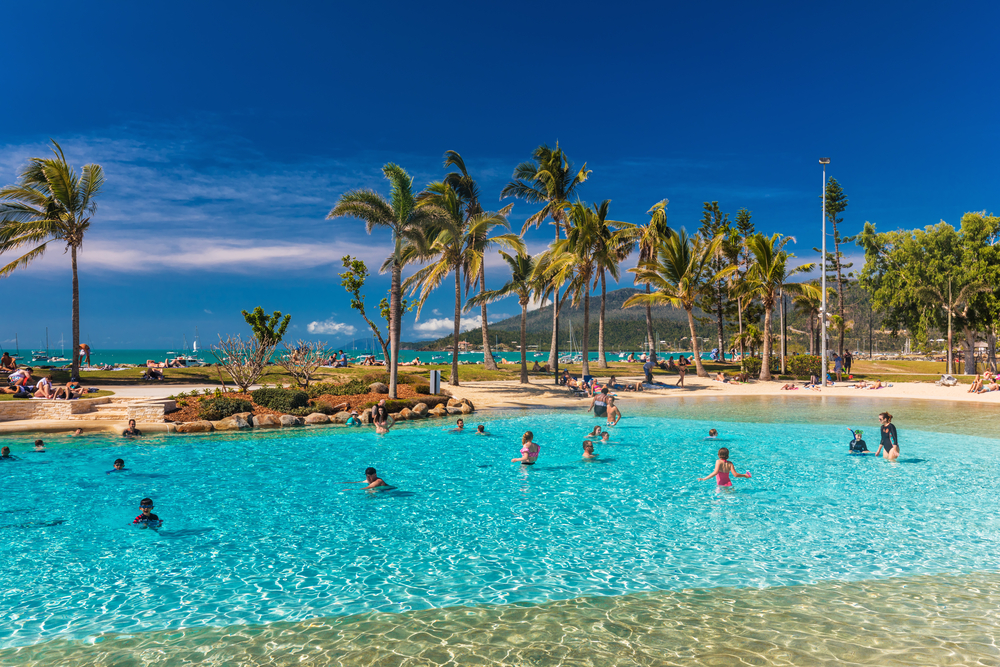 Airlie Beach
Travel to the heart of the picture-perfect Whitsundays on an Airlie Beach cruise. This cruise departs from Sydney and Brisbane. Once you arrive, some of the many excursions you can experience include high-speed catamaran joy rides, glass-bottom-boat day tours on the waters of the Coral Sea and the white sands of the world-famous Whitehaven beach.
Willis Island
When you go on a Carnival cruise, you can expect to see things you've never seen before. The Willis Island cruise ticks that box perfectly. This tiny island is an external territory of Australia and sits east of Cairns. It's home to the Australian Bureau of Meteorology weather monitoring station and some of the most extraordinary wildlife. As you cruise by, you and your family can see the wedge-tailed shearwater and marvel at the Great Barrier Reef.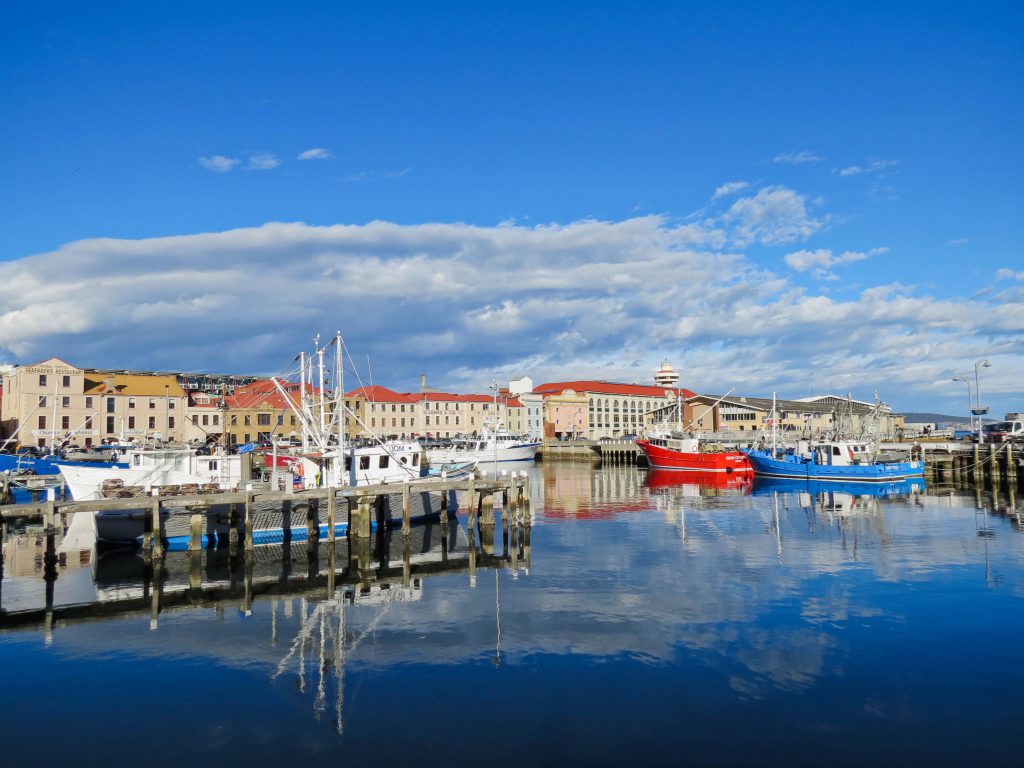 Tasmania
An island rich in maritime history, and with some of the best food and wine in the country, Tasmania is perfect for a family holiday. Carnival Cruise Line offers a range of cruises to Tasmania, with each one exploring historic Port Arthur, taking in Hobart's skyline from Mount Wellington and tasting the local produce at the legendary Salamanca Markets. There's also a chance that you and the family could spot a rare Tasmanian devil during your travels.
With Carnival Cruise Line, you and the family can experience some of the best Australian destinations in 2022. Soon as you step aboard, you can settle in, sit back and enjoy the open seas knowing everything you need is only a few steps away. Visit carnival.com.au to learn more and explore their cruise destinations for 2022.