Beauty Lovers Are Going Crazy Over Concealer Dupe That Costs Just $10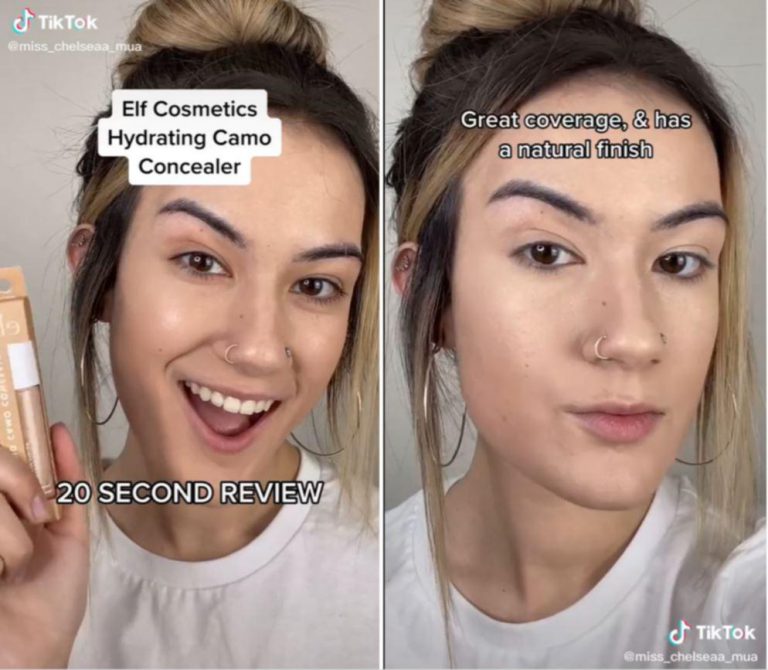 Beauty Lovers Are Going Crazy Over Concealer Dupe That Costs Just $10
Everyone loves saving money! Especially when it's for a dupe of a well known make up brand. Beauty lovers have gone crazy buying up e.l.f 16HR Camo Concealer for $10 which is being hailed as good as Tarte's $42 version. Have you tried it yet?
The concealer is stocked at budget retailers like Kmart and Target with many saying it's the perfect dupe for Tarte's $42 Shape Tape that's widely considered the gold class standard of concealers.
Bloggers have been sharing how good the concealer is with dozens of reviews and videos like this one on TikTok.
The concealer offers 16 hours of full-coverage and promises a flawless complexion and a crease-free, matte finish. It's perfect for disguising dark circles and pigmentation as well as acne scars and blemishes. The e.l.f concealer has shades of beige and tan while Tarte offers 30 shades.
With over 18,600 near-perfect reviews online the budget concealer is often sold out in stores nation wide.
"Super comparable to Tarte Shape Tape! I actually prefer it over Tarte. It's super affordable and has really great coverage. I always reach for this over all my high-end concealers," one reviewer wrote.