6 Reasons Why I'm Loving the Boho Fashion Vibe This Season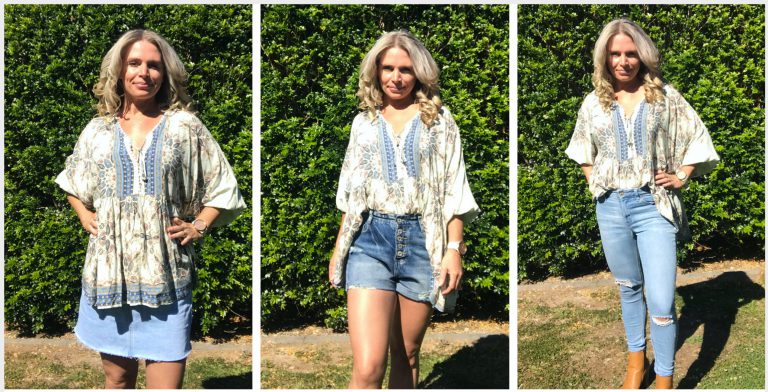 6 Reasons Why I'm Loving the Boho Fashion Vibe This Season
I'll admit when it comes to everyday clothing, since having children, I've become a bit lazy. Once upon a time, outfits were meticulously picked out depending on whether I was going to work, a shopping trip, date night or on a night out with friends. Post kids, my wardrobe became what I'd call 'practical,' but most other people would probably (more honestly) refer to as 'boring.' I'm talking, singlet and shorts in summer, and jeans and long sleeve top in the winter and a lot of activewear in between! Boring! Maybe it's a result of working from home these past few years or maybe I just got stuck in a rut, but I've recently decided to step up my game in the fashion department, because there is a certain, magical feeling that comes with putting on an outfit that you feel and look good in. You know what I mean, right? You kind of glow from the inside out. How could I have so easily forgotten that exquisite feeling?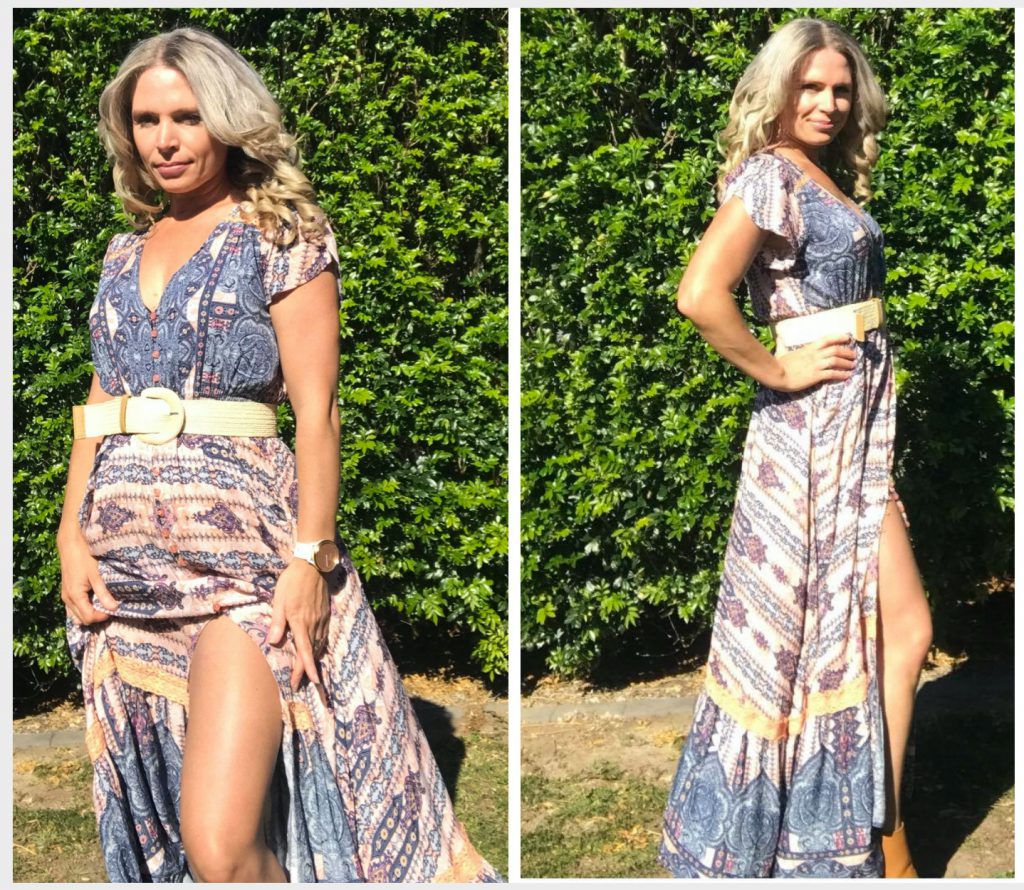 In the interest of full disclosure, let me start by saying I was gifted some beautiful pieces of clothing from boho-inspired brand Salty Crush, none of which fit my usual clothing criteria, or being 'boring.' They are beautiful, flattering, feminine and still tick the box for being comfortable. Here's 6 reasons why I intend to embrace the boho fashion trend and add some more pieces to my wardrobe as we move into the warmer weather, and why I think you might like to think about doing the same.
It Isn't a Passing Trend
The Bohemian look is iconic, and never really goes out of fashion. So, unlike the fast-fashion trends that we'll be hiding in the back of our wardrobe (or sending to the nearest op-shop) come next season, you'll be able to wear your boho pieces year after year.
Flattering for All Body Shapes
Boho fashion is all about promoting comfort, natural beauty, and self-love. The flowing, light-weight fabric can be worn lose or cinched with a belt to achieve a flattering look for all body shapes and sizes.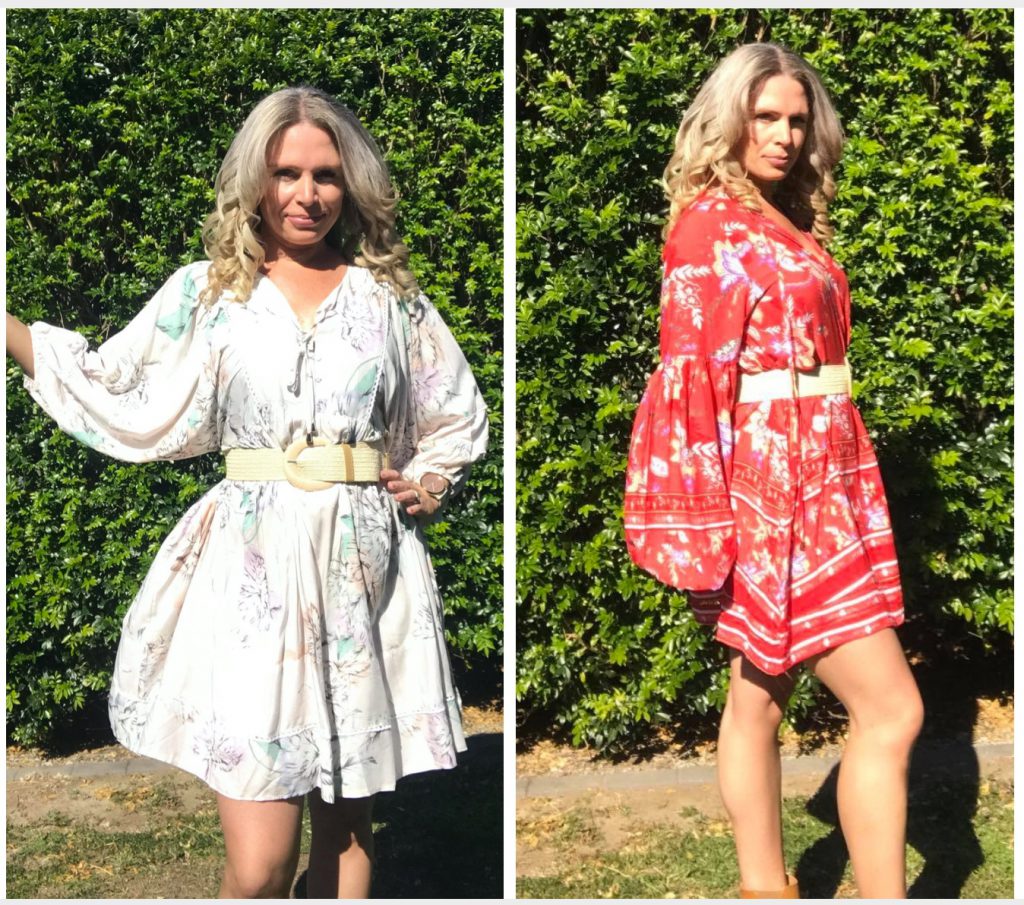 It's Extremely Versatile
You can easily dress up your boho clothing for the day and up for an occasion or work with a little help from your shoes, jewellery, and other accessories. For example, just my choice of footwear e.g., strappy flat sandals, heeled shoes, ankle boots, knee-high boots or even canvas sneakers, can completely change the vibe of my outfit.
I love that the cool beachy feel to the Salty Crush clothing means that I can transition from a day at the beach here in sunny Queensland, to impromptu dinner and drinks at a bar with hubby – without the need to go home and change into something 'tidy.'
You can also be as understated or as look-at-me as you like! Salty Crush has a huge range of clothing in both muted, natural earthy fabrics, and beautiful, colourful fabrics, depending on your mood or preference.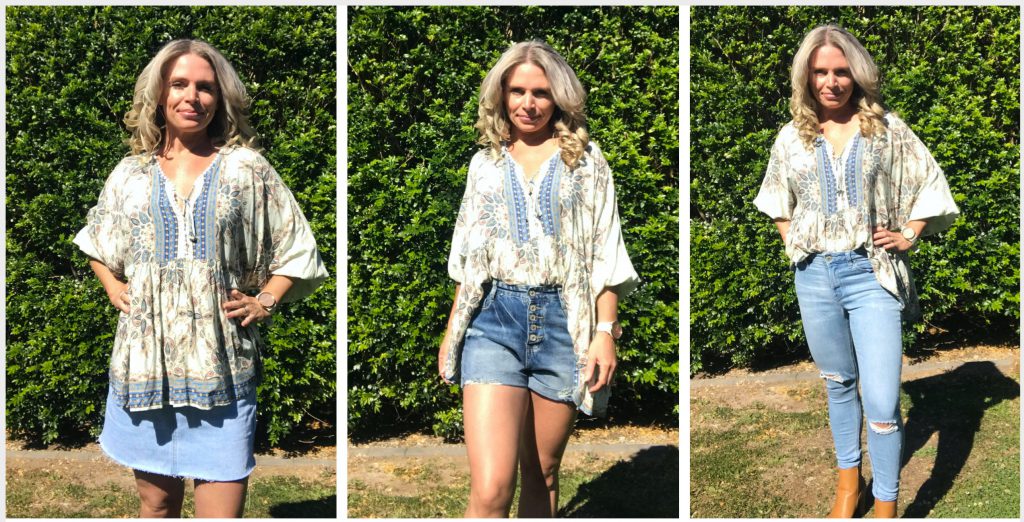 They are Suitable For All Seasons
Whether it's a maxi dress or a mini dress, a long sleeve blouse or a tank top, the light-weight fabric makes it perfect for warm weather. The longer length fabric can still provide comfortably ventilated cover from the sun. The beauty of boho clothing is that since the style it's so versatile, it can easily be layered up in cooler weather – think denim or leather jacke, a scarf and boots.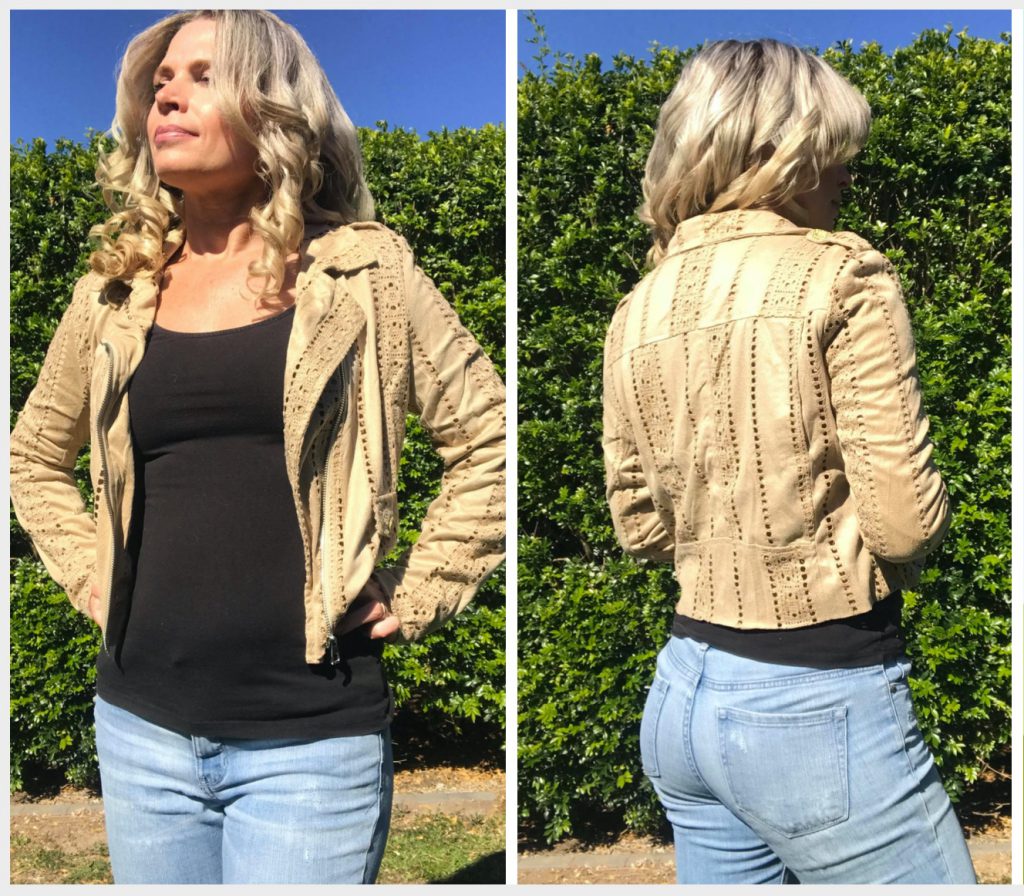 It's Comfortable
And you know me, I'm all about the comfort!
It's Affordable
They look and feel expensive and luxuriously, but they are surprisingly affordable. Plus, like I mentioned before, they won't be relegated to the far-flung corners of your wardrobe because they are no longer in fashion. You'll be pulling these styles out year and year and flaunting what your mama gave you!
Our friends at Salty Crush are offering Mums Lounge readers 10% off! Simply use the code MUMSLOUNGE10 at the checkout. Valid for 1 transaction per customer. FYI they currently have a massive sale on with up to 70% off. I bought myself a gorgeous cardigan for just $35, plus a few other things- can't wait for my parcel to arrive!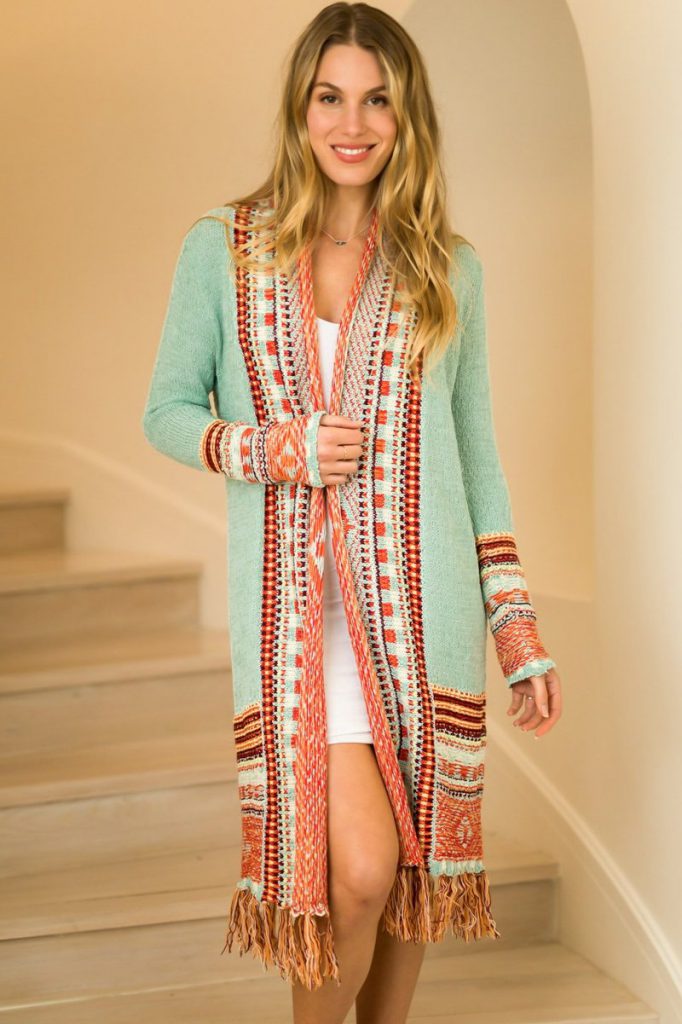 Disclosure: This article contains affiliate links. This means that if you make a purchase, we may receive a small commission, at no extra cost to you.