7 Last-Minute Gift Ideas Guaranteed to Beat the Christmas Shopping Deadline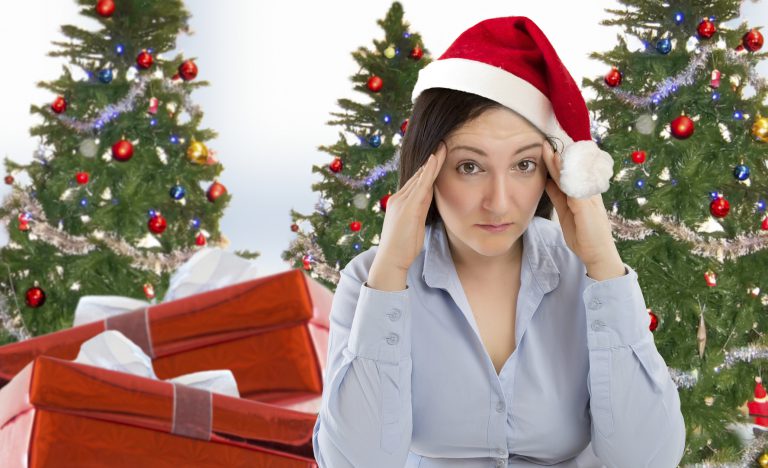 7 Last-Minute Gift Ideas Guaranteed to Beat the Christmas Shopping Deadline
Just when you think you've got all your Christmas shopping done and dusted, there's that one gift that has somehow managed to slip your mind. And usually, these are the people that are the hardest to buy for!
So what do you do? Do you rush out and buy a gift card from Coles and hope for the best? Box of chocolates? Lotto gift pack? Or try for something with a little more thought and imagination?
Check out these fantastic last-minute gift ideas instead!
Beefeater Pink Strawberry Gin Gift Pack $69.95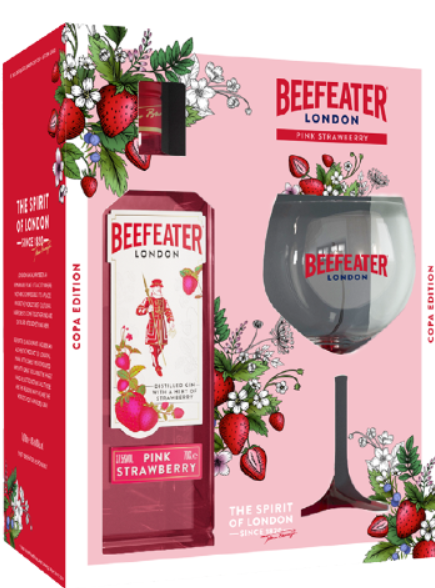 Beefeater Pink is the vibrant new strawberry gin from Beefeater London. This gift pack includes 1x Beefeater Pink Gin 700mL and 1x Beefeater branded Copa Glass. Add a gift note and send the gift pack directly to the recipient!

Christmas Brownie $45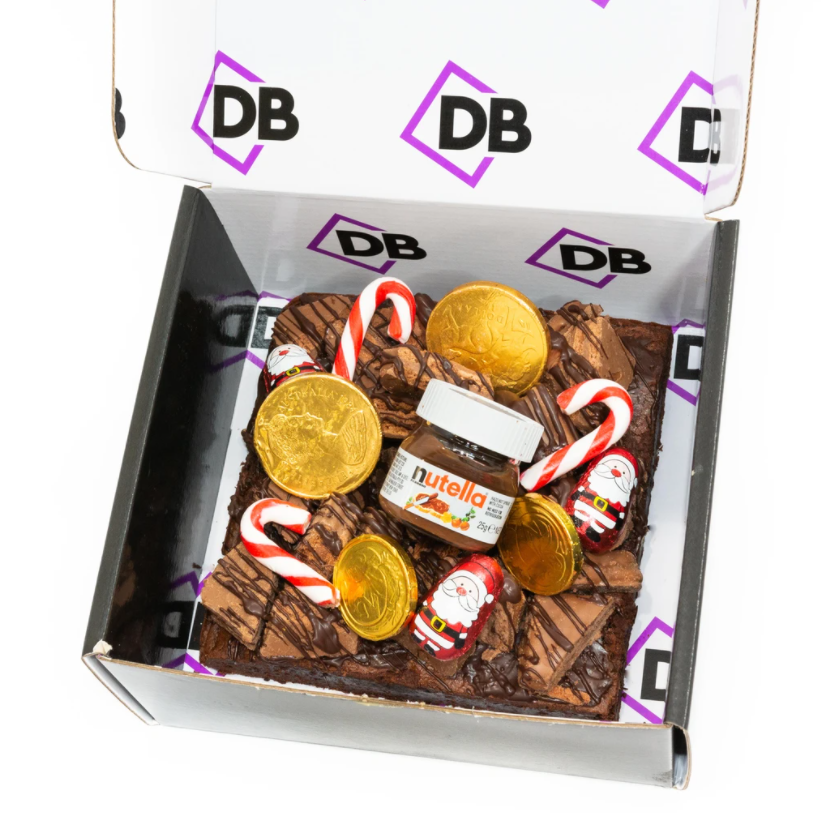 Have Dessert Boxes send your gift directly to your lucky friend or family member and avoid all the hassle of trying to find an 11th hour carpark at the shops. Choose from a big range of delicious dessert treats and let them do all the work!

White Kris Kringle Hamper $134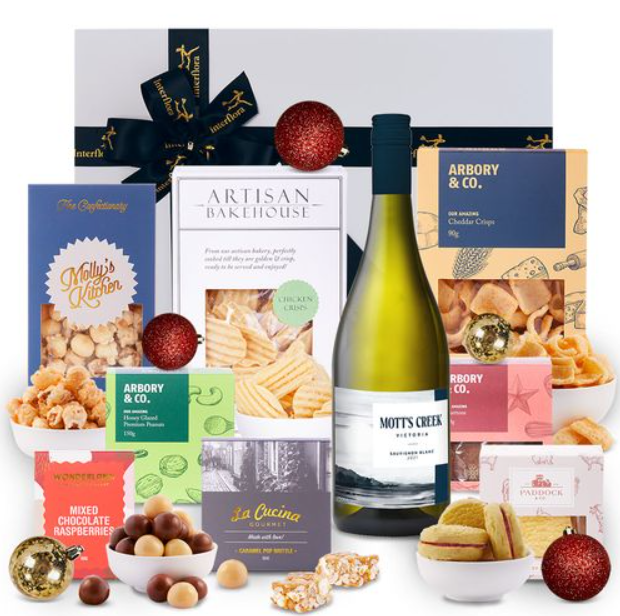 The White Kris Kringle gift hamper from Interflora includes a wide selection of delectable sweets and savoury snacks, making it the perfect present idea! This Christmas gift hamper is bursting with treats to help them celebrate the festive season.

Hello Drinks Gift Card from $25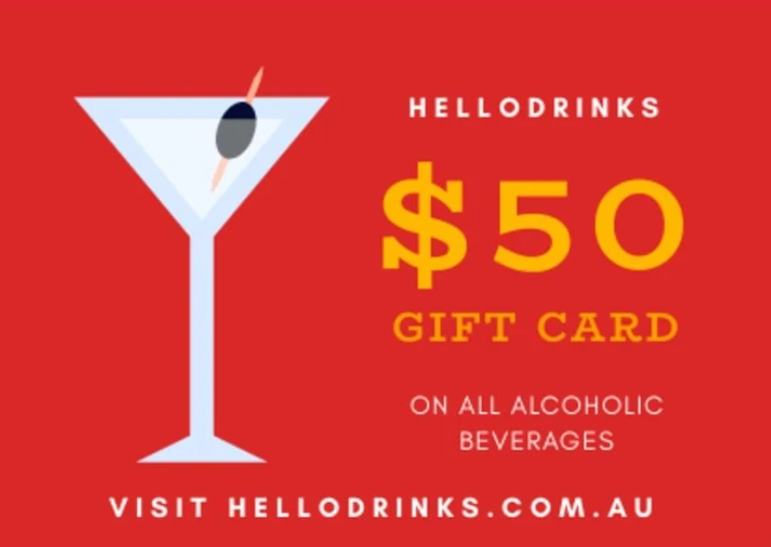 If you're really unsure what your giftee might like, a gift voucher is always a great idea. Hello Drinks have them available in a range of price points and will send the preferred beverage of choice directly to your friend or family member.

Scoopon Gift Card from $20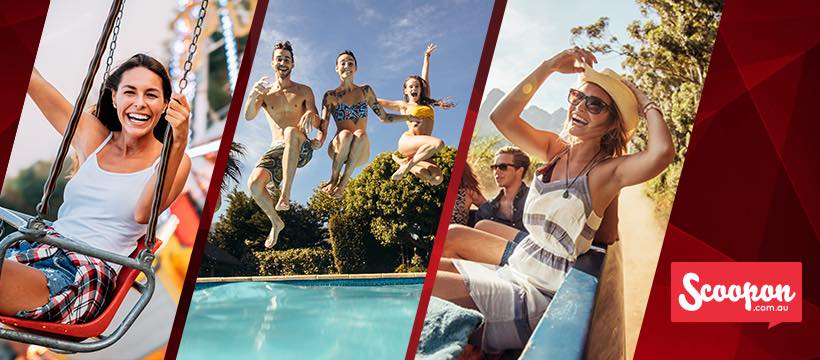 Treat a loved one with a Scoopon e-gift card! They will love choosing from a range of dining experiences, relaxing spa vouchers, activities and more. Scoopon's gift experiences are valid Australia-wide.

Perfect We the Wild Christmas Tree $103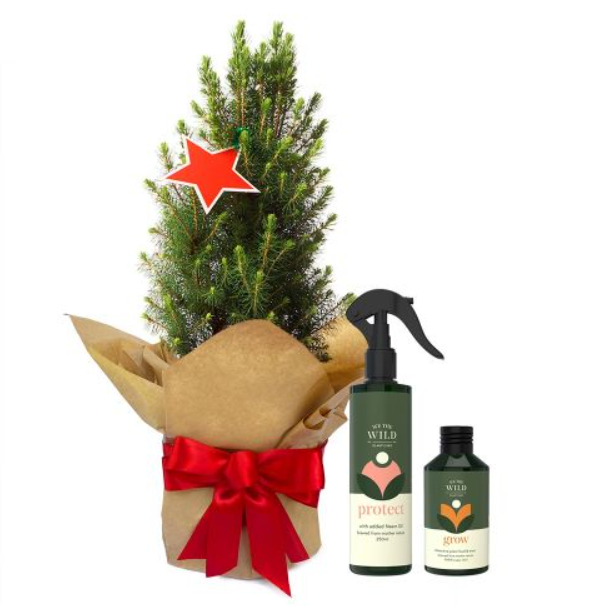 Order the small, real Christmas trees online with Interflora Australia! The Perfect We the Wild Christmas Tree paired with a Plant care kit is ideal for celebrating the festive season.

Bellabox Gift Box Subscription from $19.95 per month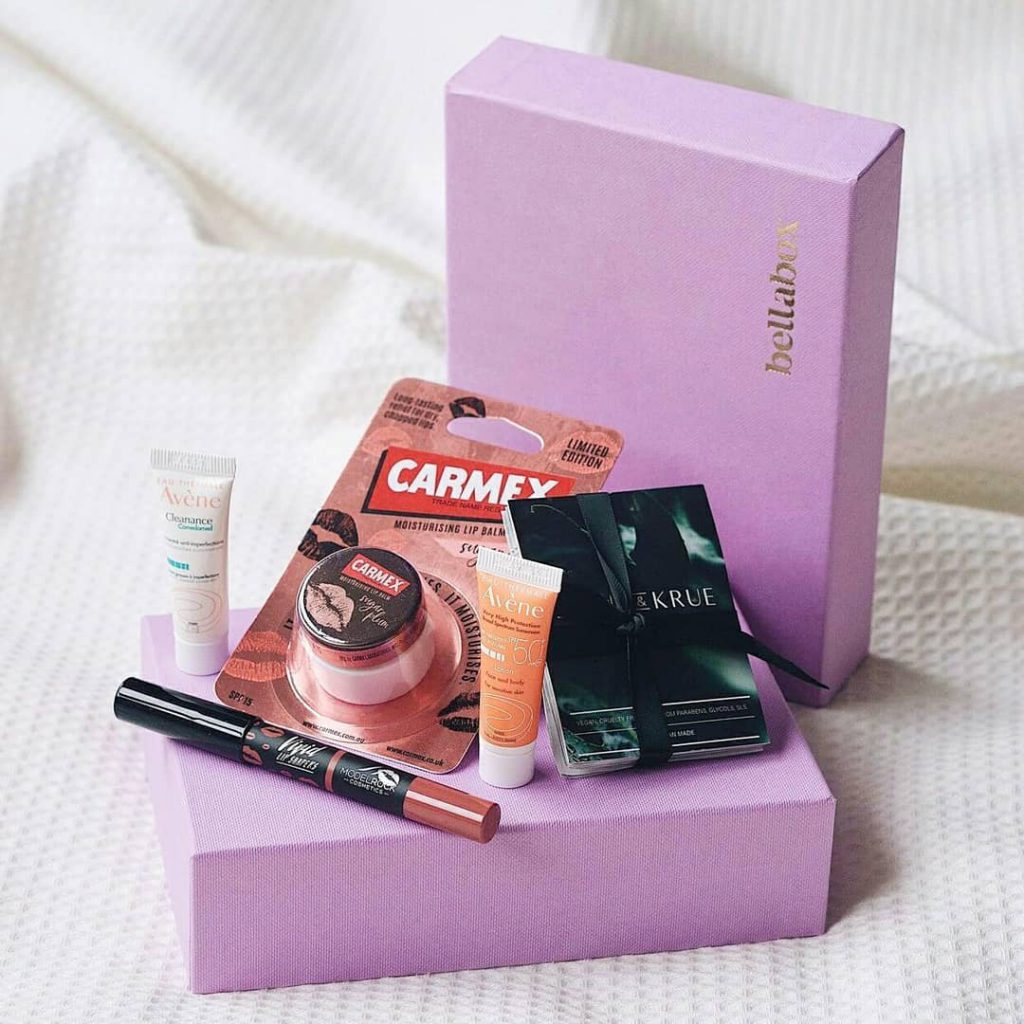 Don't know what to get that loved one? No sweat! You'll find everything for everyone on the Bellabox website. Say goodbye to stress and hello to happy holidays! Simply choose one of Bellabox's gift box subscription plans and let them do the rest, taking the stress out of purchasing a present.

Disclosure: This article contains affiliate links. This means that if you make a purchase, we may receive a small commission at no extra cost to you. This helps to pay the running costs for our website and the wages of our work-from-home writers, who are parents, just like you.