Aussie Lifestyle Brand Launches Sweat Resistant Sleepwear for Summer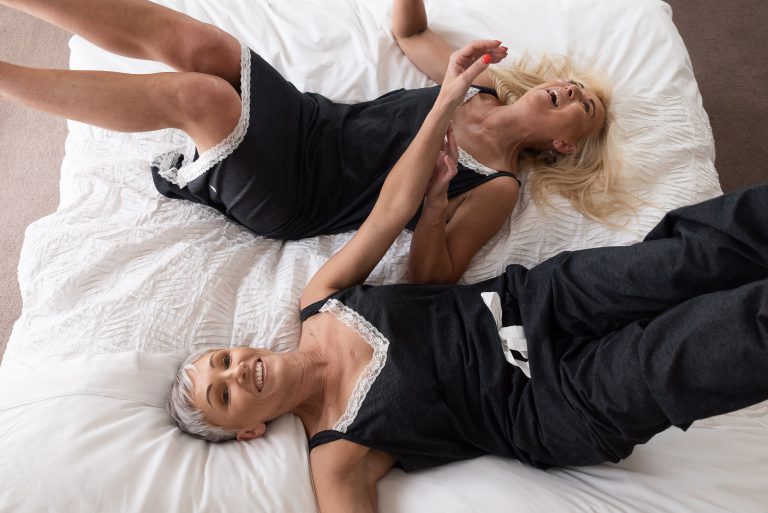 When I was younger, I used to LOVE spending hours washing my hair, styling my hair and picking out a too-short dress and ridiculously uncomfortable shoes to dance the night away in.  These days, (older, yes. wiser, maybe) I make sure I buy any groceries I need for dinner early in the day so that I can climb into my pyjamas at the first available opportunity! It signals that my work day has ended, that there is no need for me to go anywhere or be anywhere and I can relax into the evening. Pyjamas make me happy! Which is why I was really keen to hear more about the new Dry Chill range of sleepwear that has been designed to be sweat resistant – so its perfect for a hot Aussie summer, or even to combat overheating during pregnancy or menopause!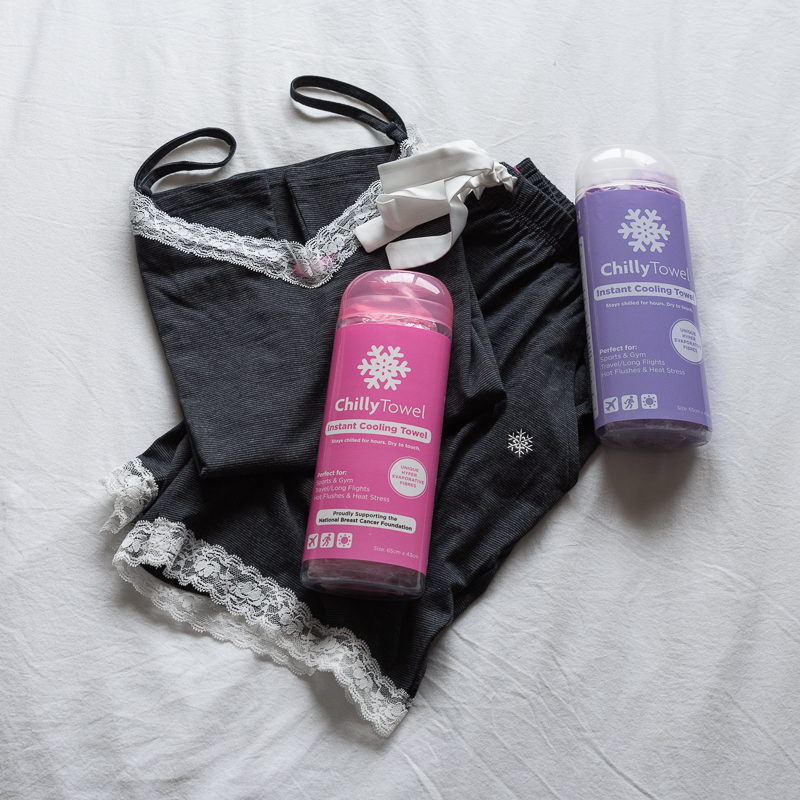 You know me, I love a backstory, and the backstory for this brand is pretty inspirational! Founder Tara Locke, launched her first product, the Chilly Towel in 2016 after being diagnosed with cancer.
"One of the most debilitating symptoms was overheating, which continued throughout chemo," Tara explains.  "I was also thrown into early instant menopause from the treatment, which also resulted in continuous overheating."
"The instant cooling towel was created to assist and help other ladies going through similar issues. It is ideal for use throughout pregnancy and childbirth and for hormonal overheating,.We also have ranges for males and children, ideal for several uses, such as indoor/outdoor sports, travel, warm days & nights. The fabric is great as it is dry touch and won't saturate your clothing or bed linens"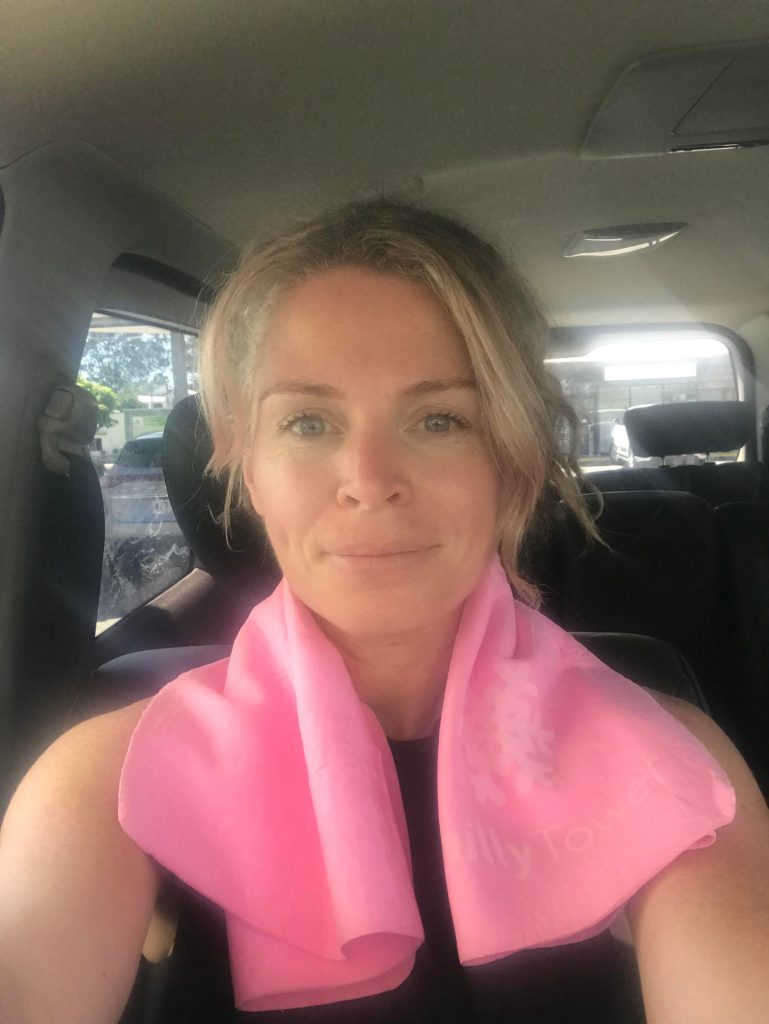 Fortunately, Tara fought her battle with cancer and won!
"Given the success of our cooling towels, we decided to spread our wings and expand into the sleepwear range, to aid women with cool comfort for bedtime," Tara explains.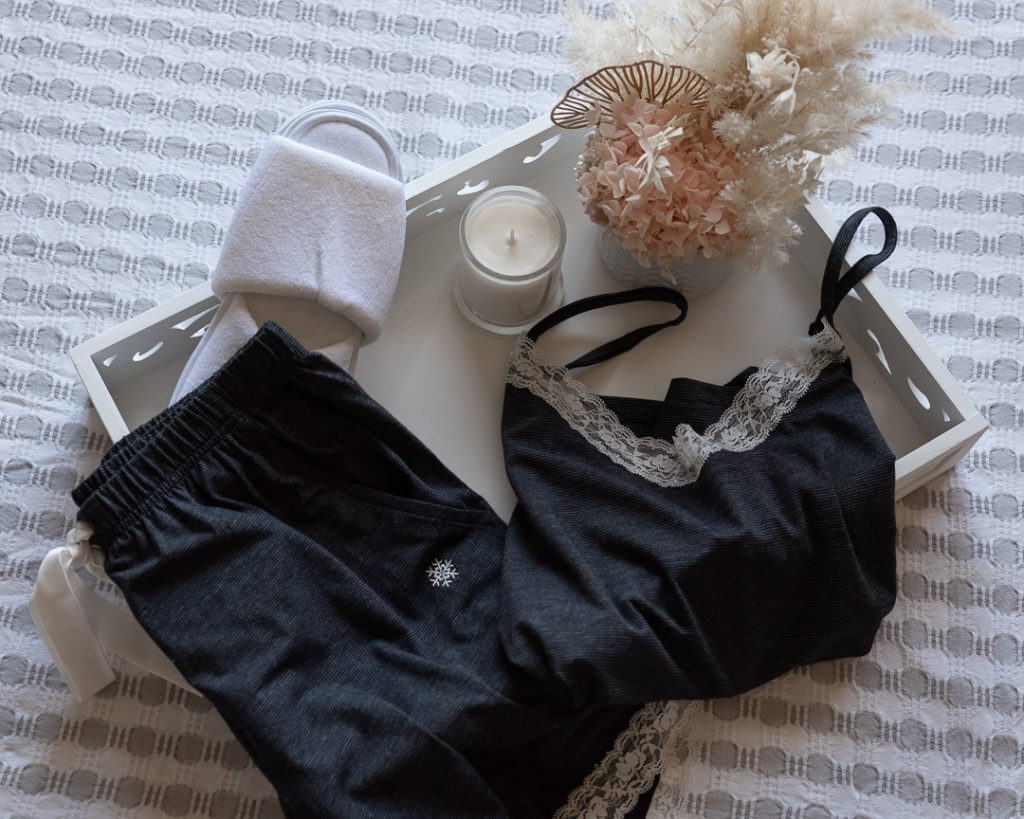 Made from a revolutionary woven-fibre fabric that draws moisture away from the skin, the antibacterial and antimicrobial Dry Chill range reduces sweating and eliminates odour, and is fade, wrinkle, shrink and pill resistant.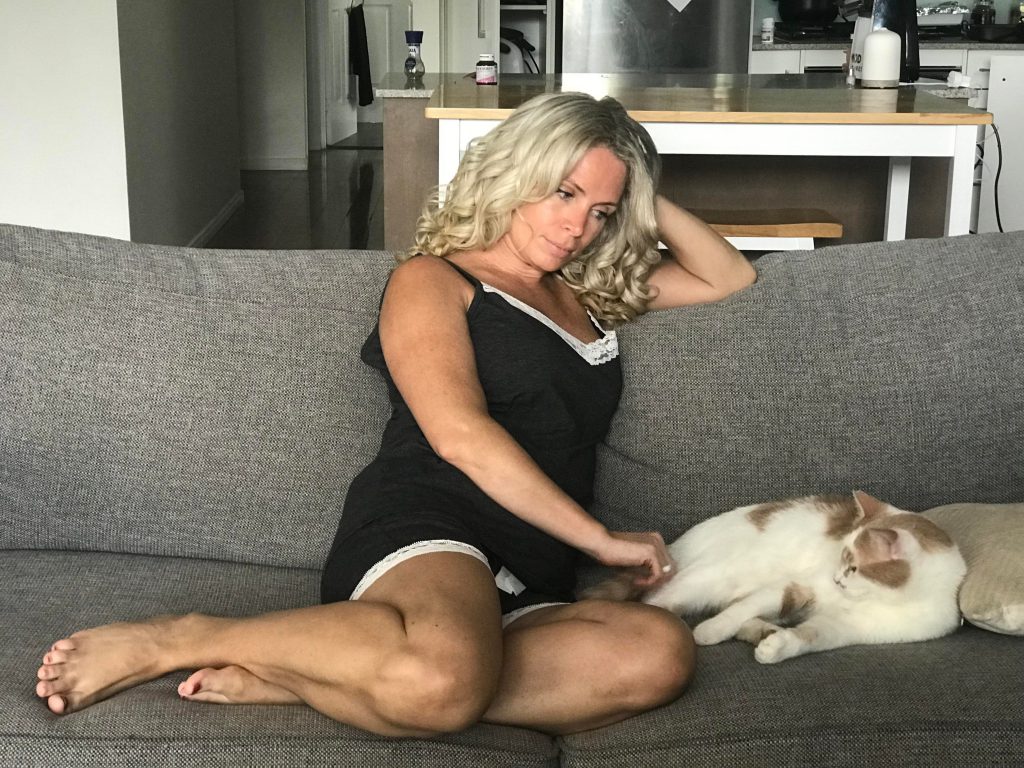 Available in a range of sizes up to 4XL, the lace-trimmed garments are designed locally and are perfect for women who:
Hate the summer heat;
Struggle with menopausal hot flushes or fevers;
May be pregnant and/or breastfeeding;
Are undergoing medical related treatments; or,
Want to invest in long-lasting, durable sleepwear that won't age after a single wash!
Head to the Chilly Towel website here to get your own Chilly Towel, or treat yourself or someone you love to something frothier Dry Chill sleepwear range.