The Australian Firefighters Calendar Is Back With More of Our Shirtless Heroes Raising Money for Charity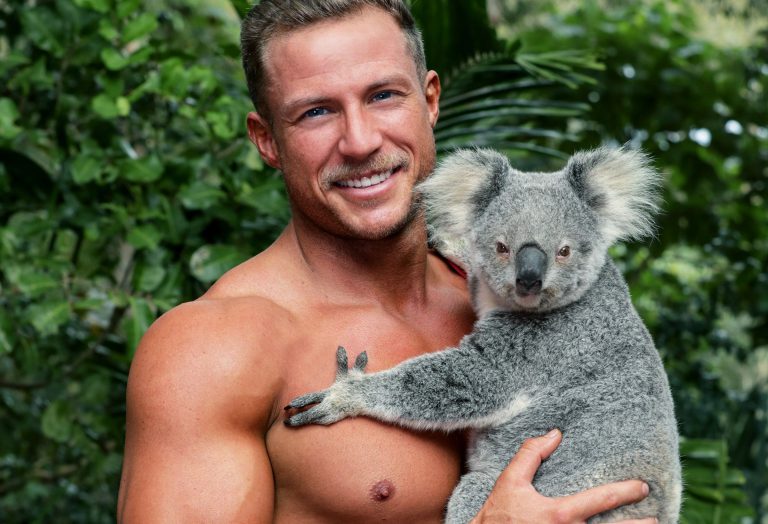 The Australian Firefighters Calendar Is Back With More of Our Shirtless Heroes Raising Money for Charity
They're back in all their muscle-bound, shirtless glory! That's right, our Australian Firefighters have released their annual calendar range full of buff bodies and adorable animals with profits heading straight to community animal welfare groups.
Now in its 29th year, the internationally-acclaimed Australian Firefighters Calendar is setting hearts on fire all over again. This year, alongside the classic calendar and the much-loved dog, cat, and horse versions, our firies have also released a sizzling hot summer edition featuring our beloved heroes in steamy summer scenes. There is also an 'animals only' version, starring all the pets, Aussie wildlife, farm animals, therapy and rescue horses that feature in the steamier calendars.
The recipients of donations from this year's calendar are heavily focused on community animal welfare groups, including the Byron Bay Wildlife Hospital. The calendar also supports the following organisations: Native Animal Rescue, Wildcare Inc, Safe Haven Animal Rescue, Australian Seabird Rescue, Fauna Rescue of SA, Healing Hooves, Reason to Thrive, Kids with Cancer Foundation, and Currumbin Wildlife Hospital.
"The unsung work that many of these volunteer-based organisations do is outstanding," explains David Rogers, Director of the Australian Firefighters Calendar.
"Without these dedicated wildlife warriors many sick and injured domestic and wildlife animals simply would not survive. These wonderful people are the reason we try so hard to produce calendars that not only help raise funds and awareness but also honour their work."
At just $22 each these calendars make perfect Secret Santa gifts for friends and co-workers, with a version for every animal- and hot bloke-lover out there!
2022 Firefighters Calendar 'Classic Calendar'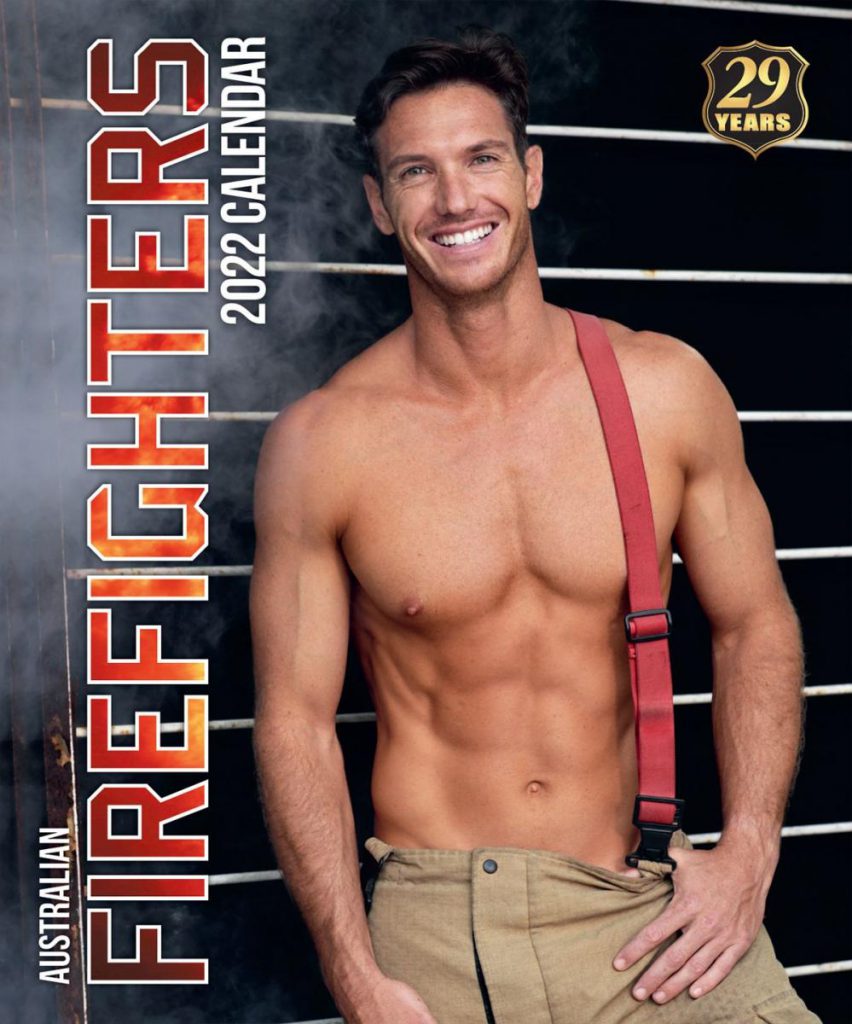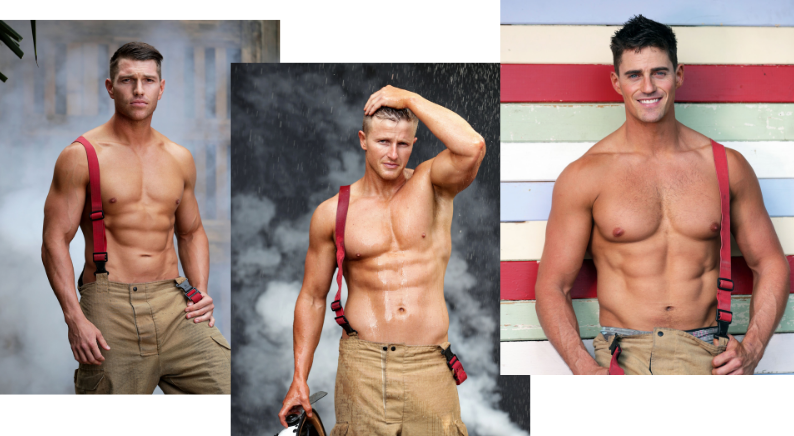 2022 Firefighters 'Mixed Animal' Calendar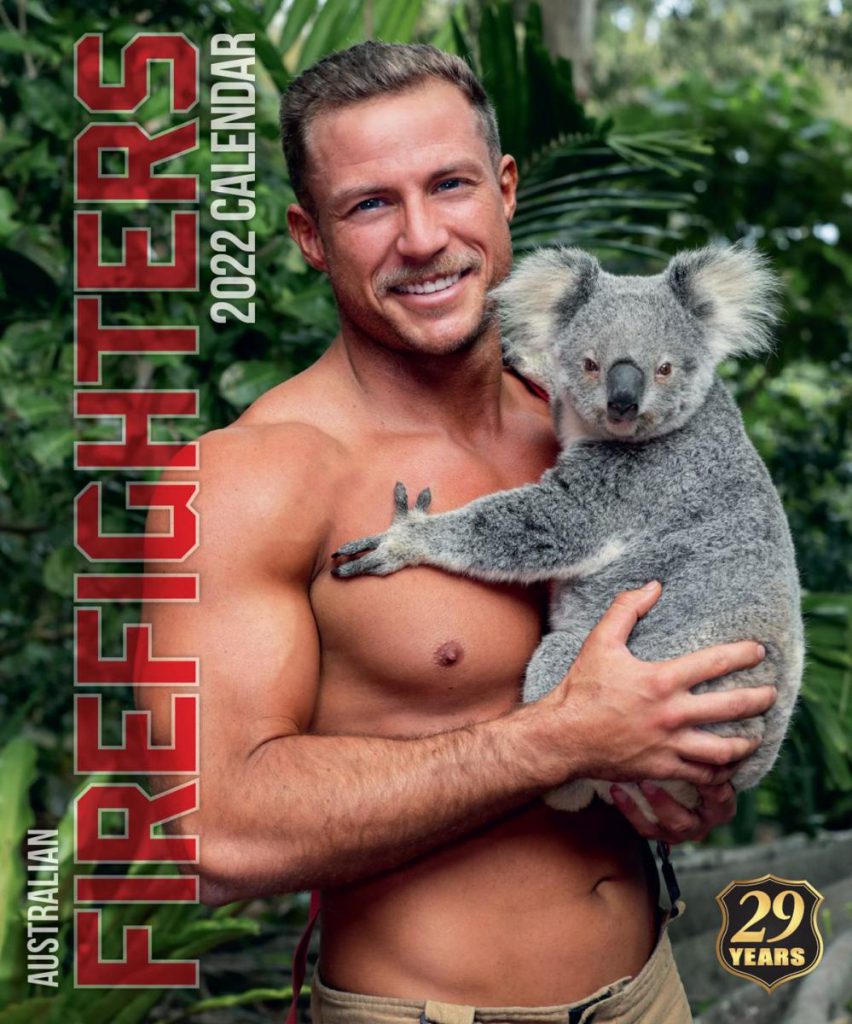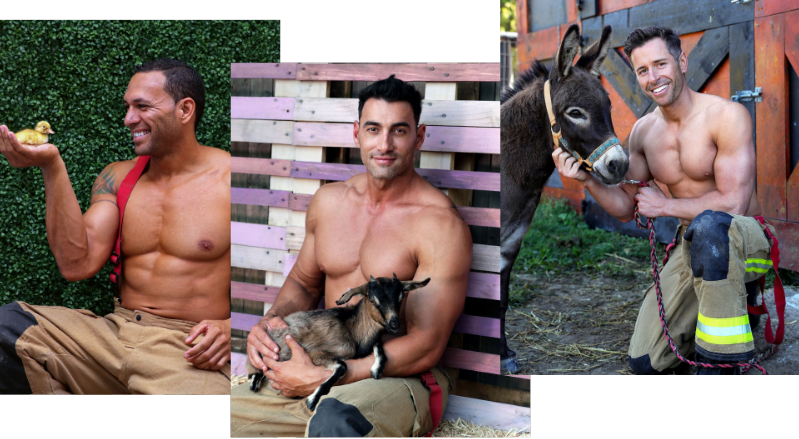 2022 Firefighters Calendar 'Cat Calendar'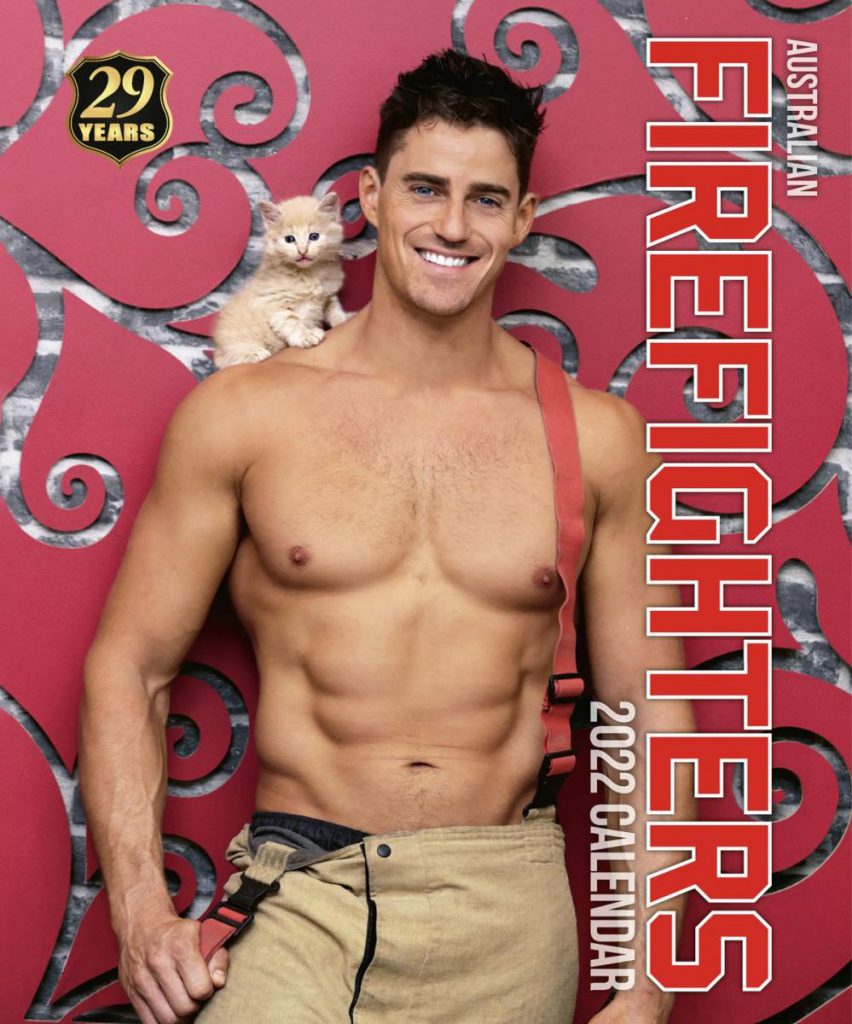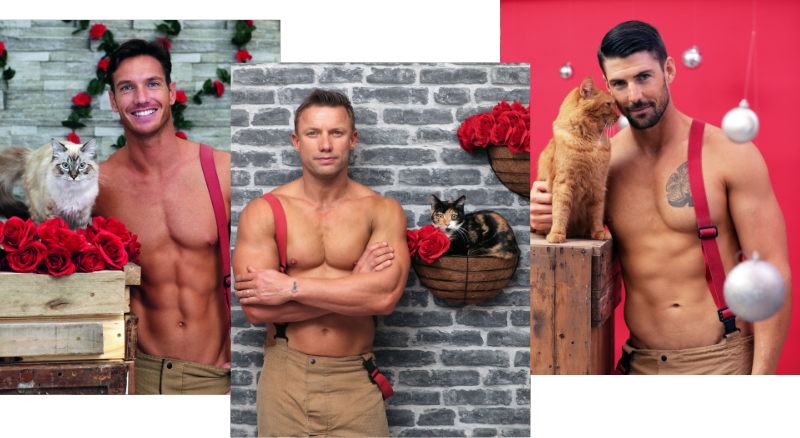 2022 Firefighters 'Summer' Calendar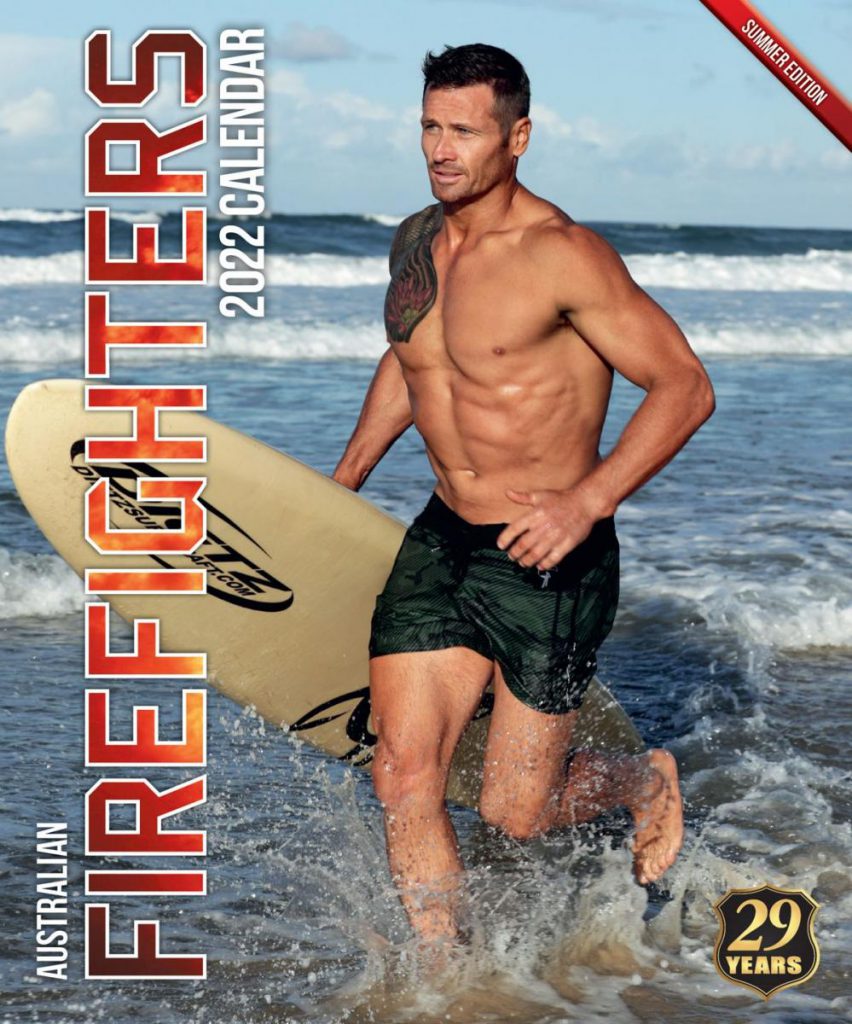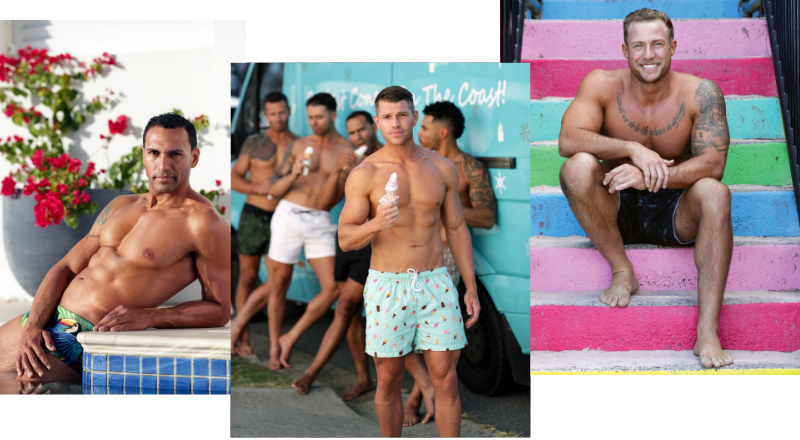 2022 Firefighters Calendar 'Dog Calendar'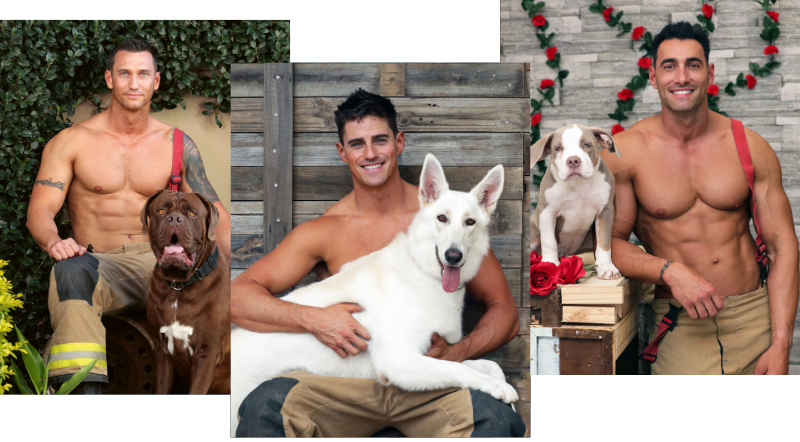 2022 Firefighters Calendar 'Horse Calendar'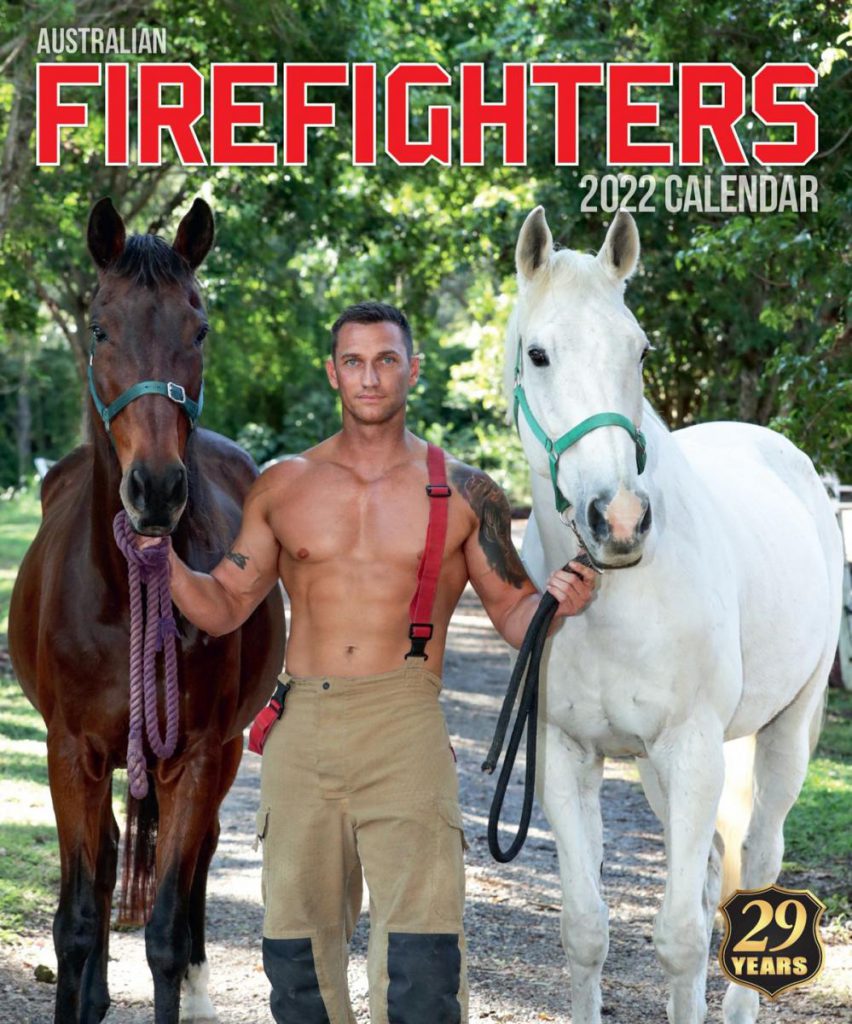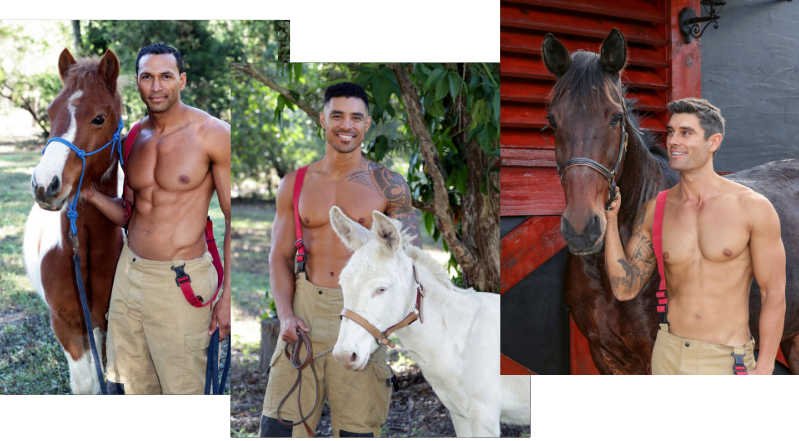 2022 Firefighters 'Animal Only' Calendar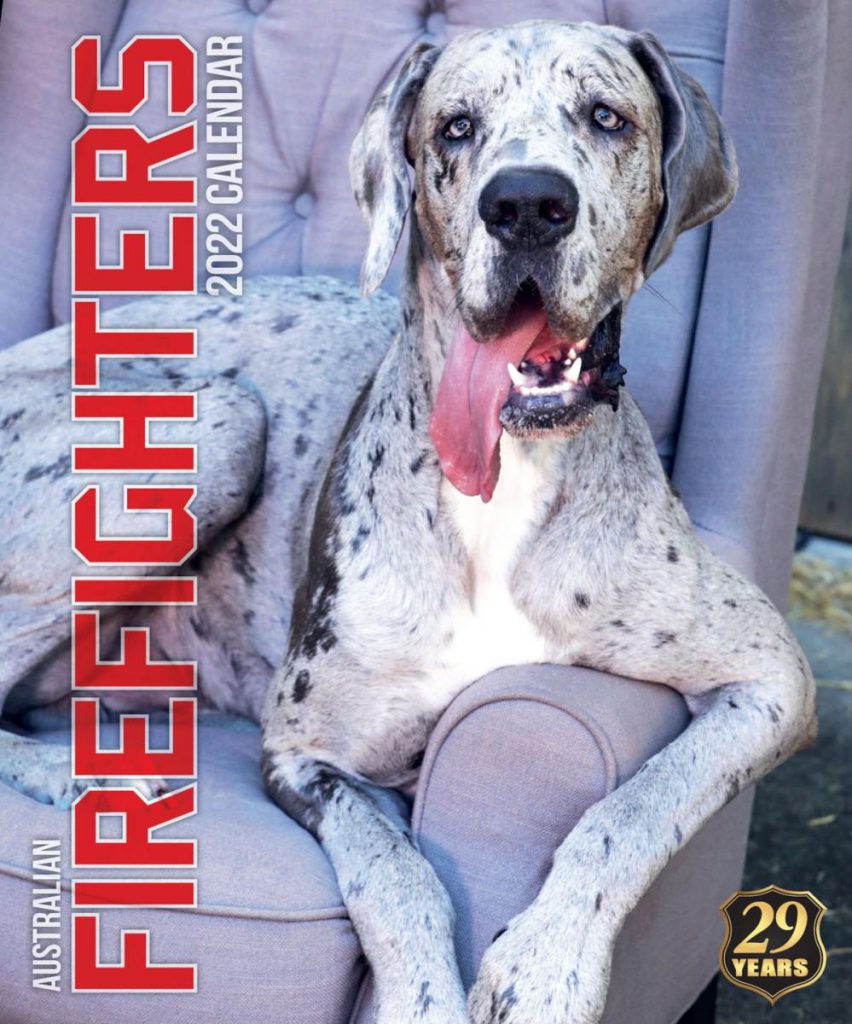 2022 Firefighters Daily Planner $10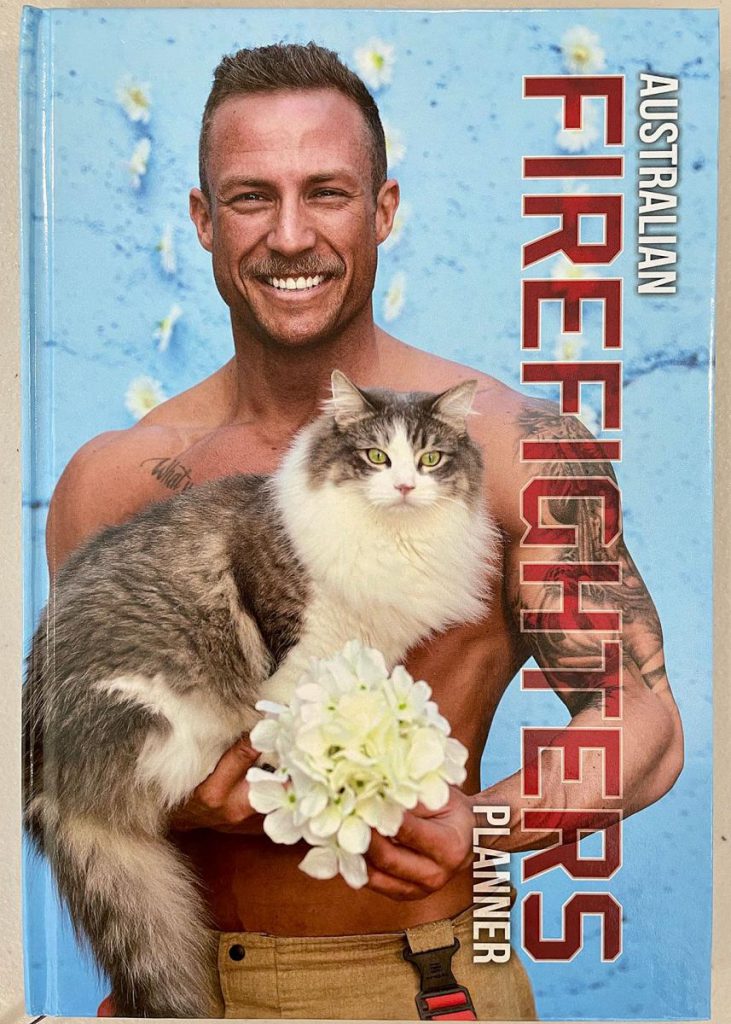 Connect with the Australian Firefighters Calendar on their social channels here:
Website: www.australianfirefighterscalendar.com
Facebook: AustralianFirefightersCalendar
Instagram: AustralianFirefightersCalendar