Butt Masks Are Here To Keep Your Cheeks Feeling Fresh During Isolation!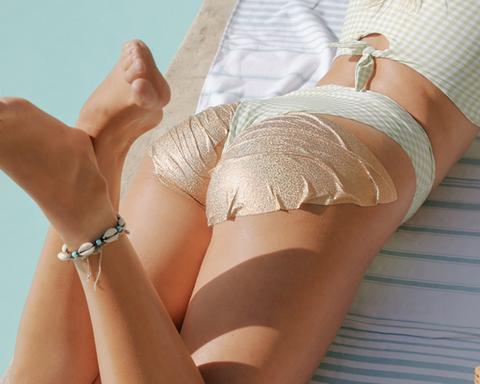 Butt Masks Are Here To Keep Your Cheeks Feeling Fresh During Isolation!
Did you know that the average person spends more than 18 years of their adult life sitting down. Now factor in self isolation and that's a lot of time spent on our ass. But fear not lovers, we've found the perfect product to keep your cheeks looking firm and feeling supple during these uncertain times. Presenting the Aceology Butt Masks!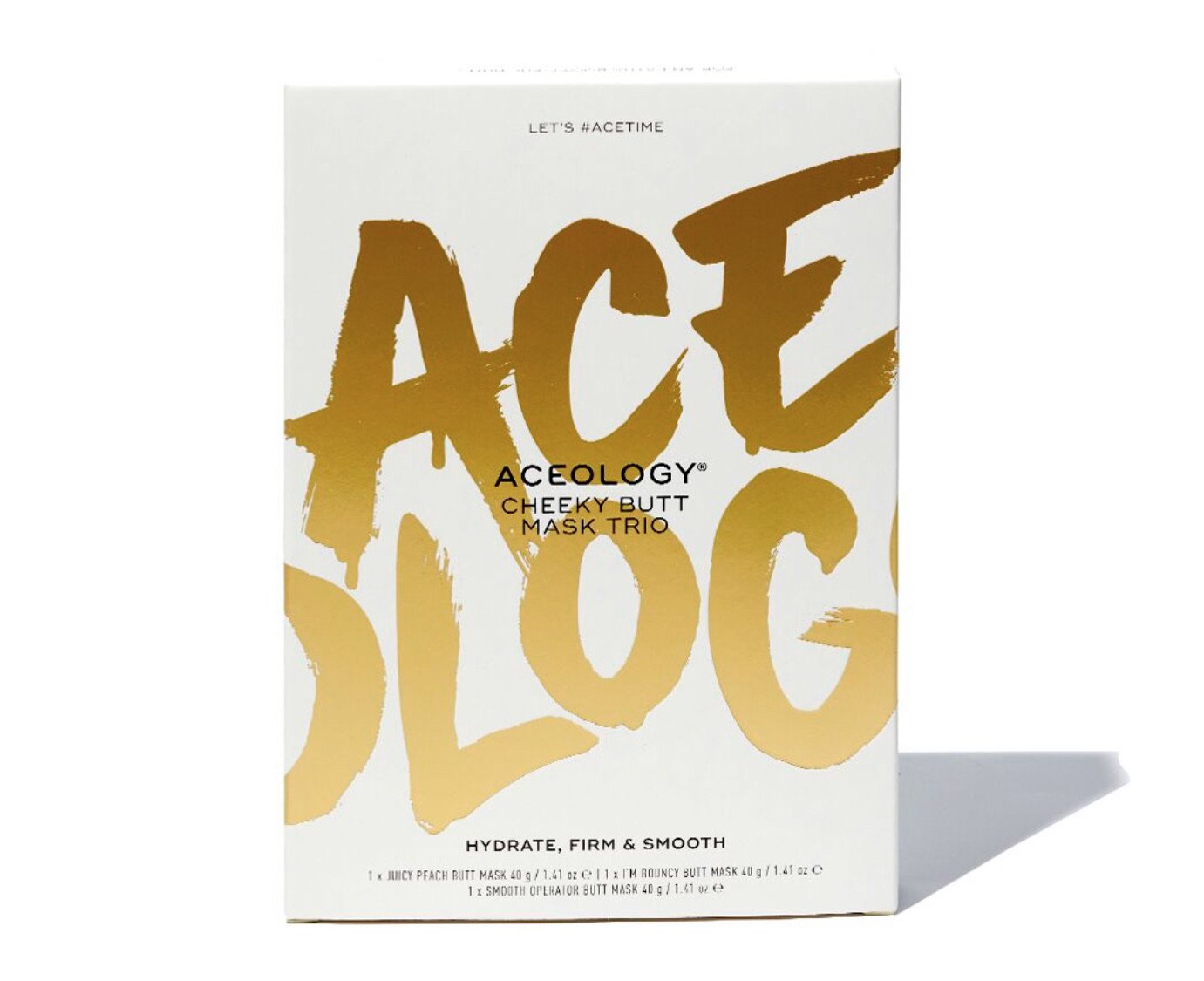 Aceololgy have launched three different types of masks, each one targeting a concern you may have with your butt. I was looking for the one to combat gravity but seems like that hasn't been developed yet.
Until then check out the range below and perhaps this can be your next family activity. Perhaps.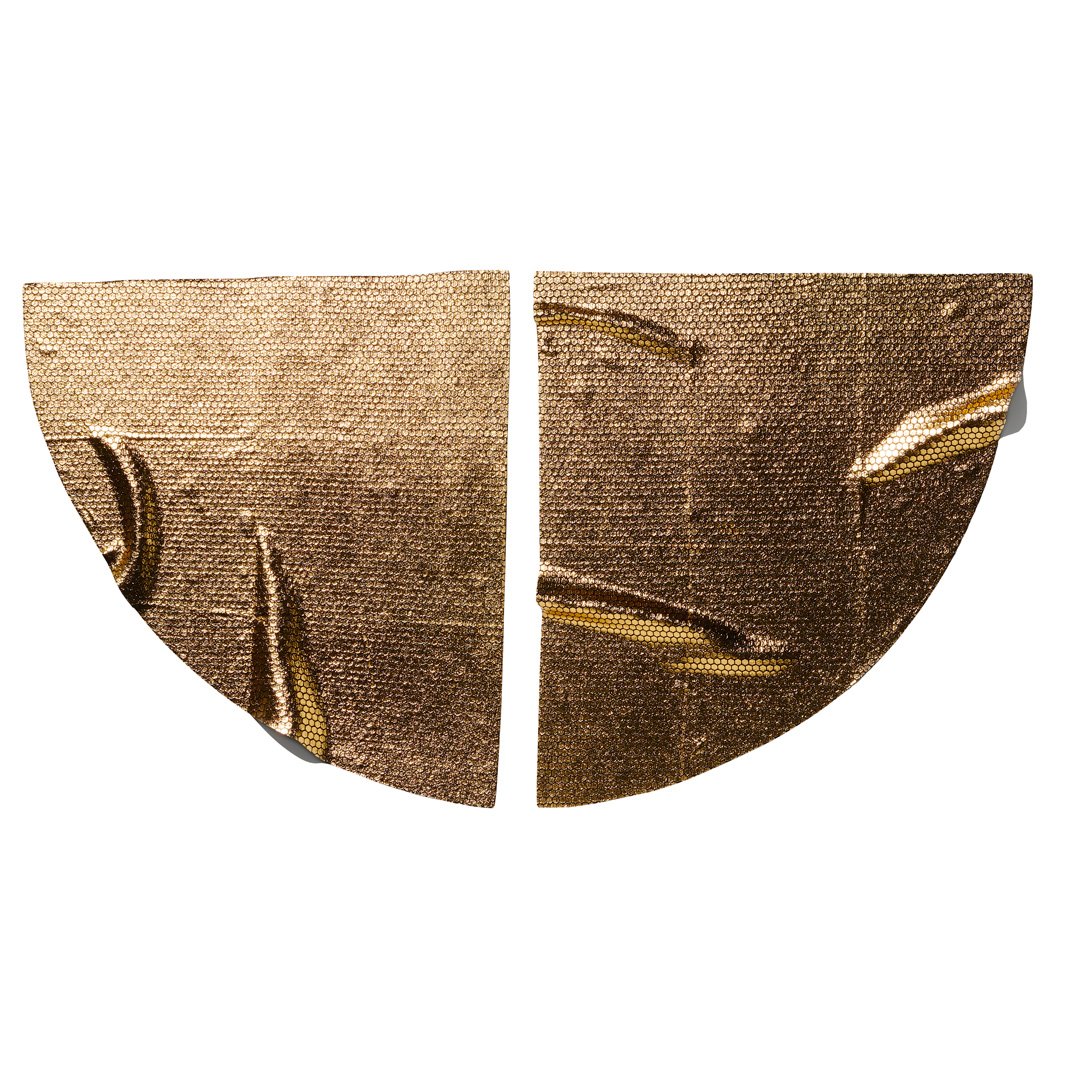 1. Juicy Peach Butt Mask  
A juicy peach isn't a big ass-k thanks to this moisture-boosting mask, designed to hydrate the skin around your tush, improve circulation and stimulate new cell growth. Infused with a nourishing combination of Hyaluronic Acid and Allantoin, boosted with Centella, this serum soaked mask will be good fun for your bum.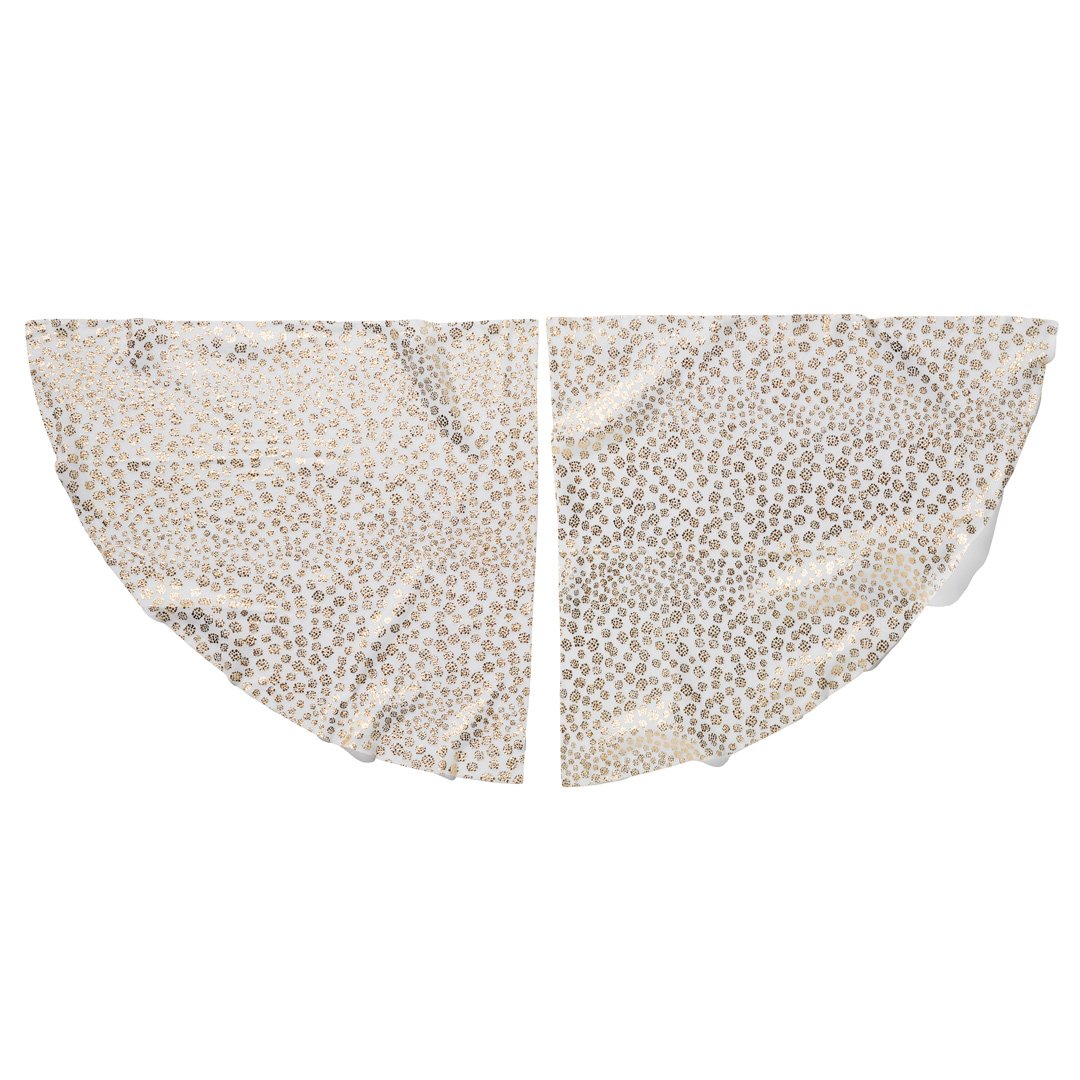 2. I'm Bouncy Butt Mask 

Packed with skin-restoring peptides to bring back bounce and smooth out lumps and lines. These sheets have been supercharged with Soybean Ferment and Allantoin to give your curviest asset lift off. Suitable for the most sensitive of babes, this serum soaked mask will leave skin feeling soft and plump in all the right ways.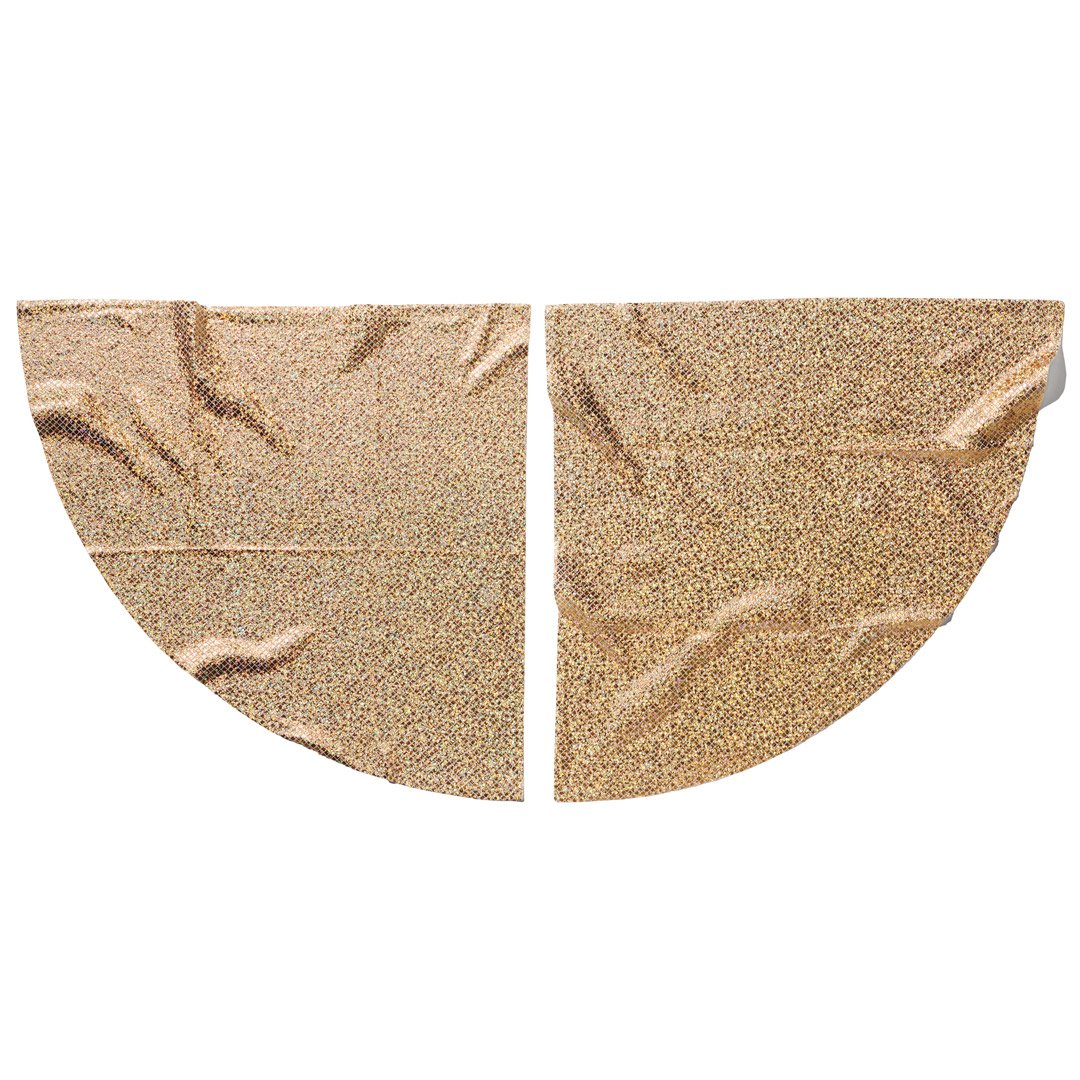 3. Smooth Operator Butt Mask 
Harnessing the detoxifying power of Green Tea and Licorice to gently exfoliate, combined with the calming effects of Rosemary, Chamomile and Huang Qin, these sheets will work overtime to fight butt-ne, eczema and inflammation. Guaranteed to smooth out bum-bumps and refine texture, this serum soaked mask will make you one seriously smooth operator.
HOW TO APPLY
1. For optimal results, get cheeky as soon as you've hopped out of the shower.
2. Place one serum-soaked sheet mask onto each cheek, the round edge curving with the lower crease of your butt.
3. Relax for 20 mins 
4. Remove mask and massage remaining serum into any other area that needs extra TLC.  Use weekly or whenever you need a cheeky fix!
So what are you waiting for? Jump online and order yours today. You're very welcome.
Images courtesy of Aceology