7 Educational Nature Documentaries to Watch with Your Kids This Weekend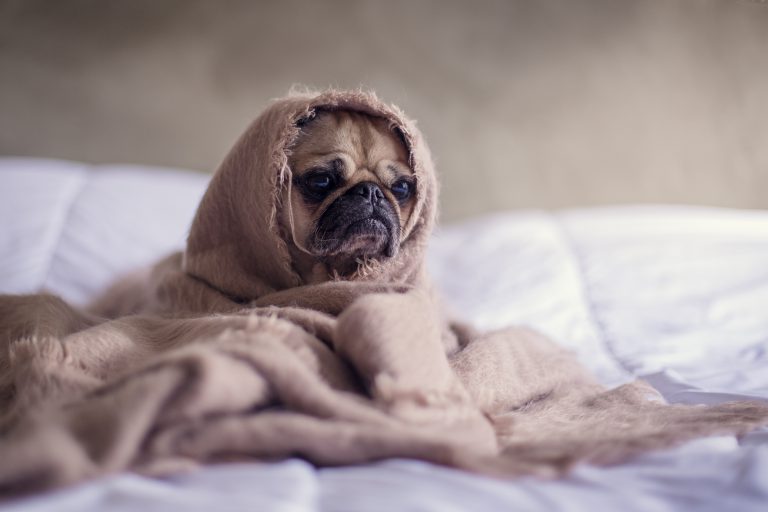 Whether you are just starting your self-isolation at home with your family, or you are already a week in, many parents are feeling the pressure of having to home school their children. However, experts are counselling parents not to be too concerned at this time. Our
With over 600 movies and 7000 episodes, the Disney Plus streaming service truly is worth the $8.99 a month. Amongst the catalogue, you'll also find a huge collection of National Geographic documentaries suitable for families.
There are far too many to list here, so we've just listed seven of our favourites to help you through the week.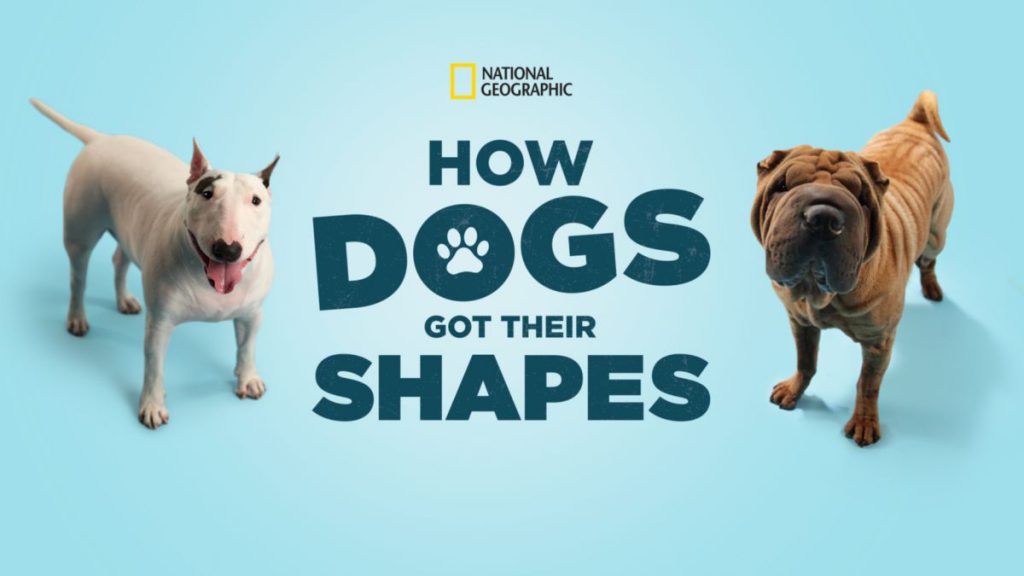 How Dogs Got Their Shapes (2016)
PG – 44 mins
With many breeds and countless variations, canines are one of the most diverse species on earth. From ears to tails, coats to paws, every part of their bodies is uniquely structured to serve a purpose. How Dogs Got Their Shapes shines a light on a variety of canine shaoes to explain how each aspect plays a pivotal role in the evolution, history, and behaviour of distinct dog breeds.
Bizarre Dinosaurs (2009)
PG – 46mins
In the mysterious lost world of the dinosaurs, who were the strangest, and how did they get that way? Paleontologists unearth some of the most surprising members of the dinosaur family, and try to figure out what all those bizarre physical charactyeristics were for – from a super-long neck to a tube shaped head and a dome crowned with spikes.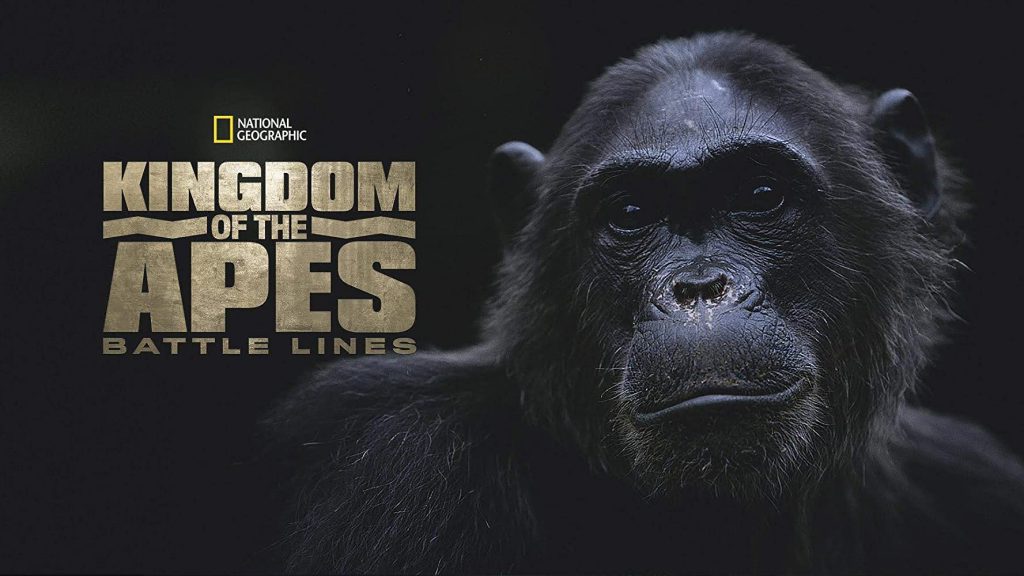 The Kingdom of the Apes: Battle Lines (2017)
PG – 44 min
The great apes are fascinating and intelligent animals that share many qualities with humans. With the ground-breaking research provided by primatologist Jane Goodall, we delve deeper into the complex species to reveal their culture and personalities. Kingdom of the Apes explores the life stories of these powerful creatures, and tehir struggles for dominance within their dens.
  Tree Climbing Lions (2018)
G – 44 mins
In the heart of the Uganda, there are lion prides that spend much of their lives in trees – a rare and mysterious behaviour seen in few other places in Africa – and little is known about why they do it. Big cat biologist Alexander Braczkowski sets out to study these lions, and his journey takes an unexpected, emotional turn.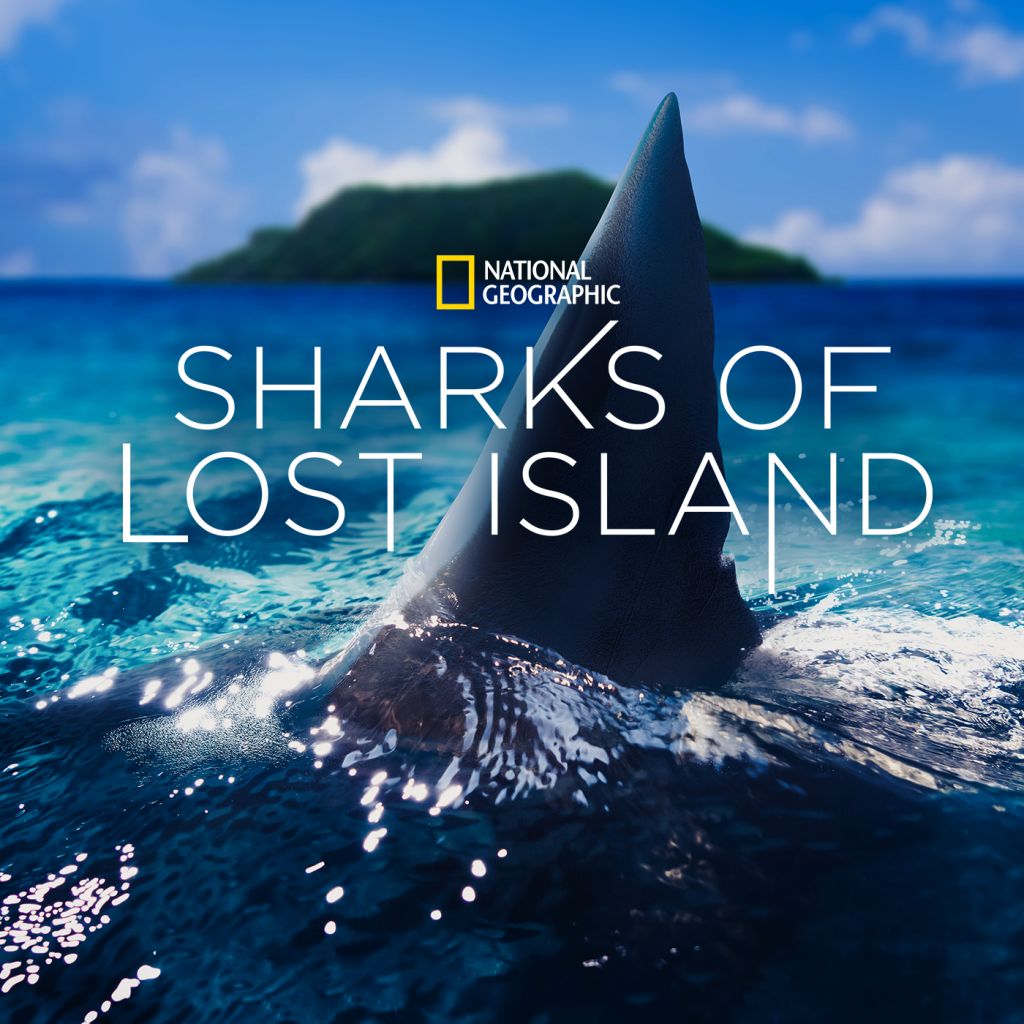 Sharks of Lost Island (2013)
G – 45 min
A team of explorers led by marine ecologist Dr Enric Sala sets out to explore the sea and land of the remote Pitcairn Islands in the South Pacific. These mysterious islands, settled by mutineers, could provide a portal back in time to a marine ecosystem teeming with life and the top reef predator – sharks.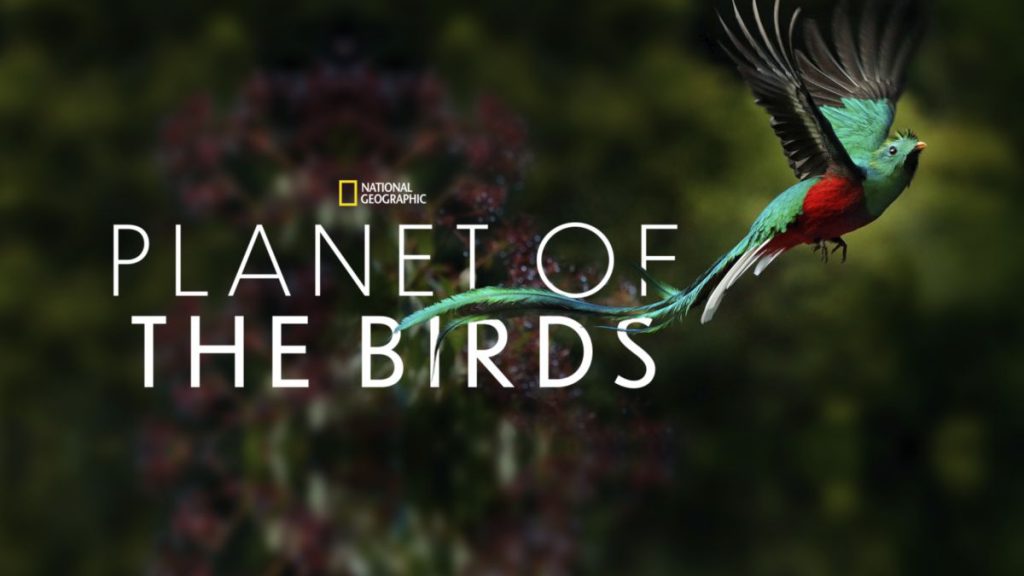 Planet of the Birds (2018)
G – 44 mins
From the North Pole to isolated islands, birds can live almost anywhere. How do these resilient animals thrive in such different environments? They have adapted to be tough and versatile through their bodies, feathers, movement, and song. In this global tour of te bird world, we get to know these nomads of the sky.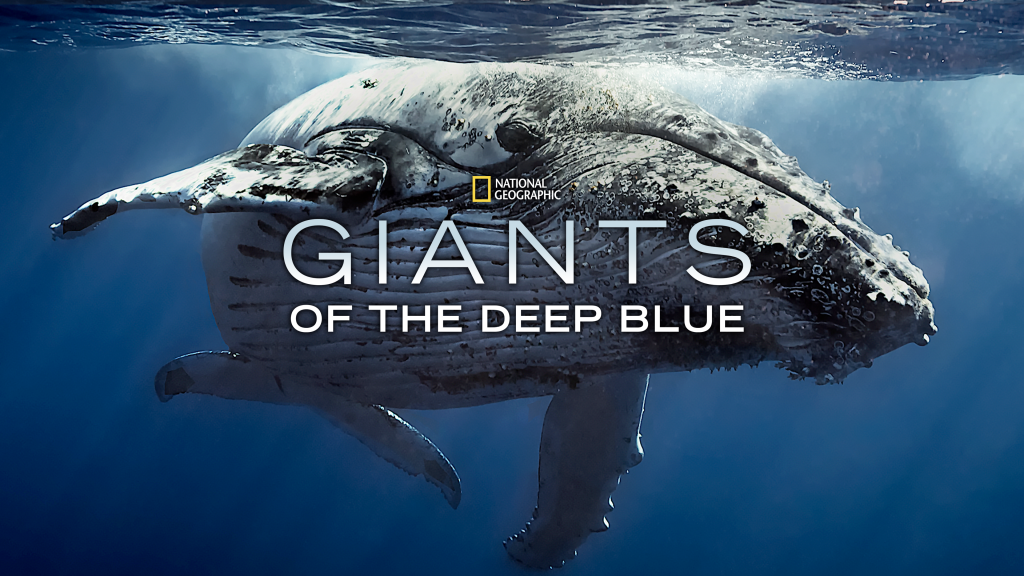 Giants of the Deep Blue (2018)
PG – 44 mins
Go beneath the surface of the sea for an extraordinary look-and-listen at majestic and fascinating whales and dolphins, as we explore their social behaviour and hunting strategies, and look at what can be done to keep the world's oceans churning with these giants of the sea.