Give Your Lips Some Love This Kissmas with Luk Beautifood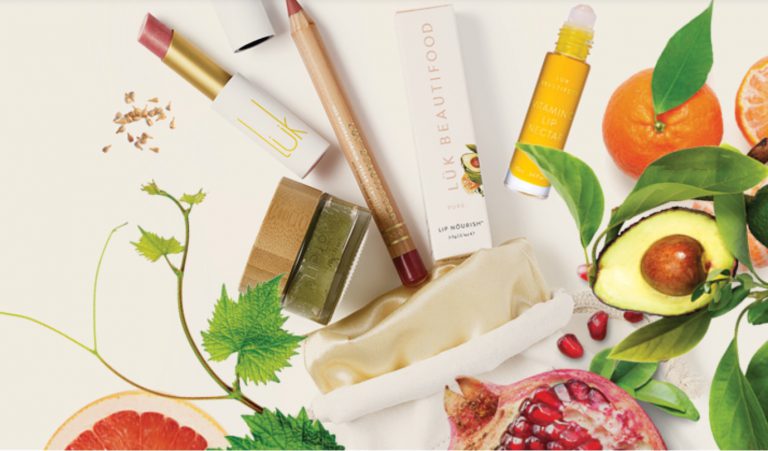 Give Your Lips Some Love This Kissmas with Luk Beautifood
Founded in 2012 by food scientist and chef, Cindy Luken, Luk Beautifood is an award winning, conscious beauty brand specialising in natural and nutrient rich colour cosmetics. Made using sustainably-sourced botanicals and nutrient -rich food ingredients, Luk Beautifoods utilises the latest scientific advancements and insight to create an unparalleled cosmetic menu rich in antioxidants, vitamins, minerals and essential fatty acids. It gives a whole new meaning to feeding your face!
I was recently given the opportunity to try some products from the range, and let me tell you, if you decide to gift something from their 2021 Kissmas Collection to yourself or a loved one, you won't be disappointed. Their products truly do look, taste and feel amazing!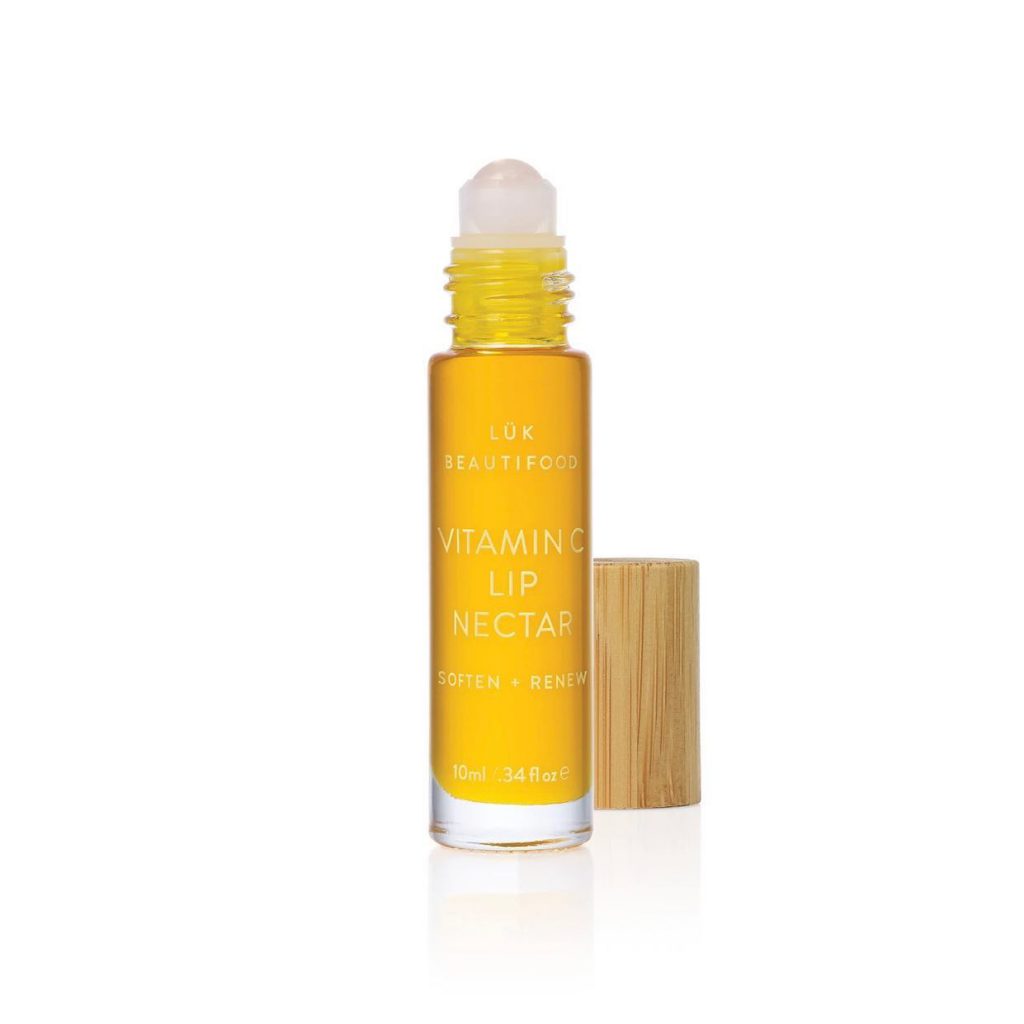 Vitamin C Lip Serum
After using the Vitamin c lip serum for the last fortnight, I can really feel a difference. I do tend to suffer with dry lip during the hot summer months, so this product is a God send! The active ingredients in the serum are designed to promote cellular renewal and create super moisturised smooth lips.
Active ingredients
Carrot Seed Oil Antioxident powerhouse protecting against free radical damage
Marine Collagen Favoured for anti ageing hydration, elasticity and collagen repair
Rosehip Oil Natural fatty acids and antioxidants promote tissue and cell regeneration
Sea Buckthorn Ultra hydrating oil to improve elasticity, repair and protect against dryness
Silica (Quartz) A natural smoothing agent, improving skin texture and elasticty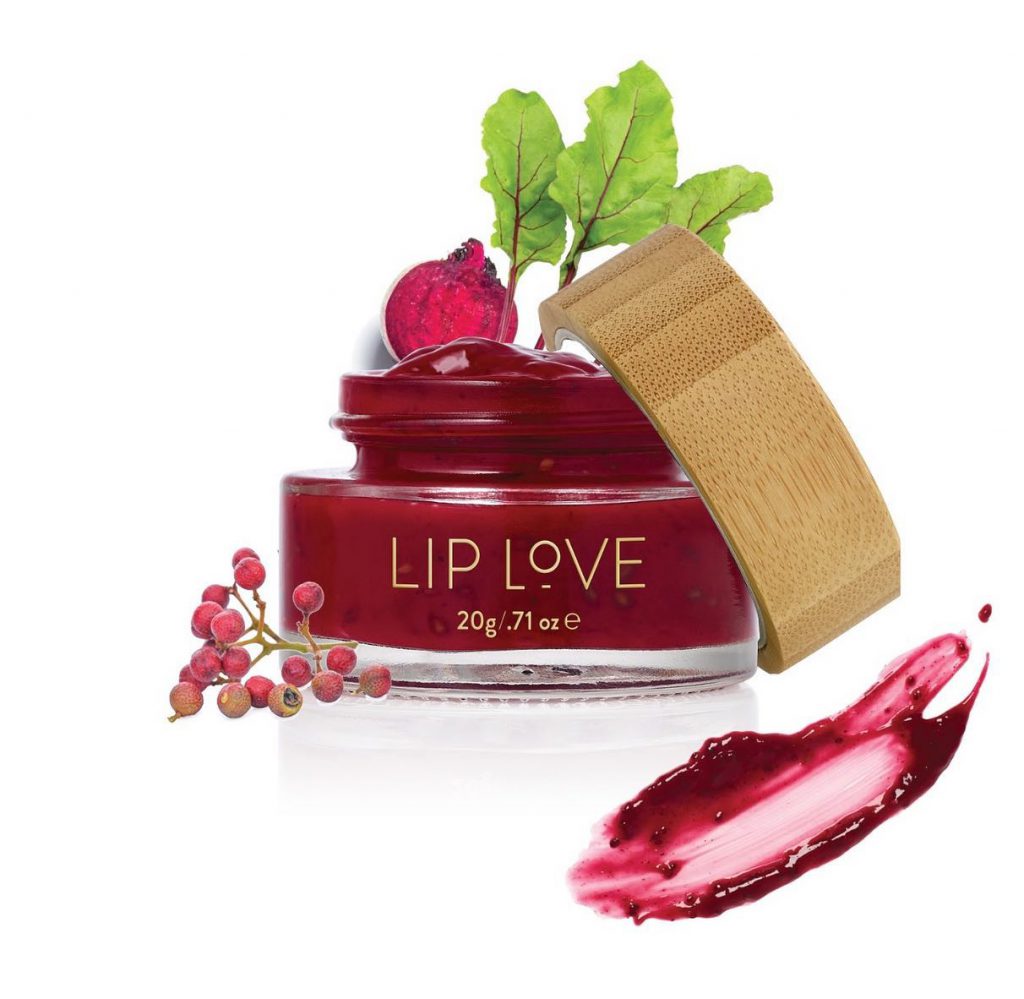 Pepperberry Lip Jam
This is possibly my favourite lip product of all time! It's a big call, but it's true. It smells amazing – like cinnamon, and leaves your lips with a lovely warm tingling sensation. Best yet, it makes your lips look plump, with a subtle tint to them, so it's perfect for everyday wear.
Active Ingredients
Beetroot Gives a natural rosy tint and a dose of vitamins and minerals
Chia Seeds Anti inflammatory Omega 3 fatty acids restore and protect
Cinnamon Encourages circulation while polyphenol antioxidants repair and protect
Hibiscus Extract Deeply moisturisng, while encoring firmer, plumper skin
Szechuan Pepper Boosts circulation and promotes a tingling sensation and plump feel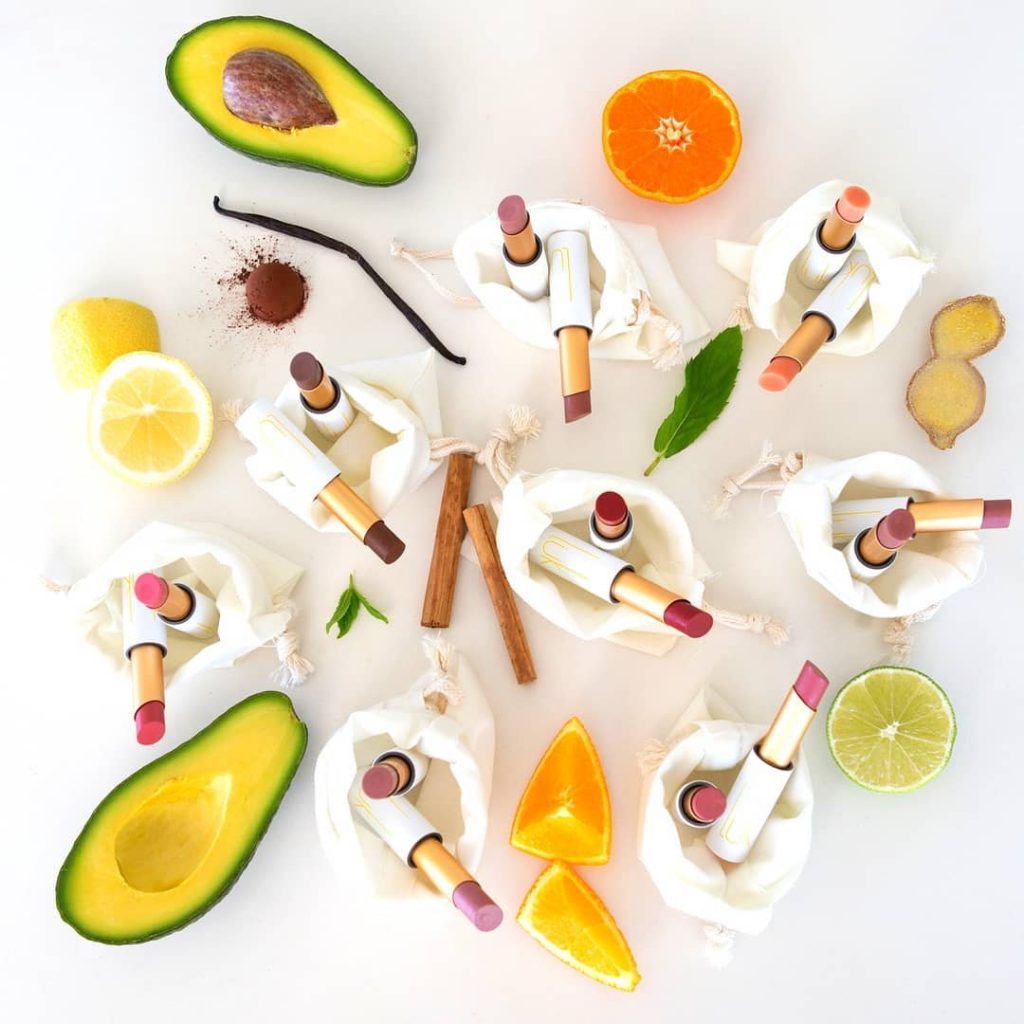 Lip Nourish Lipstick
When it comes to lipstick, I'm not one for bright colours. So the natural Luk Beautifoods shades are perfect. I was gifted the nude pink and I love it. It feels soft and silky on, and tastes like vanilla and cinnamon! No wonder it's a bestseller!
Active Ingredients
Avocado Oil As one of the most deeply penetrating oils on the market, it really absorbs into the layers of the epidermis, making its beauty benefits more intense. It's rich in vitamins A, B, C, D, E, and K, as well as potassium, lecithin, chlorophyll.
Beeswax A natural hydrator
Cacao Rich in polyphenol cacao protect our cells (including skin cells) from free radicals, which cause signs of premature ageing such as fine lines, wrinkles and pigmentation.
Jojoba Oil An effective cleanser, conditioner, moisturiser, and softener. Containing powerful antioxidants, it can be used to  soften the skin and reduce wrinkles.
Vanilla A soft, sensuous, calming fragrance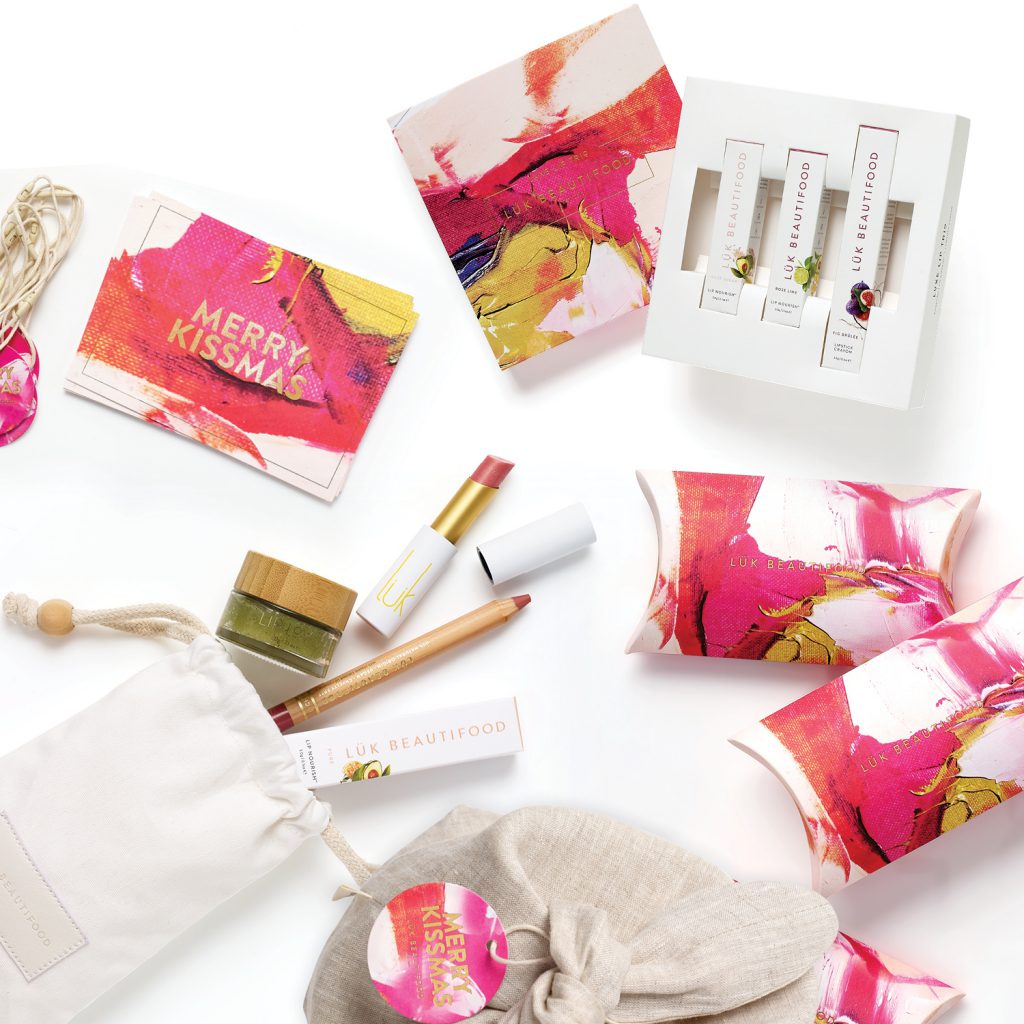 The Luk Beautifood 2021 kisses Collection is a consciously curated range of gifting solutions designed to celebrate natural beauty and create an at-home-sensorial experience. Check out the range for yourself here.
Disclosure: I was gifted these products. All thoughts and opinions expressed here are my own.