10 Of The Best Gifts for The Dog Lover in Your Life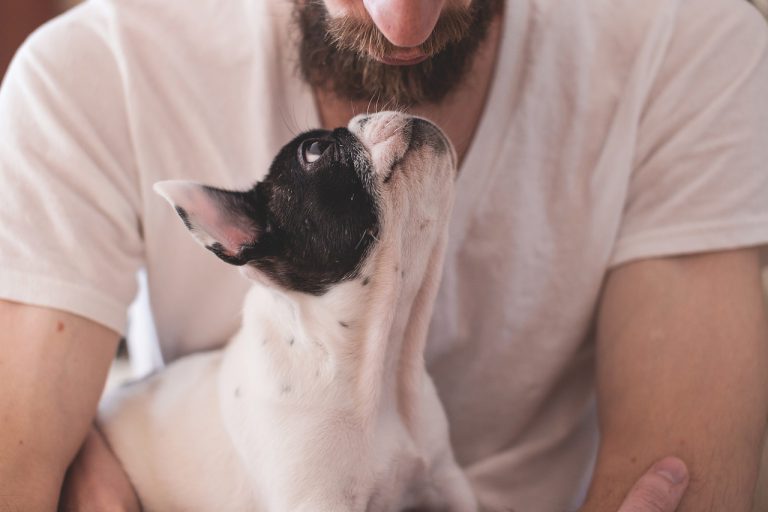 10 Of The Best Gifts for The Dog Lover in Your Life
There are two types of people in this world- dog owners who live and breathe their four legged pals and everyone else. If you're struggling to find the perfect gift for your pooch obsessed friend or family member then look no further. We've put together some of the best dog themed gifts going around that are sure to make you the perfect gift giver this Christmas!
Maxwell & Williams Marc Martin BFF Mug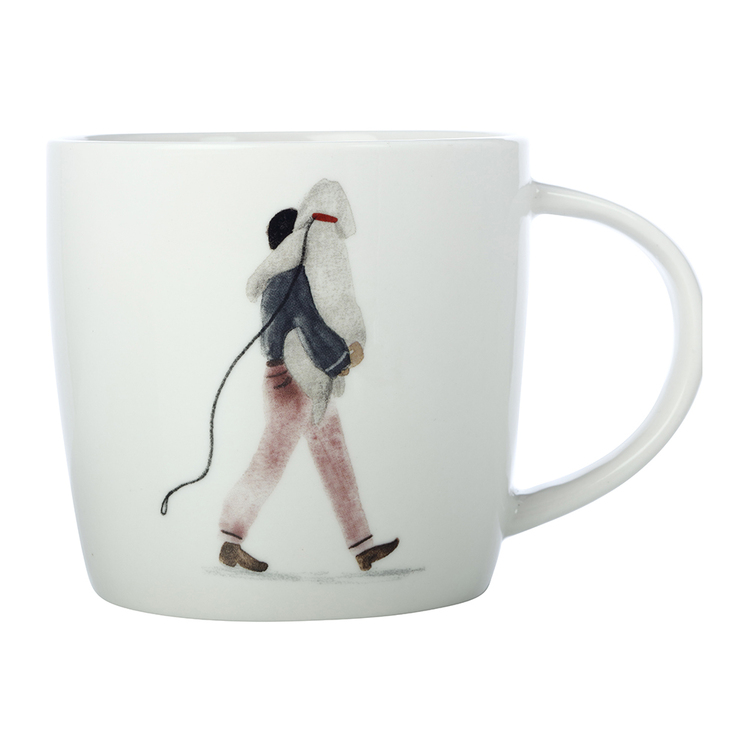 Maxwell and Williams have the cutest range of mugs for your dog obsessed pal. Perfect for a morning cuppa at just $9.94.
 Inflatable Sausage Dog with LED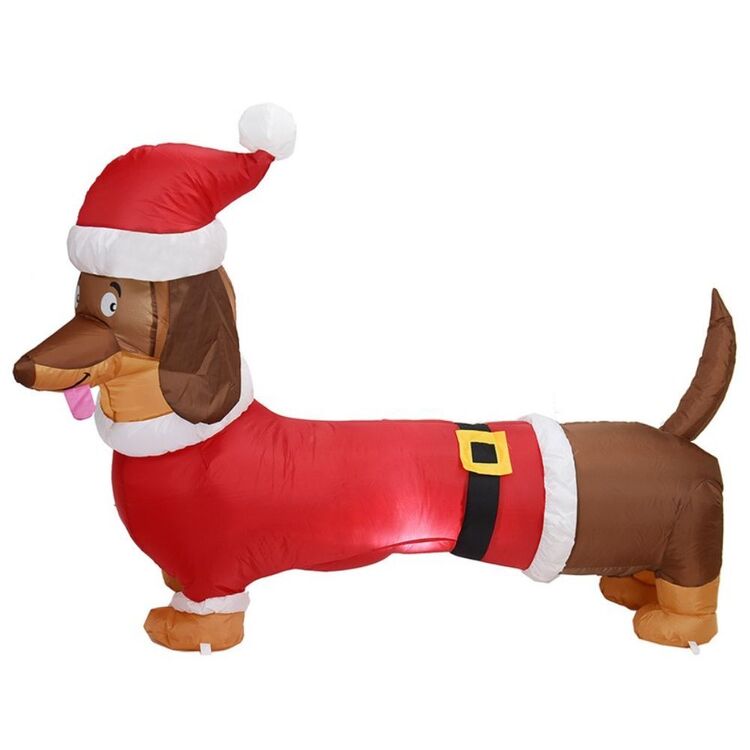 The Christmas inflatable dog gift comes with high quality inserts and windproof drawstrings. The inflatable model has low voltage lighting inside and safe for outdoor use. The lighting is a great decoration for Christmas yard display. Easy to set up and store. The inflatable model comes with a blower andtransformer, which can be inserted at any time for easy to operate. The inflatable model is suitable for indoor and outdoor decoration, It is suitable for decorating your garden,backyard, doorway, theme parties, children's parties, etc.
Mitch Dowd Scrappy Dogs Sleep Short Light Blue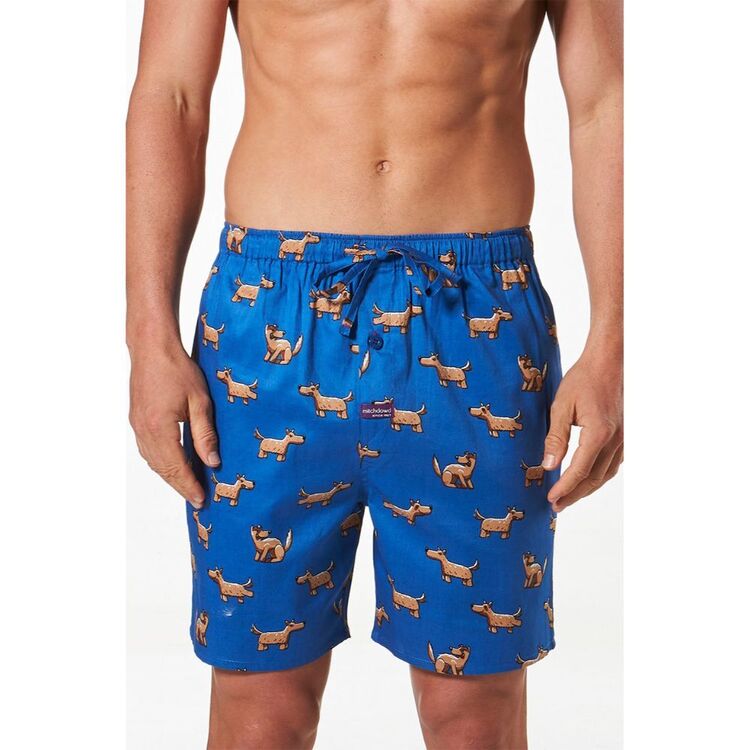 Who wouldn't love these cute-as-a-button shorts featuring your four legged friend. With an elastic waist and draw string tie these shorts are both stylish and comfortable. Best of all, they're only $15.00.
Soren Christmas Dog Lights Platter
A perfect gift idea, a fun platter for your table or simply to enjoy with family and friends, celebrate the festive season with our Christmas Platters from Soren. Exclusive to Harris Scarfe.
WALKERS Keepsake Scottie Dog Tin Shortbread
One of Scotland's favourite breed of dog – the scottie dog sits proudly on top of walkers black matt keepsake tin, whilst the edges are trimmed with walkers tartan. This small, but perfectly formed tin is ideal for keeping sentimental odds and ends after you've enjoyed walkers delicious shortbread rounds.
Dogs & Wine Make Life Better Glasses

If you are looking for a funny gift idea to surprise your wine and dog lover, then ther 440ml wine glass is the way to go.  A perfect, humorous best friend gift idea for pet owner.
THE GIFT THAT KEEPS ON GIVING – What's giving a stemless wine glass for a wino or wine lover. Every time they drink their precious wine they will think of you.
TOP QUALITY – Made in the USA with the highest quality materials that can guarantee its long life and their constant satisfaction. The wine glass that can ensure an enjoyable evening dinner for many years!
DISHWASHER SAFE – Printed with superior ceramic inks that are fired on at a temperature of up to 1200 degrees. A truly permanent imprint that will never fade or lose its glow.
Cute Dachshund Dogs in Love Round Beach Towel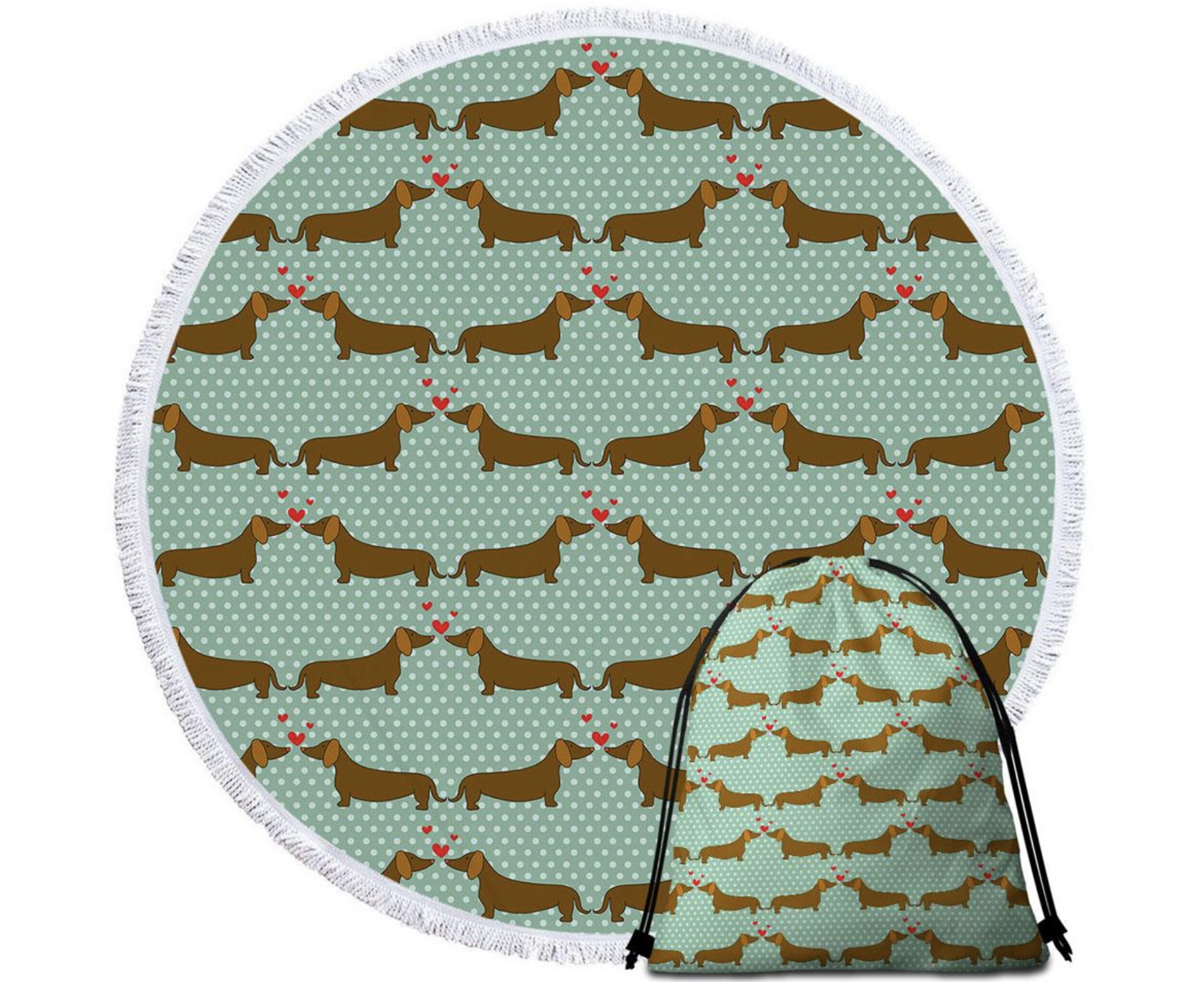 Make your beach trips better looking, with an eye-catching round beach towel. Get everyone's glances while you enjoy the sunny day at the beach or have a blast picnicking in the park. Our unique printed beach towels can suit anyone, adults, and kids. As we Offer two round beach towel sizes: 150cm and 100cm (diameter), which can set up with a lightweight drawstring bag featuring the same beautiful design.
I Love Dogs Stencil Mens T-Shirt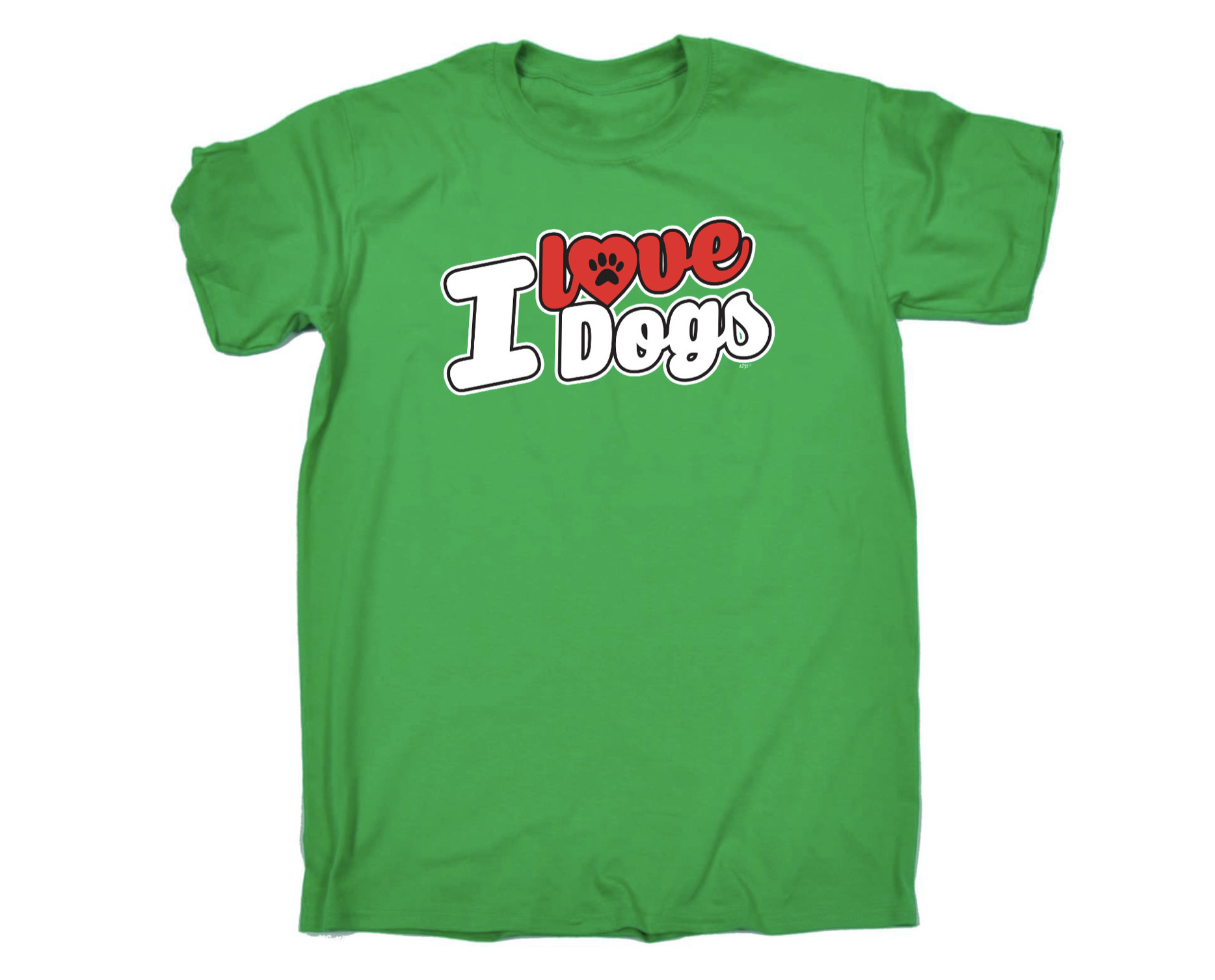 This unique Men's Women's Unisex Premium fashion T-Shirt is one of thousands of 123t tees featuring funny slogans as well as novelty, joke, vintage and retro designs ­ the perfect gift for him or for her, regardless of whether your style is hipster, urban, cool, chic, geek or nerd. All of our Unisex Men's/Ladies tshirts are premium-quality 165gsm weighted soft-style tops. These super-soft garments for men, women and children are single knit and feature 100% pre-shrunk ring-spun cotton.
Billy Loves Audrey Puppy Hat – Natural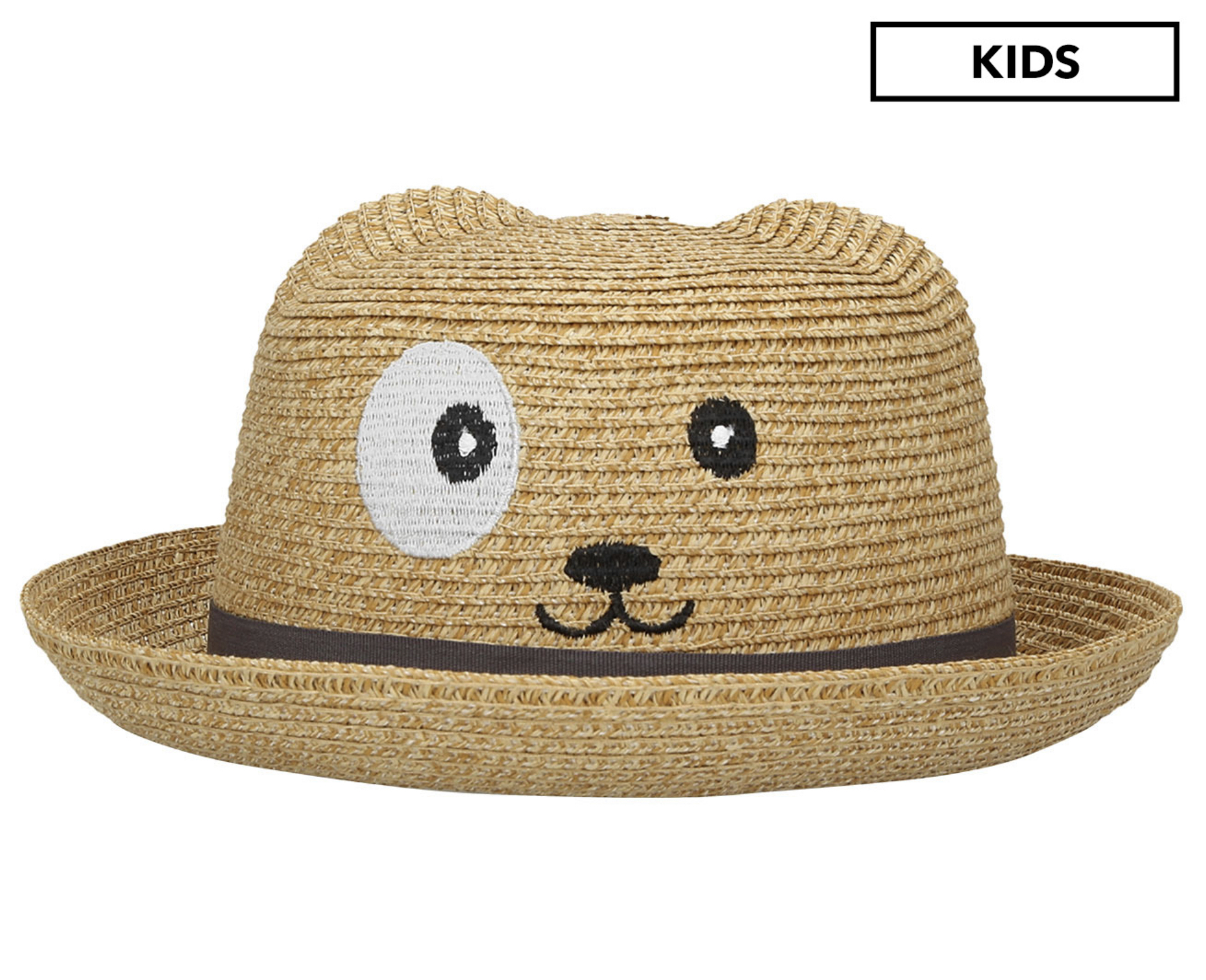 If you've been looking for a way to keep that hat on your kid's head, then get them something they'll want to wear, like this puppy paper weave hat by Billy Loves Audrey! Embellished with a nose, eyes and mouth, the weave at the top also features two little ears and grey ribbon!
Dachshund Canvas Tote Bag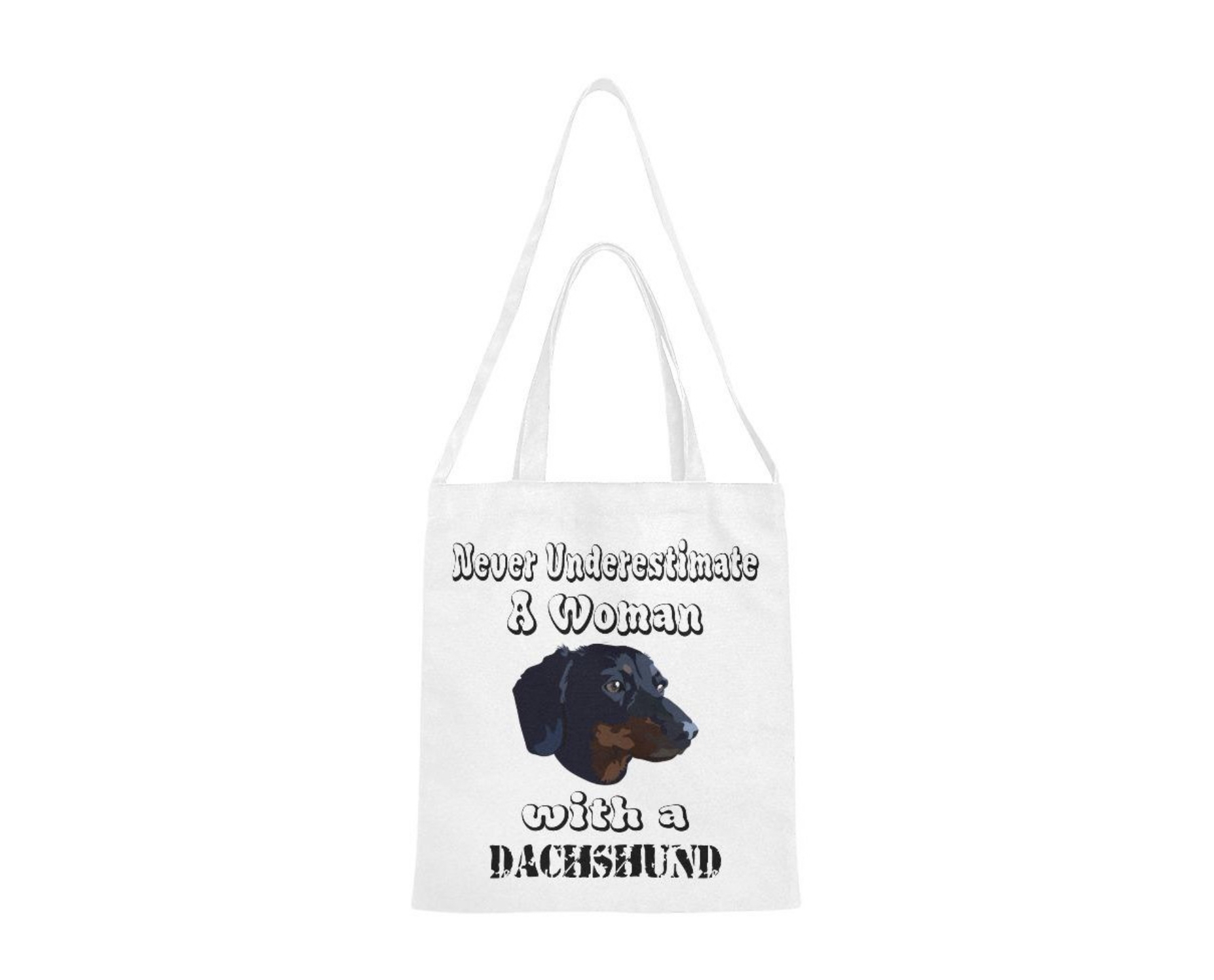 Perfect for shopping and carrying your essentials. This tote bag features sturdy canvas and handle for comfortable carrying and great convenience.
510 g/m2. Made from high-grade canvas.
Durable and roomy enough for your daily items.
Lightweight canvas tote bag with sturdy handle is easy to carry.
Perfect for shopping and carrying your essentials.
Double sided print.
Cute Dogs Love Shower Curtain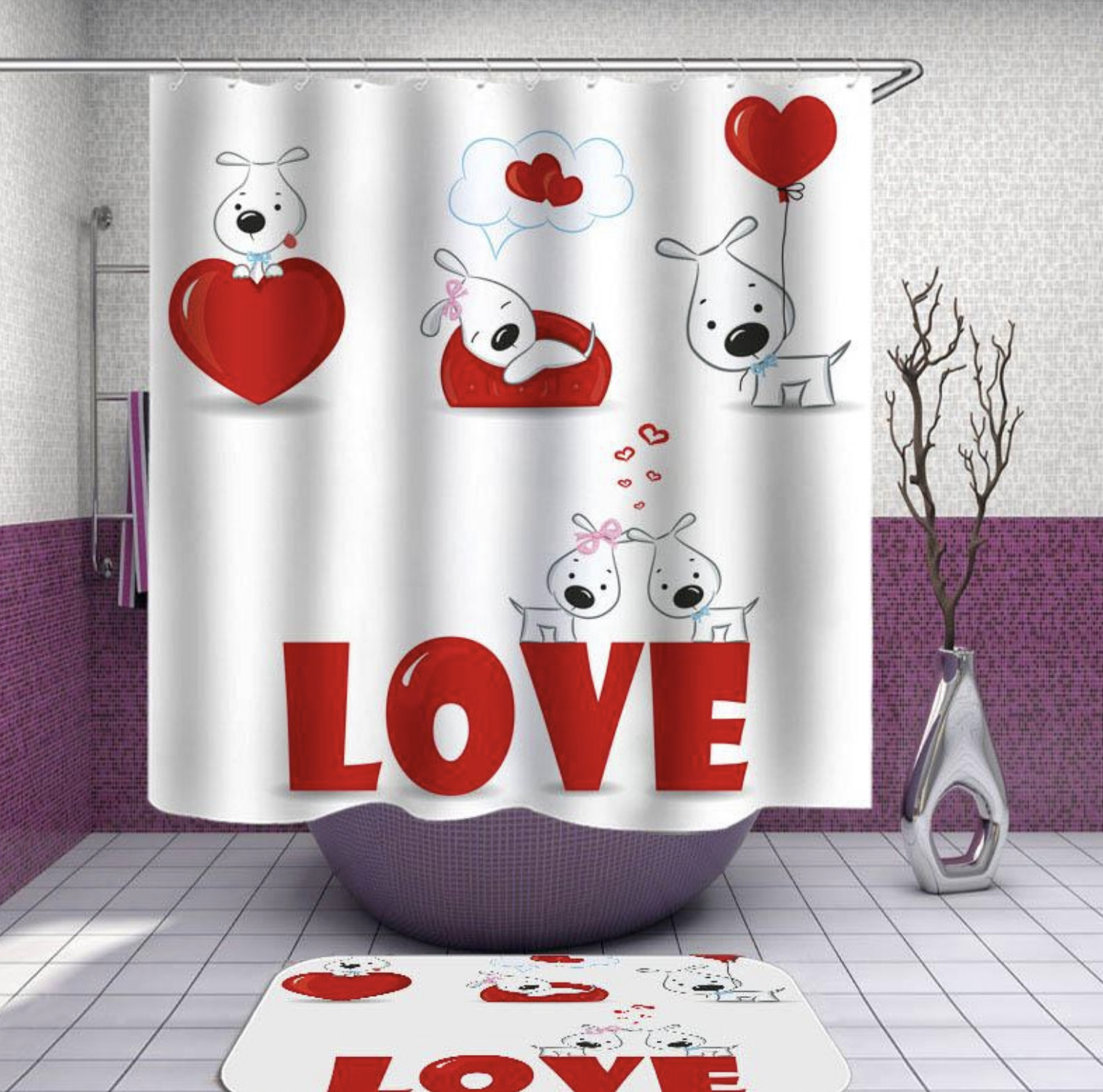 A fabric shower curtain made of quality polyester fabric, with a unique, vivid print, so the colour never fades. Our wide range of designs will help you decorate your bathroom in minimal effort with a theme that fits your peculiar preferences.
Made of a sealed fabric for your own privacy.
Made of water-resistant material that prevents mold and mildew.
Quick-drying fabric. No liner is needed.
Easy to wash, machine-wash cold.
Packed with plastic C-shaped shower curtain hooks.
Buttonholes are made of Stainless metal for better grip.
The bath mat is made of soft flannel fabric.
Disclosure: This article contains affiliate links. This means that if you make a purchase, we may receive a small commission at no extra cost to you. This helps to pay the running costs for our website and the wages of our work-from-home writers, who are parents, just like you.