Make Up and Skincare Label THE KIND COLLECTIVE Ticks All Our Beauty Boxes
Make Up and Skincare Label THE KIND COLLECTIVE Ticks All Our Beauty Boxes
Founded by Lynda Chapman and Pia Dwyer, two women passionate about equality, The Kind Collective aims to celebrate individuality and empower everyone to be the best versions of themselves. Proudly Australian owned, their products are Australian made, using carefully selected nourishing, active and natural ingredients. 100% vegan, cruelty free and PETA accredited, KIND are kind to animals, to the world and to your skin. After all, why just be pretty when you can be KIND.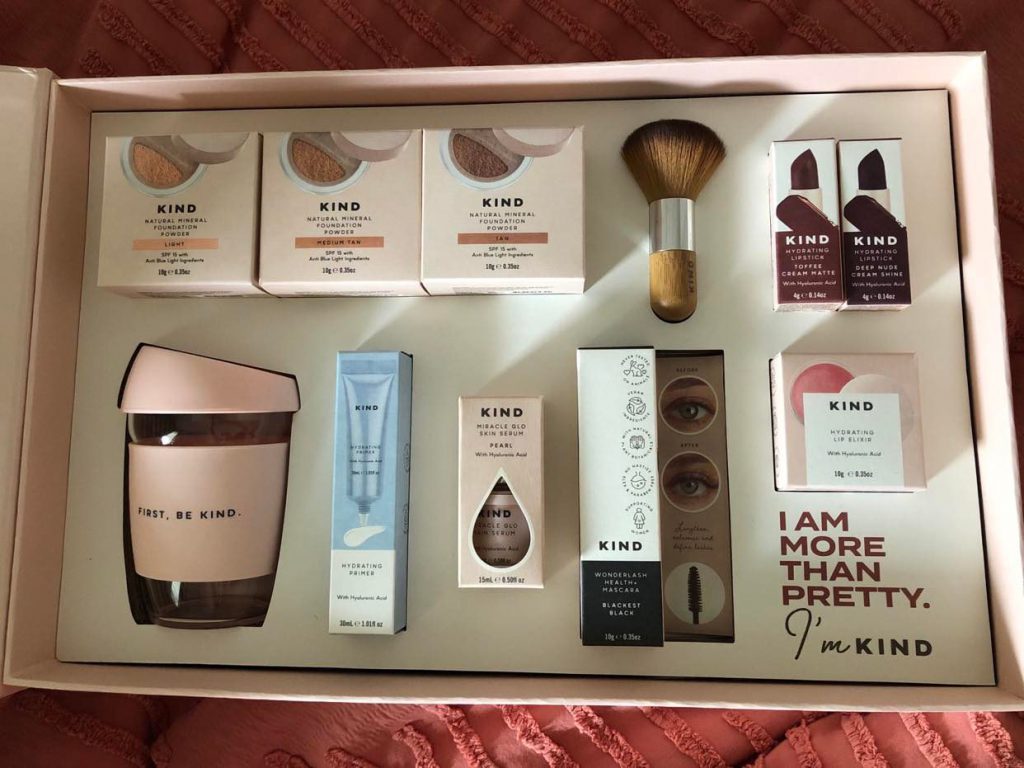 Upon receiving my box of KIND cosmetics I literally opened up everything straight away and began sampling all the products. I knew a little about The Kind Collective, mainly that they were a cruelty free cosmetics brand made in Australia, but I wasn't prepared for was just how obsessed I would become.
Let's start with what I believe is the hero product. This magic in a bottle feels like freshness on your skin all day. I used it before my make up and it provided the most gorgeous sheen and glow. Don't think glitter glow, think more like 'I've slept for 12 hours straight' glow. I sampled the pearl colour but will definitely be trying the bronze shade next. And no, it's not too pigmented to use all over your face. You won't look like you're sweating, nor will it do anything weird to your pores and make them look larger. I know some highlighters do that. This is not one of them.
Miracle Glo Skin Serum with Hyaluronic Acid
The ultimate hybrid skincare-cosmetics complexion booster! This multi-purpose serum creates the smooth base of a primer and the megawatt glow of a highlighter, all while nourishing skin with the serum base of Hyaluronic Acid and natural plant botanicals. Infused with the collagen boosting properties of plumping Hyaluronic Acid and the nourishing skin benefits of Kakadu Plum, Kangaroo Paw and Vitamin E. $19.95
For that price it's definitely going to become a staple in my make up bag. Up next I tried the Mineral Powder Foundation. Which to be honest I was afraid to because I'm all about glowy skin and wasn't sure how putting powder on would leave my skin looking 'natural.' I gave it a go over the Glo Skin Serum and the first thing I noticed was that I didn't notice anything! No cakiness, no dry skin and definitely none of that 90's make up application that I was afraid to be left with. (Remember Natural Glow in that blue packaging? This is nothing like that!)  It was only when I asked my sister if she can tell I'm wearing powder that she said 'you don't look like you're wearing anything, but your skin is FIRE!'
Natural Mineral Foundation Powder with SPF 15 & Blue Light Protection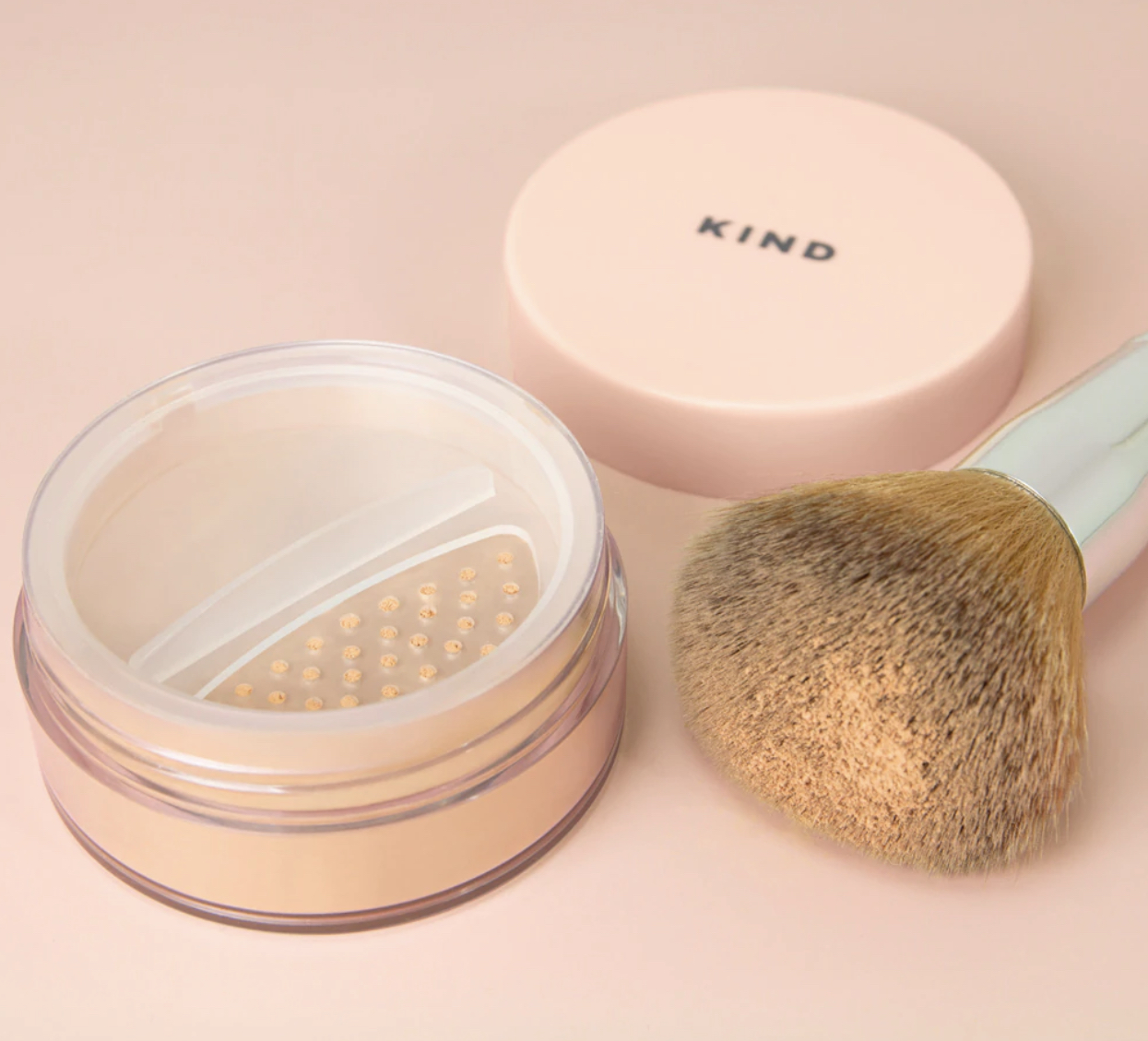 Discover a soft focus finish and a dewy, luminous glow that lasts. This compliment-catching, lightweight mineral foundation powder offers buildable coverage to banish pores and imperfections, leaving you with softer, healthier looking skin. SPF 15+ protects skin from harmful UV rays while natural blue light ingredients protect skin safe from the stresses of short wave blue light emitted from screens. Packed with nourishing Jojoba, Vitamin E, and pore-refining Kaolin. $29.95
Ultra Hydrating Lipstick with Natural Plant Botanicals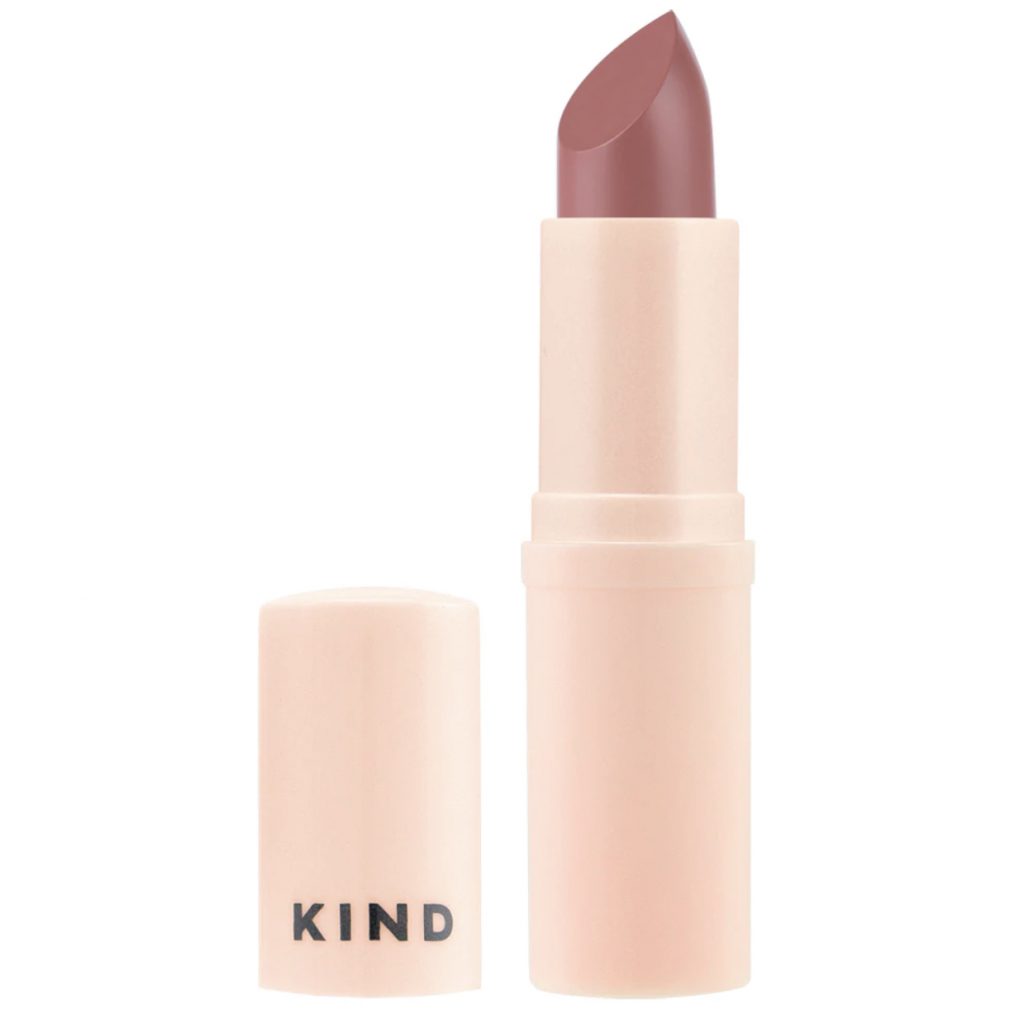 An ultra-hydrating lipstick, jam packed with natural plant botanicals. Each shade delivers instant colour and vibrancy, while conditioning lips for radically lightweight wear. Infused with nourishing Hyaluronic Acid, Chia Seed Oil, Papaya Extract, Moringa Oil, Shea Butter, Jojoba and Vitamin E. $9.95
I tried both the TOFFEE CREAM MATTE which is a beautiful natural nude colour and the DEEP NUDE CREAM SHINE which had the most lush gloss but not wet look about it. With a pop of berry colour to it it's the perfect everyday shade!
The other product I tried which has become my new obsession is the Hydrating Lip Elixir. It's like a lip balm with a hint of colour but it repairs your lips almost instantly. It's the perfect lip mask to sleep with or to use as a base before applying your lipstick. Trust me, you won't be able to live without this!
Hydrating Lip Elixir with Hyaluronic Acid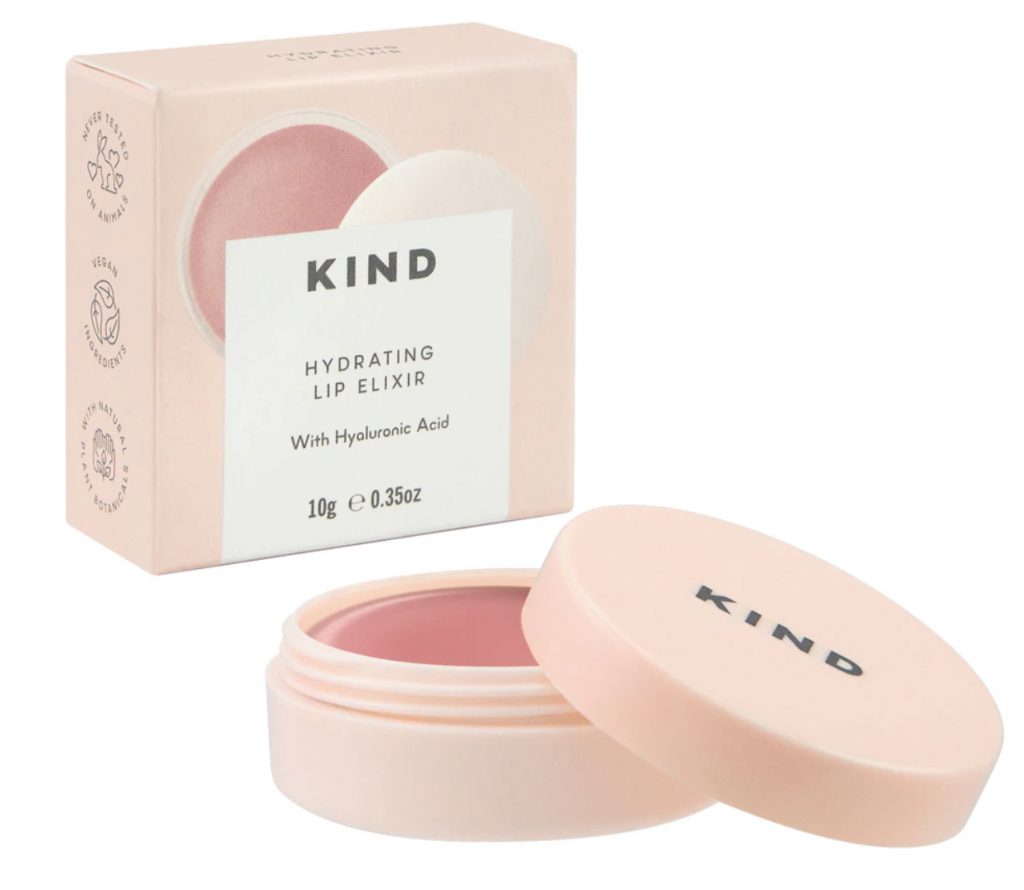 The ultimate thirst-quenching lip hydrator. This mouth-watering conditioning cream-oil is infused with lip-loving natural plant botanicals to deliver an instant boost of hydration with a natural pink tint and glossy finish. This silky formula instantly soothes dry, cracked lips while creating a flexible barrier to seal in moisture. Formulated with Hyaluronic Acid and a delicate blend of rich plant-derived butters including Mango and Shea Butter. $14.95
Check out the entire KIND Collective extensive range online, where $1 from every purchase is donated to an i=change charity, or from Big W and Priceline. Items were gifted but all opinions are my own.