My Favourite Lipsticks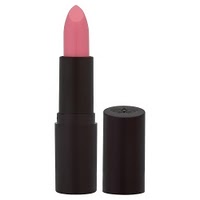 Anyone that you ask, they know I am a big fan of lipstick. I probably own more than I should but I still continue to buy lipsticks that catch my eye. So I wanted to let you into my beauty case to see what some of my favourite lipstick brands and colours are, who knows, you may just find your new favourite!
Rimmel Colour Show Off – I cannot rave about this line of Rimmel lipsticks enough. Long lasting, moisturising and such beautiful colours! My favourite are Shocking Pink (sometimes it can look like a red but it's a nice deep pink) and Red Fever. Available from Priceline, Target, Big W, Kmart and selected chemists.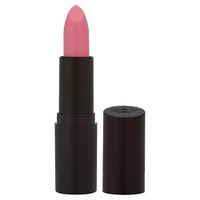 Rimmel Lasting Finish – I have this one in Pink Blush, it is the perfect pastel pink shade. Available from Priceline, Target, Big W, Kmart and selected chemists.
Lime Crime – For those of you who just read that and thought "What on Earth is Lime Crime?", well you are in for a treat. Lime Crime is a make up brand based in America that is all about pushing the limits of beauty with some out there (and a few not so out there) lipstick and eyeshadow colours.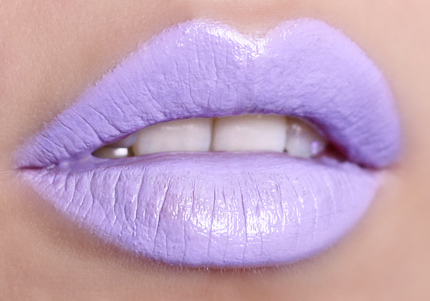 D'lilac
Coquette
Lime Crime Retrofuturist
I currently have D'lilac, Coquette and Retrofuturist. Available from http://www.limecrimemakeup.com/ Napolean Perdis – My first ever red lipstick as a teenager was from Napolean Perdis and it is still a shade I love to this day. Aphrodite. Available from http://napoleonperdis.com/ or Napolean Perdis stalls and selected Terry White Chemists.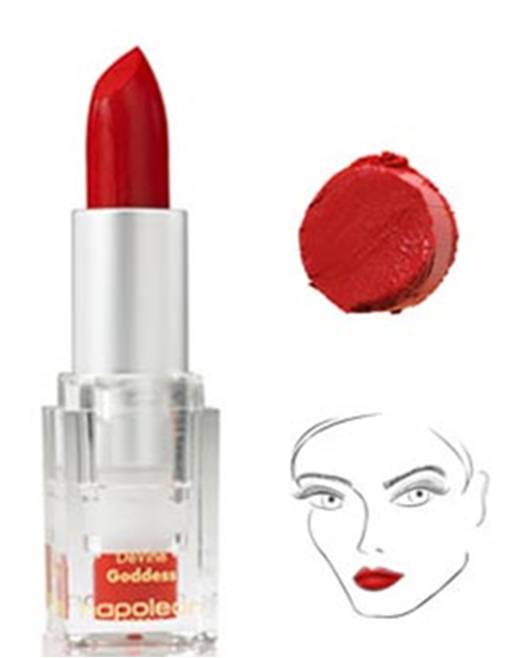 Napoleon Perdis – Aphrodite
The Lindy Charm School – A long wearing, red lipstick that doesn't bleed or smudge when eating or drinking, now isn't that what we are all looking for in the perfect red? Available from http://www.thelindycharmschoolforgirls.com/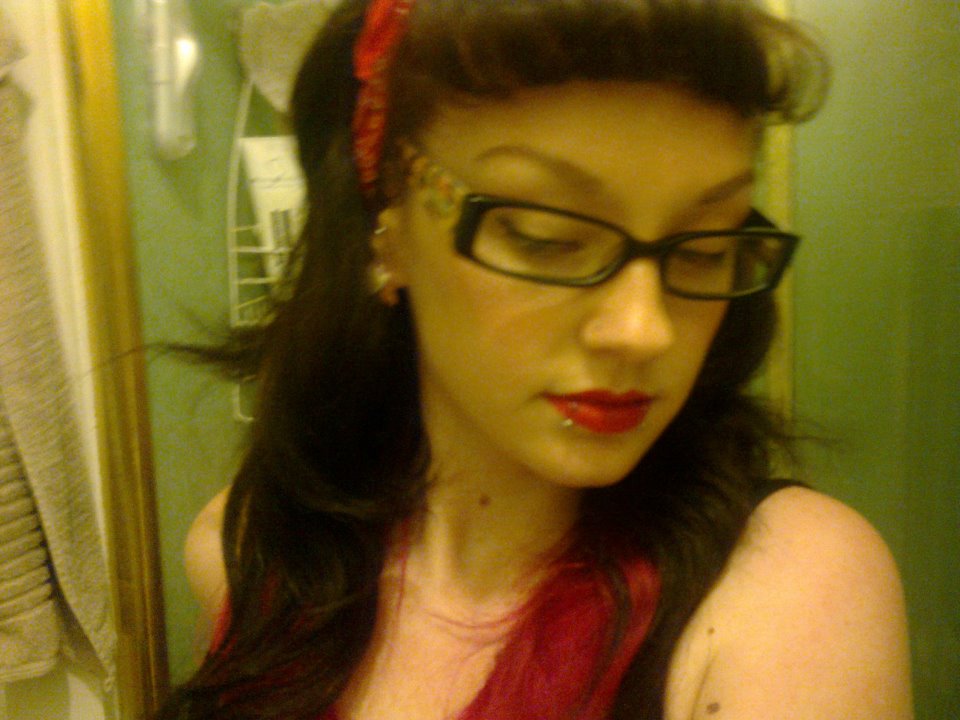 Lindy Charm School – Russian Red
Chi Chi Viva La Diva – I love matte lipsticks so when I bought this one, I was very happy to see it was matte but didn't dry out my lips.
Chi Chi have a wide variety of lipsticks to choose from also. Available from Myer and Target.
NYX Round Lipsticks – Glides on smooth and makes your lips feel moisturised, these lipsticks come in a very large variety of colours.
The two in my collection are Circe (a nude colour for all skin types) and Narcissus (a Barbie pastel pink).
The best place to purchase this brand is ebay.
Make up is all about having fun so if you tend to stick to a certain colour, branch out and try something outrageous and fun, you might be surprised.
Tara-Lee Bush:
Tara-Lee is a proud Stay At Home Mummy to a gorgeous 2 1/2 year old girl, engaged to be engaged to a wonderful man and has a slight obsession with all things cupcakes.
She is very passionate about the beauty industry and is looking into starting a make up course in the next year or so, so she can hopefully start following the dream she has had for many years now.
You can follow Tara-Lee's adventures on her blog – Tara-Lee.In.Candyland and Facebook