A Photographer Celebrating Freckles in all Their Beauty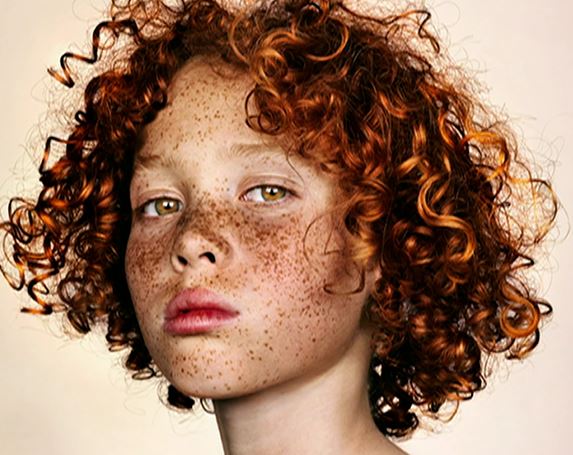 Many people have a love hate relationship with their freckles. Often they are a feature of redheads and fair skin, and are not always viewed in good light. Many who have them get teased and made fun of their appearance.
One photographer, Brock Elbank, who is based in London took on a project to photograph as many freckled people as possible. He loves the skin features and wanted to highlight how beautiful freckles can be.
Elbank told BBC when interviewed about his subjects, "I get more emails saying how much people have struggled with freckles as a child and now they've grown to live with them."
"I never understood why people don't like them. I love unusual. So many people just blend in… I like people that standout. The more individual, the better for me."
Check out the video to see the amazing gallery of shots of people in all their freckle glory.