Skin Care Trends 2020: Everything You Need to Know About Having a Non-Surgical Face-Lift with Threads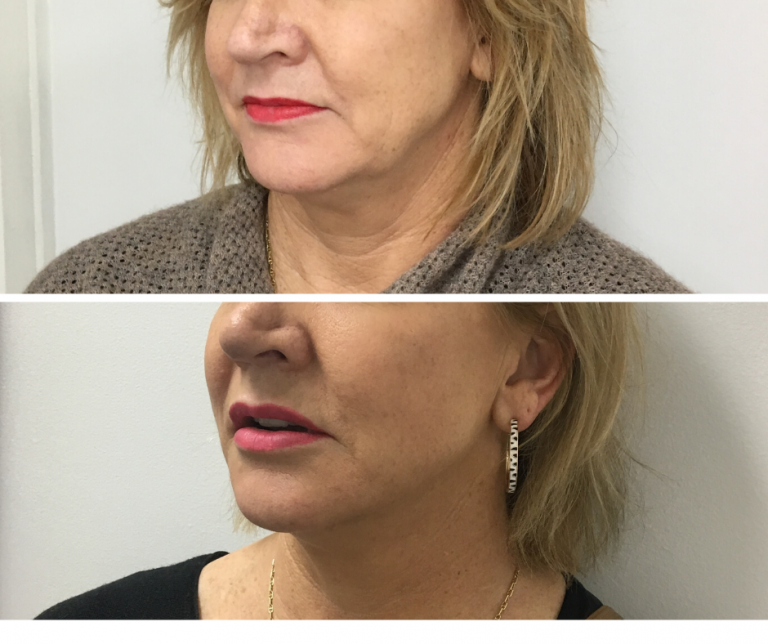 Skin Care Trends 2020: Everything You Need to Know About Having a Non-Surgical Face-Lift with Threads
If you are anything like us, you've probably heard about the Thread Face-Lift, and wondered exactly how this 'non-surgical' lift everyone is raving about, actually works. Instead of wading through the piles of information (and misinformation), we invited Jodie Maxted, owner of Laser Skin & Vein Clinic in South Australia, to fill us in, (no pun intended).
But firstly, for those of you who are hearing about this for the first time, let me give you a brief run down. The PDO Thread Lift, as you might expect, lifts and tightens sagging skin tissue using threads made of the same material as a surgical suture. These threads give the skin a mechanical lift. It's a non-surgical alternative to going under the knife, and just one treatment can quickly and effectively contour the neck and jawline and erase wrinkles from the skin by subtly lifting and redistributing volume, for a more youthful, natural outcome.
One of the reasons why this procedure is often preferable to a surgical face-lift, besides the significantly lower cost, is that there is far less downtime required. According to Jodie, patients usually take 1-2 days off work to recover and allow any swelling and discolouration to fade, although this is not always necessary. Although all patients are advised to avoid strenuous exercise or activity to approximately 5 days following this procedure to aid in the recovery process.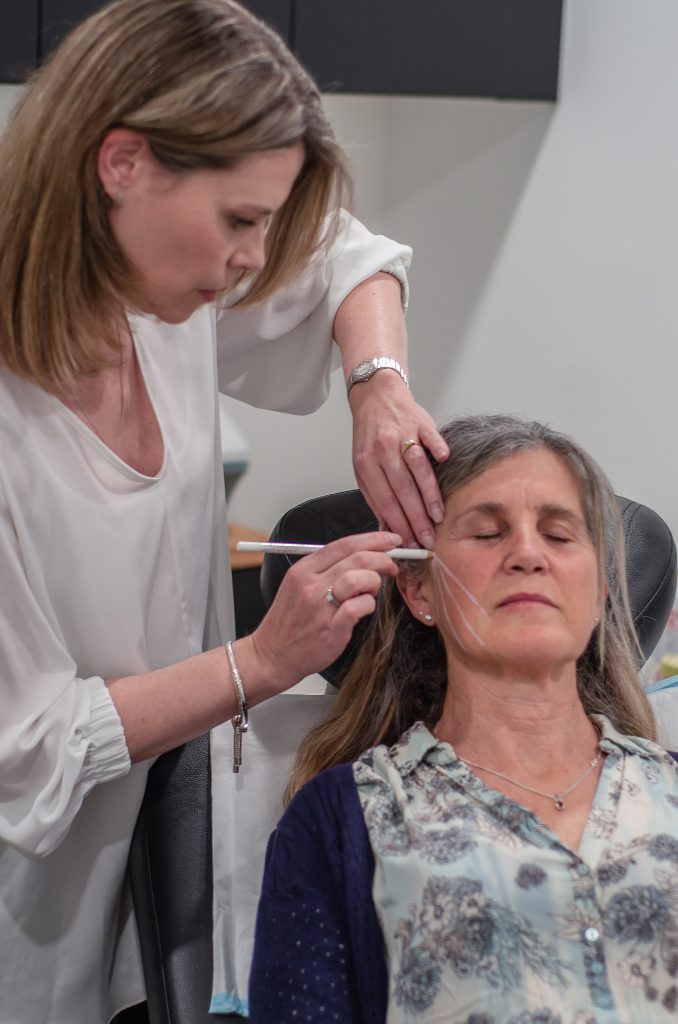 What Does the Procedure Involve?
"After thorough consultation we progress to the procedure,:" explains Jodie. " Firstly, the area is cleaned and then marked up for the intending thread placement. Local anaesthetic is then injected to create a block and local infiltration is also added to the area of entry. A fine needle will be used to pull the thread beneath your skin. The thread is then delivered to the desired area and engaged. The skin is then raised and adjusted to the position that is desired. There should be no scarring left from this procedure, as only small openings are used and are normally near the hairline. A thread lift procedure normally lasts around 1 hour to 1.5 hours.
What are the Side Effects?
"The side effects from PDO threads are minimal but there will be some light swelling, bruising and minor redness immediately following the procedure, all of which generally dissipate in the first few days and should not worry the patient. Facial movement is somewhat limited for about two to three weeks, so refrain from over-stretching your mouth when you yawn and a soft diet is suggested for the first 2-3 days post procedure.  If not placed properly, buckling of the skin can occur and superficially placed sutures can be visible."
Who is This Procedure Suitable for?
"The procedure is suitable for both men and women who are in good physical condition, age group of 35-65 with moderate 'sagging' or skin laxity. It is ideal for the patient who is looking for a non-surgical procedure to combat the signs of aging that gives a significant but very natural result."
As with any skin treatment, your practitioners training in the procedure is extremely important in ensuring a good outcome with minimal side effect. "Always make sure that your technician is licensed and has received proper training," warns Jodie.
Visit laserskinandvein.com.au to book your consultation today.