Desperate Man Looking for Love Rents a Billboard With Hopes to Find a Girlfriend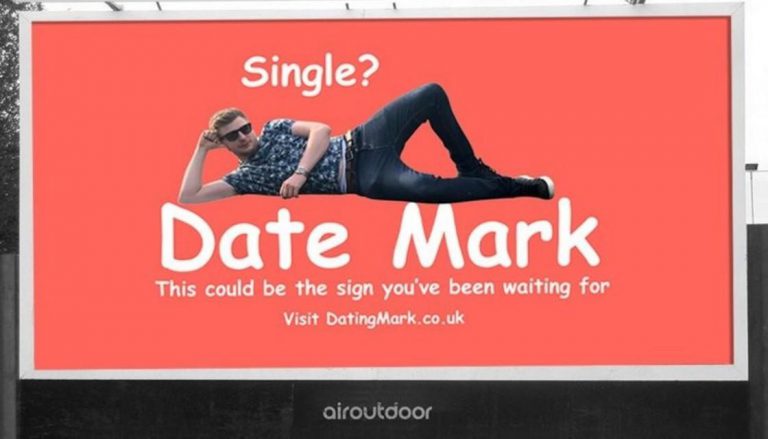 Desperate Man Looking for Love Rents a Billboard With Hopes to Find a Girlfriend
A desperate and dateless 30-year-old man has hired a billboard in Manchester, hoping to score a date with at least one lucky lady.
Mark Rofe decided to give up the dating apps and the bar scene and just go ahead and advertise his availability with a 3 metre by 6 metre picture of himself posing seductively in his best black skinny jeans and party shirt.
"Single?," the sign reads in nobody's favourite font, Comic Sans, "Date Mark. This could be the sign you've been waiting for."
I'm at the billboard.

Regret not getting my haircut first.

— Mark Rofe 🧦 (@iamrofe) February 1, 2020
Mark helpfully added his website link, DatingMark.co.uk for those interested to head over and submit an application.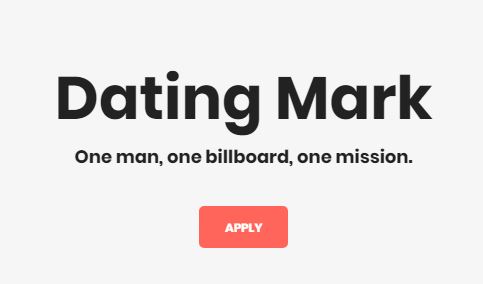 Mark describes himself and his "mission" just as perfectly as we expected he would:
I'm Mark, an extremely handsome and modest 30 year old living in Sheffield. I work in marketing, and if you're reading this, then I must be pretty ok at it.
You're probably here because you're interested in dating me (thank you, I'm flattered), or you're just wondering wtf this website is about.
I bought a billboard in Manchester and made this website because I'm single, all my friends are getting married, and I'm struggling to get a date.
He uploaded a bunch of flattering pictures for potential dates to consider, including this pensively seductive gem: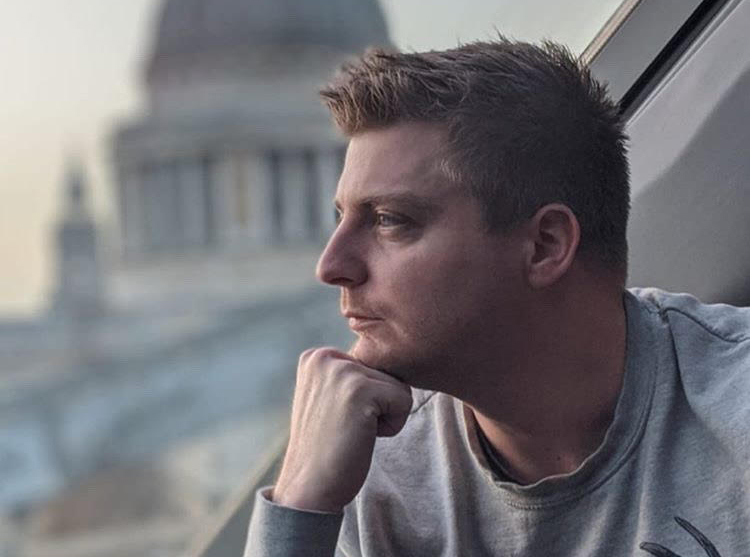 To nobody's surprise, Mark's efforts have garnered him more than a thousand enquiries!
"Unfortunately half are men but I'm still very flattered," he tells the BBC.
I have been inunDATEd with messages, from people all around the world.

Messages of support, people wishing me luck, saying it made them laugh/smile, and even people wanting to go on a date with me!

I am trying my best to get back to every single one of you. Thank you so much!

— Mark Rofe 🧦 (@iamrofe) February 1, 2020
Best of luck, Mark. We hope you find the human of your dreams!
And if you're interested in getting to know Mark, you can apply to be that dreamy human right here.
Source: Mark Rofe