Sports Illustrated Feature Model With C-Section Scar For The First Time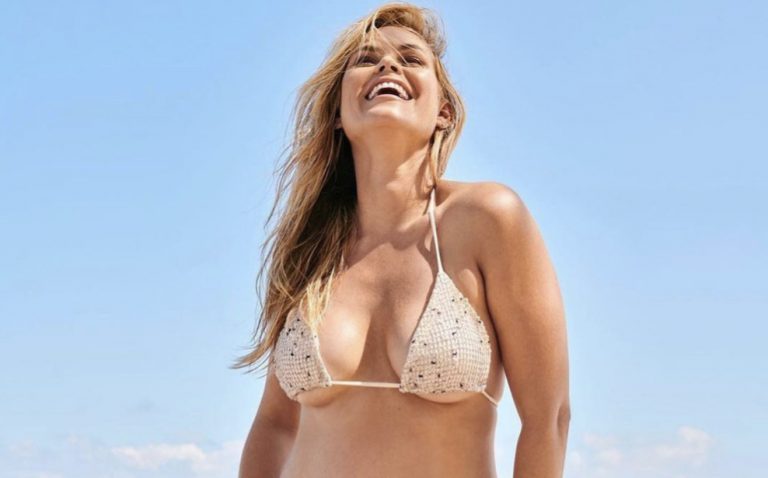 Sports Illustrated Feature Model With C-Section Scar For The First Time
For the first time in it's 58 years, Sports Illustrated have featured a model proudly showing her C-section scar. It's not covered up or photo shopped out. For a magazine that is associated with images of the 'perfect body' this is a huge deal! Do you agree?
The annual Swimsuit edition of Sports Illustrated features model Kelly Hughes showing off her cesarean section scar in the pages.
In an attempt to show how birth and motherhood can change a woman's body the magazine says it wanted to help normalise various kinds of birth.
Not stopping at just a photo shoot, the publication also launched a C-section recovery line, 'to empower women who've recovered from this type of birth.'
View this post on Instagram
Speaking to Allure magazine, model Kelly Hughes says her scar led to some deep insecurities about her body.
"It took time to heal physically and mentally and embrace all that I had gone through and the many changes to my body to find the strength in it," she said. "It wasn't until I embraced my scar that I experienced the power in it."
View this post on Instagram
"This was so much more than a photo shoot to me," she said."There is an incredible shift happening in our society today with inclusivity. To be given this opportunity to tell my story, [I can] hopefully encourage women to be empowered."
View this post on Instagram
Images: Instagram