Black Friday Deals on Baby and Toddler Products You Don't Want to Miss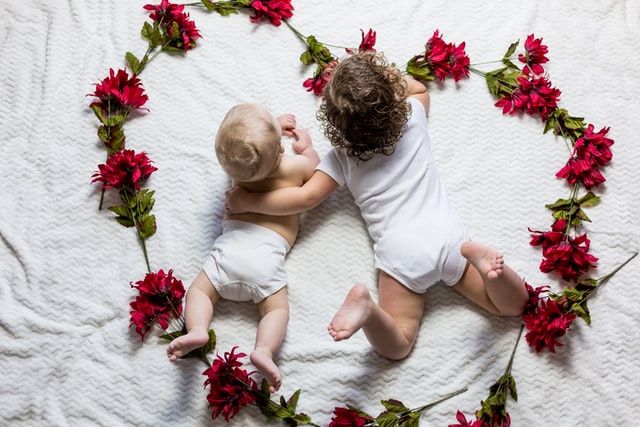 Black Friday Deals on Baby and Toddler Products You Don't Want to Miss
The eBay Black Friday is already in full swing, offering 20% off millions of items for eBay Plus members. The week long event (which ends this Friday 27th November 2020) allows huge savings for eBay Plus members, who will enjoy early access to discounts on the hottest brands. So, to ensure you don't miss out on any of the incredible deals on baby and toddler products, we've put together a handy list of some of our favourite must-have items.
Not an eBay Plus member? Don't stress! eBay are offering a free 30 day trial, which will give you plenty of time to shop your little heart out and bag some incredible bargains! Either cancel your trial before the 30 days are up (in which case you'll pay nothing) or pay the $49 annual fee and take advantage of incredible exclusive discounts, free returns, free express metro delivery, plus other great benefits year round.
To take advantage of these incredible savings, become an eBay Plus member and use code: PLUSBF20 at the checkout to get an extra 20% Off!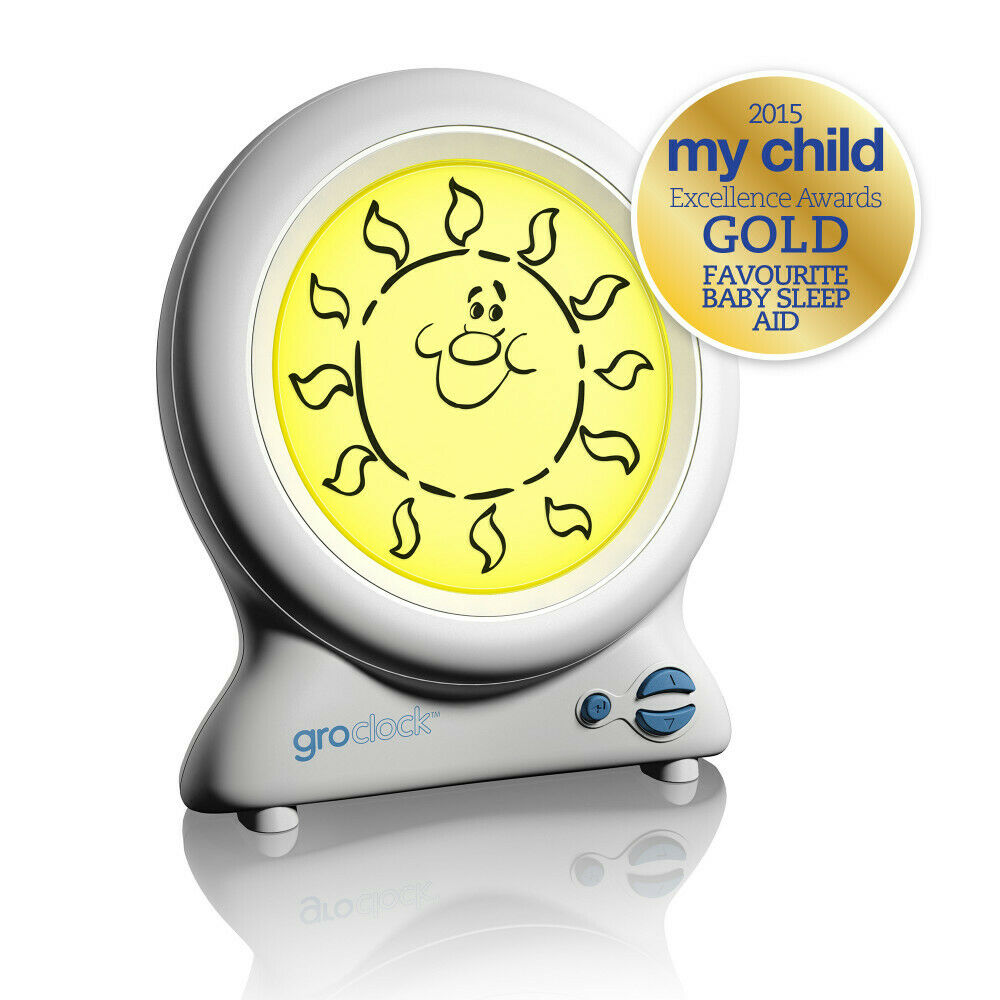 Gro Clock Baby Sleep Trainer Night Light with Bedtime Storybook
Are 5 am wake up calls part of the routine in your house? The Groclock uses fun images of the stars and sun to help your little ones learn when it's time to rise and shine and when it's time to go back to sleep! Throughout the night the Groclock will show its moon screen and the stars will countdown to the time you have set for the sun to come up. No more getting up at 5am!
The Groclock also comes with a beautifully illustrated book called 'Sleepy Farm' which helps encourage children to stay in bed longer, which means more sleep for them and more sleep for you! It is this combination of the simple glowing images and the bedtime story book which has already made the Groclock a phenomenal success for hundreds of toddlers. Buy here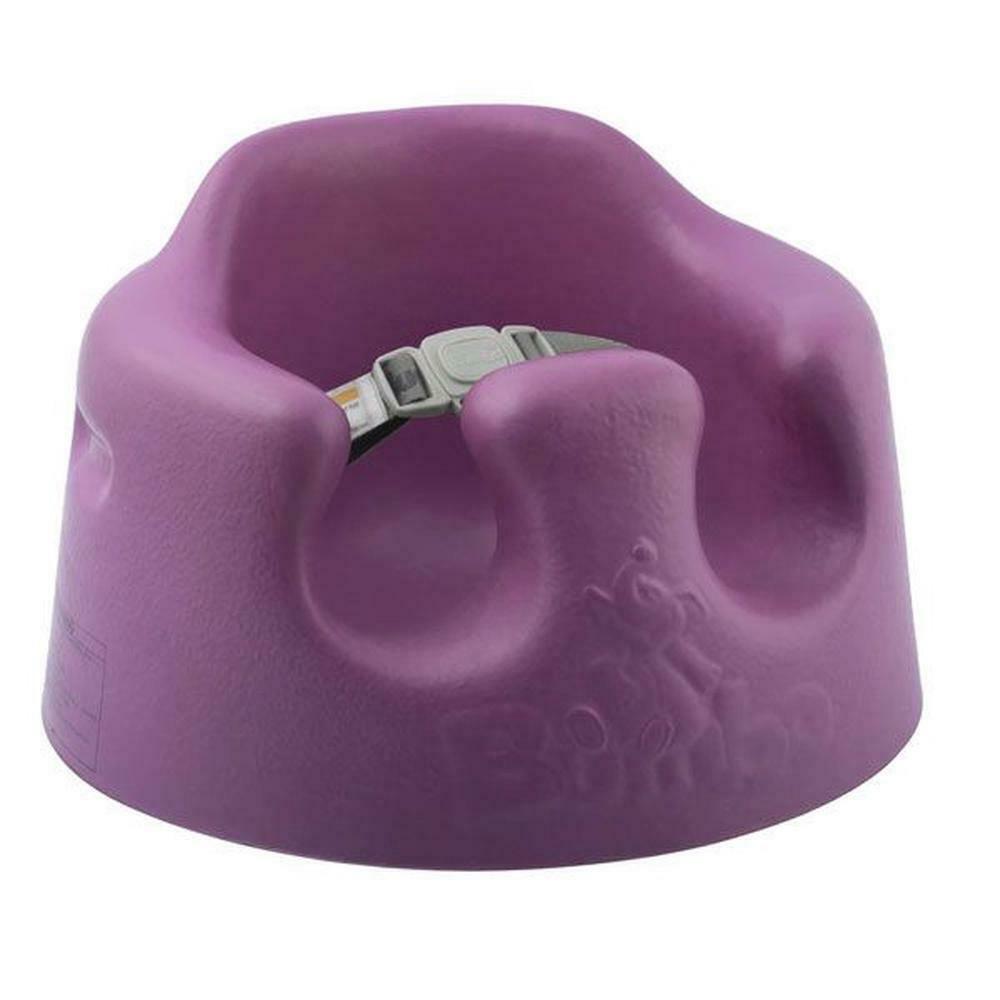 Bumbo Baby Floor Seat
Bumbo Floor Seat provides great support for babies as they learn to sit up themselves. This Play item has soft contours and high quality foam to make it really comfortable to sit in. Designed for little ones aged 3-12 months, it's the perfect starter seat for babies that are curious about their world. Suitable For babies 3-12 Months. Buy here
Tommee Tippee Gro-Egg USB Digital Room Thermometer & Night Light
Peace of mind at a glance – the innovative Gro-egg changes colour to let you know at a glance whether the temperature of a room is too low, too high or just right, helping you maintain a safe sleeping environment for your baby. As an added bonus it even works well as a gentle night light.
A yellow glow suggests a comfortable temperature for children to sleep in, whilst a blue glow suggests it's too cold and a red glow suggests it's too warm. The colours act as a reminder for you to cool or heat the room, to modify the baby's clothing, to use a different tog Grobag Baby Sleep Bag or for non-sleep bag users to alter the level of bedding. Buy here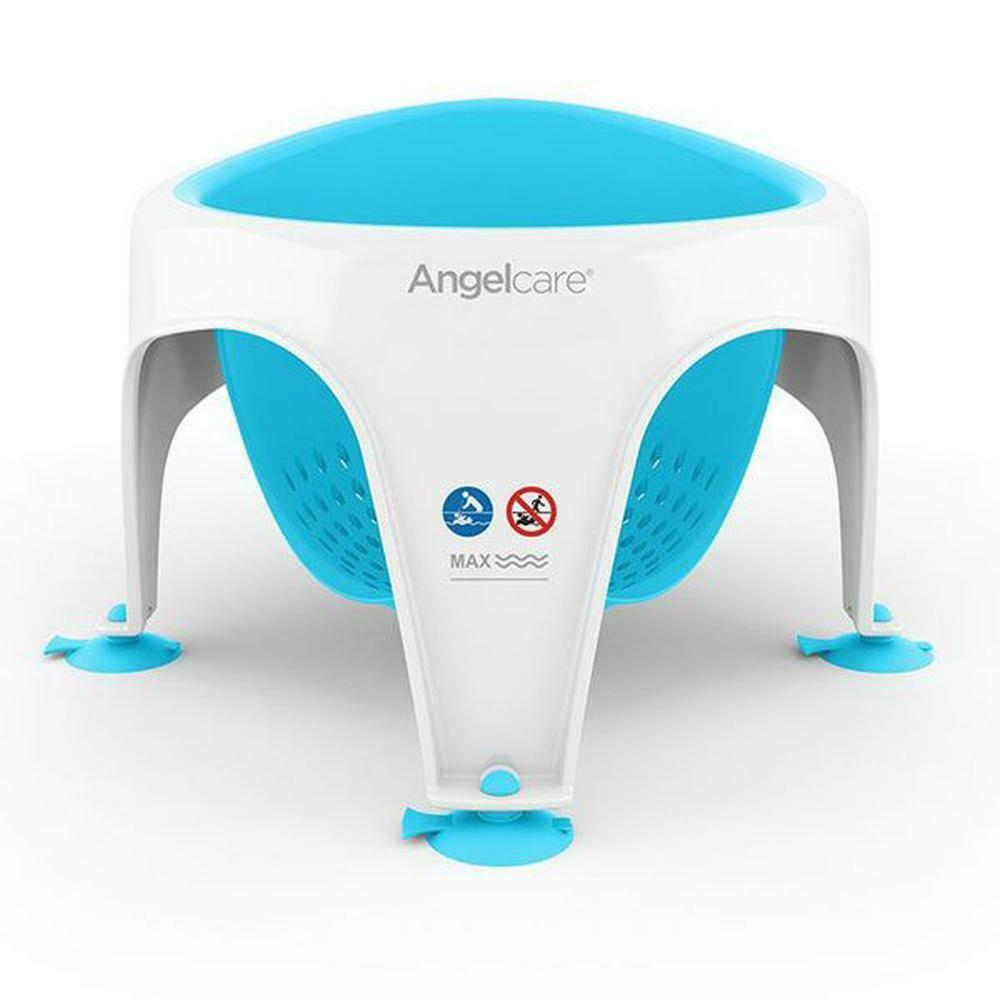 Angelcare Bath Ring Seat
Parents have the choice of bathing or showering their little one, secure in the knowledge the Baby Bath Seat will help to look after baby. It's hygienic, mould-resistant plastic comes in a range of fabulous colours, perfect to match to any stylish bathroom decor. With babies the world over graduating to the Baby Bath Seat from their Bath Supports around 6 months, it's easy to see why bath time is the best time with Angelcare. Makes bath time fun and comfortable. Buy here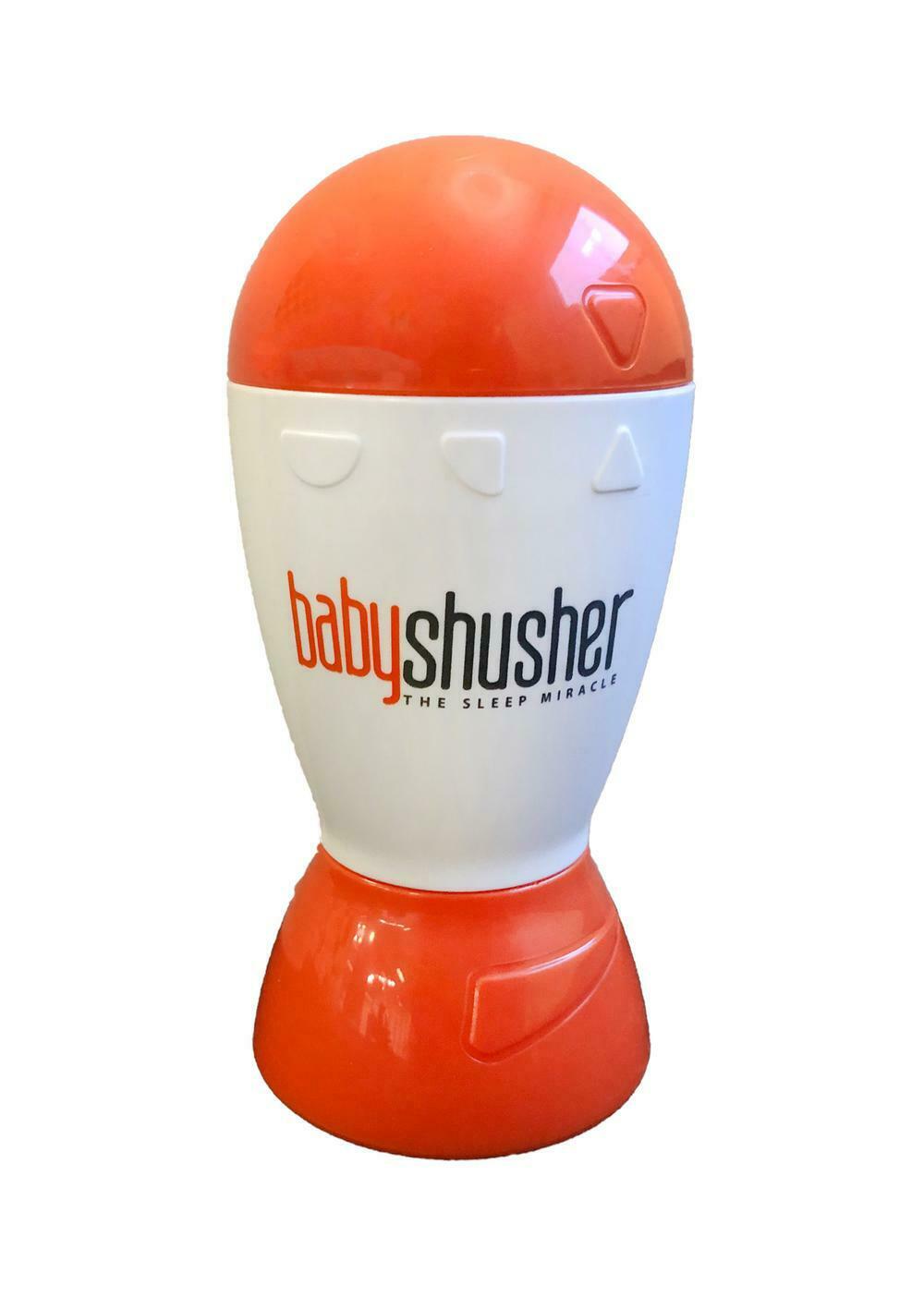 Baby Shusher – The Miracle Baby Soothing Portable Sleep Aid
A great way to ensure that babies sleep soundly, this Miracle Post baby shusher creates a range of natural sounds, comforting infants and reducing stress – part of the secret of a good night's sleep. Housed in an attractive orange and white casing, it's simple to operate and effective, helping stressed out parents to ease their children into slumber while making their lives a little easier. Buy here
Baby Bjorn Baby Carrier One Air
Baby Carrier One Air has a sturdy waist belt and padded shoulder straps that relieve pressure on your back and shoulders, and make it comfortable for you to carry your child from newborn and up to the age of three years. You carry your baby safely and comfortably – while you keep your hands free! Buy here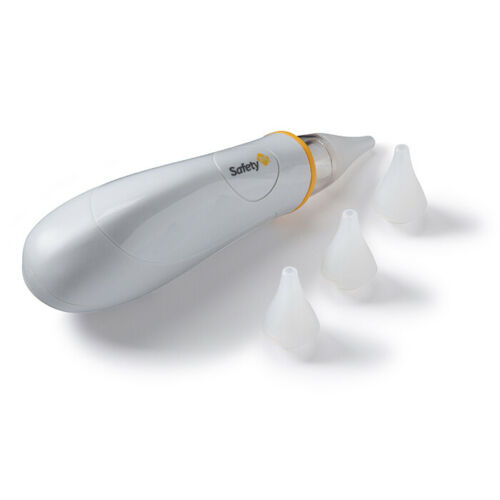 Electronic Nasal Aspirator
The Electronic Nasal Aspirator is designed to give your baby quick and gentle relief from congestion. The aspirator includes 4 soft and hygienic silicone tips that can be easily sterilised. The body is formed with a contoured shape for ease in grip, and it quietly and efficiently removes excess mucus. The clear reservoir lets you know it's working. It comes with a vinyl bag to keep the tips and the aspirator neatly organised. Buy here

My Brest Friend Feeding and Nursing Pillow
This pillow was designed for one purpose to properly support mum and baby during breast feeding. The back rest helps maintain good posture during feeding, preventing sore backs and necks. Wrap around design secures to the body, helping mum and baby maintain ideal positioning and latch on. Arms and elbow rest eliminating shoulder stress. Convenient pocket for nursing and other accessories. Firm flat front cushion, eliminates the gap between you and your baby, which keeps the baby from rolling away with adjustable straps. Buy here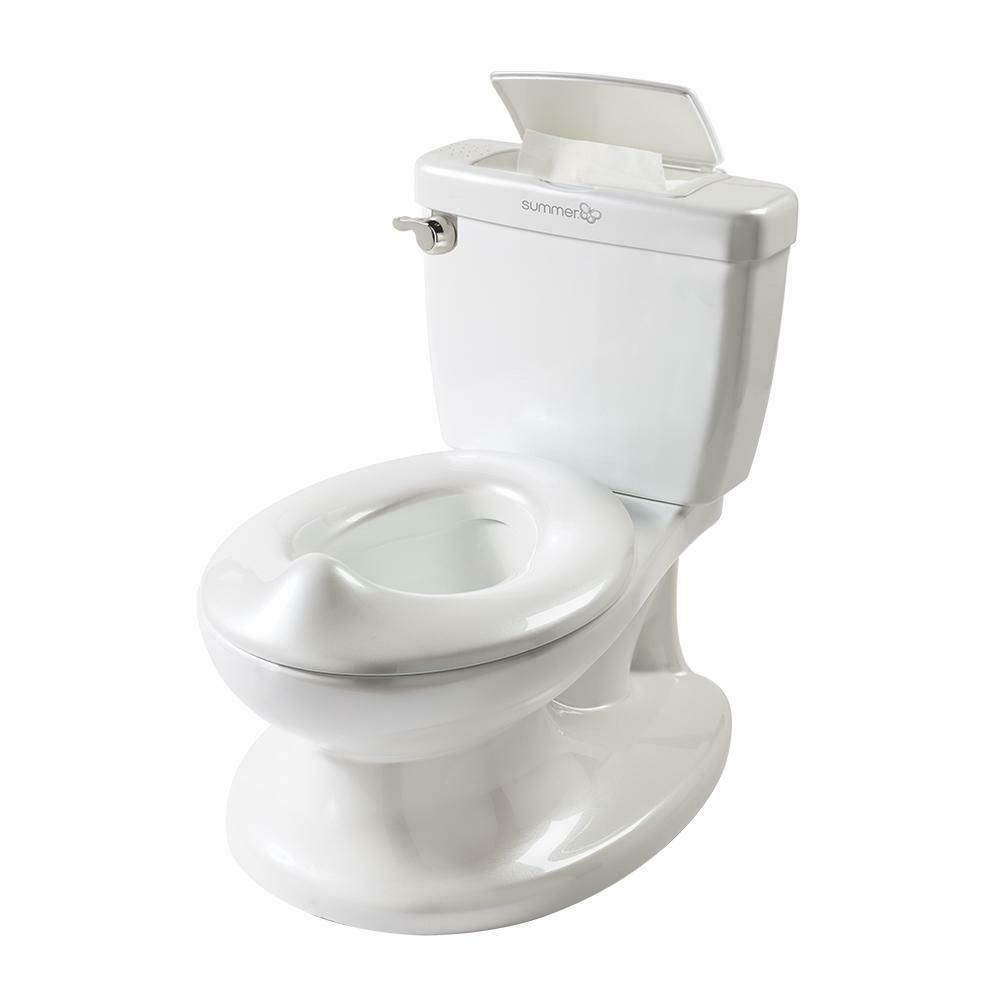 Summer Infant My Size Potty
My Size Potty features the look and feel of an adult toilet to help ensure a comfortable and confident transition to the real thing. The toilet handle features a flushing ound to reward and encourage your little one, and a built in wipe dispenser promotes good hygiene habits. This easy to clean potty includes a removable bowl and clip on splash guard for boys. Buy here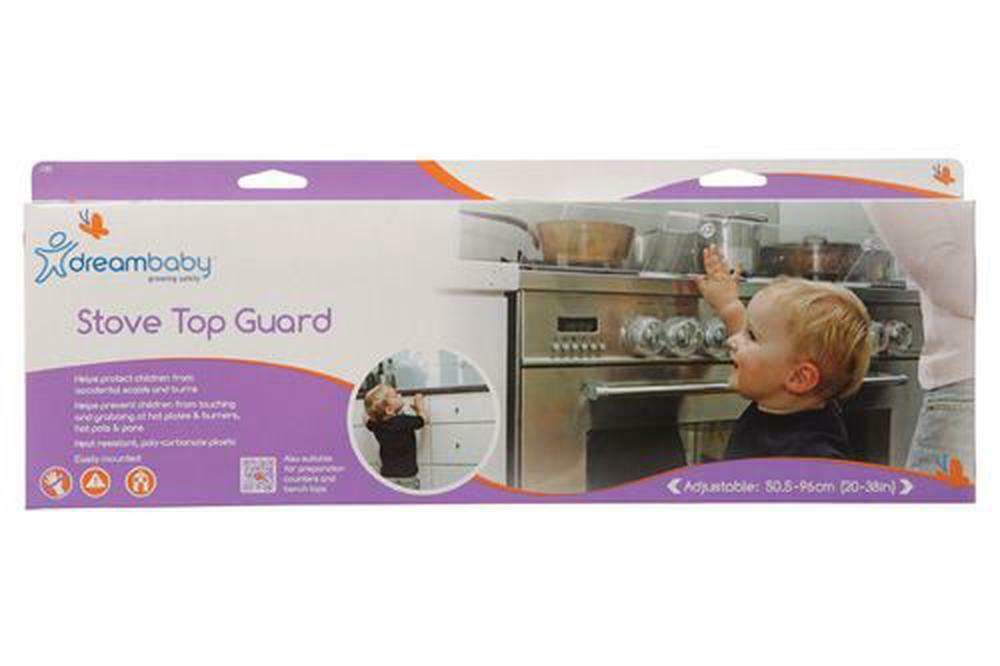 Dreambaby Stove Top Guard
The stove top guard is a heat-resistant, polycarbonate plastic guard that helps to protect your children from injury in the kitchen. Easily installed with adhesive tape, the guard can help to ensure that your child is not burnt or has any objects accidentally spilt onto them. It can be adjusted for use between 50.5 – 96 cm and is also suitable for counters and benchtops. Buy here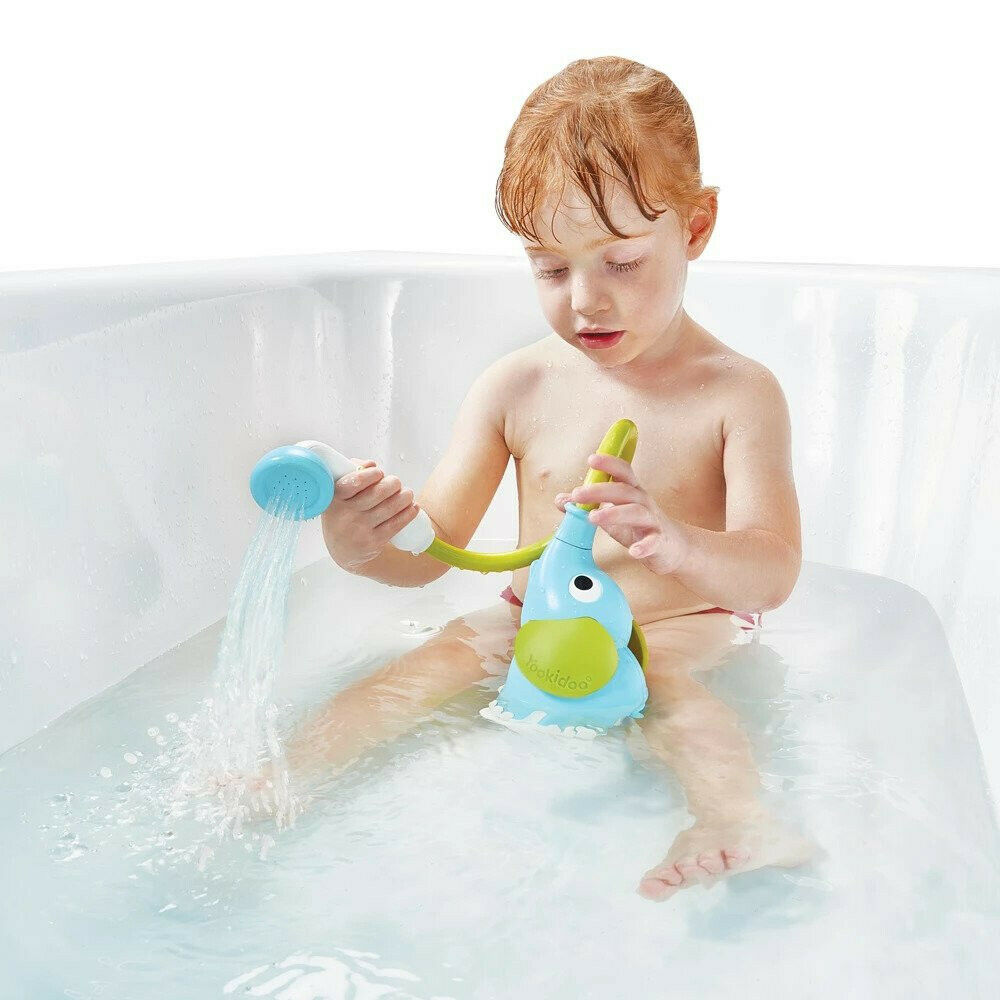 Yookidoo Elephant Baby Shower
Showering a newborn often becomes a stressful event, trying to prevent soap and water from getting into the baby's eyes. Replacing the traditional shower with a cup, now, with the Elephant Baby Shower this becomes an easy, smooth and enjoyable experience for both parent & child! A battery operated compact & portable baby shower designed for ease of use by parents, and a gentle comfort for babies. The Elephant baby shower introduces sensory play from baby's first days, promoting visual focus skills through contrast and movement, as well as hand-eye coordination and it allows a soothing bath time experience free of dripping cups and teary eyes. Buy here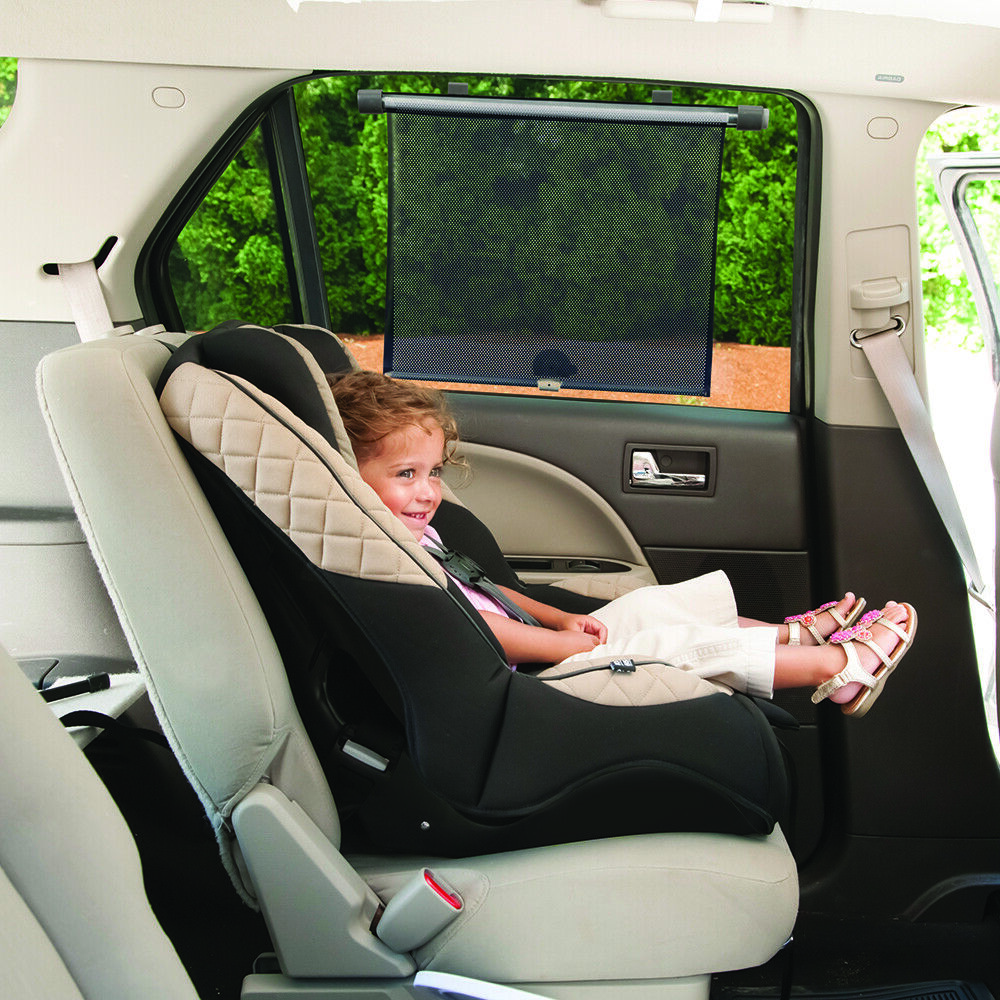 Car Window Shade – Super Roller Shade
The Super Roller Shade protects your baby from the harsh sun with a car window shade. Age Range: Newborn to 4 years approx. Buy here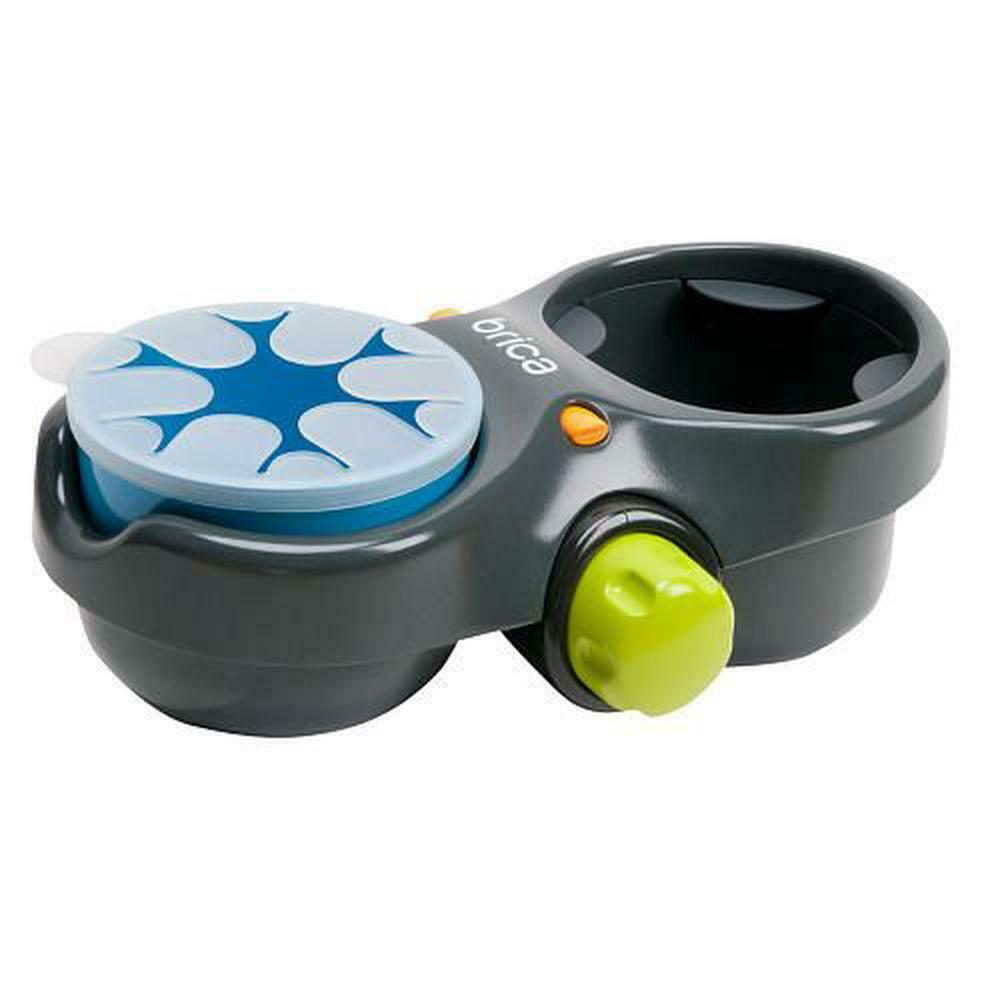 Munchkin Brica Deluxe Snack Pod
Who needs extra hands when you've got the new, extra, extra handy snack pod? Just attach it to your stroller or car seat and you're ready for drinks, snacks and even more envious mommy glances. Remove the top half and toss it in the dishwasher when it gets dirty. Buy here
Sophie The Giraffe Teething Ring by Vulli
The first teething ring made of 100% natural rubber. Made from the same natural rubber and food grade paints as the original Sophie la giraffe. Great for little hands to hold and ideal for soothing painful gums. Features a variety of textures to relieve baby at different stages of teething. Buy here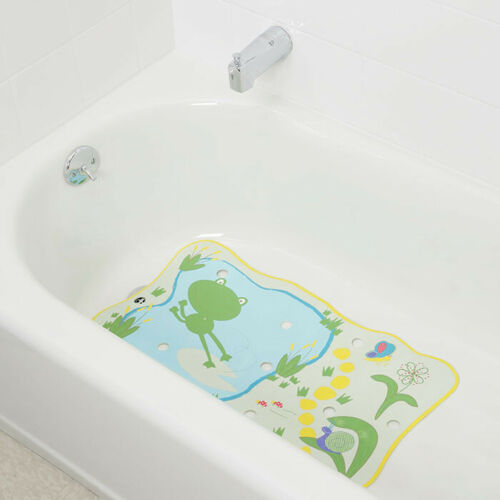 Safety 1st Bath Mat – Froggy N Friends
The Froggy and Friends Bath Mat is designed to help keep your child secure, while sitting to bathe or standing to shower. It features slip resistant cups, perforations on mat to prevent it from floating, and textures for resistance from falling.
It is sized at 35 cm x 60 cm, which fits most tubs, and is easy to remove and store after use. Buy here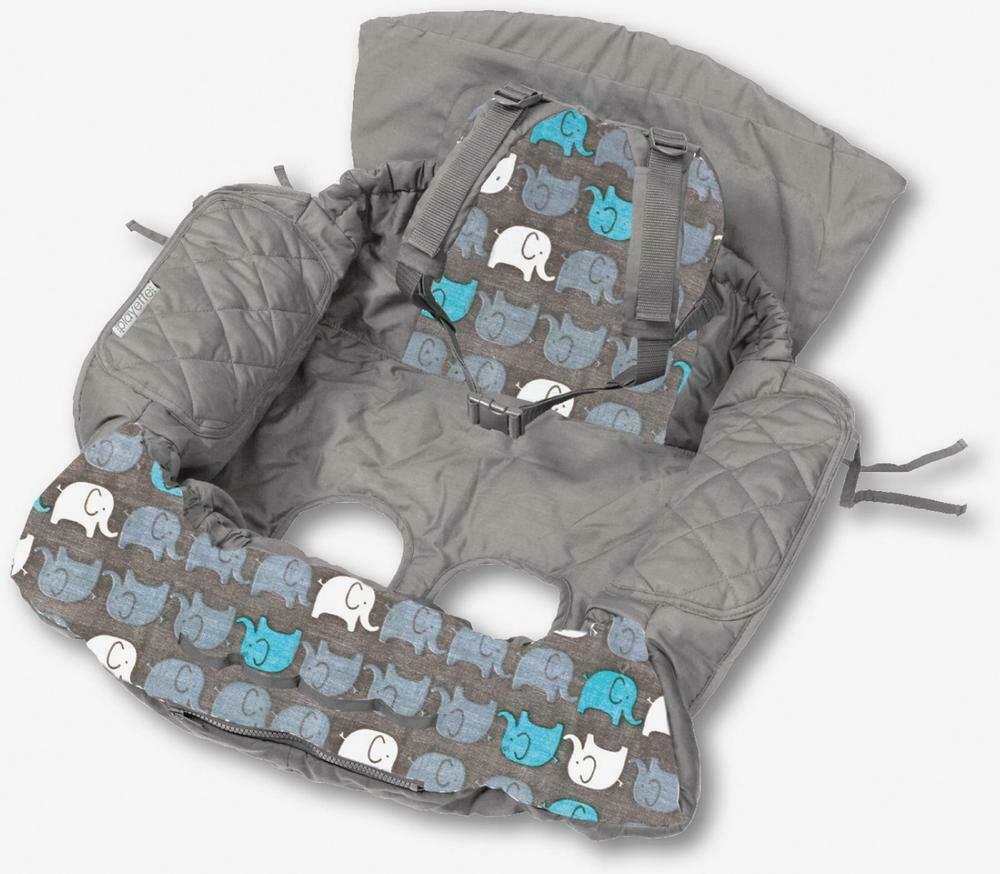 Playette Shopping Trolley & High Chair Cover
Shopping Trolley Cover & High Chair Cover Keeps baby/child secure, comfortable & clean while shopping, adjustable shoulder straps, 4 toy loops. It also functions as high chair cover and can be used at home and also when eating out at a restaurant. Comes in a foldable tote bag for storage. Buy here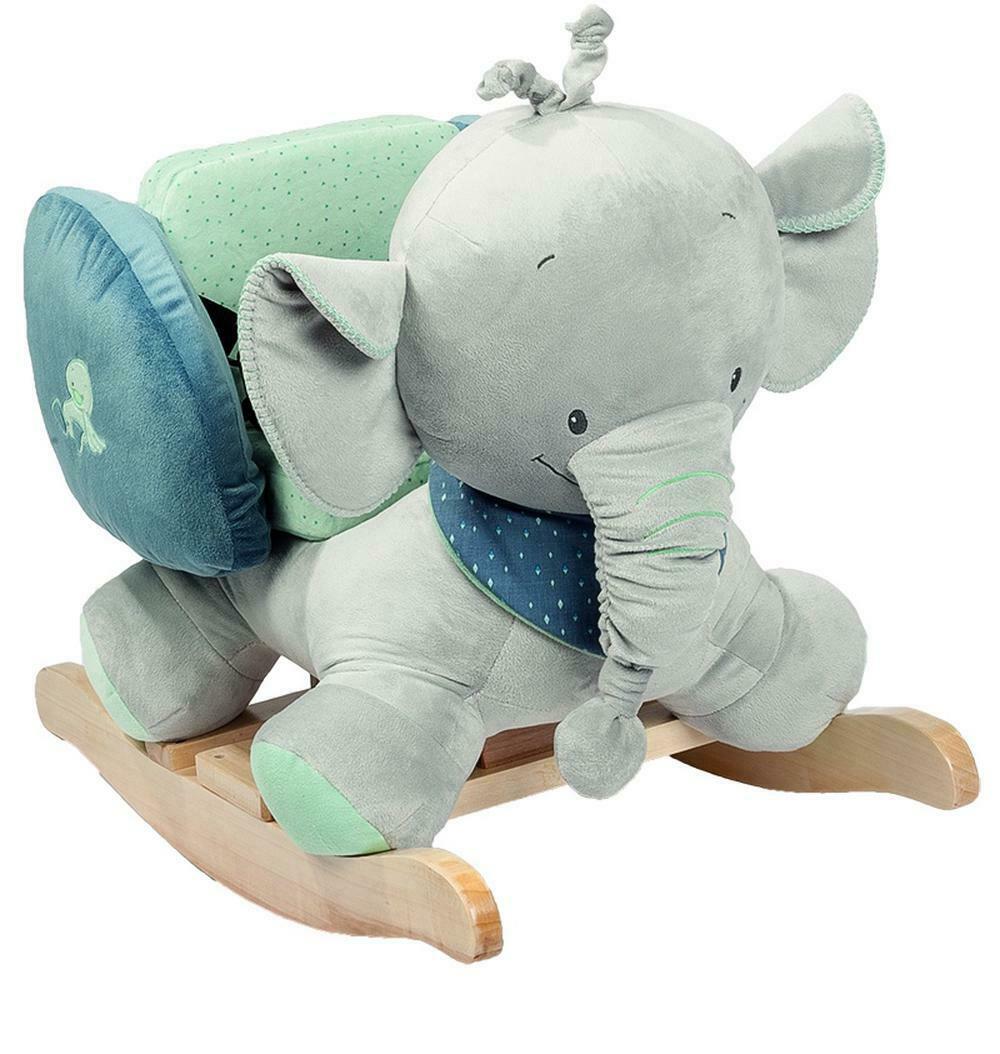 Nattou Rocker (Jack The Elephant) – Rocking Toy
Nattou Rockers assist with large motor skill development helping with foot and leg power and improving balance. They also provide an amazing foundation for childrens creative and imaginative play.
This high-quality rocker with a body made of soft fabric and a seat with safety belts, ensuring safe fun for your child. Buy here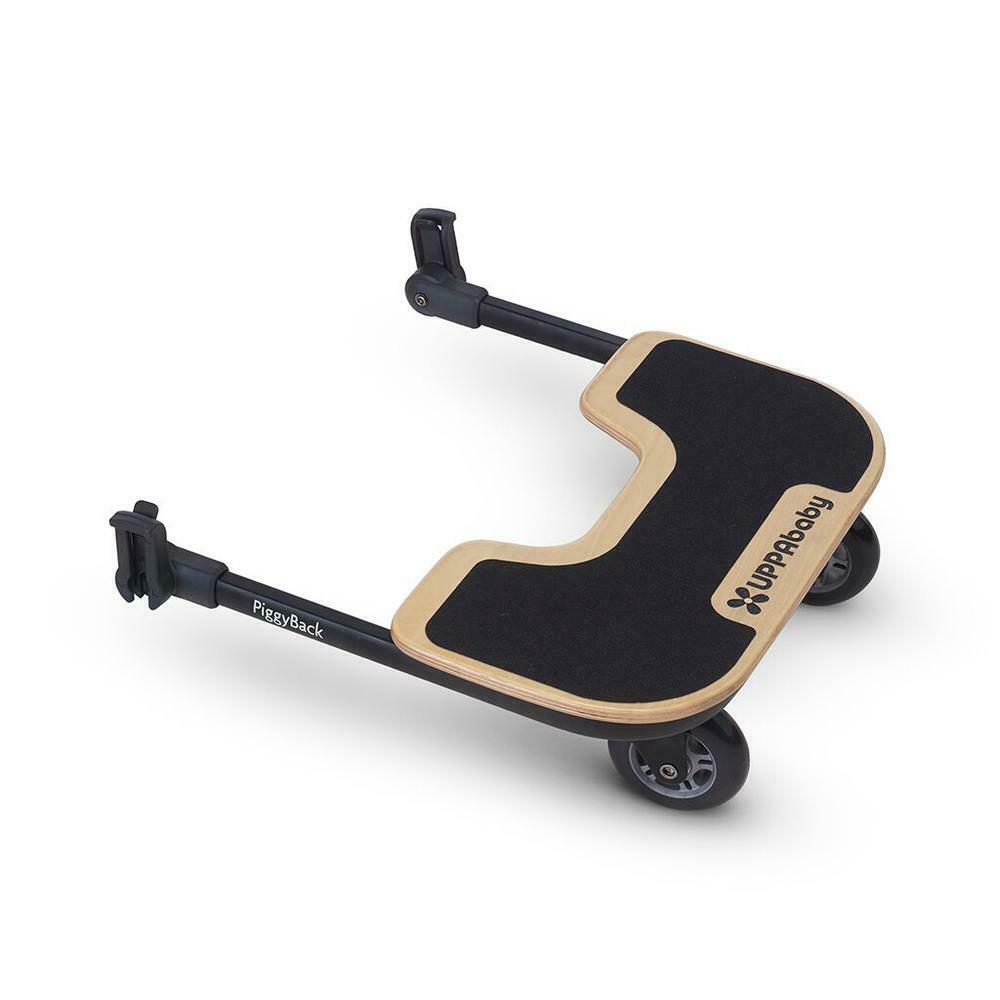 UPPAbaby ALTA/CRUZ PiggyBack Ride-Along Board
Take your children out to the park with this UPPAbaby ALTA Ride-along Board. This durable wood and plastic board attaches easily to your stroller so your older child can piggyback safely. Carries children and toys weighing up to 50 pounds. The black surface is designed to prevent skidding. Quickly snap off the attachment when you are not using it, or the stroller can be folded for storage with the piggyback attached. Buy here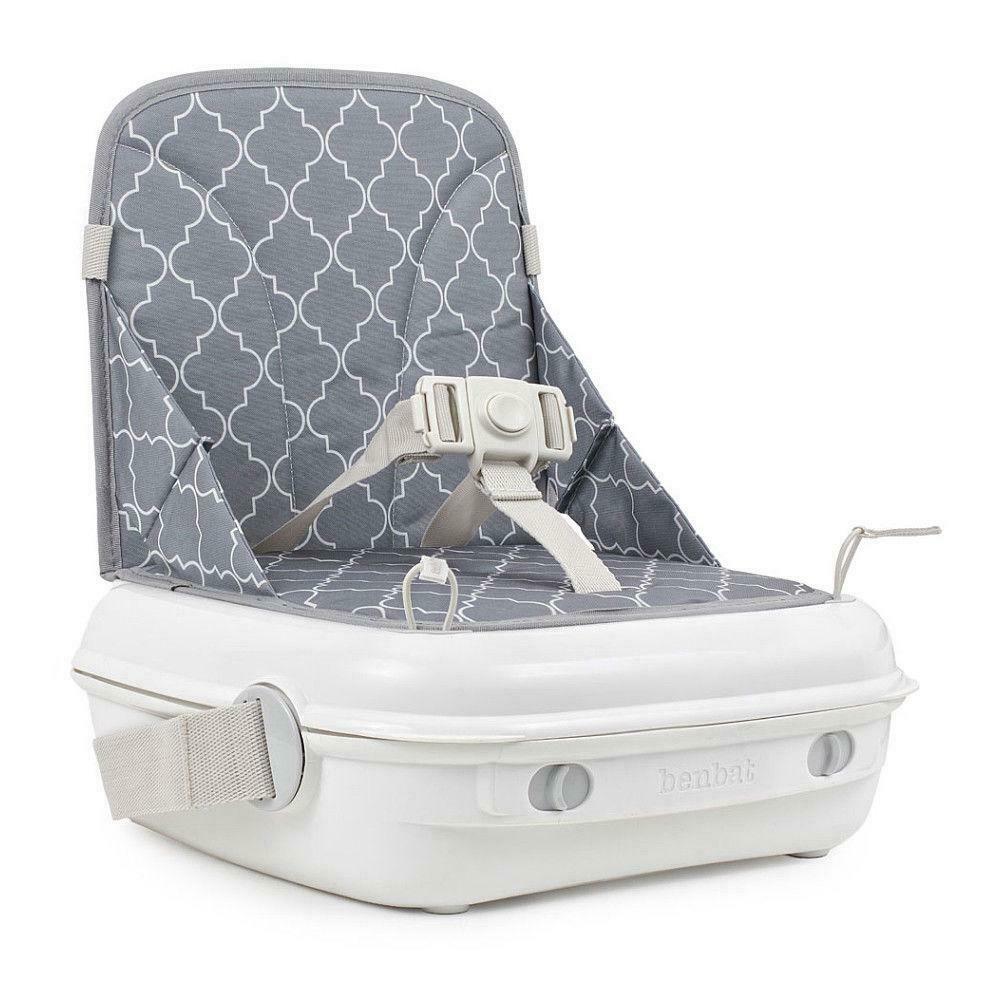 Benbat YummiGo Portable Booster Seat and Storage Case (Grey) – 9-36 Months
t's a lightweight, portable booster seat that you can sling over your shoulder and also fill with your child's essentials everything from toys to a spare change of clothes! Sturdy enough to support up to twenty kilograms, its compact and stylish design unfolds and connects easily to most chairs, while a three-point safety harness gives your child a secure place to perch with the rest of the family. Buy here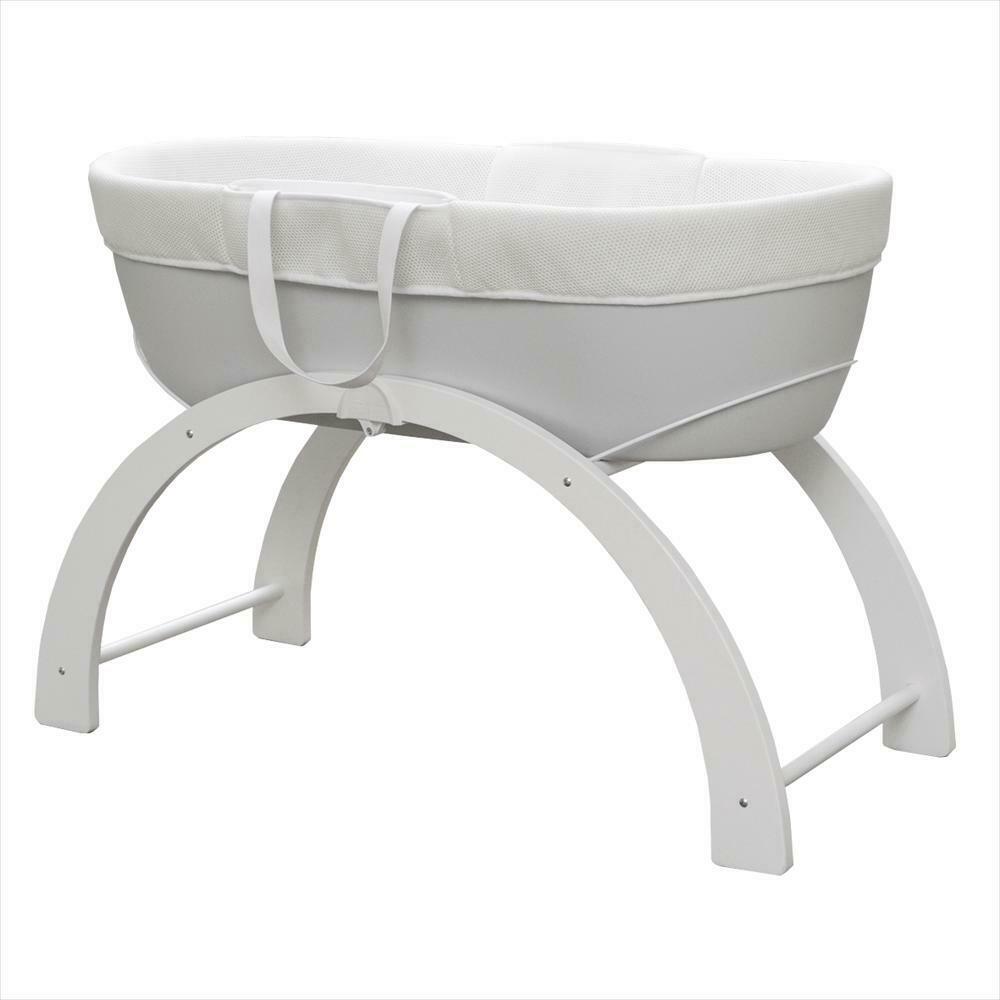 Shnuggle Dreami Baby Sleep System
Shnuggle Dreami Moses Basket is a multi award winning, moses basket, designed to keep baby close to you but safe in their own cosy sleeping space. It can be used as a bedside crib for night time feeding and is easily moved around your home during the day so no need to buy more than one bed for baby. Buy here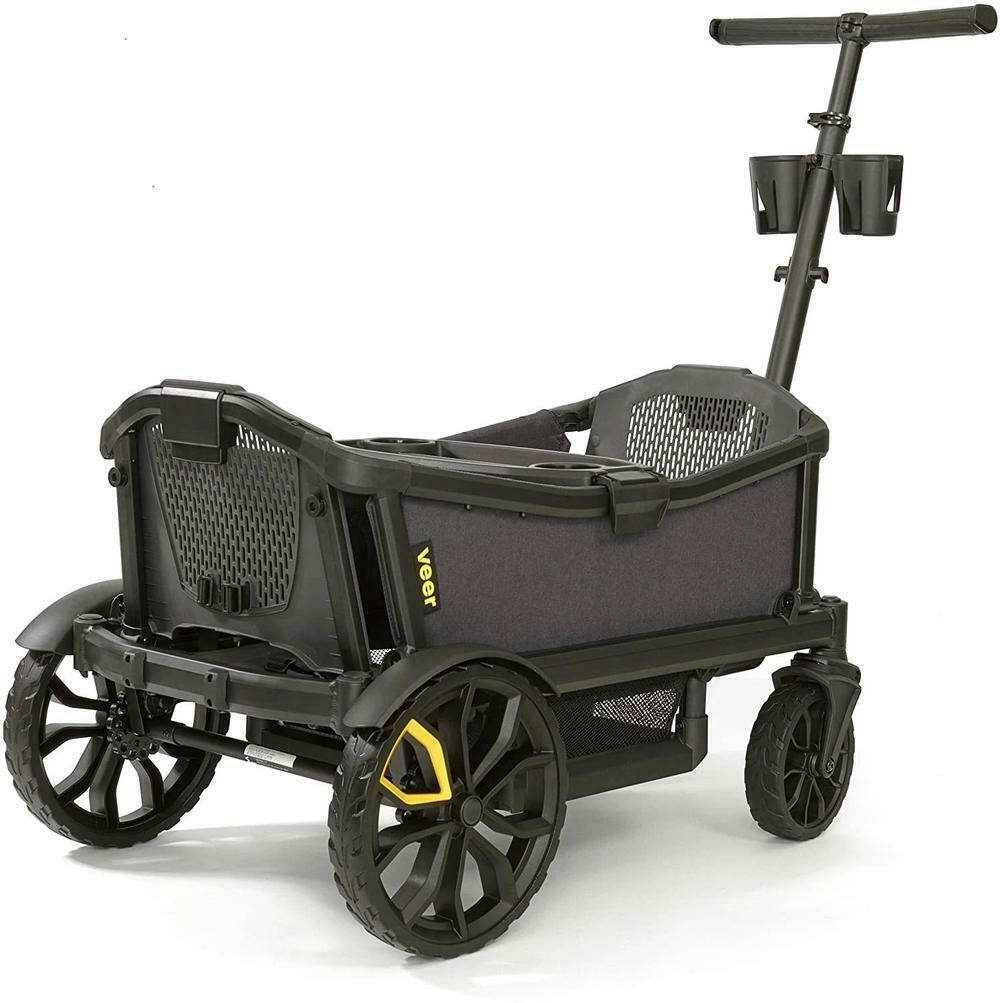 Veer Cruiser Stroller
Meet the Veer Cruiser, designed for those who prefer to take the paths less travelled. With the feel, functionality and safety of a premium stroller and the fun of a rugged wagon, Cruiser will take you further – from your first born through to your last, and on terrain once thought of as off-limits for a family adventure. Buy here

Head on over to the eBay Black Friday deals hub now for early access to the top deals on everything from homewares, tech, toys, fashion and more!
Happy shopping!!!!