Children Say The Funniest Things!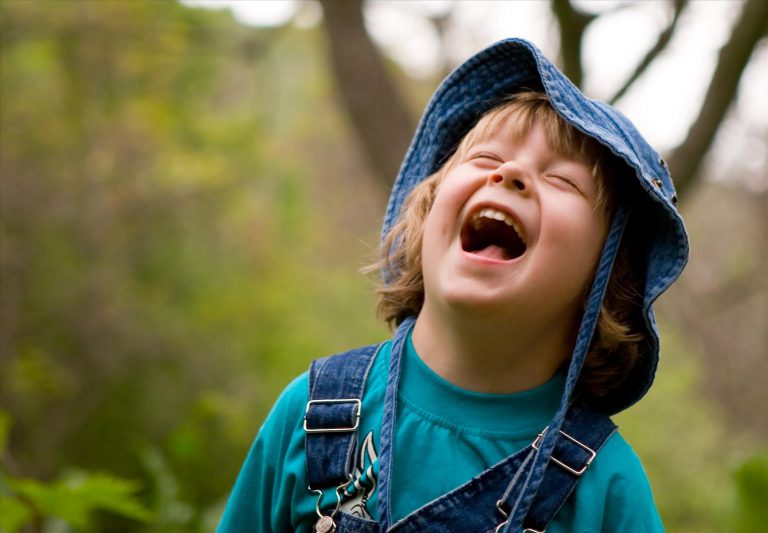 Children have always been the source of much laughter among adults – they often say the funniest things! #shitkidssay has been trending on Twitter for a while now, as users share the hilarious sayings and anecdotes they've heard from the children in their lives.
In need of a good laugh, we decided to dig up some of the funniest tweets from the hashtag.
My four year old: ABCDEFGHIJK EVERYBODY PEES!!! #shitkidssay ?

— Marissa Villagomez (@_MVillagomez) September 15, 2016
This child is absolutely right, and I think I will be singing this version of the alphabet song in future.
"Ms Christi I am feeling sad bc my puppy died" aw I'm sorry I had a puppy once who died "Yeah but my puppy was better"-3 yr old #shitkidssay

— Christi Fujinami (@cuhristee14) July 29, 2016
Ouch, that was a bit harsh!
*kid at daycare points to teachers baby belly* "my baby belly is because of noodles and cheese. Thats why I don't want to poop" #shitkidssay

— Maddy Robinson (@maddyr9308) August 18, 2016
Noodles and cheese I understand. But why no poop?
"I don't NEED a babysitter! My dad goes out to get the mail, and I am FINE by myself!" – Rune, age 6 ? #Kids #StuffKidsSay #shitkidssay

— maryanna (@MaryannaSokol) July 30, 2016
Rune knows where it's at.
6 year old: I almost made a new friend!!

Me: Almost? What happened?

6: He kept getting away. #kids #shitkidssay #omg

— Miranda Boyer (@MirandaScribble) October 22, 2016
Sounds a lot like my early twenties.
"My hamsters name is Winter but now I call her nibbles because she ate my other hamster."#shitkidssay

— Ali Welke (@AWelke_16) October 26, 2016
My kid just yelled "Mom when did they start putting the adult toys in this aisle" & held these up for good measure. #funny #shitkidssay #toy pic.twitter.com/tg3Q3j7SJ5

— Jennica W (@TheJennica101) November 8, 2016
Also sounds a lot like my early twenties.
5: "If potatoes grew on trees they'd look like poop hanging from trees." #shitkidssay #momlife #kids #whatmykidsaid

— theSCOOPmama (@thescoopmama) November 15, 2016
This kid's going places. Not university, but places.
"Ok, let's go find your dad." "That's not my dad, he's just my moms benefit friend." ??? #ShitKidsSay

— Shannon Roberts (@shananigantweet) October 29, 2015
????
Our nephew, "I stand on my titty toes to see stuff." ???? #ShitKidsSay

— Country Girl Prep ? (@camoprep) December 20, 2015
Titty toes, the new fetish aisle at Nauti and Nice.
"I like this guy but my friend said he's ugly but he's not, I stalked his Mom's Facebook" #shitkidssay

— M L E (@slurpmynoodles) June 27, 2016
A girl's gotta do what a girl's gotta do!
9yo just farted and coughed at the same time. She called it a "fucough". #shitkidssay

— Rebecca Roese (@RebeccaRoese) October 21, 2016
Makes sense! Sounds like the time I mispronounced Phuket when I was ten.
Do you have any of your own to add to our list?