Educational Shows on Disney+ to Watch with Your Kids Stat!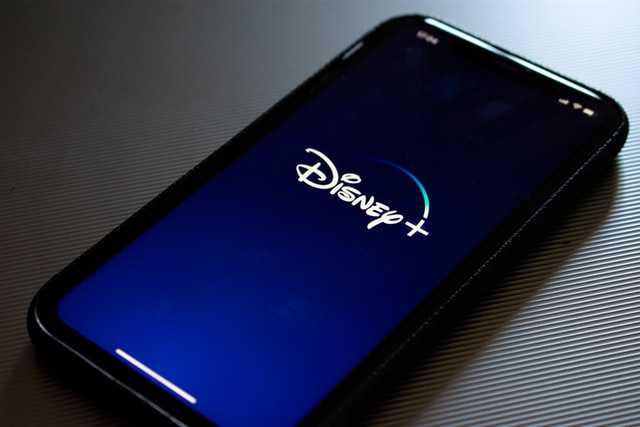 Educational Shows on Disney+ to Watch with Your Kids Stat
With most of us spending an extraordinary amount of time at home with our loved ones, keeping everyone engaged and entertained can be tricky. With mounting work, financial and mental health pressures mounting for many of us, as parents we need to cut ourselves, and our children a little slack, and don't beat ourselves up about the increased screen time everyone is getting. For those of us that have children that tend to watch and rewatch their favourite shows and movies eleventy-billion times, now might be the perfect time to sign your family up for a Disney Plus account.. At just $8.99 a month (the equivalent of 2 cups of coffee) it really does represent fantastic value, and is one of the cheapest streaming services available in Australia.
For those of you who have already jumped on the Disney+ bandwagon, we've put together this handy list of educational shows you can watch with your family, so you can all use this time at home to learn something new.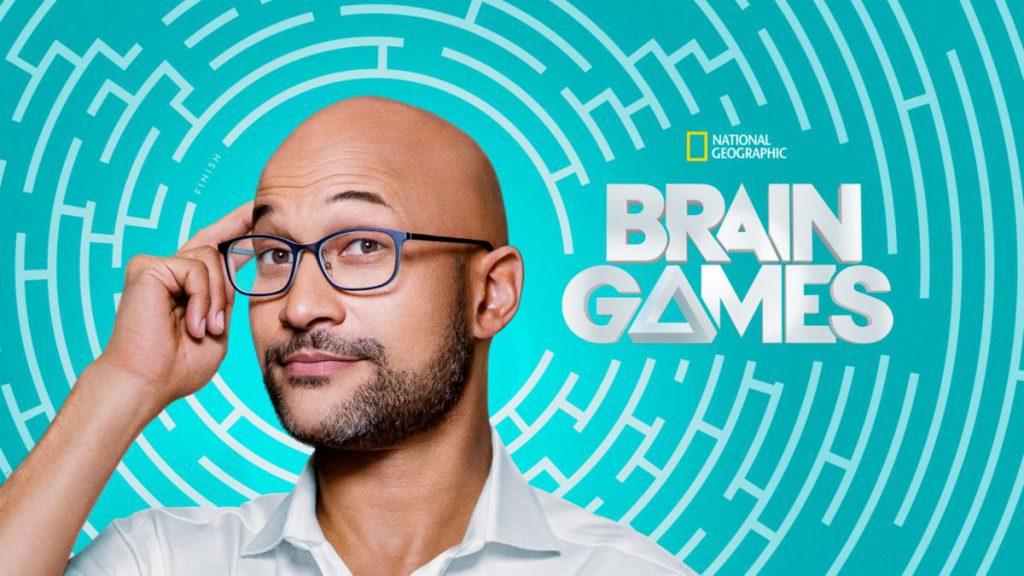 Brain Games
2011-2016, 7 Seasons
Are you ready for a truly mind-blowing experience? The Emmy Award nominated Brain games features interactive games and experiments designed to mess with your mind and reveal the inner-workings of your brain, exploring the science of perception, memory, attention, illusion, stress, morality, attraction, anger, and much more. Hailed by critics as "tremendous fun" that "Makes science entertaining," Brain Games turns your mind's eye inwards for a fascinating journey into the three and a half pounds of tissue that makes you…you.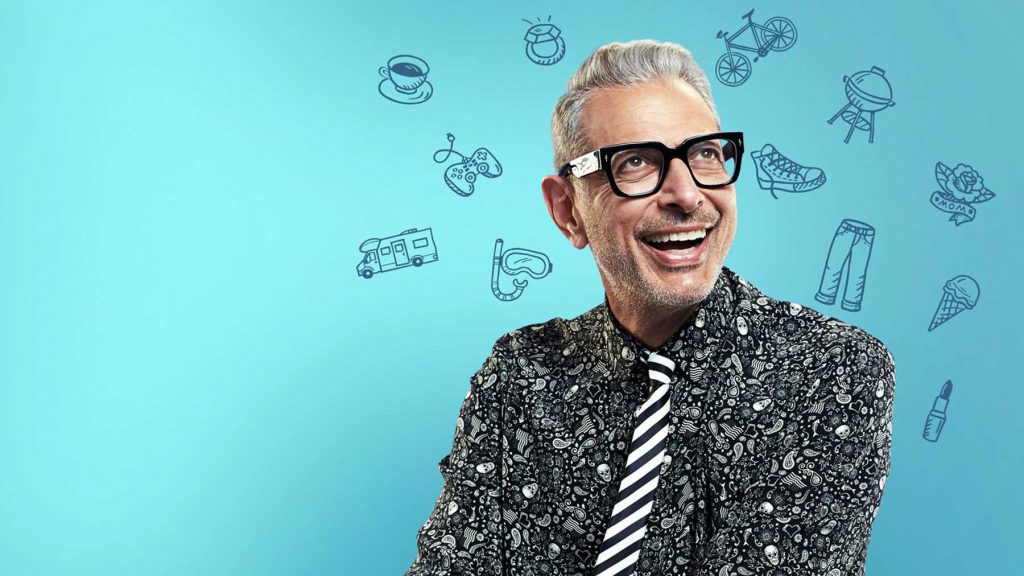 The World According to Jeff Goldblum
2019,  1 Season
In each episode of this new 12-part series, Jeff Goldblum pulls on the thread of a deceptively familiar object t to unravel a world of astonishing connections and fascinating science and history. Through the prism of his connections and witty mind, nothing is as it seems. These "modern marvels" are so commonplace, we often take them for granted…but Jeff Goldblum does not.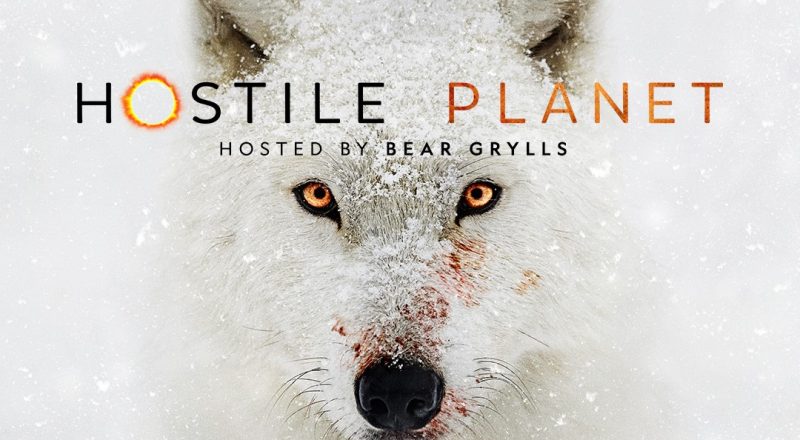 Hostile Planet
2019, 1 Season
A beautifully filmed, global tour de force, Hostile Planet draws attention to extraordinary accounts of animals that have adapted to the cruellest evolutionary curveballs. Hosted by survivalist and adventurer Bear Grylls, Hostile Planet zooms in on the world's most extreme environments to reveal the animal kingdom's epic stories of survival on this fast-changing and continuously evolving planet.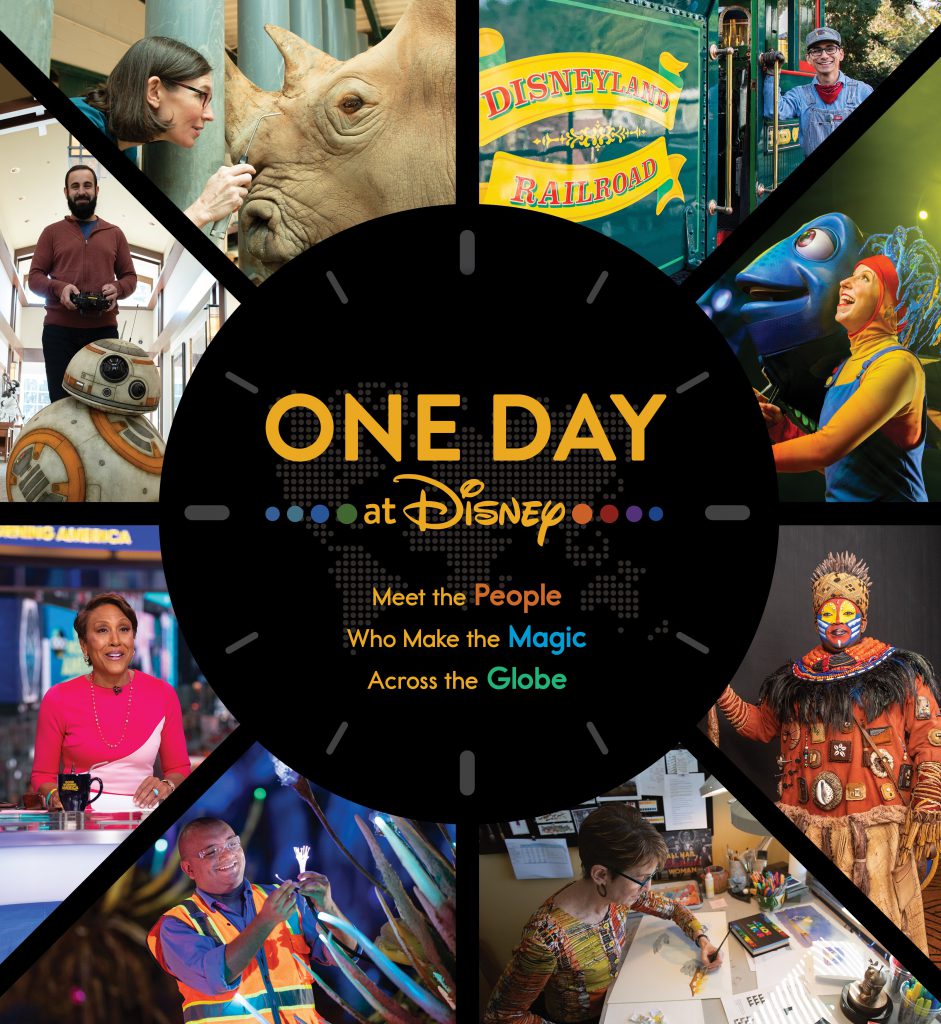 One Day at Disney
2019, 1hr 1m
Discover the fascinating and inspiring personal stories of 10 incredible people behind the enduring magic of Disney. Through the lens of CEO Bob Iger, we follow each subject, including a legendary animator, the woman leading the next generation of Imagineers, and the GMA's Robin Roberts, throughout their day for an intimate glimpse into their unique journey. Narrated by Sterling K. Brown.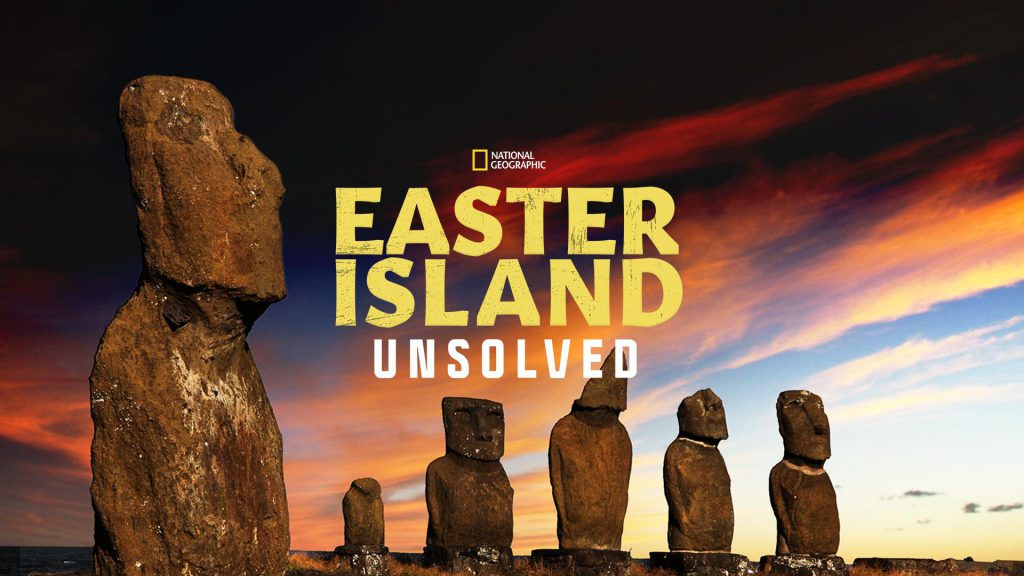 Easter Island Unsolved
2018, 44m
Easter Island is one of the most isolated inhabited islands on Earth, and a riddle. What happened to the Rapa Nui who populated this ancient Eden? They carved giant statues, the moai, and created a culture of cooperation. Then something failed. Modern explorers investigated labyrinthine cave systems, finding grim clues. Now another sad fate may be in the island's future – total disappearance.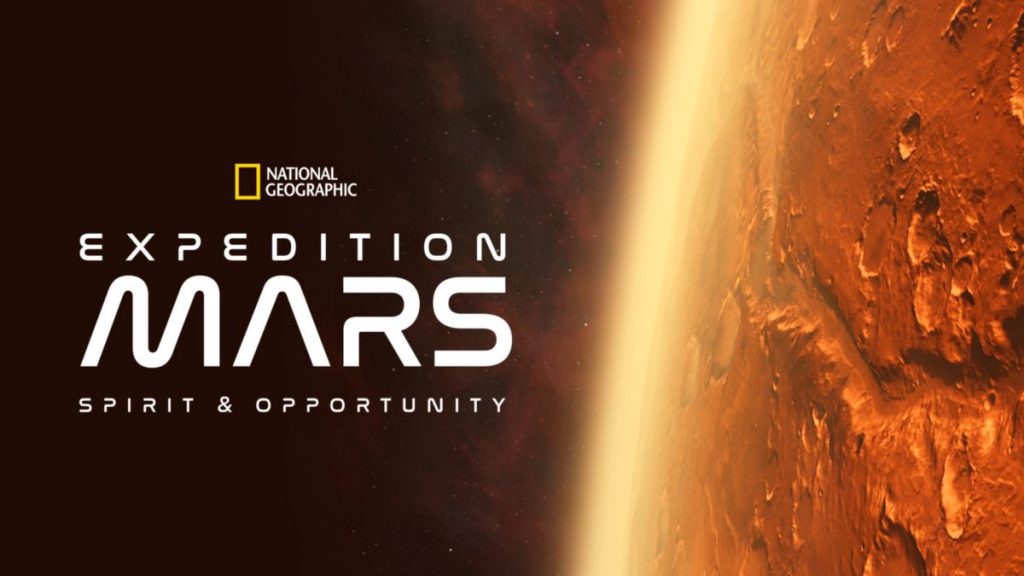 Expedition Mars: Spirit and Opportunity
2019, 1hr 28m
Expedition Mars brings to life one of the greatest sagas of the space age – the epic adventures of the Mars rovers Spirit and Opportunity. Expected to last only a few months, the mighty rovers lasted for years, climbing crater walls and surviving dust storms, frigid nights, and broken wheels. Intrepid explorers, they reinvigorated NASA's Mars program and opened the Martian frontier.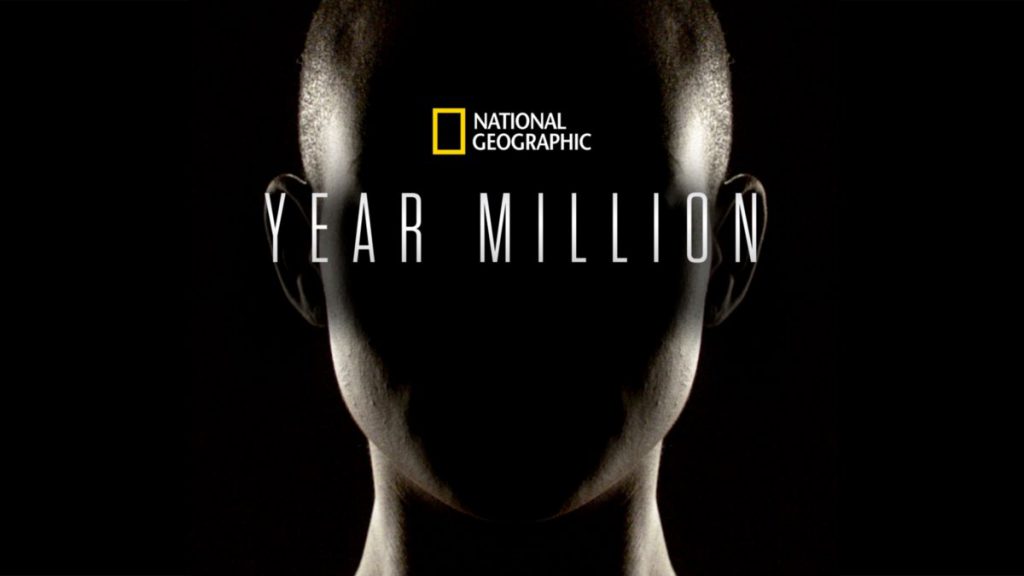 YEAR MILLION
2017, 1 Season
YEAR MILLION explores what it will be like to be human 1 million years from now. Through illustrative, dramatic storytelling, YEAR MILLION paints a vision of humanity through the lens of a typical future American family, which includes a daughter who is part of AI. The series propels us into an odyssey of unfathomable human choices and predicts how every aspect pf technology may affect our lives.