Facebook Drama Queens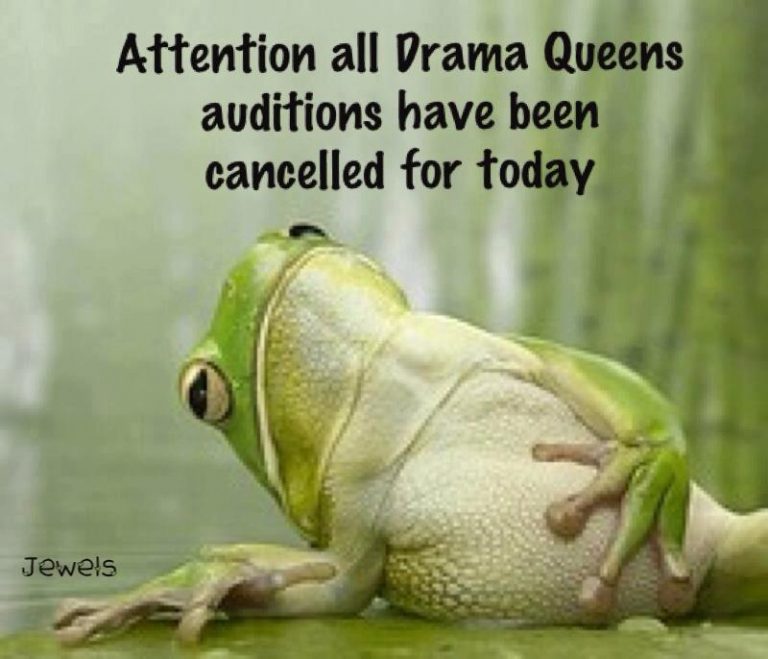 Facebook Drama Queens
If there's one thing that makes my blood boil (silly thing to say really, because clearly LOTS of things make my blood boil) it's seeing Facebook statuses that read:
Feeling Sad.
Feeling Down.
Just waiting at the hospital.
Checked into hospital.
With no OTHER INFORMATION
People that put any of those things as their status clearly want everyone to know they are having some sort of drama so why not just tell them what it is in the first place instead of having every one of your friends sit there and think well, should I just wait for an update, or maybe I'll read through the comments to try and figure out what's going on just to see that every comment is: "hope everything is OK", "what's wrong"?, "are you OK"?
There are usually two outcomes to these posts.
The first is that the owner of the page will respond to one or two of the queries with…"yeah, a lot going on ATM, I'll in-box you" so that you know you aren't one of the chosen few who get to learn what's going on, but the real friends can in-box for an update of this breaking drama.
Or,
The second thing that happens is that you find out there was no drama in the first place, it's merely attention-seeking and that somewhere in the comments will be: "oh yeah, just waiting for an x-ray for my sore toe".
New flash everyone: If you want all your friends on your Facebook page to actually know what's going on in your life, then tell them in the FIRST post or shutthefuckupaboutit.