Do You Agree? 'Heartbroken' Mum Rants About Ex-Husband Cutting Their Son's Hair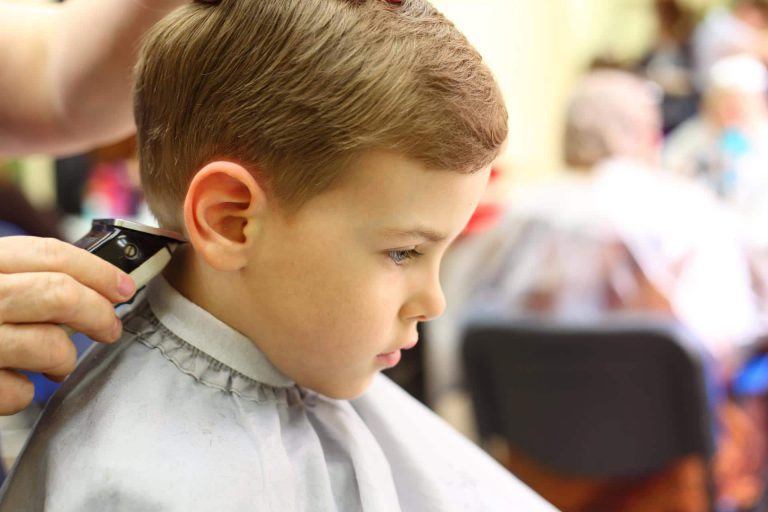 Do You Agree? 'Heartbroken' Mum Rants About Ex-Husband Cutting Their Son's Hair
A devastated mum has taken to parenting forum Mumsnet to seek advice and support after her ex husband had their son's hair cut without her permission.
The four year old boy had long "rockstar" hair which his mother was clearly very proud of. His school photos were coming up and she wanted him to show off his long hair in the photos. But her ex husband had other ideas and took him to get his glorious locks chopped off against the mother's wishes.
The "heartbroken" mum asked others for their view and probably wishes that she hadn't. There were a lot of supportive posts but most of them told the mother that she was being unreasonable.
"Why can't he just be a wee boy. Why does he have to be some kind of style icon?"
"You lost me at little rock star"
"Ffs stop ramping up small issues into big ones. If you had never mentioned the hair your ex wouldn't have had his hair cut. Now you can practically guarantee that he'll be taking him for regular cuts, with your poor son in the middle trying to please both of you. Well done."
"I'm afraid I'm on your Ex's side. You are being unreasonable and dramatic."
"You are making a huge fuss over something rather trivial."
"Op you sound like an overly dramatic ex. Boys with long hair look awful"
4n0nym0u5 was quite active in replying to the comments and seemed quite eager to defend herself.
She wrote: 'I was combing my sons hair the other night, and for some reason he thought I was going to cut tit, and he shouted don't cut my hair. 
'Ive shown him pictures of how he might want his hair, and he pointed to the longer styles. He is too young, I think to have a distinct opinion. (sic)'
Is the mum over-reacting? Do you like long hair on little boys?
Do you agree with the mother that his father shouldn't have cut their son's hair without her permission?
Or do you think that the child's father has the right to make these decisions for his child just as his ex-wife does?
What do you think?
Images: Google Images