Are you Making Time for your Friends?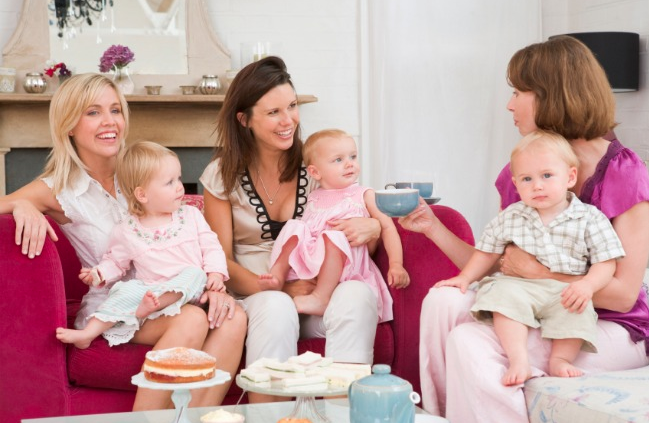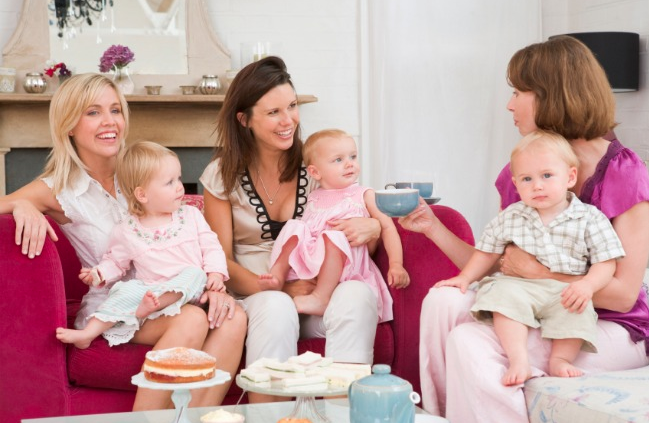 The Thrifty Issue motto is not only about saving on money, but also saving on time and stress as well.
Fitting our friends into a busy schedule is not always easy to do. With late nights, early mornings, exercise, kids, work and family … can we also make sure we have enough time for our friends?
If you're lucky enough to have all your friends part of the same group, catching up can be as easy as getting everyone together on a designated date each month and you're done!
Some of us have friends scattered all over the place however, and find that individual catch-ups can be difficult to squeeze into our busy schedule. Before you know it, six months has passed and you haven't seen or heard from quite a few of your friends.
Are you happy with the amount of time you spend with your friends? I enjoy the time I spend on my own and with my family, however I certainly wish I could spend as much time with my girlfriends as I used to in my younger years. I really miss that "best friend" relationship I used to have with a few close friends, and whilst they are still my "besties", we just don't get to share like we used to. I can also say that my husband is now my "bestie" and we have heaps of laughs and share moments and ideas. But it's not the same!
Facebook and other social media's are a great way to keep in touch with friends, but are they replacing that all important face to face contact we used to have.
A simple way of keeping in touch with your friends is to keep a basic schedule. Click here for our free printable "Schedule for Playdates". For those who know me well, you will laugh that I have created yet another list, but you will thank me later!
Write down all your friends names, and then mark out their key commitments so you know what days they are free for catch ups. Match that up with your own free days, and get organised to either ring for a chat or arrange a playdate! (playdates can be for adults too – not just kids!)
Don't neglect your friends … they are very important to your health and wellbeing. Friends are for sharing fun, laughter, stories, clothes, sadness, grief, company, love, time, books, coffee … Comment below for other things that you share with friends …
I'm Alison and I created THE THRIFTY ISSUE because I enjoy sharing ideas and creating things with my family and friends, on a budget. The Thrifty Issue is a place to visit for stylish, funky and fun ideas on saving time, money and stress. A place to meet and greet, to share and explore www.thethriftyissue.com.au