Domestic Violence – It Can Happen to Anyone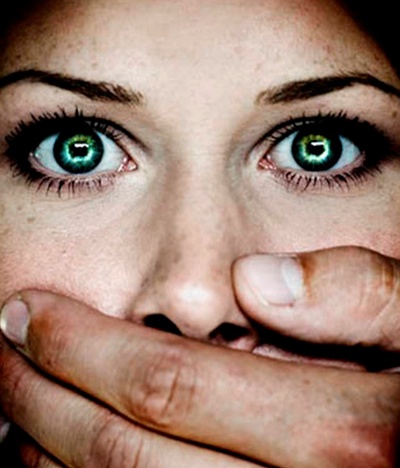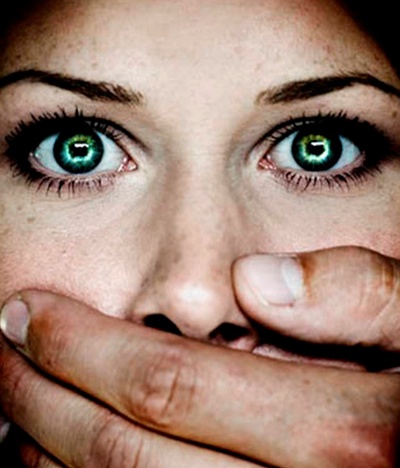 A couple out to lunch and soon the world will be bombarded with photographs of the man with his hands around his wife's neck.
The wife leaving in tears; and now the announcement that the Husband is filing for divorce – published in newspapers for the wife to read. Sound familiar? This is of course the public demise of the relationship between Nigella Lawson and her husband.
When this story first broke, it was a stark reminder to us all that domestic violence can occur in any relationship. Domestic violence has no boundaries. It isn't limited by race, class or gender.
But why do victims stay? Why do they leave only to return to the abusive relationship? Do they really love them? Is it for the money? Why do they allow themselves to be treated that way? We all ask these questions believing that if it were us we wouldn't stay, we wouldn't act the same way. But would we? Would we be so quick to judge victims held captive in these relationships if people could see behind the 4 walls we all live behind?
Domestic Violence is unfortunately, an everyday occurrence for some people. It is however unacceptable and something we should all be working together to stamp out. It isn't easy though.
So what can we do to help?
Protect the children
The innocent victims in these relationships are often the children. These are the silent victims who witness the abuse against one of their parents. Sometimes they are pushed to intervene and are hurt in the progress. Children should always be shielded from domestic violence and all steps should be taken to remove the children from these situations so that they cannot see or hear what is occurring. Children learn behaviours from adults and we do not want our children growing up thinking that domestic violence is acceptable; whether that be as a perpetrator or victim.
Support the victim
Looking from the outside in, it is natural that we would want a friend or loved one to leave the relationship immediately. Unless they want to though, it won't happen, not permanently. It can take some people many attempts to leave, they may even leave on occasion only to return. Don't judge, you need to be there to support so that when they do make the decision to leave, when they do work up the courage, self -esteem and confidence to move away they know you are there to support them and that they won't be doing this on their own.
Get legal advice
Victims of domestic violence often don't know that the behaviours they are being subjected to fall within the meaning of domestic violence. They often don't know that they have access to a legal system that can help and protect them. They also are often ill informed as to what they are entitled to by way of legal aid funding to pursue a domestic violence orders (or apprehended violence order) a property settlement and child custody arrangements. Each state and territory have Legal Aid bodies or community legal centres where people can obtain legal advice as to their rights and entitlements.
Domestic violence is a social issue that we must all take responsibility for. We should not stand by and accept it, but we can also not force victims to leave before they are ready to do so. If you feel that you are in a violent relationship you should talk to someone. There are many community services out there. If you need help you can access support by:
Calling a 24/7 support line – 1800 RESPECT (1800 737 732)
Alternatively you can call 132 850 to speak to a social worker.
In the case of an emergency you should always call 000.
If you know of someone in a violent relationship, before you judge why they stay, stop, pause and offer your support. Let them know that there are many people who are ready, willing and able to support them through this time.
This article remains the property of Our Children Australia and can only provide basic information only and is not intended to be a substitute for legal advice. This information can not be relied on as a substitute of legal information and it is only general by nature. This information was generally correct at the time of writing but changes in legislation or procedure may change the accuracy of this article.
Image source
Lorrie Brook is a family lawyer and owner of www.ourchildren.com.au, Australia's first website offering tools to help separated parents keep better records, communicate more effectively and avoid unnecessary legal action and conflict.
Lorrie is passionate about protecting children throughout separation and ensuring they are not used as'messengers' between their parents. She is also the proud mum of her baby girl Tehya.