Heartbroken Father Addresses The Boys That Bullied His Son as 'Disgusting Little Monsters'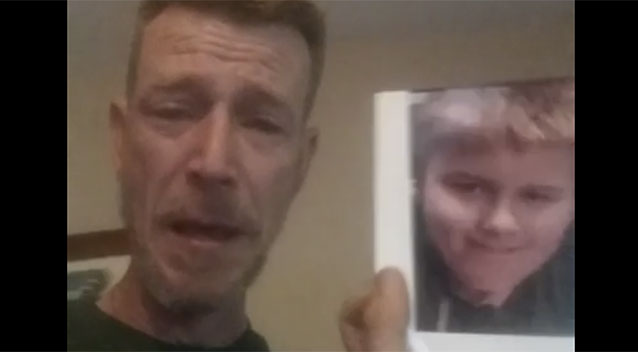 A dad in the US has opened up on a Facebook video about the heartbreak he has to endure, living without his son who took his own life after being bullied at school.
Daniel Fitzpatrick was 13 years old and attended Holy Angels Catholic Academy in Brooklyn. Daniel left a suicide note that said his friends no longer liked him.
The New York Daily News reported the 13-year-old was bullied by 5 boys at school.
Daniel's dad opened up on a Facebook video which goes for 18 minutes. Mr Fitzpatrick (who shares the same first name as his son) shared how he and Daniel had gone to the Principal's office to sort the bullying out and nothing was done about it.
https://youtu.be/O3oz3CesCOM
"He and I went to the school, went to the principal," Mr Fitzpatrick said.
"All I got was, and all he got was 'You'll be fine. Is he in counselling? You have to try harder Danny.' "
The dad went on to say that the boys that bullied his son were monsters.
"No parent should have to bury their child," Mr Fitzpatrick said.
"No child should have to go through what my son went through."
To the parents of his son's tormenters, Mr Fitzpatrick said, "I hope you never, never have to feel what my family is going through right now.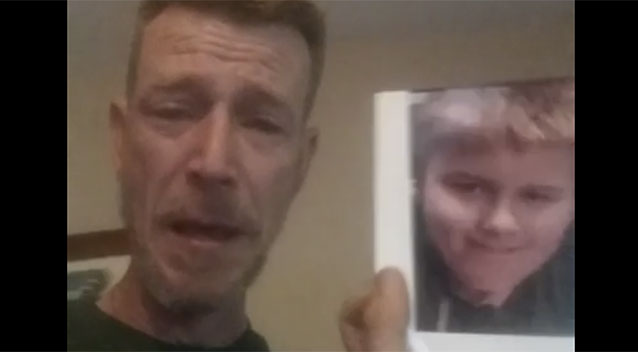 "You get to hold your children every night and day for the rest of your lives and their natural lives."
"I don't get that any more."
"Your little monsters took that from me and my wife and his sisters."
Sadly the teenager would have celebrated his 14th Birthday in a fortnight's time.
Maureen Fitzpatrick, Daniel's mother said, "My son shouldn't have to die to be heard."
Daniel shared his last letter on a family friend's Facebook page. The letter was penned in early July after he was urged by the school to repeat 7th grade at a different school.
The bullying complaints are being investigated by the Brooklyn/Queens Diocese.
"In light of this tragedy we are reexamining all bullying prevention policies and training," spokeswoman for the Brooklyn/Queens Diocese, Carolyn Erstad said.
"The principal, teachers, and staff of Holy Angels Catholic Academy are heartbroken over the loss of Danny Fitzpatrick. We take the issue of bullying very seriously and address every incident that is brought to our attention."
Bullying is a worldwide problem and there is still much to be done to educate kids on the effects of bullying.
If you or someone you know is suffering from bullying, please call Lifeline on 13 11 14.