Kidz Fashion Week is Giving Kids of All Backgrounds an Opportunity to Shine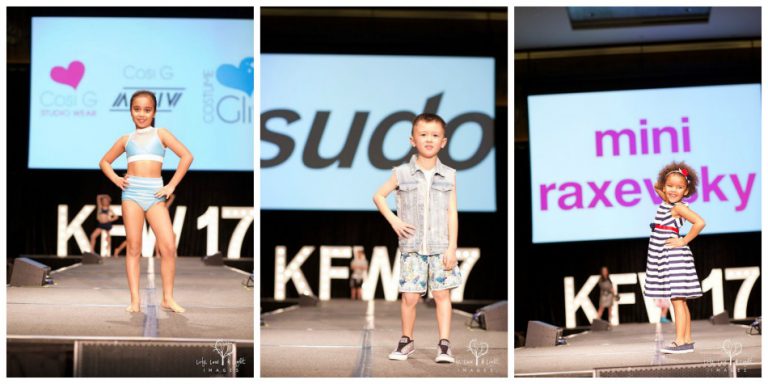 Two weeks ago, the Gold Coast experienced its first Kidz Fashion Week Festival and it did not disappoint.
What could be assumed to be a competitive and snooty modeling show was completely the opposite.
Kids from a range of backgrounds and ethnicities, took to the runway to showcase the latest fashion offerings from brands including Target, Best & Less, NRL, Radicool Australia, SUDO, SAEJ Designs, Cosi G,  Versace 19:69 and Mini Raxevsky.
The personalities displayed on the runway were the highlight of the show. There were plenty of smiles, dance moves and sassy poses that had the audience smiling or laughing with delight.
There were also kids who were a little shy as they made their runway debut, but the audience supported each child as they made their way down the catwalk.
Kids fashion has hit a nerve with many of our readers, after our post about the offerings from Target in the size 8-16 range went viral.
Supporting an event like Kidz Fashion Week can give you an insight into the current kid fashions available, while showcasing brands you may not have known were available.
Kidz Fashion Week is the brainchild of leading Melbourne based business woman Terri Svoronos and gives children from age 5 to 17 the opportunity to work with some of Australia's favourite children's fashion designers and showcase their talent in a way that supports diversity and encourages children of all backgrounds to take to the stage and walk.
The events have been held in Sydney and Melbourne, and the recent Gold Coast event was the first time Kidz Fashion Week launched in QLD.
The next Kidz Fashion Week event will be held in Melbourne on 5th October 2017. Casting applications for models began in the week commencing 17th July 2017.
Due to overwhelming applications, the applications for the Melbourne show have closed. If your child is wanting to be involved in this incredible experience, follow the Facebook page and wait for announcements of a Wild Card Chance opportunity.
Kidz Fashion Week has become a popular event for kids to get involved in. It gives kids from all backgrounds an opportunity to shine.
Watch the Facebook page for updates on how you can attend the event.
Here's a video highlighting what you can expect from the show.
For more information on Kidz Fashion Week, head to the website for more details.
Disclosure: The writer of this post received complimentary tickets to the show. You can read her review of the event here.